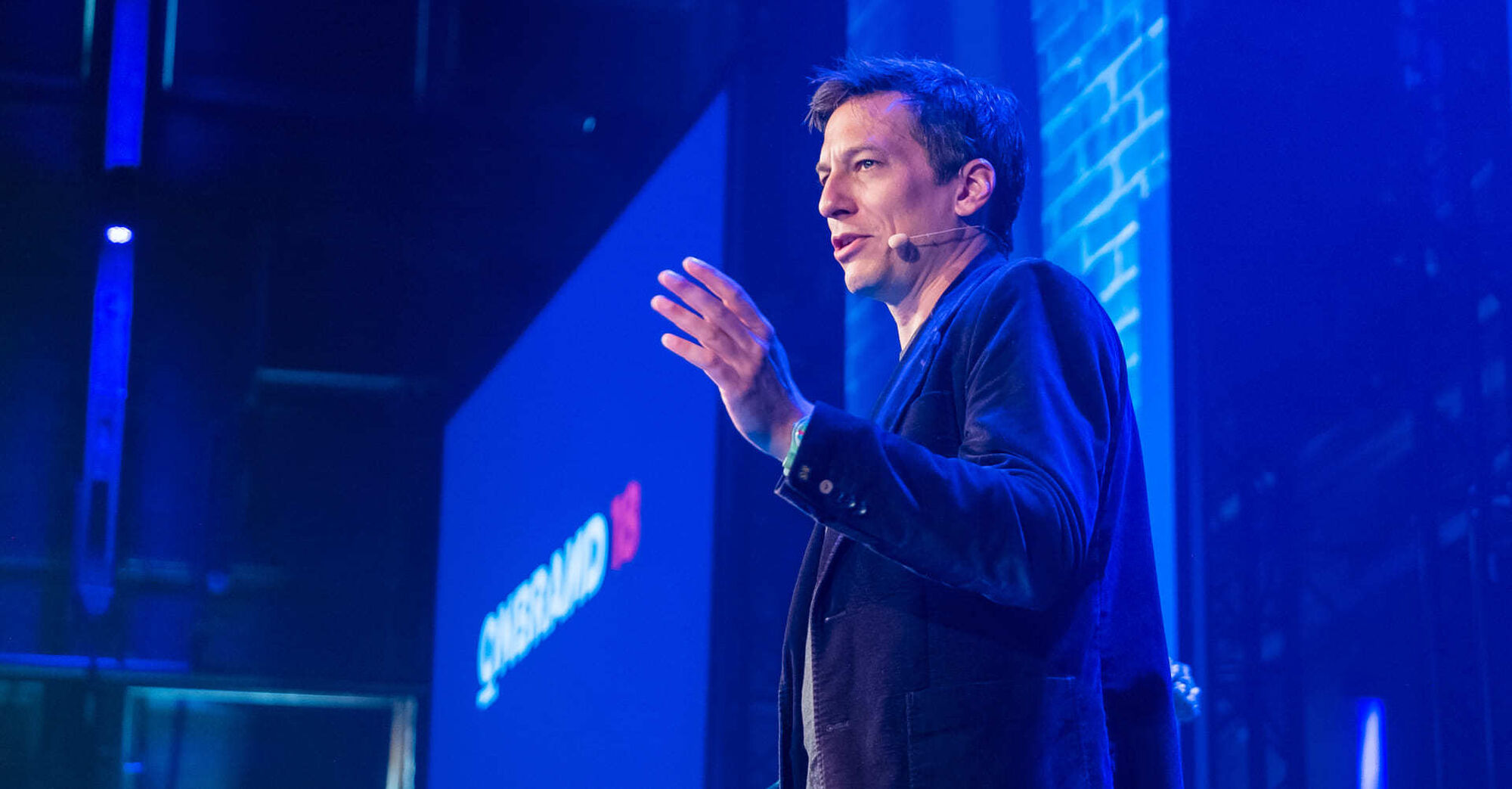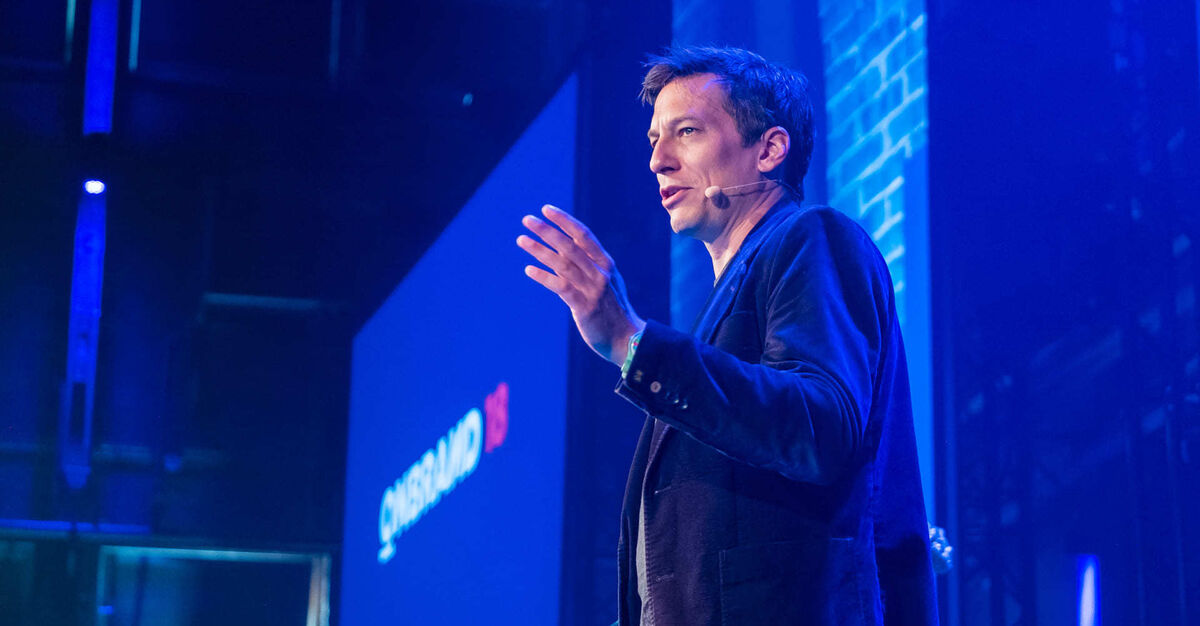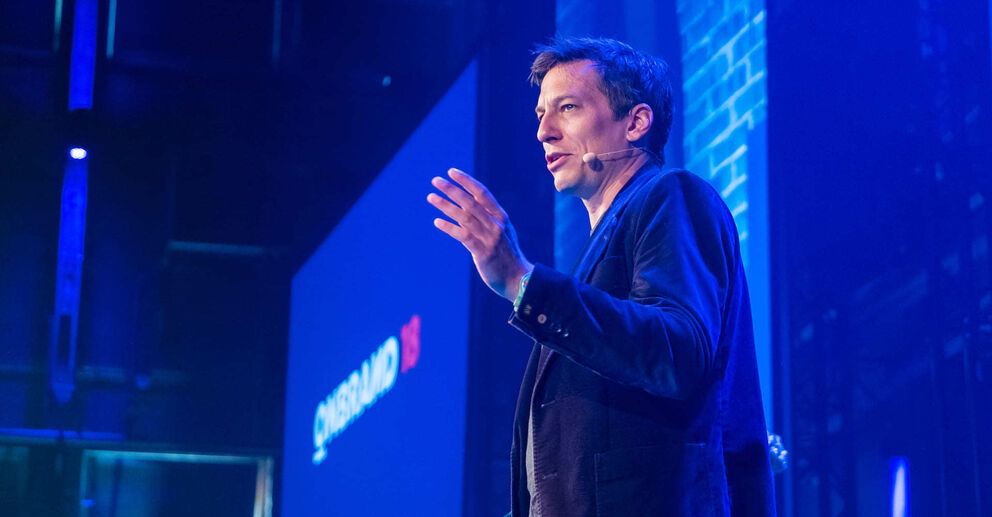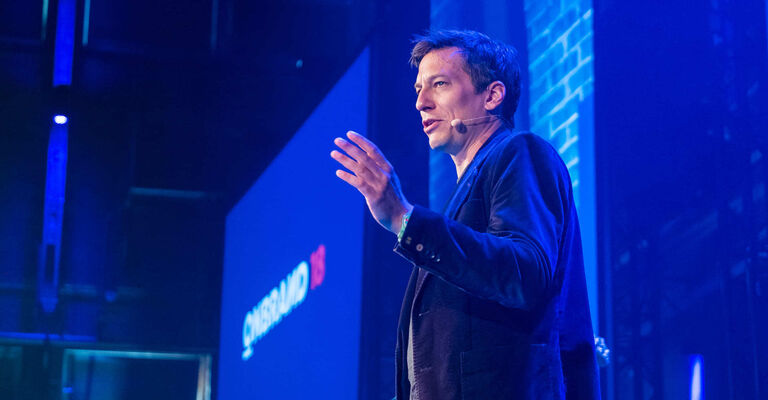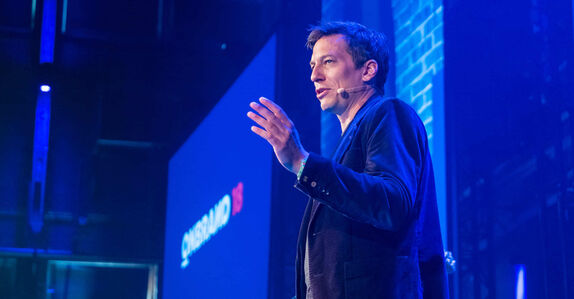 5 reasons to attend OnBrand '19 (to share with your boss)
We know why coming along to the fifth-anniversary edition of Europe's leading branding conference at SugarCity Events, Amsterdam on October 10 is worth it, and, since you're reading this, chances are you might just feel the same way!
There are plenty of benefits to attending—from creative inspiration to networking opportunities to practical skills and actionable insights you can put into practice in your work right away.
We may be biased, but the ROI of attending OnBrand is significant—not only from a professional development perspective, but in terms of the impact on your wider team and organization's bottom line.

Unlike many other conferences, OnBrand' 19 is hands-on and value-oriented, with a laser-sharp focus on uncovering 'what's next?' in branding. The event itself is intimate, well-curated and designed by brand marketers, for brand marketers… we promise there's no filler content, thuddingly dull exhibition areas, long slogs between stages, or douchebags at the bar trying to get you to buy in to a pyramid scheme.
Have we sold you yet? Great! Persuading your company to foot the bill is the next step—so, feel free to share with your boss!
Download our 'Convince your boss' template to send to your manager.
Why is attending OnBrand' 19 a sound investment?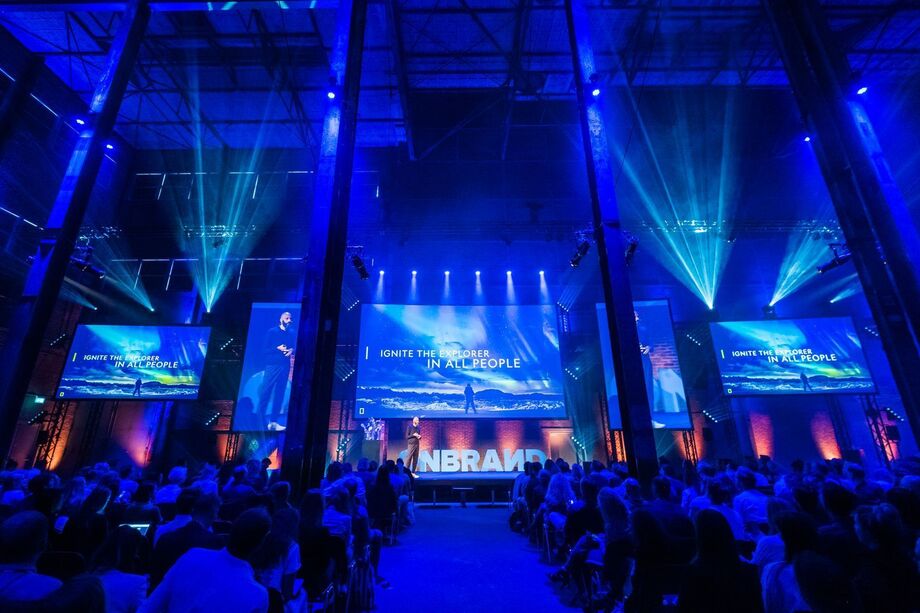 You'll get straight to the heart of the biggest questions in branding today
From writing the new customer experience rulebook to measuring the value of creativity, our OnBrand'19 content tracks are set to answer all of your burning branding questions (and create more).
Because our community loves it—and you will too!
Our surveys from previous editions show that attendees rated the event a cool 4.1 out of 5 overall, with particularly high marks given to our speakers and programming (4.2), venue (4.3), and staff (4.3).
Ninety-six per cent of attendees would be somewhat or very likely to recommend OnBrand to a friend or colleague, and over one-third of 2018 attendees are planning to return for our fifth-anniversary edition. Niiiice.
OnBrand has been fantastic. I've been able to hear from a lot of people here who are not just throwing out the clichés about what's next, but are talking really practically about what's happening now, and how it will shape where things will be in the future.
The speaker line-up is 🔥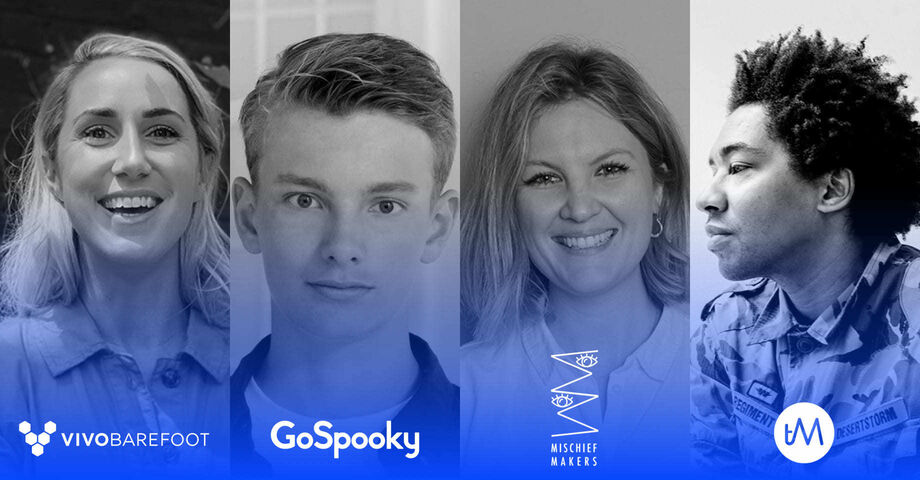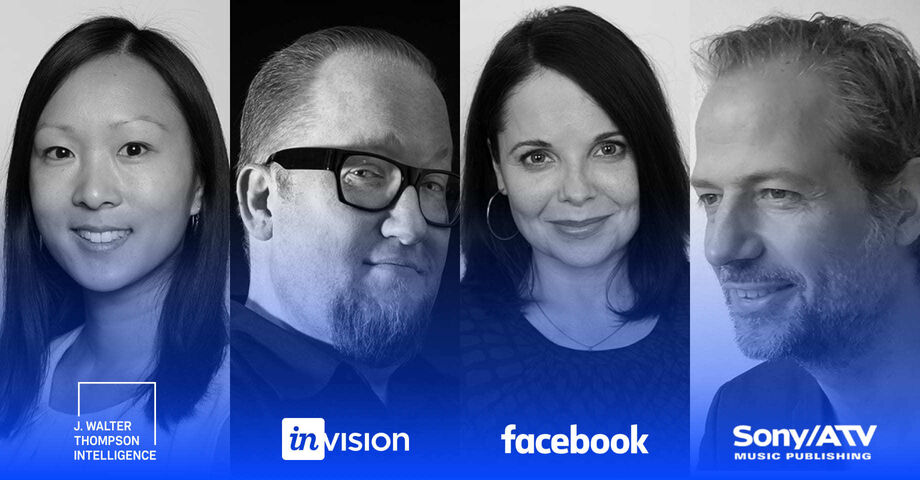 Check out our interview with Sylvain Labs' Alain Sylvain here.

You'll leave our workshops with invaluable new skillsets and ideas
High-minded motivational keynotes aren't everyone's cup of tea—we get that. That's why our 2019 workshop program is designed to give attendees the practical skills they need to succeed in their daily lives.
Our 2018 program included the likes of Impraise's Drashti Patel hosting '5 steps to take your brand from startup to market leader'—which addressed the challenge of building a brand from the ground up, holistically—and Attest's Mark Walker's 'Practical tools and frameworks for solving the growth imperative, today and forever'. A fan favorite was Hyper Island's 'Mash Up Innovation', a series of interactive sessions aimed at developing the tools and tactics required to come up with truly innovative ideas.
We'll release this year's program (set to be bigger and better than ever) soon—watch this space!
You never know who you'll meet
Whether you'd like to connect with prospective clients, employees and co-collaborators or simply make a new friend, chances are you'll meet them at OnBrand'19! Rub shoulders with 1800+ other forward-thinking marketers and creatives in a relaxed and intimate setting.
Feeling lazy? Download our 'Convince your boss' template to send to your manager.


Skye Pathare
Content Marketer