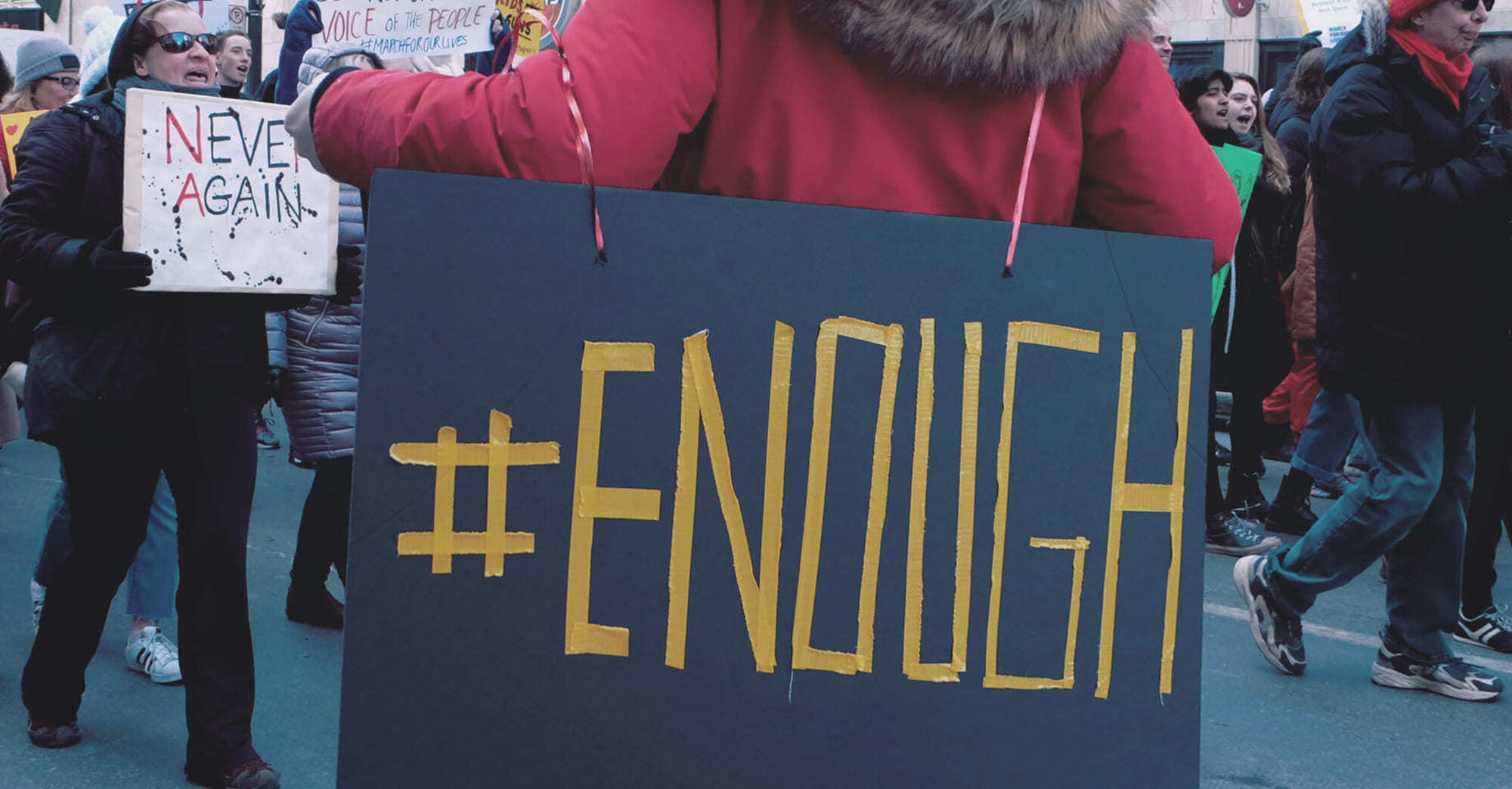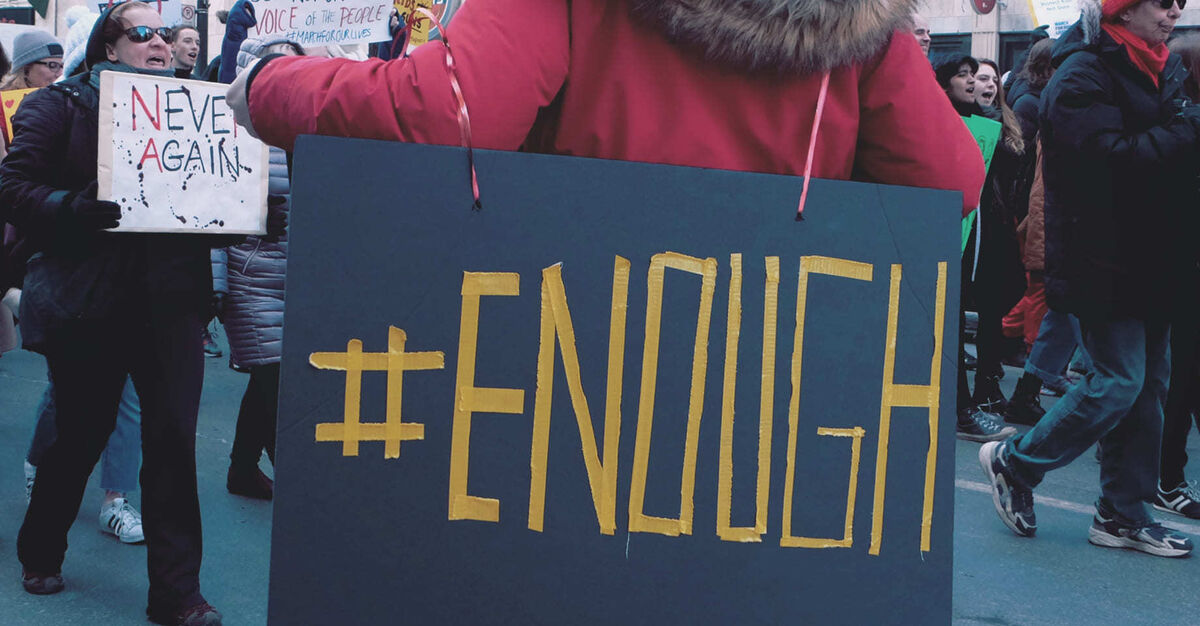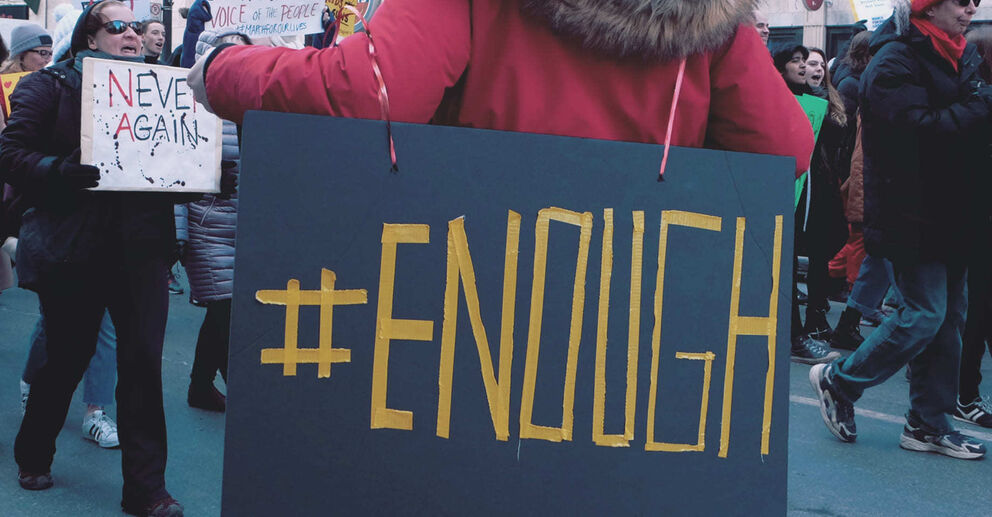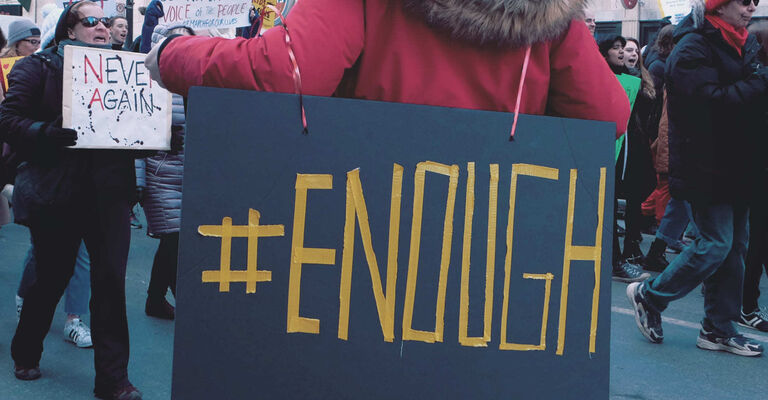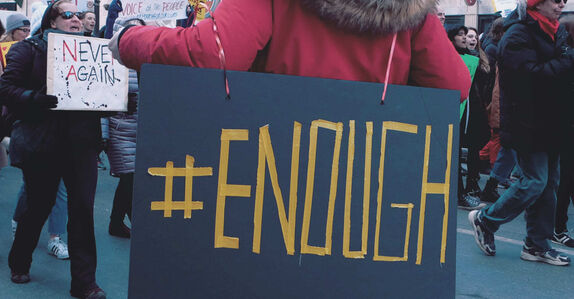 In conversation with... Alain Sylvain
Alain Sylvain is becoming an OnBrand regular, with this year set to be his third time speaking. For OnBrand '19, the Founder & CEO of Sylvain Labs will be talking on our Beyond Brand Purpose track. As a small teaser of what's to come, we sat down with Alain to get his take on what it means for corporations to "have a purpose" in 2019.
Let's get right into it: is corporate purpose the new green-washing?
In many ways, yes. "Purpose-washing" is on the rise. Companies clearly see the many benefits of aligning with a cause or higher purpose. We know young people will take pay cuts to work for companies that want to do good in the world. We know it's better for the bottom line.

Purpose can be part of a strategy, and a good one at that. But unless brands align their stories with their actions (like the quintessential example, Patagonia), it all rings inauthentic and can cause serious financial damage and cultural backlash. Brands that are using purpose as a marketing ploy are no longer getting away with it. Consumers are catching on and finding ways to push back, just like we did with green-washing in the early 2000s.

Here's just one example: H&M's effort to join in on the sustainability conversation. In complete opposition to what they've said publicly, it's been well-documented that fast fashion is one of the "dirtiest" industries in the world. H&M is trying to assuage its customers of their guilt for buying its products. But we're not buying it—in 2018, H&M saw 16B in unsold clothing.
You recently published an article on Quartz about the misappropriation of purpose. Can chasing profits and brand activism ever go hand-in-hand?
They absolutely can. The movement towards "capitalism with a conscience" is growing. While many big brands are unfortunately still exploiting purpose for unsavory reasons (as I argue in my article on Quartz), others thankfully do take their social responsibilities more seriously.

The most powerful examples of this are those brands that have shown commitment to a cause that's inherent. They're not touting 'purpose' at convenient moments, they're not abusing it or contributing to its spiral to buzzword status. They've always lived it, and more importantly, their employees are immersed in it, often with their own internal objectives.
A few in particular that come to mind are Airbnb and Warby Parker. Airbnb's social commitment toward enabling and empowering inclusive spaces and communities goes hand-in-hand with its financial success from creating easily-accessed, authentic travel experiences. Warby Parker's mission to give the world access to adequate eyecare jives naturally with its business model that allows consumers to buy their glasses online, anywhere. It can be done!
Do we need to hold brands up to certain standards when they talk about purpose?
As consumers, employees, investors - we hold so much more power than we know. We must hold brands accountable, demanding commitment that goes beyond talk and marketing. We have a real ability to put pressure on corporations through the way we shop, buy and communicate online. We should not be bashful about using it. Their products don't succeed without us.
Companies also have a responsibility to set and uphold standards and rigour from the inside out. Here are a few of them that I live by: Be transparent about what you can actually change, and be specific about how you can contribute to the betterment of that particular situation. Second, involve your employees. Give them opportunities to contribute in their own ways. And finally, consider finding ways to hold yourself accountable (we became a Certified B Corporation).
Over the last 5 years of OnBrand, brand purpose has been a popular talking point—with each year seemingly having a fresh approach to the topic. How do you see the trend of purpose evolving over the next 5 years
It all comes down to behavior. Behavior is the difference between companies exploiting purpose for optics and showing real commitment to it. Through behavior, a company's purpose becomes operational, utilitarian, and a core part of their business. It's not Gillette weighing in on the #MeToo movement for no apparent reason. It's Nike making a political commitment by aligning with a celebrity that only appeals to half the population. We're going to start seeing more of this - demanding it.
Brands that can't prove their genuine behavior behind the scenes won't survive, because consumers will simply bring their business elsewhere.
And finally, we're really excited to have you back at OnBrand in October. Can you give our readers a sneak preview of your OnBrand '19 talk?
I'm excited, too! In previous years at OnBrand I've spoken to the lighter side of branding and strategy—how brands can learn from Beyonce, or how pop culture has transformed the power of brands. This year, my talk may be a little more confronting, but I promise it will still reference Beyonce at least once. Probably twice.
I will address the exploitation of 'purpose' head on and challenge the audience to revisit their motivations when consuming. But I'll also explore the pop culture influence that surrounds 'purpose' and the role it plays in our beliefs and what we listen to.


Nicolas Deskos
Content Creator