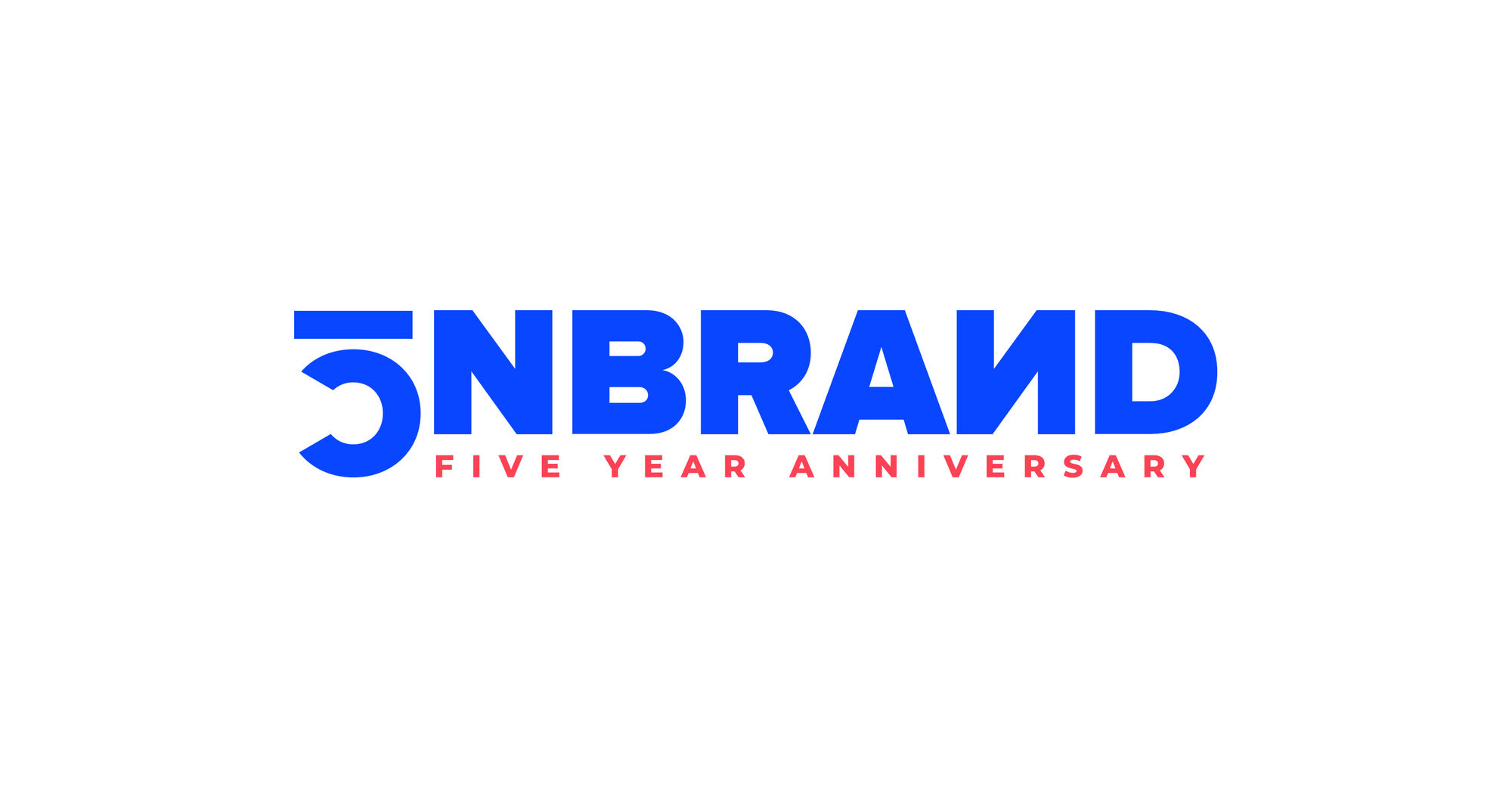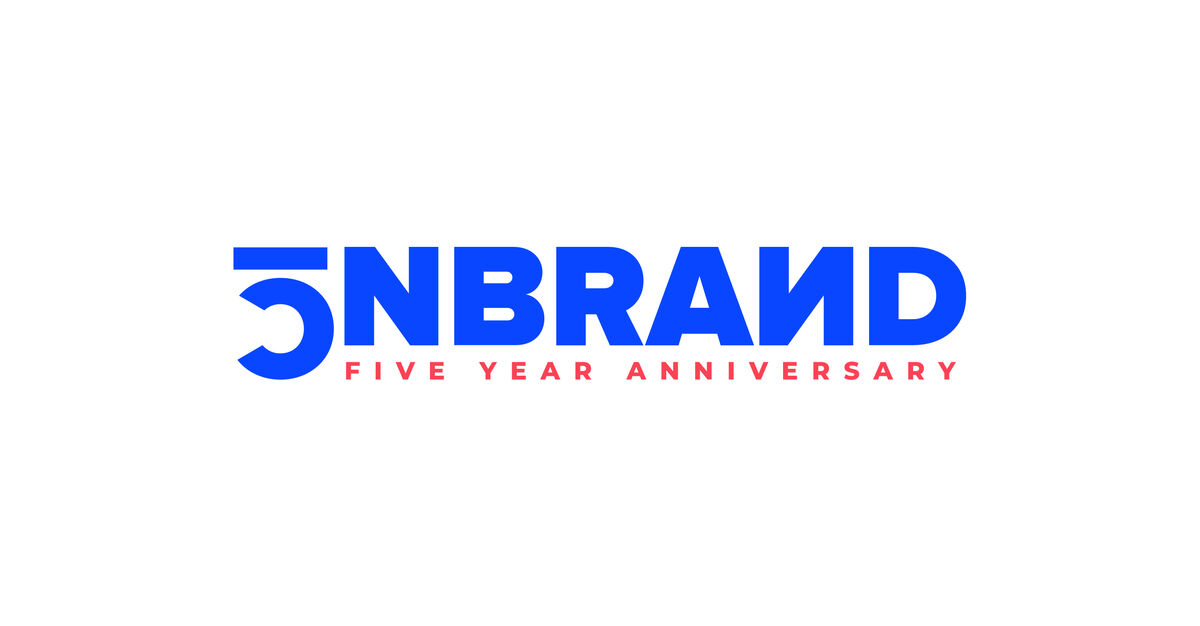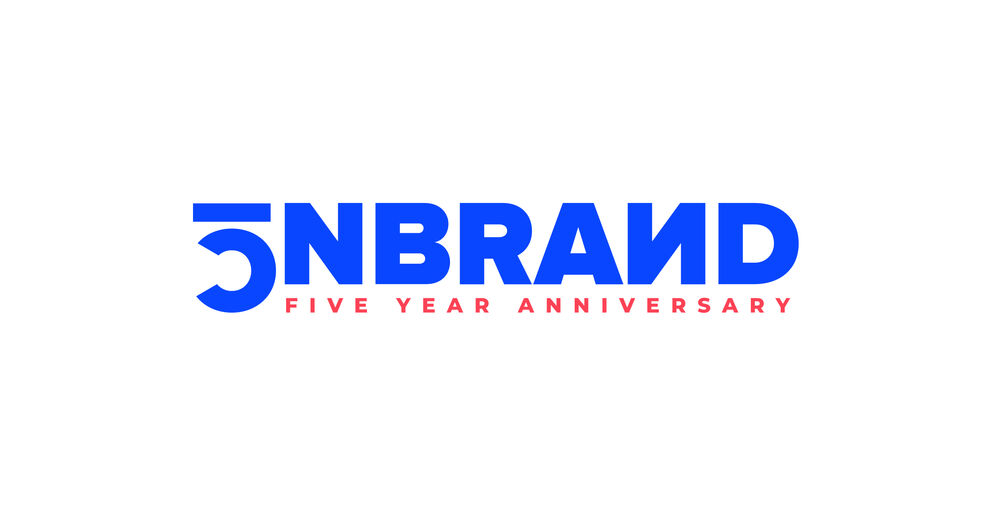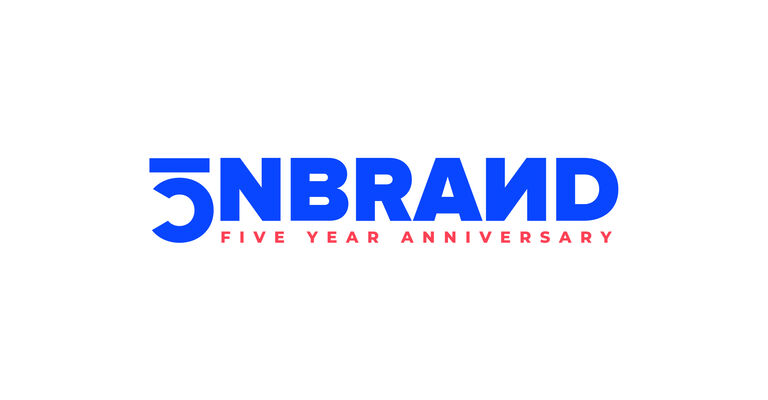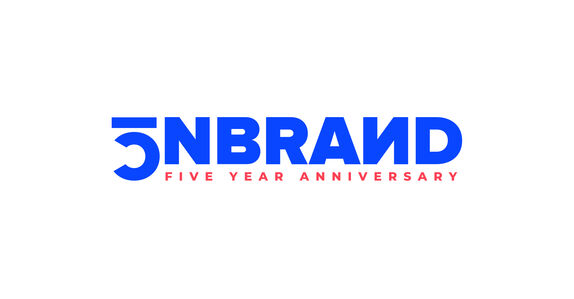 We're celebrating #5YearsOnBrand: Here's why you should join us!
From a local meetup just five years ago to Europe's leading branding conference, OnBrand has quickly become the ultimate meeting point for 1,800+ curious marketers and creatives. And this year will be no different. On October 10, industry leaders will come together in Amsterdam to discuss the trends set to shake up the future of branding as we know it.
As we'll be celebrating our fifth anniversary this October, we've rounded up some of the best speaker talks and memorable quotes from the last 4 editions—along with 5 reasons why OnBrand '19 should be the conference you attend this year.
Top 5 quotes
Marketers will be the change agents that help brands embrace the power of being vulnerable, staying real, and impacting culture
Anybody can copy your product with enough resources, but nobody can copy your brand
Creatives have the power to change the world. We are more powerful than we think
Steve Vranakis
Google Creative Lab
Modern customers are focusing on collecting experiences, not just logos
Emanuele Madeddu
National Geographic
You aren't interesting if you have no opinions
Top 5 talks
While we love all our 'alumni' equally, the following talks really stood out for their no-BS advice and searing insights.
Crazy about chocolate, serious about people
Henk Jan Beltman
Tony's Chocoloney
Making an impact on culture
Simon Summerscales
72andSunny
Transformation at The New York Times
Sebastian Tomich
The New York Times
Why building a brand is the single best investment you can make


Skye Pathare
Content Marketer