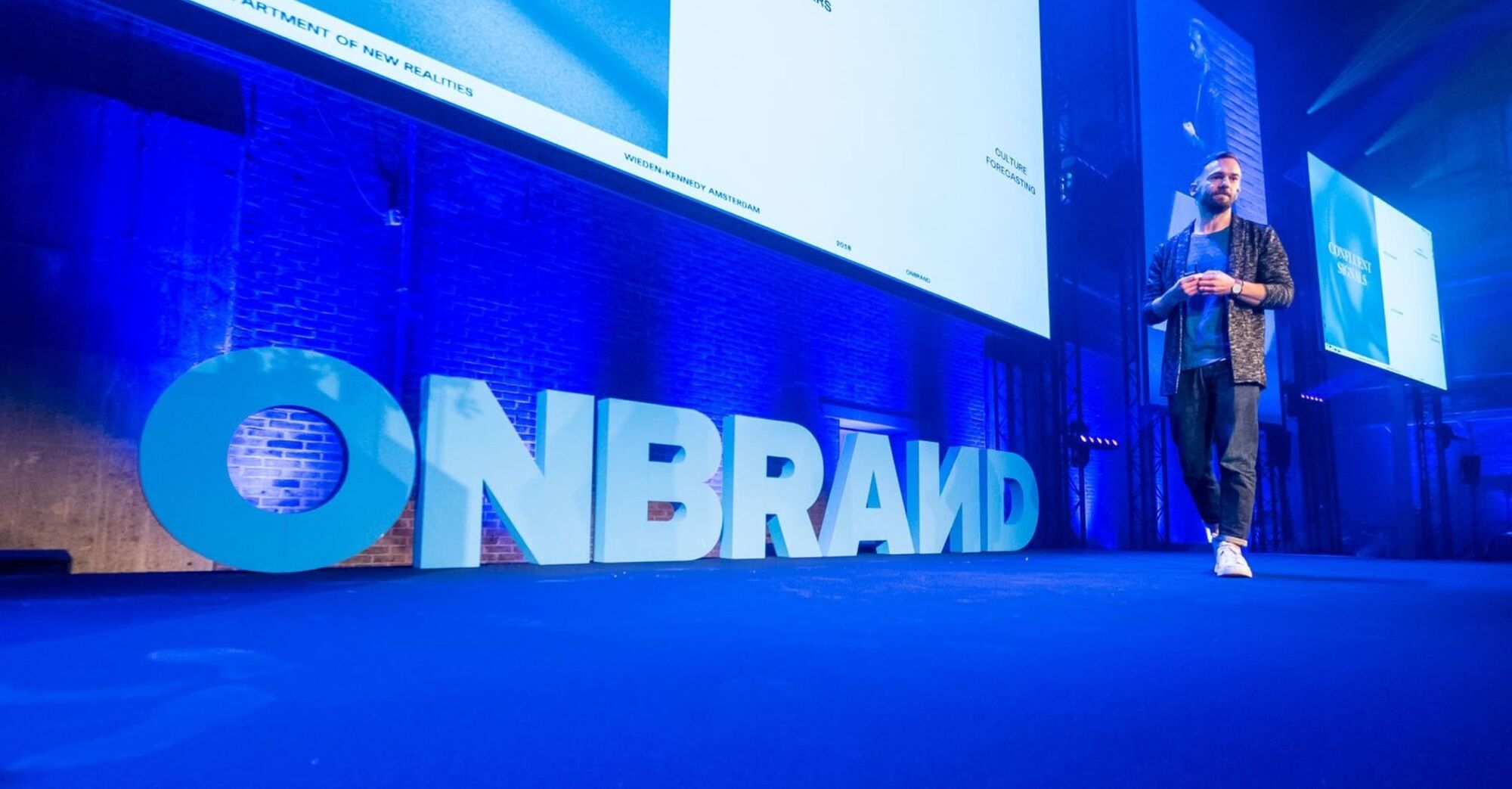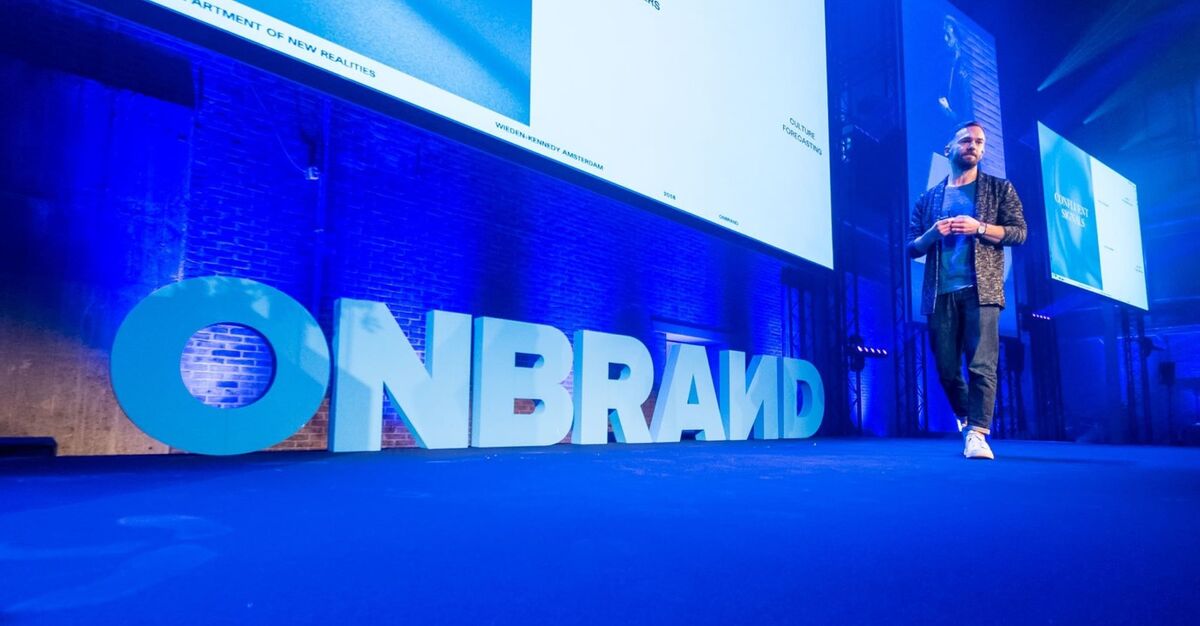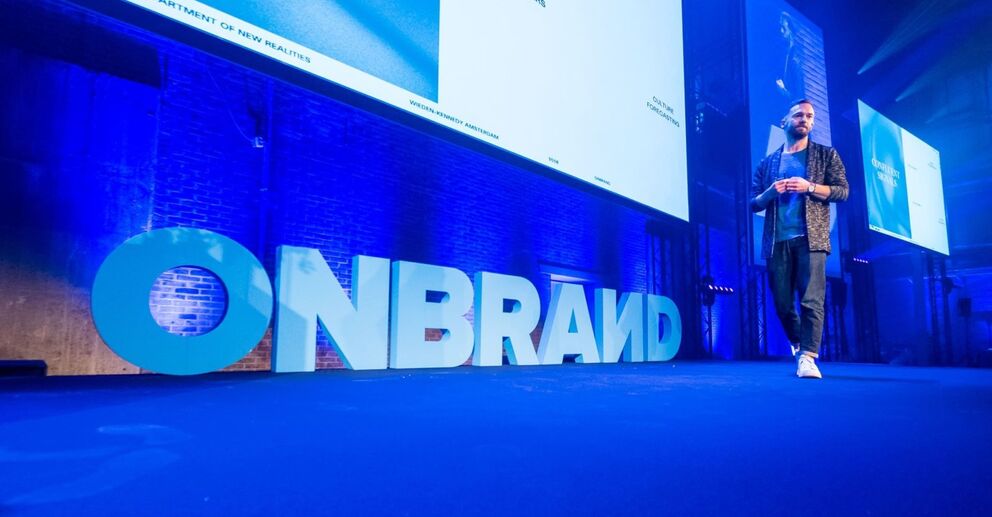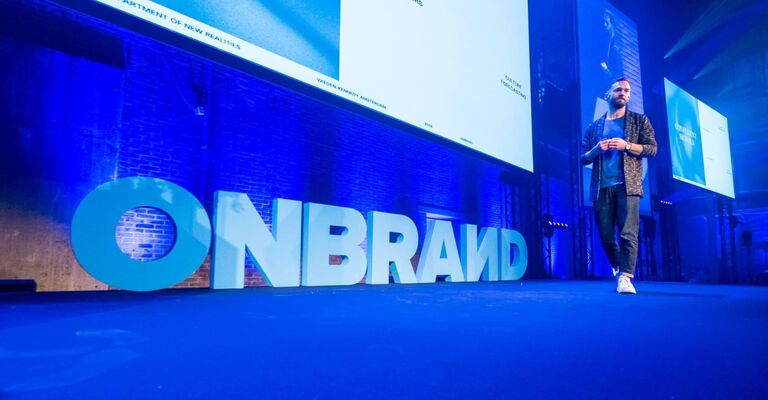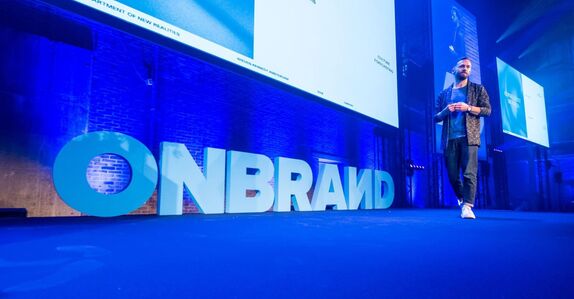 Multi-faceted, multi-disciplined, and always looking to uncover "what's next?", OnBrand stands at the crossroads of marketing, tech, and creativity to open a window into the current and future state of branding. The OnBrand tracks below get to the heart of the big questions in branding today, offering a glimpse into what's in store this year.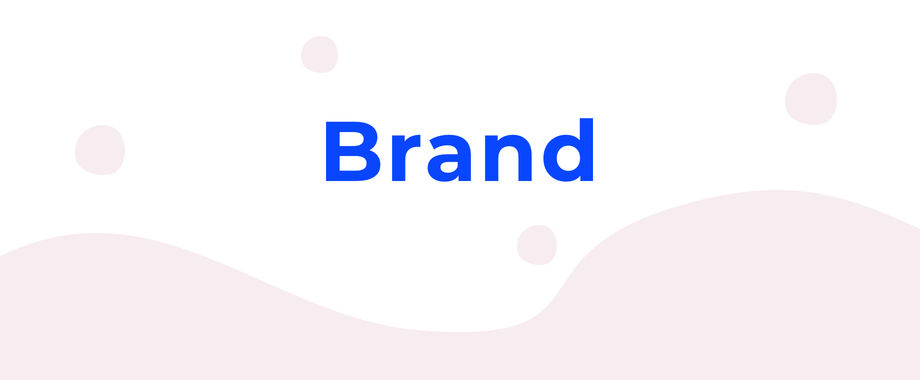 Beyond brand purpose

As business leaders, creatives, and storytellers, we can influence the narrative and drive real change in society—whether that be challenging gender stereotypes or raising awareness about humanitarian issues. This track at OnBrand will celebrate the brands trying to change the world for the better, asking the big questions:
How do we move beyond brand purpose and into the world of brand activism, actively driving real change in society and culture?
Is it possible to take an ethical approach to marketing?
Are brands guilty of pushing a purpose for profit and PR points?
The new customer experience rulebook
Consumers have more authority than ever before when it comes to purchasing decisions; they can research your products, size you up against competitors, and make up their minds before they even talk to a salesperson. So how do businesses adapt to the ever-changing expectations of the modern consumer—both online and offline?
OnBrand will explore how brands can thrive in this new reality, and shine a spotlight on those that are doing it right when it comes to customer obsession.
What do customers really value—and expect—from brands in 2019?
How can emerging technologies enable closer connections with consumers?
How do brands establish (and maintain) an emotional connection with their audiences across the growing number of communication touchpoints?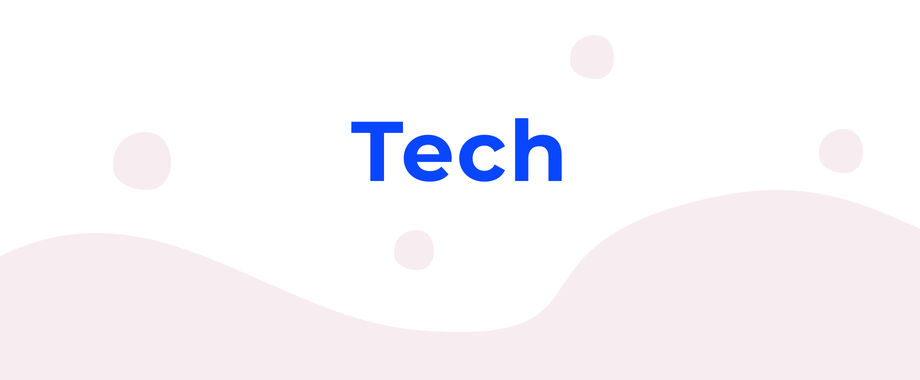 The future of marketing
From socially-savvy chatbots to AR shopping experiences, the technology of today often acts as a catalyst for the marketing of tomorrow. The martech landscape is experiencing what seems like exponential growth—will it ever hit a plateau?
Businesses are throwing money at the "latest and most cutting-edge solution" time and time again, but how do they ensure their latest investment is delivering clear-cut business impact?
This track takes a deep dive into the tech trends looking to shake up the marketing industry now, and in the future.
What emerging technologies are predicted to be essential to the modern marketer's toolkit, and which ones are likely to be fleeting novelties?
How can technology help, not hinder, the emotional connection between brands and consumers in the age of automation?
When trying to market to consumers, is the increasing reliance on big data at the expense of the big idea?
Riding the wave of digital disruption
Digital transformation is a buzzword that organizations can't escape from in 2019. How much of it is hype, and what changes are necessary for brands looking to remain future-proof, relevant and adaptive to the latest consumer habits?
OnBrand will aim to bring clarity to the conversation and discuss what digital transformation means at a technological, cultural, and organizational level—and explore how today's brands can stay ahead of the pack in the fast-paced digital race.
In a post-GDPR, mobile-first, data-driven world, what are the experts predicting to be the major digital disruptors in the near future?
How can organizations create a forward-looking culture that embraces the opportunities created by digital disruption?
What brands are riding the wave of digital disruption successfully, and what can others learn from them?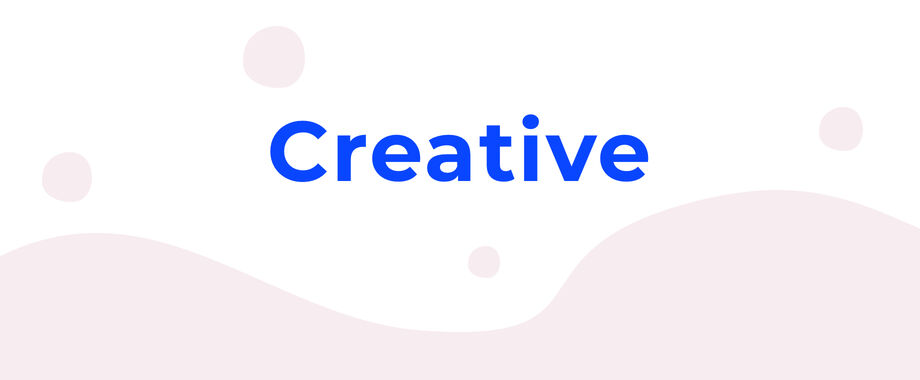 Measuring the brand value of creativity
How much does creativity affect the business bottom-line? Finding the answer to this age-old question has taken on a new significance at a time when speed, scale, and the quest for a "quick win" is often the marketing modus operandi for many of today's organizations.
OnBrand will aim to uncover what roles creativity and innovation have in a business context, and against the backdrop of ever-changing consumer habits.
Is the frequent emphasis on data-driven efficiency dimming that much-needed creative spark. Or can big data be the guiding light that brings method to the madness?
What are the standard metrics that businesses should be looking at when measuring the brand value of creativity, and is it even reliable from one year to the next?
Who are the true innovators of today that you should take inspiration from? And what's their secret to success?
The future of creative work
The digital age has completely transformed the traditional workplace: freedom and flexibility is now the new norm, with organizations powered by an increasingly diverse and globally-networked workforce. With more and more companies bringing the creative process in-house, how will brands and agencies look to attract young talent that no longer see a stable salary and a steady work environment as the be-all and end-all?
From digital-savvy CMOs to award-winning creatives, OnBrand's lineup will offer a window into the future of creativity and its place in the modern workspace.
How can we ensure that modern organizations are set up to nurture creativity, not suppress it?
Is creative thinking the one safe haven for human ingenuity in an age of automation?
If we're all the same, how can we think differently? Brands have a responsibility to take a stand on global issues, so how can they cultivate creativity that promotes diversity and inclusion?


Shaun Morgan
Creative Writer