The event series that unites today's most influential thought leaders in marketing, creativity, and technology.
The event series that unites today's most influential thought leaders in marketing, creativity, and technology.
Listen to what some of the biggest names in the industry are saying
Rainer Friedl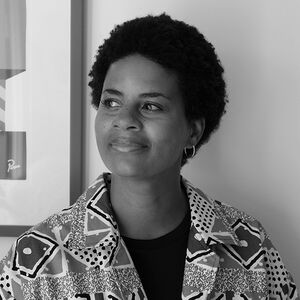 Kathryn Addo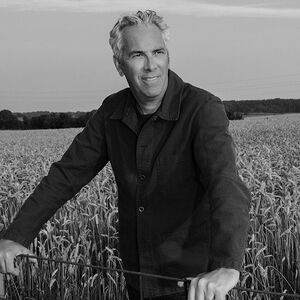 John Schoolcraft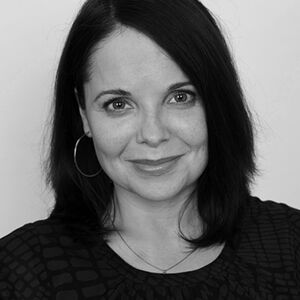 Ashley Vinson
Rainer Friedl
Emakina
Managing Director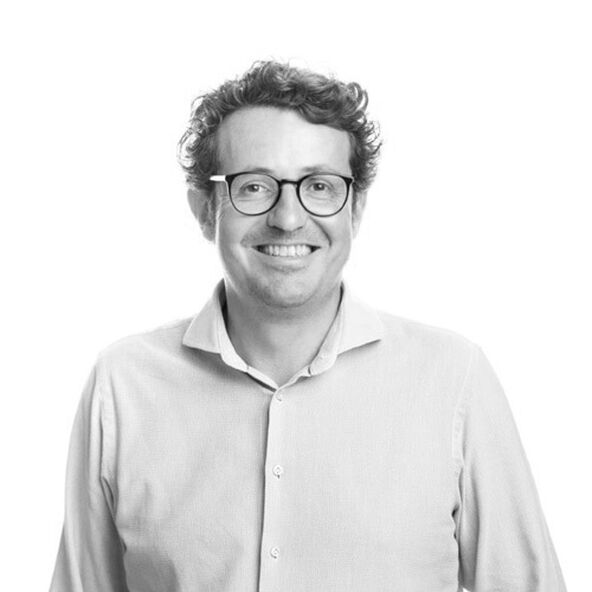 Rainer Friedl has been working in the digital business since 1996. His passion for the ever-changing digital world has driven him from developing his first e-commerce projects to leading Emakina CEE as a Managing Director in Vienna, Austria. Rainer is an expert in helping businesses to strengthen their customer relations, their digital business strategy, design, and craft their futureproof digital platform.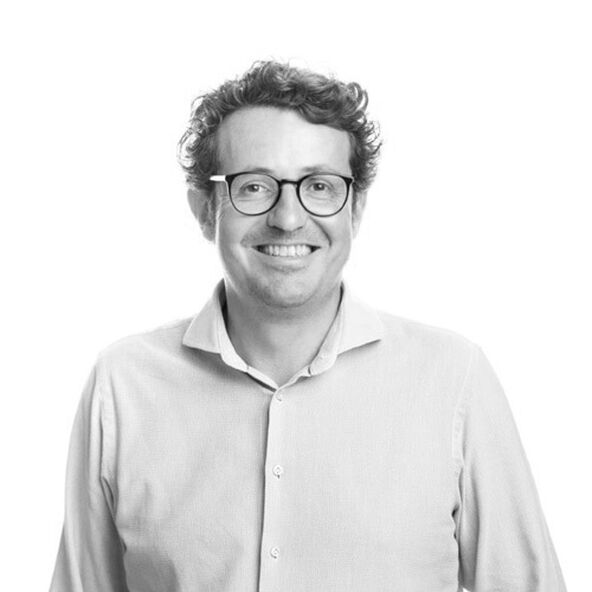 Related Video Content
Digital user experiences: Combining technologies to make users happy
Kathryn Addo
Wieden+Kennedy
Group Account Director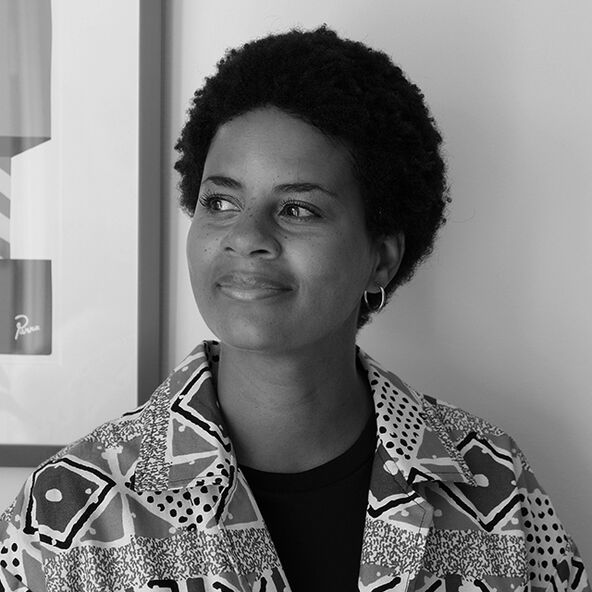 Originally from the UK, Kathryn Addo is a Group Account Director at Wieden+Kennedy Amsterdam, where she has led global business for brands such as Facebook, Instagram and Nike over her 9 years at the agency.

Prior to Amsterdam, she worked at W+K London and other top London agencies, but it's life in the Netherlands that has romanced her the most - offering a unique opportunity to reach a variety of global audiences from the unlikely base of a cosy Amsterdam canal house. It's here where she has married her passion for creativity, global cultures and her multicultural perspective to deliver a number of award winning campaigns.

As well as managing large teams within the agency, she also manages two little people at home - her most demanding clients of all.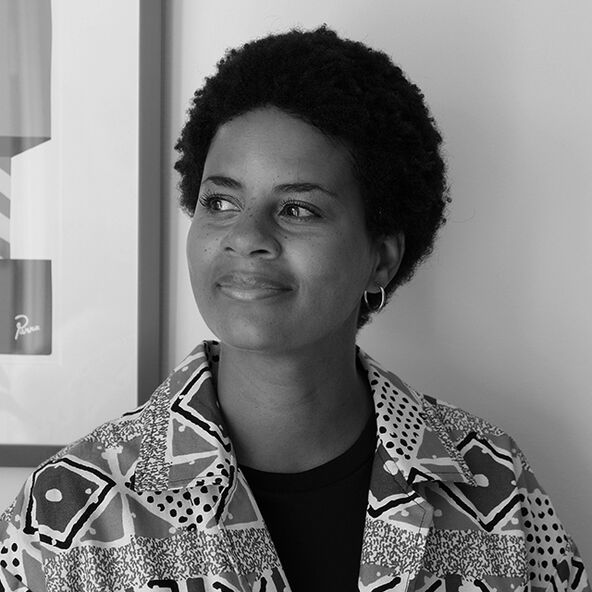 Related Video Content
Wieden+Kennedy: The power of perspective
John Schoolcraft
Oatly
Chief Creative Officer
In 2012, together with CEO Toni Petersson, John began to turn a 30-year-old maker of oat drinks, Oatly, into a global movement focused on the development of a more sustainable, plant-based lifestyle. By eliminating the marketing department and replacing it with the Oatly Department of Mind Control, his team of creatives has created a voice that often questions the role of companies and brands and has become instantly recognisable for its consistently inconsistent approach to encouraging people to take small steps in order to upgrade their lives and the sustainability of the planet.

Related Video Content
Oatly: Nine years without a marketing department
Ashley Vinson
Facebook
Creative Agency Partner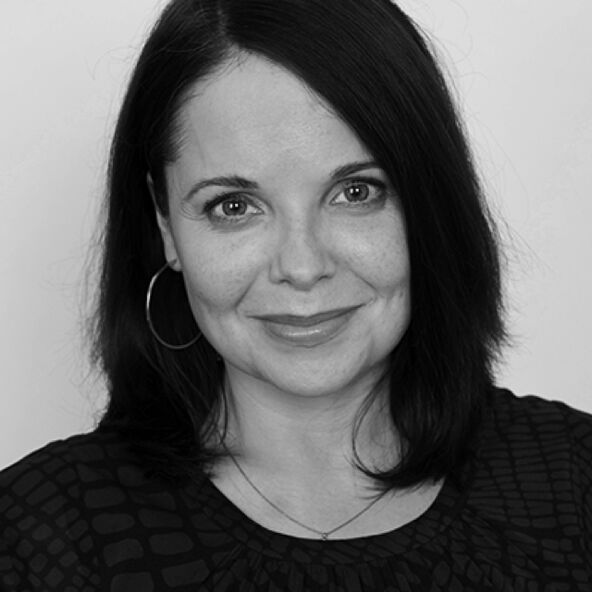 Ashley Vinson is passionate about the craft of advertising, as well as its intended purpose to drive results for brands. She has spent the majority of her 20+ year marketing career focusing on digital marketing but she is also well-versed in the world of non-digital. From TV to print to radio (and even flyers ;)), she has worked in a variety of mediums for a wide range of large and small clients.

Ashley's job experience ranges from small boutique creative agencies to large agencies such as BBDO, DDB, and TribalDDB. She shifted from agency-side to platform-side first to Twitter and now Facebook. In her current role as Creative Agency Partner, she helps educate agencies and clients about creative (and effective!) advertising on Facebook's platforms.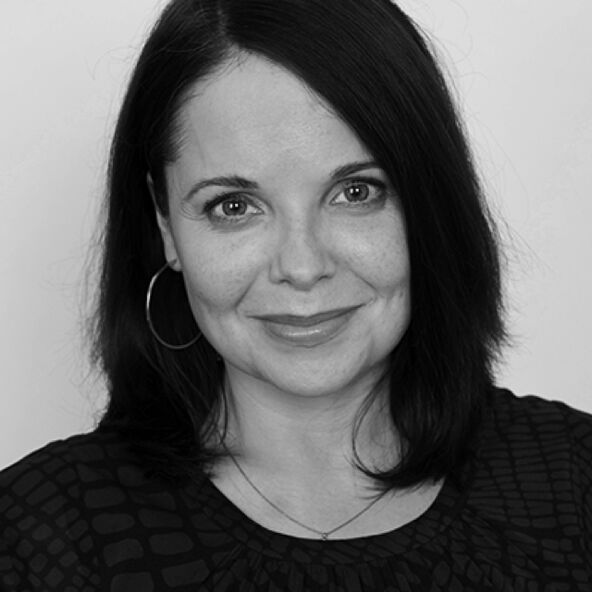 Related Video Content
Future-Proof: Ensuring brand success on Facebook
Good brands, bad briefs
Four steps to social
When good ideas go bad