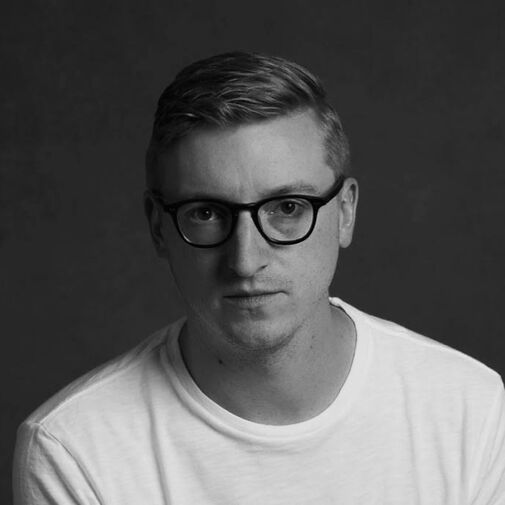 Zach Pentel
Spotify
Global Director, Brand Strategy
Bio: Zach Pentel
Zach Pentel is head of brand strategy at Spotify, the world's most popular music streaming service with a community of 200 million users across 78 markets. Tasked with growing Spotify's profile across the globe, he works to widen Spotify's cultural impact through creative strategy, brand development and culture-bending campaigns. AdAge named Spotify 2018 in-house agency of the year, and Interbrand recently included Spotify on their list of the 100 most valuable global brands.

In his career as a consultant and agency-side brand planner, he developed strategy and creative campaigns for brands like Nike, Visa, Microsoft, Tinder, Diageo, Lowe's, Condé Nast, American Express, Unilever, and Major League Baseball.

He holds an MA in Communications from Georgetown and is Adjunct Faculty at Columbia University, where he teaches in the Masters of Science in Strategic Communications program.
---