Zach Pentel
Spotify
Former Global Director, Brand Strategy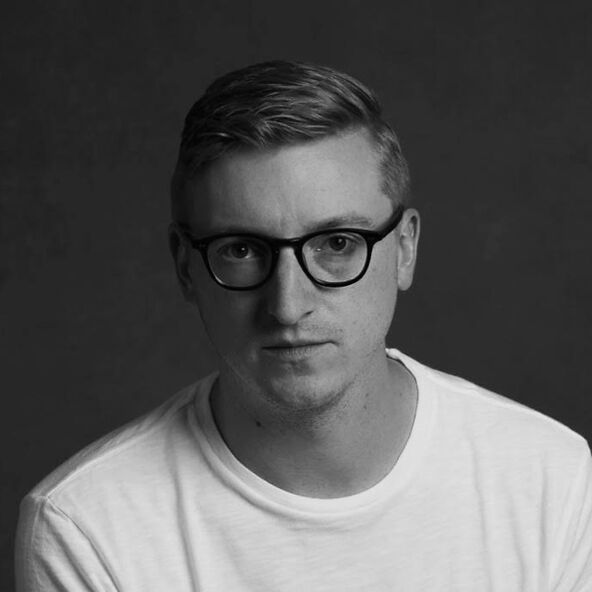 Zach Pentel is head of global brand & creative strategy at Spotify. Since 2016, he has led a team dedicated to increasing Spotify's impact worldwide through creative strategy, brand evolution, and global campaign work. AdAge and The One Show have both awarded Spotify's in-house team Agency of the Year, and Interbrand recently included Spotify on their list of the 100 most valuable global brands.

In his career as a consultant and agency-side strategist, he worked with brands like Nike, Microsoft, Tinder, Diageo, Pepsi, Condé Nast, American Express, Mass Appeal, and Major League Baseball.

He holds an MA in Communications & Technology from Georgetown and is Adjunct Faculty at Columbia University, where he lectures in the Masters of Science in Strategic Communications program.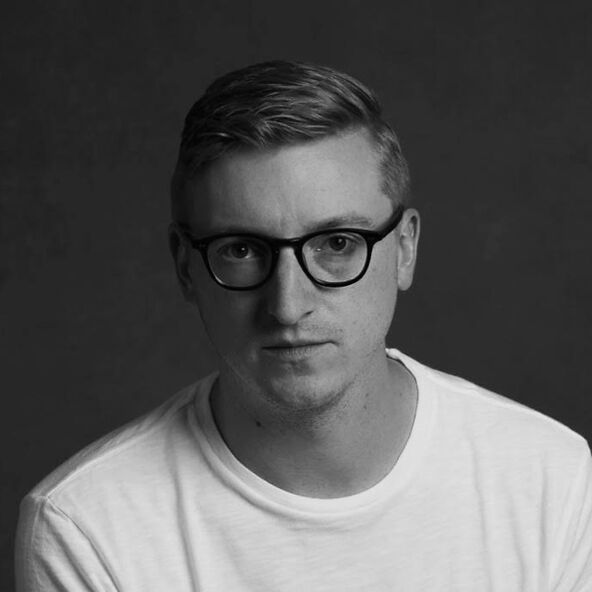 Related Video Content
Listening in a new attention
Re-branding modern branding
---