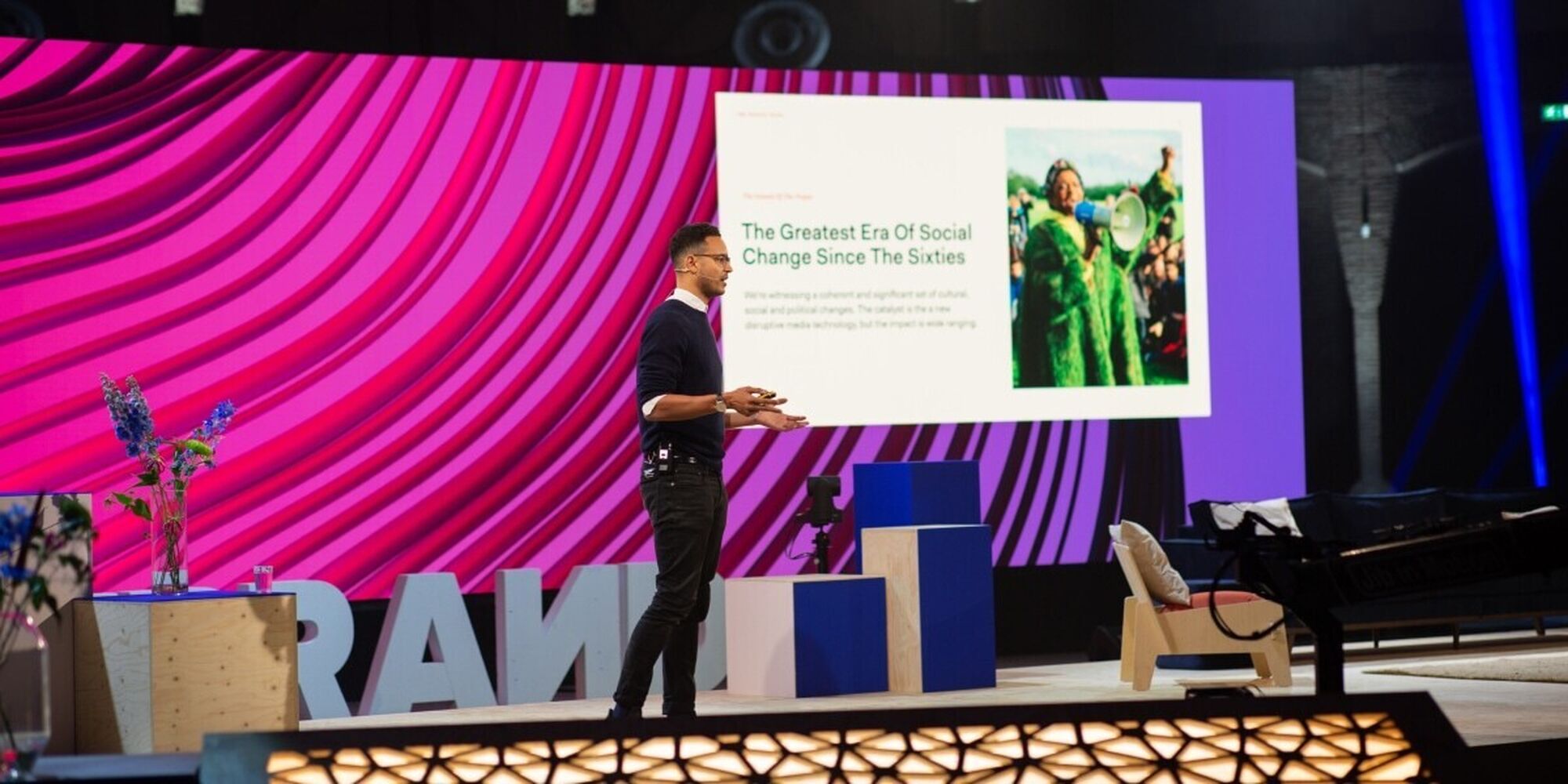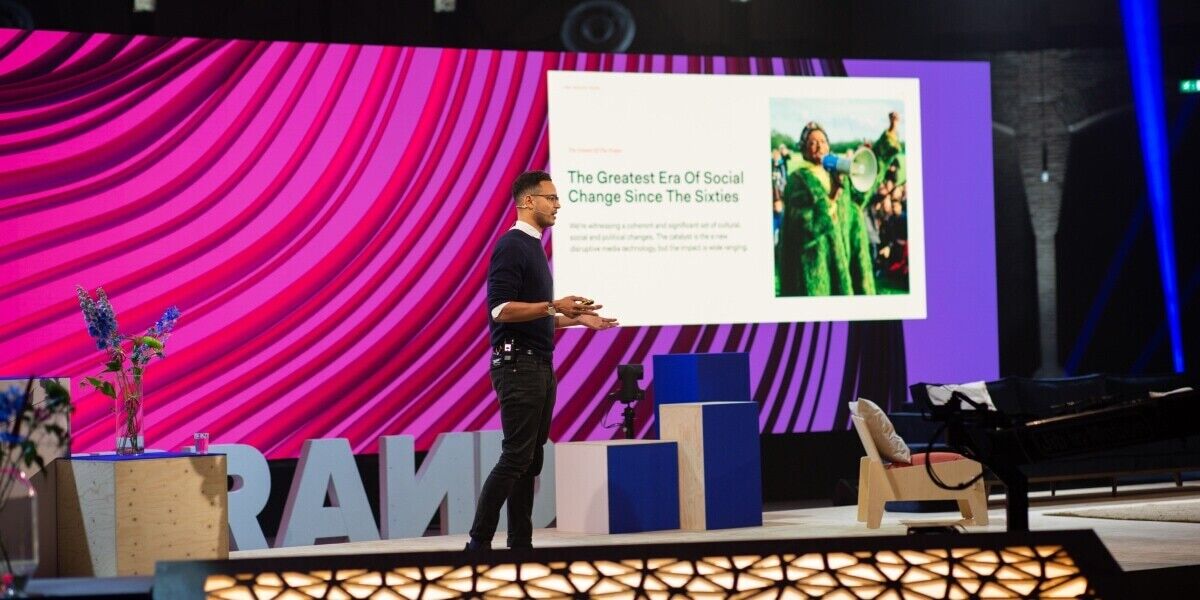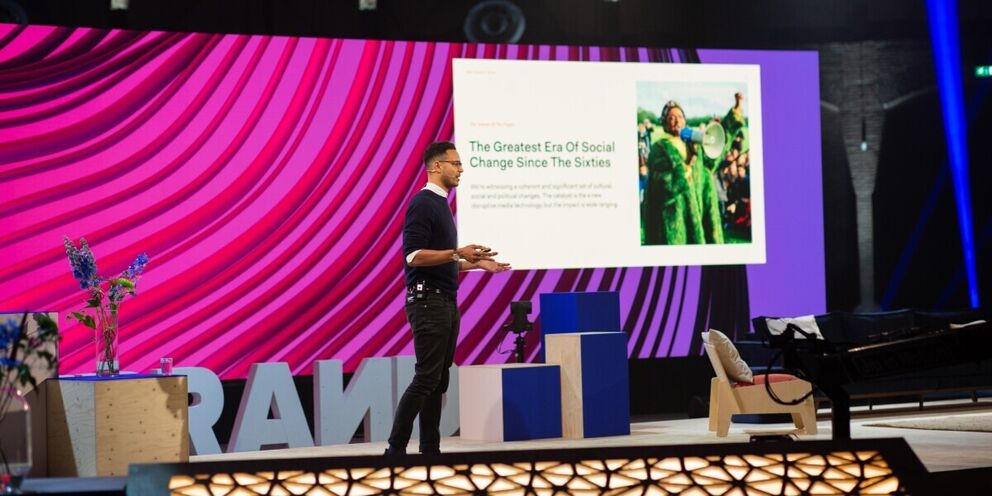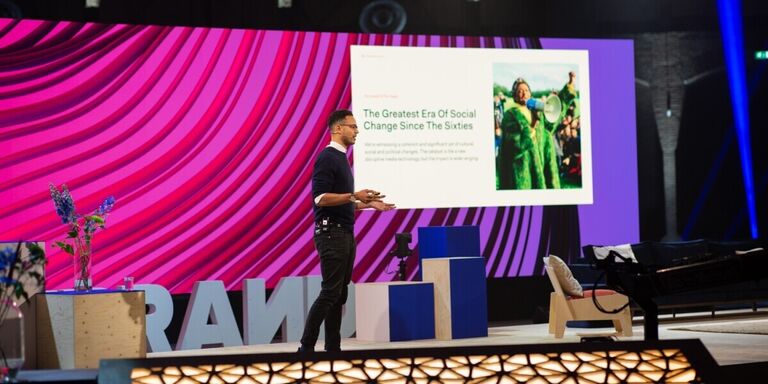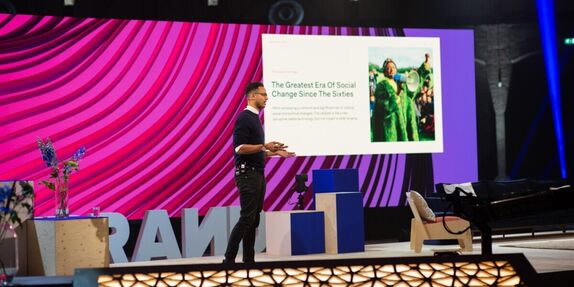 OnBrand x Bynder Roadshows: Content Tracks
OnBrand is hitting the road in 2022. We're taking all the great things about our flagship conference and packaging them into smaller regional events around the globe. Expect insightful keynotes, strategic deep dives, and actionable advice from our expert speaker lineup.
Our roadshow tracks are carefully curated from the most relevant trends and talking-points within marketing, creativity, and technology today—so you can tackle tomorrow with the latest expert insights.
Building a winning creative content experience and its role in driving business growth
The digital world has become the only space for many businesses to operate—changing the ways brands create, manage, and distribute content. With an ever-increasing volume of channels and end-user touchpoints, there is a growing demand to deliver more content, more consistently, to more channels—with greater agility.
Creating a winning content experience is becoming a strategic advantage for organizations looking to thrive in the digital economy—especially with creative content being the driving force behind consumer engagement and an exceptional digital experience. Put simply, content experience is the practice of delivering the right content, to the right place at the right time.
This track will explore how brands can build a winning content experience, from streamlining the internal content collaboration process, to quickly delivering consistent, on-brand, omnichannel experiences.
Keynote topics:
How can brands produce meaningful creative work in the digital space at scale?
How can brands increase relevancy and personalization across multiple platforms with shorter timeframes?
Should brands move away from the "big idea" approach to marketing to a more iterative digital approach?
How should content creation evolve to better fit the algorithmically driven marketing execution engine?
How can brands deliver the right content at the right time to create content experiences that deliver business results?