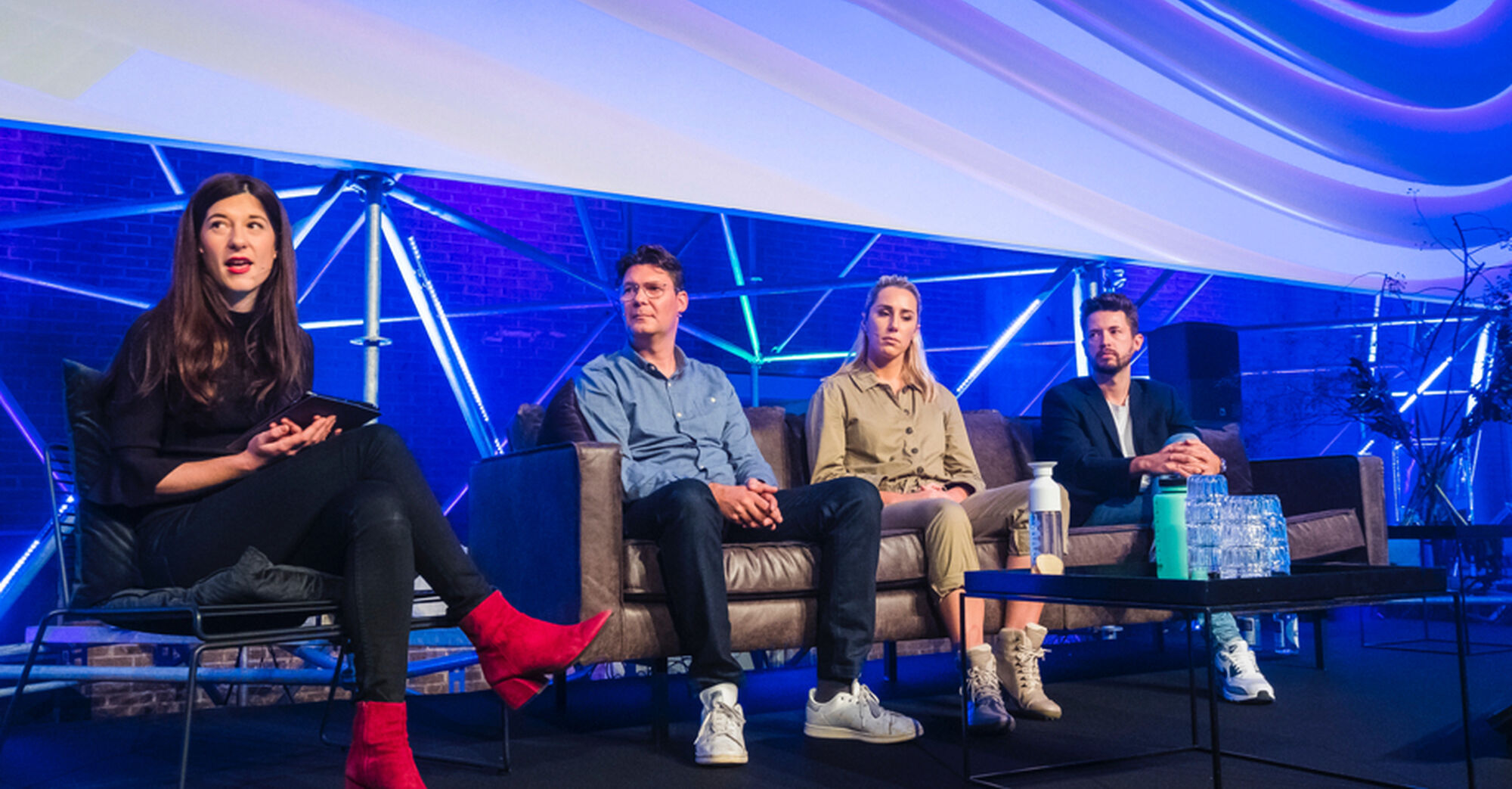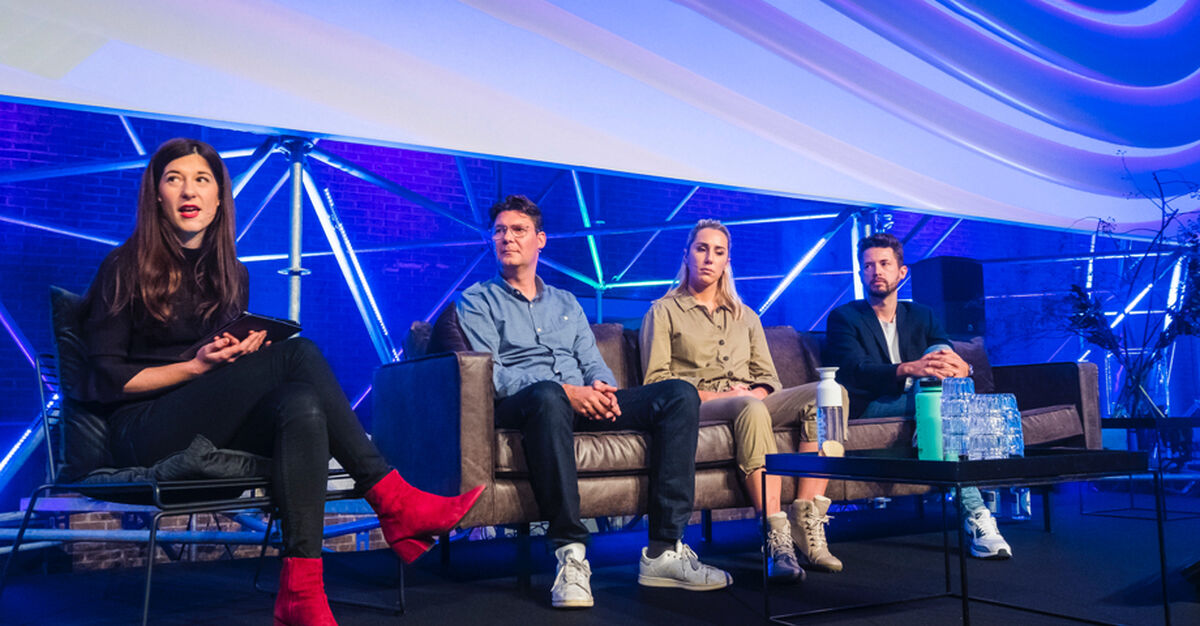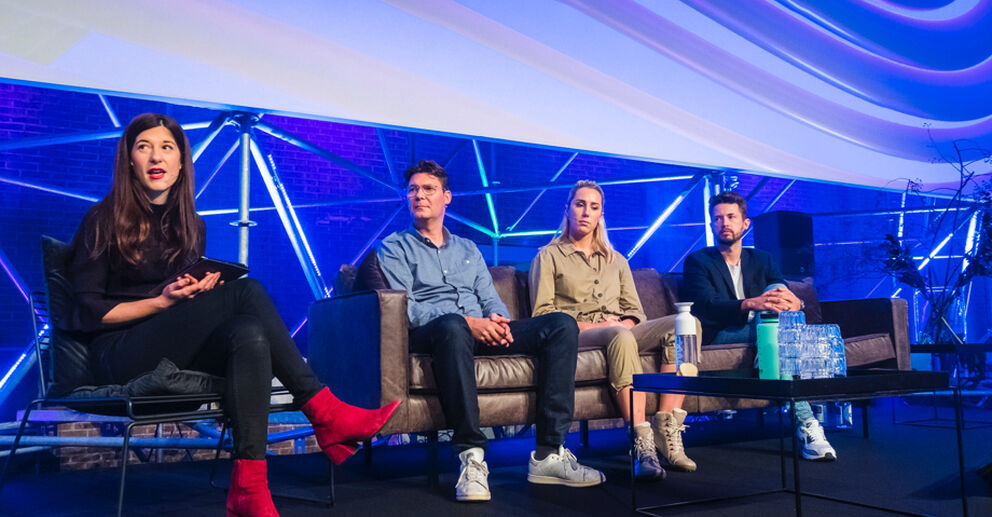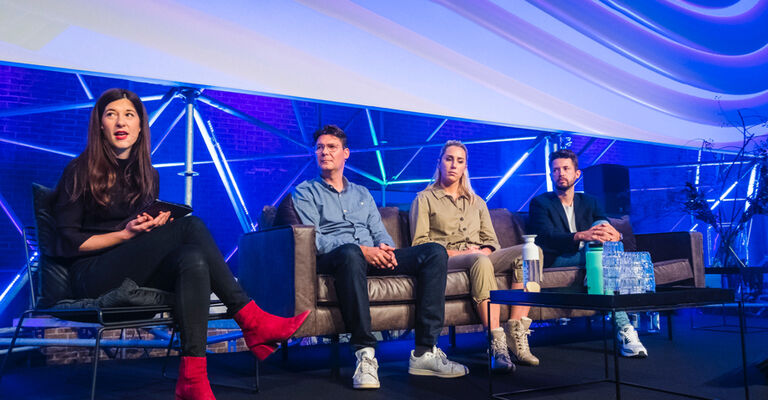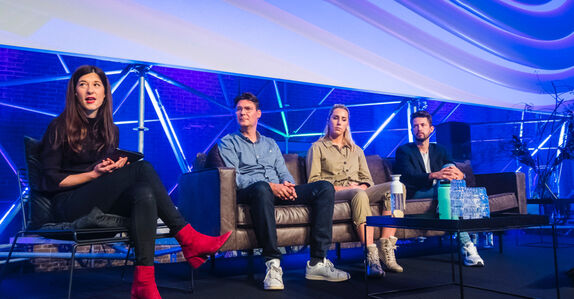 Meet the Studio OnBrand speakers
As we hunker down for the winter and look forward to brighter days ahead, Studio OnBrand will provide the perfect opportunity to take a breather, gain some new perspectives, and inject some much-needed optimism and confidence into your 2021 plans.
So to get you excited for our virtual get-together on October 27, we want to give you a sneak peek teaser of our stellar speaker line-up, exploring topics that will range from the increasing importance of brand activism to the role of advertising in a post-pandemic world.
[13.30 - 14.00]
Looking at a glass-half-full: Choosing optimism in the midst of a pandemic - Laura Visco (72andSunny Amsterdam)
COVID-19 is a cultural tsunami that has changed life as we knew it. At first, it seems that 'acts, not ads' made sense. But we are past that stage now. Brands seem to struggle to make sense of this new normal. We can't keep playing piano music on empty streets.
But on the other hand, it's not business as usual. So what is the role of advertising in this crisis?
Helping to steer the creative department at the award-winning ad agency 72andSunny, Laura Visco is a firm believer in the power of advertising to push for social change and challenge the status quo with creativity.
Drawing from her experience in creating culturally-relevant campaigns for big-name brands like Coke and Axe, Laura will explain why brands need to embrace this time to dial up on humanity and reshape their purpose.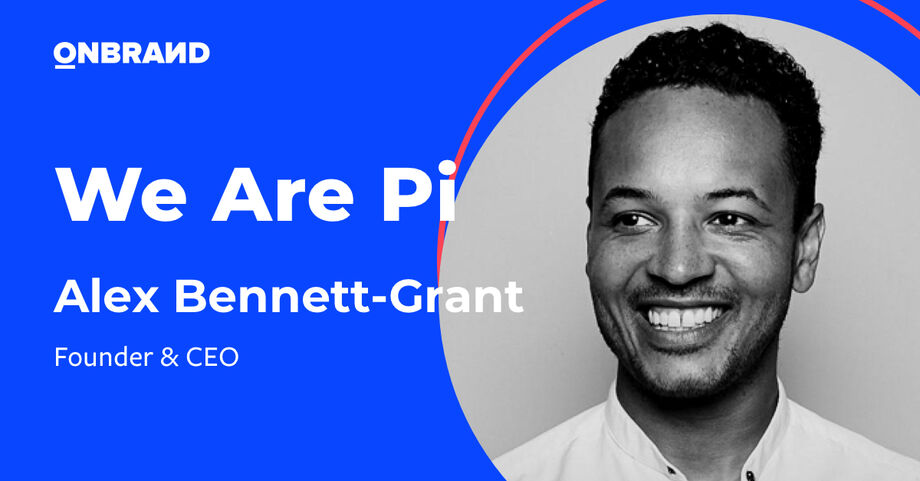 [14.00 - 14.30]
Relationships 2.0: Understanding the generation gap - Alex Bennett-Grant (We Are Pi)
By combining his uniquely multicultural perspective with a passion for innovative creativity, Alex will be sharing original insights from nine months of in-depth interviews with people at the forefront of cultural change affecting friendship, sex, relationships and community.
Armed with this knowledge, Alex will break down the new rules of relationships at a time when our values are shifting and so much of our interactions take place in the virtual space. Attendees will gain new perspectives on the changing nature of consumer behaviour and relationships in the virtual age, including:
1. Online relationships are real and should be recognized
2. The virtual world widens relationship pools
3. The digital space makes relationships more competitive
[14.30 - 15.00]
The overdue arrival of creative automation - Andrew Hally (Bynder)
The arrival of digital media initiated a 25 year cycle of ever-increasing data gathering, targeted personalization, and campaign automation. But the creative work needed to feed this exploding volume remains a mostly manual, linear process. This imbalance between performance marketing and creative alienates consumers, hurts campaign results, and hinders creative teams from building strong brands.
In this talk, Bynder's CMO Andrew Hally explains how creative automation helps marketing organizations restore balance by more easily matching creative output to campaign execution, thereby improving performance while also freeing time for storytelling and creativity.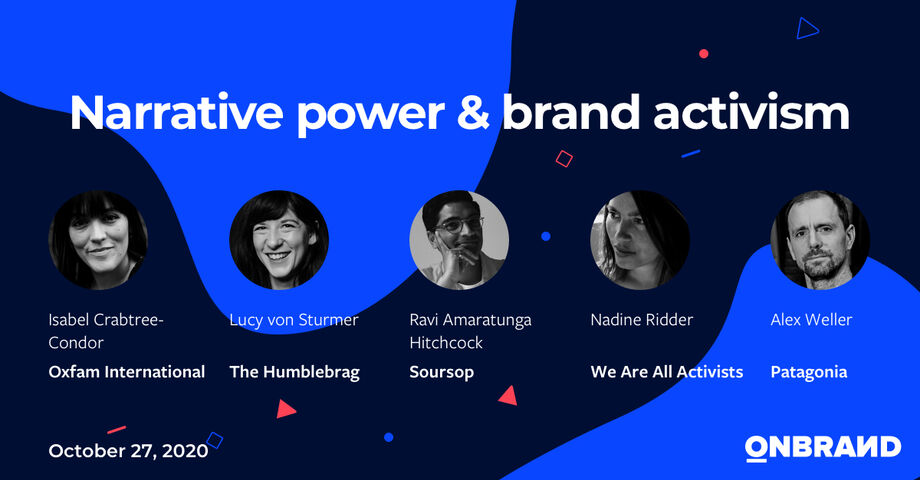 [15.15 - 16.00]
Narrative power & brand activism - Lucy von Sturmer (The Humblebrag), Isabel Crabtree-Condor (Oxfam International), Alex Weller (Patagonia), Ravi Amaratunga Hitchcock (Soursop) & Nadine Ridder (We Are All Activists)
In today's turbulent times, brands have arguably had no better opportunity to back up their brand values with action and take a stand on society's most pressing issues. Brands have enormous power to shape, change, and challenge behavior, with today's consumers increasingly demanding brands to practise what their PR statements have always preached.
But how can brands navigate this delicate balancing act and pivot to purpose-led action properly?
This panel discussion will tackle the topic head on by unpacking the power of brand narratives, exploring both successful and not-so-successful examples of brands driving positive change, and ultimately answer the question: what role can the private sector play in driving positive change in society?
Moderated by The Humblebrag and featuring thought leaders from Patagonia, Oxfam, Soursop, and We Are All Activists, this topic is relevant to just about anybody in branding right now, so you definitely won't want to miss this one.
[16.00 - 16.30]
The myth of originality - Alain Sylvain (Sylvain Labs)
In a culture obsessed with innovation and independence, the fear of being unoriginal is real. No one wants to be a cliche or, God forbid, "ordinary".
But does originality even exist anymore? Isn't every idea based on something else? And does being creative actually mean being original?
In this talk by OnBrand regular and Founder of Sylvain Labs, Alain Sylvain will explore the myth of originality in the context of brand creativity and argue that our capacity to imitate and build off pre-existing ideas is an entirely natural human instinct.
While most "new" things are derivative, they can not only be stimulating, but actually move the world of innovation forward. Referencing examples from social psychology, business, pop culture, art, and copycat cultures around the world, Alain will preach to attendees that you don't have to be original to be creative. In fact, you might just be onto something if you're not.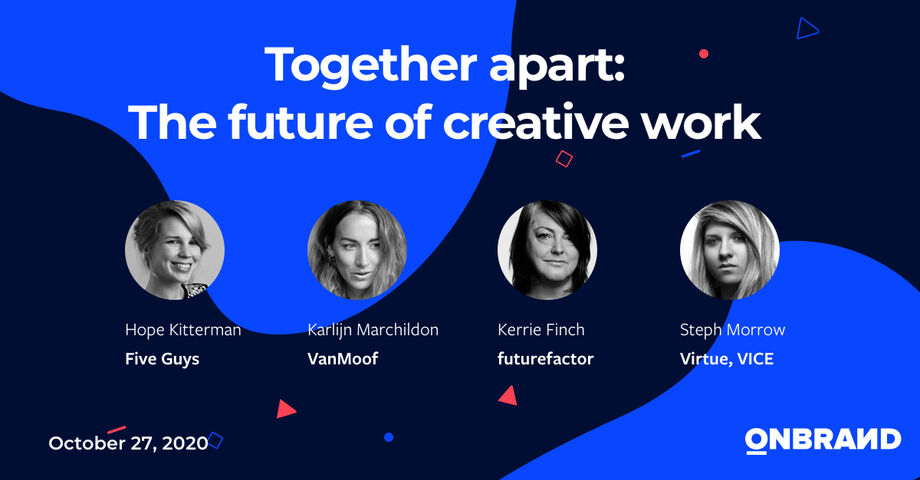 [16.40 - 17.25]
Together apart: The future of creative work - Kerrie Finch (futurefactor), Karlijn Marchildon (VanMoof), Hope Kitterman (Five Guys) & Steph Morrow (Virtue, VICE)
Whether it's creating works of art or innovating on tech, creativity has always relied on collaborating with others. But at a time when the majority of us are working in our remote-based bubbles, how do we ensure creative collaboration doesn't suffer? And how do we maintain team 'togetherness'?
In this panel discussion, Kerrie Finch— Founding Partner of futurefactor —will bring together creative collaborators from VanMoof, Five Guys and VICE to pick their brains about ways to stay creatively connected during these times. How have they adapted to the situation? Have they discovered new ways to work, play and perform together?
If you need some inspiration on how to keep the creative spark alive in your team, then hustle up and get your team dialed into this one.
[17.25 - 17.55]
Listening in a new attention economy - Zach Pentel (Spotify)
In a time marked by ambiguity, our needs, wants, and values are changing. We're focusing our attention on new things, creating new routines and rituals, and making more room for both personal wellness and collective care.
For a brand like Spotify, these new ways of life reverberate into new listening habits. And with that, an inherent ability to understand our new behaviors in ways other brands can't. Because music, and listening, in general, are a mirror to our lives, to our daily habits, and to our general sense of self. So how is Spotify creating value in this new attention economy?
In this talk, Zach Pentel, Head of Brand Strategy at Spotify, will discuss the key areas in which our attention is expanding, slowing, or changing in the midst of crisis and uncertainty. He'll detail the ways in which our listening habits reflect these, and the brand's response both in service of the business and to greater cultural impact.

Shaun Morgan
Creative Writer