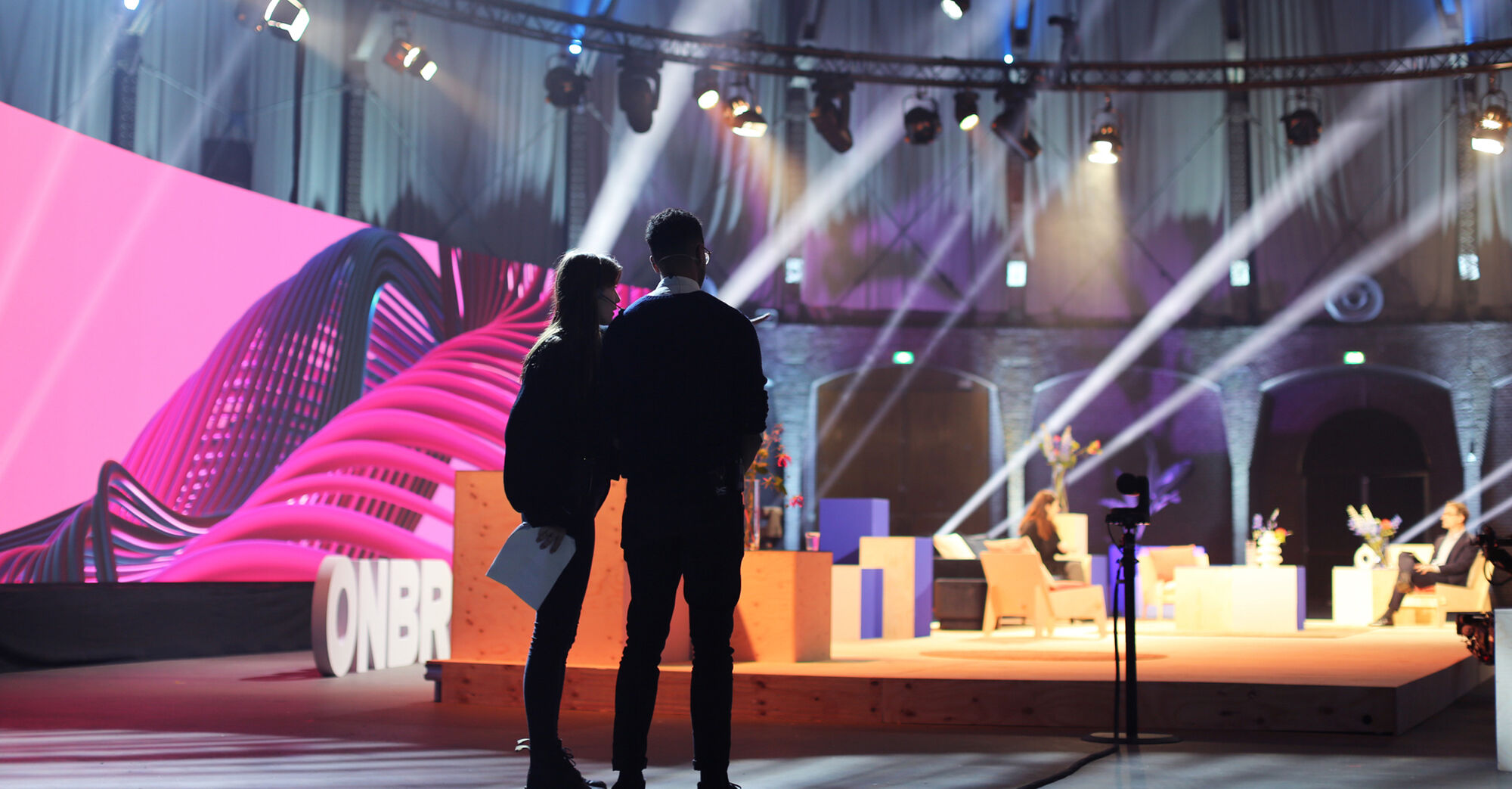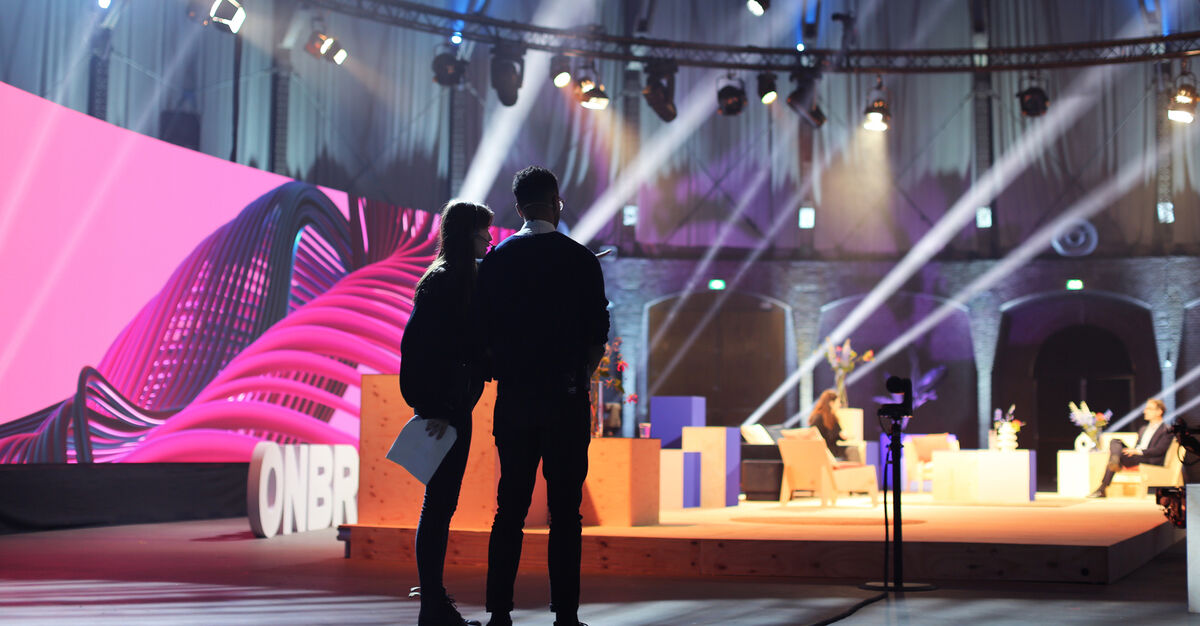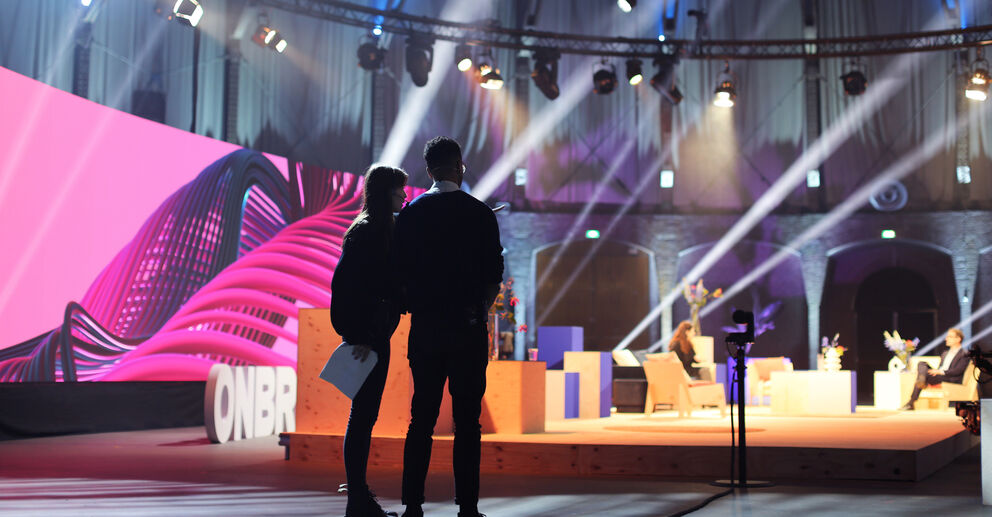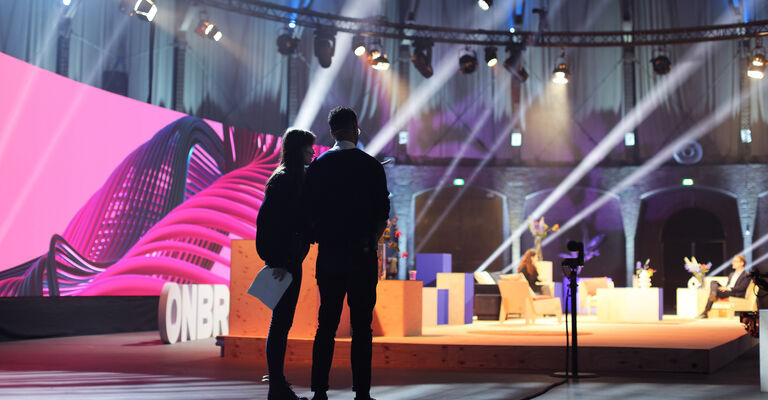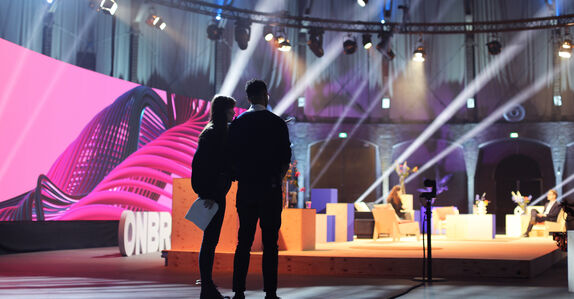 The community view: Overheard at Studio OnBrand
Much like the rest of the events industry (and the world for that matter), OnBrand has had quite the rollercoaster year. After a series of pushbacks, cancelling, and eventually adapting, we settled on Studio OnBrand: our first virtual event for our community.
Despite our reservations about whether we could pull off the OnBrand experience in the digital space, we were blown away on the day. And for that, we extend our gratitude to everyone involved—speakers, attendees, production crew—in making it such a success.
With that in mind, we want to shine a spotlight on our community, and highlight their voices from the day.
On creative automation...
Not forgetting that our OnBrand team is based entirely in-house as part of Bynder, we couldn't have been prouder of our CMO, Andrew Hally, who delivered a future-focused talk on "The overdue arrival of creative automation". And no, we're not talking Picasso-painting robots here.

Rather, Andrew explored how creative automation helps marketing organizations restore balance by more easily matching creative output to campaign execution, thereby improving performance while also freeing time for storytelling and creativity. Our attendees certainly had some opinions on the matter:
I think the heart of marketing and branding, the core creative work, will remain in human hands
Definitely the role of the designer has changed. It's more focused on systems, not single products
There are very few challenges and added value for designers having to create a large number of variations of the same design. Automation is the way to go
As a rapidly scaling marketing team, localization is the biggest efficiency challenge we face. Especially in European markets where a localized approach is very important. Automation gives the creative team more time to focus on the things where they bring the most value
I think this speaks to the need for designers to become much closer to their own strategic design architecture. Understanding how things get built, and where opportunities lie for modularity. It's no longer "how it looks", it's "how it gets built
On personalization...
A running theme throughout the day was the vices and virtues of personalized marketing and advertising strategies. Is it sustainable to carry it out effectively within marketing teams, and when does an ad become just a little too creepy in the eyes of today's increasingly privacy-conscious consumers?
I believe that part of the creepiness comes from the ads being so nakedly and crassly personalized. Ads that are personalized yet connect with the brand won't draw such a negative reaction. In fact, great personalization can even feel like a service
We work with both design teams and marketers on our AI solution and it's always an interesting discussion on where to draw the line. I think AI should be there to support rather than take over (unless we're talking tedious jobs obviously)
I'm a designer, and I love the advantages of automation. In my opinion, if you, as a designer, use creative automation, and think about its implementation when you design, you'll have more time to focus on creativity. I see it as a powerful resource, but we have to adapt our design methods to this.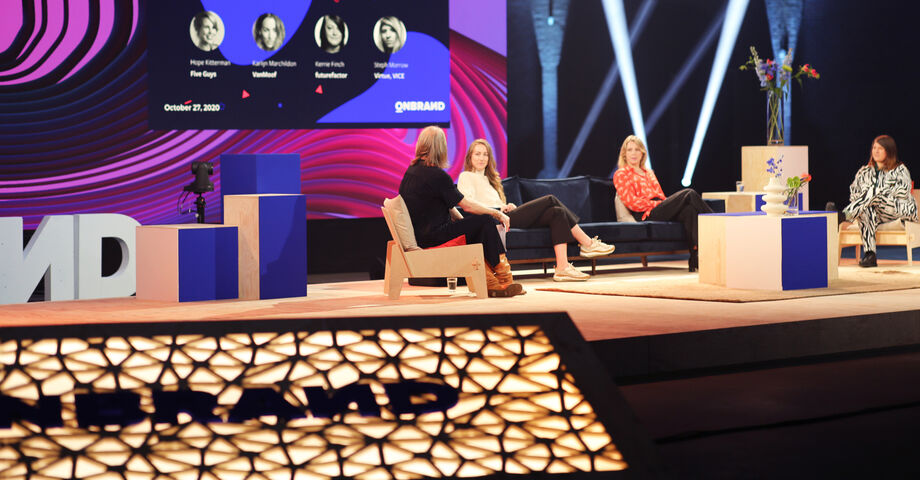 On the power of brand narratives and brand activism...
In true OnBrand fashion, the role of brand activism in today's turbulent times was a hot topic, igniting fiery debates on the conversation among both speakers and attendees alike.

How can brands use their influence in society and translate their core values into positive action? And how do you do it authentically with intentions that go beyond PR point-scoring?
Sometimes, brands green or pink-wash to change the narrative about themselves, but often their efforts are not actually changing anything drastically. How do we make sure that brands are held accountable?
As marketers and creatives, I think we have a responsibility to push the brands we work for to do better
So many people are not thoughtful about their actions—the majority of consumers are not—and that's why brands get away with this pink and green-washing. I think these narratives are created when this happens, and they can be dangerous
A vision is a holistic thing. You can't claim to care about human rights and then treat your employees like s**t for example
There's an opportunity for brands who actually care to educate the masses about the negative effects of green-washing or pink-washing. When done well, it can help challenger brands leap forward. Just Look at Oatly.
Transparency and honesty are key. I think sometimes what stops brands and individuals from being transparent is the stigma around making mistakes
I believe that the biggest form of activism is how we consume and behave in our everyday life. At the end of the day, this is where our energy and money goes.
[Brand activism] starts with a redefinition of an organization's mission and vision toward what they are trying to create in the world... The selfless thing they are trying to create. And then they have to live up to that North Star at every turn.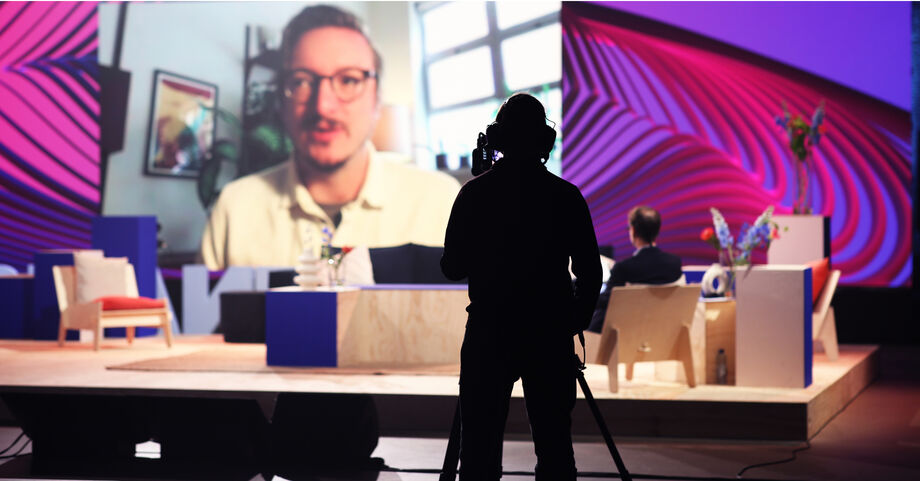 I love the theme of brand activism as it's based on beliefs, not profit. Values, not money
As businesses big and small, we all have a responsibility to start this journey. The time is now!

Shaun Morgan
Creative Writer