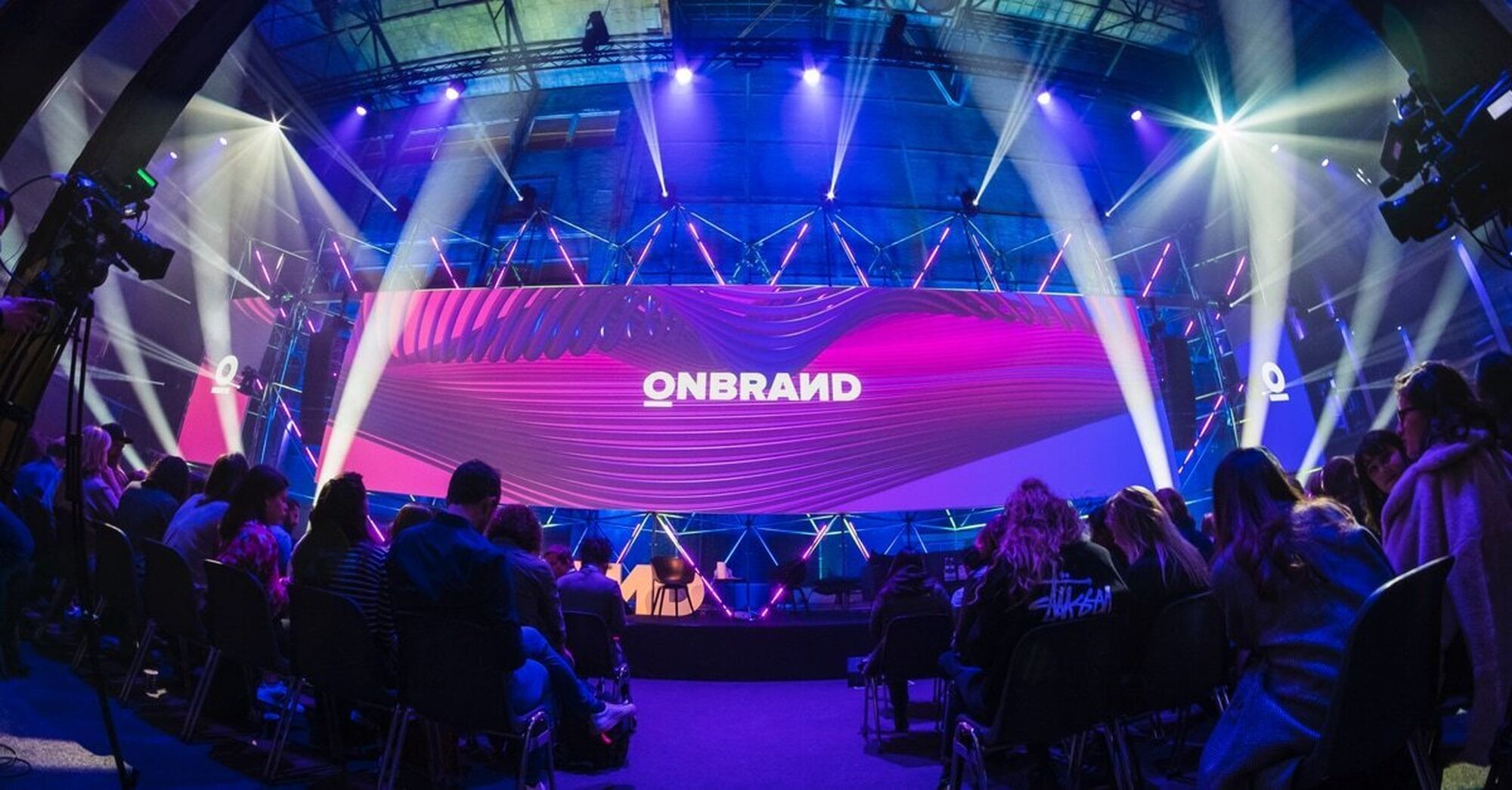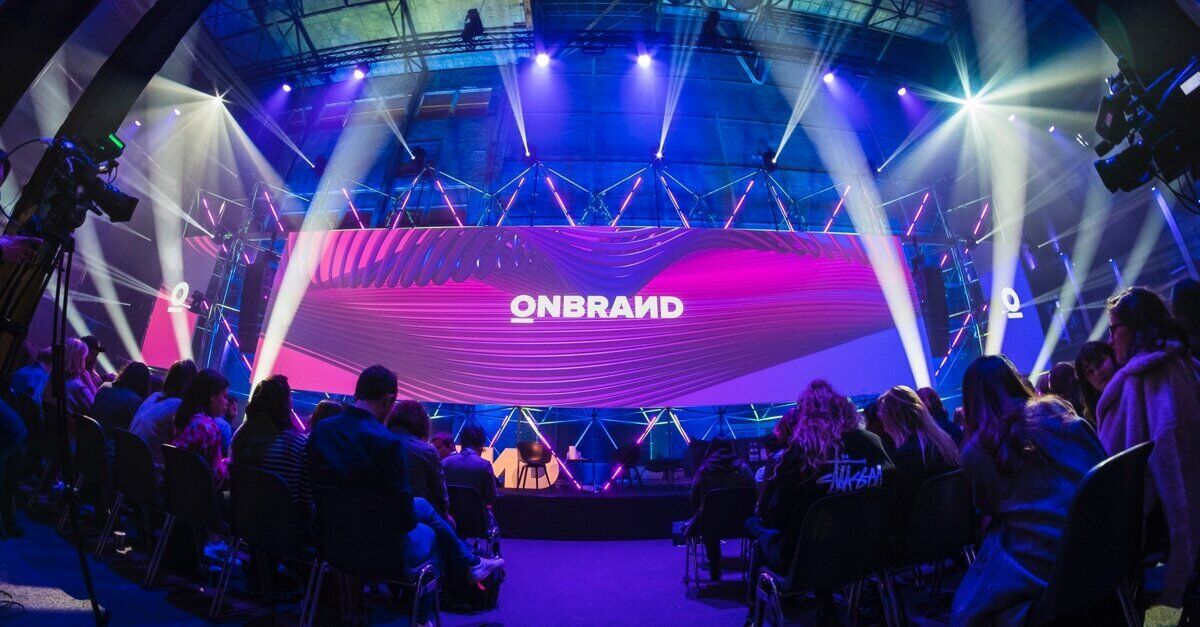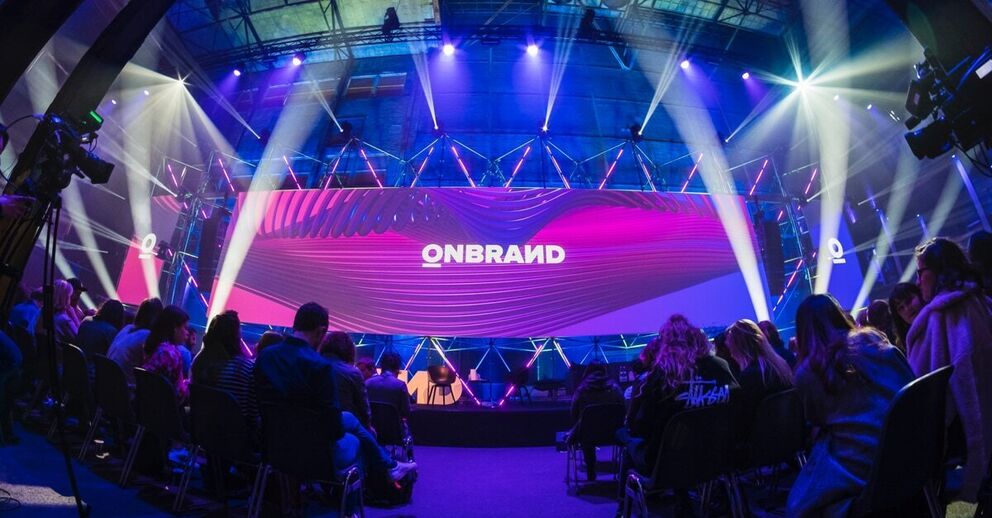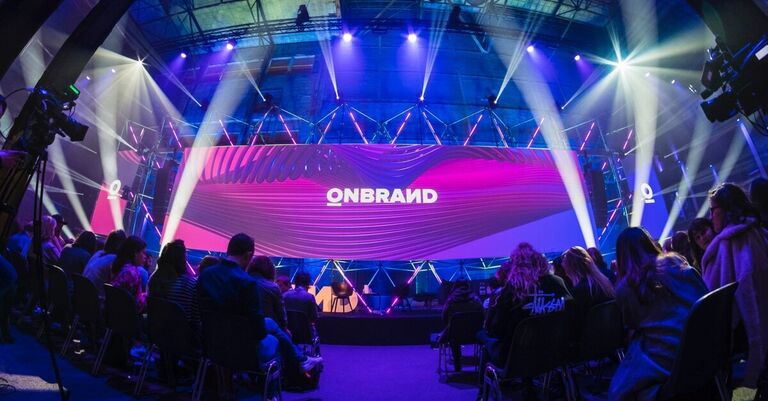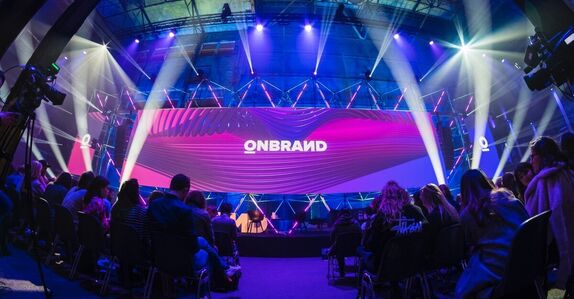 UPDATE: Studio OnBrand is going fully virtual on October 27
In light of the Dutch government's press conference last Friday that addressed the record-high numbers of COVID-19 cases in the Netherlands this week, Studio OnBrand will no longer be hosting in-person attendees on October 27.
Instead, we're going fully virtual. The event will still be hosted at the Westergasfabriek in Amsterdam, and those interested in following the action can do so by registering for free via live-stream. For those of you who bought a ticket to attend the event in person, we'll be in touch with you to issue full refunds.

Why is Studio OnBrand going fully virtual?
Much like for the rest of the events industry, OnBrand has had to remain adaptable to the ever-changing COVID-19 situation this year. Going from our regular in-person conference, then to a 'hybrid' setup, and now to a fully virtual event are inevitably decisions we haven't taken lightly.
And yet—to use a common cliche—the safety of our community really is our number one priority when making these decisions, and it would be frankly irresponsible of us to host an in-person event when we are witnessing such high numbers of COVID-19 cases in the Netherlands. But we're becoming experts in making the best of a turbulent situation by now, and we're confident that the OnBrand experience will maintain the quality our community has come to expect. Only this time, you can follow the action while kicking your feet up at home—without having to borrow your boss's credit card—as our live stream is free for all.
If you're interested in following keynotes, panel discussions, interactive Q&A sessions, and intimate interviews with some of the biggest names in branding today, register your virtual seat at Studio OnBrand on October 27 now.