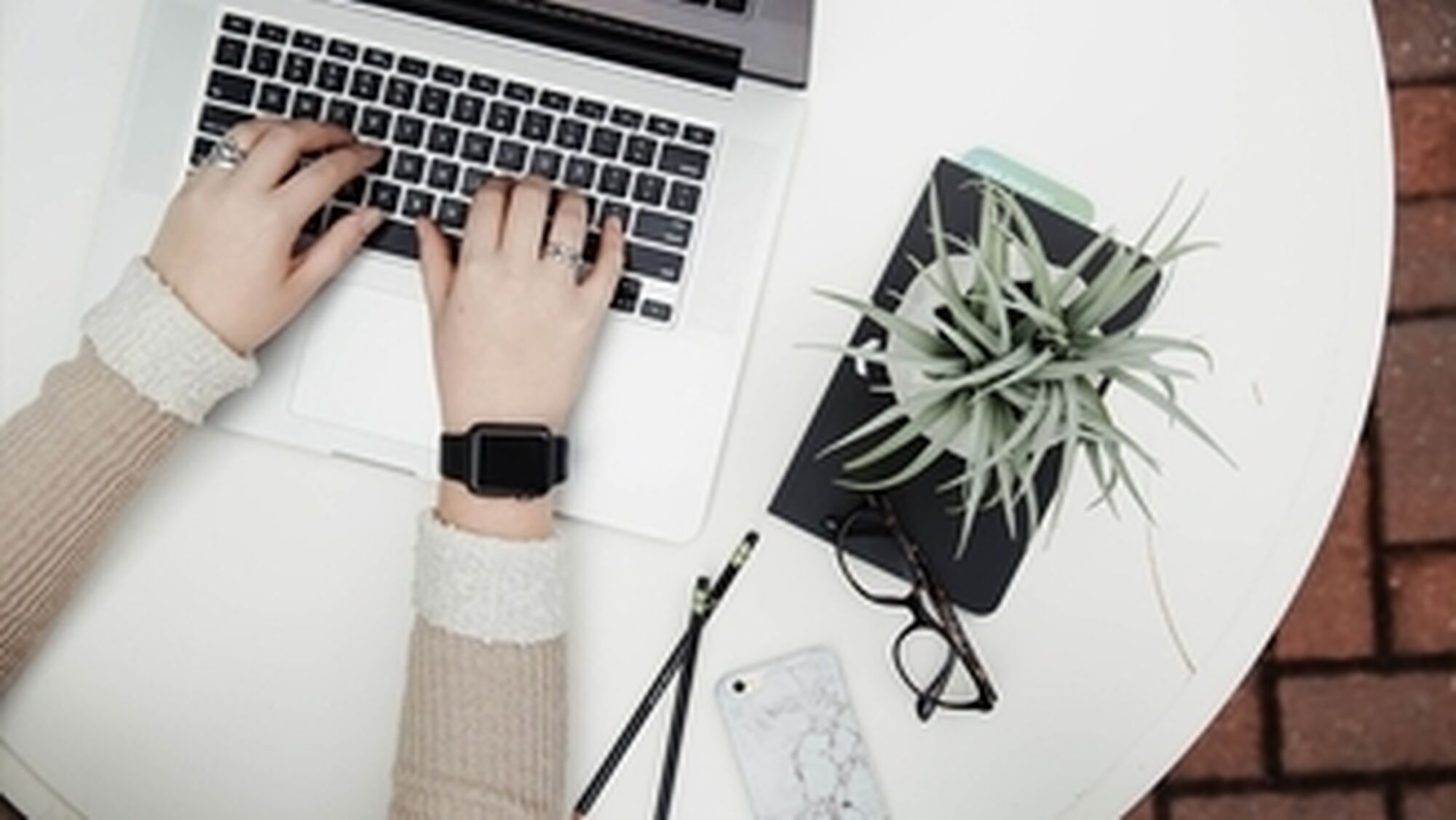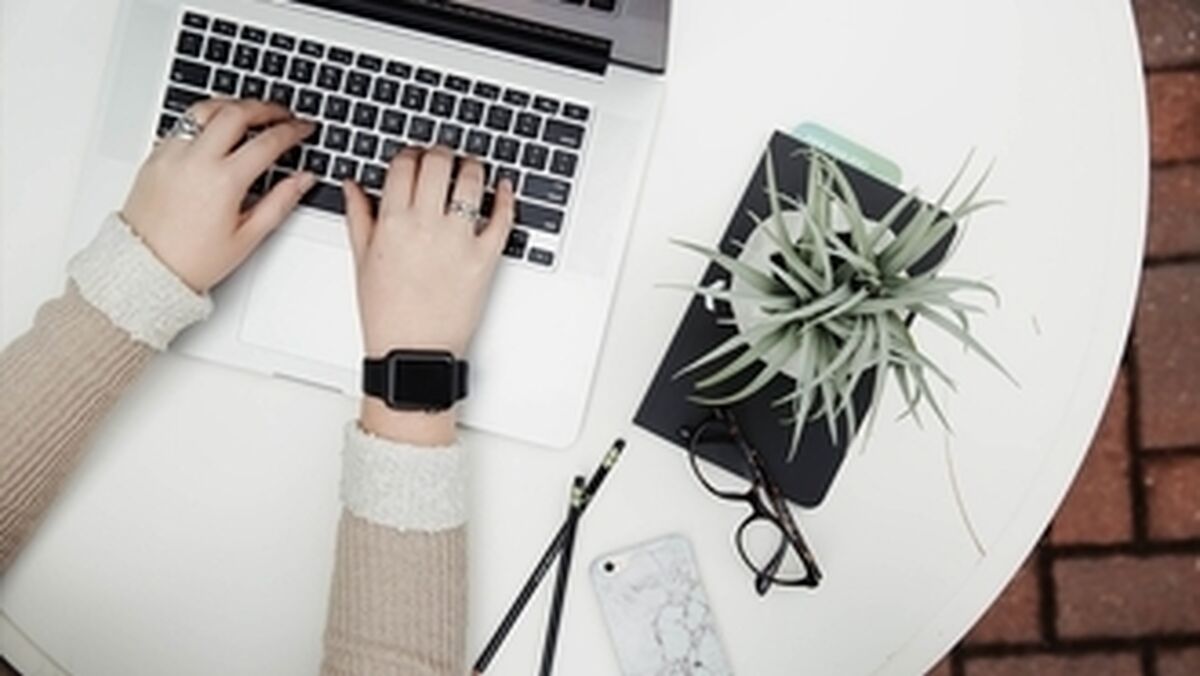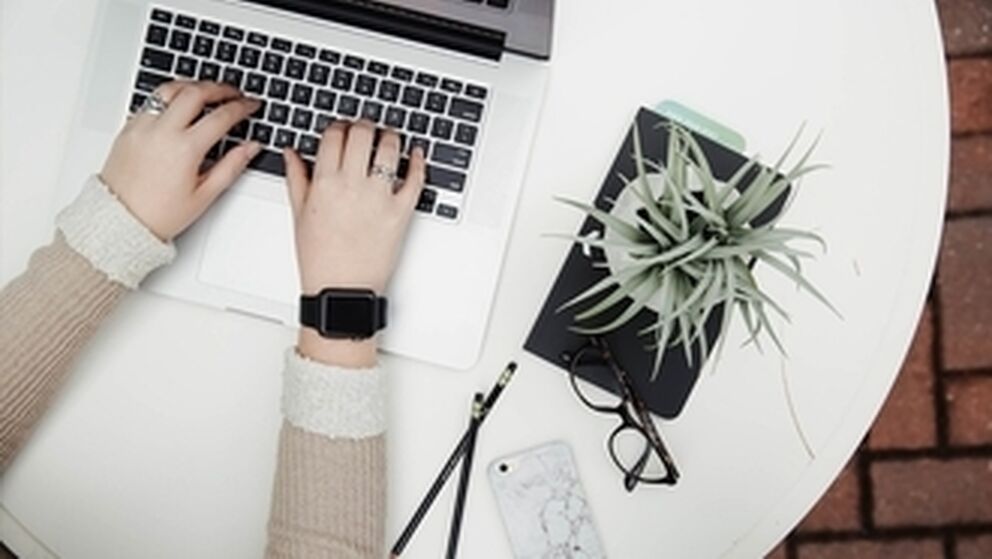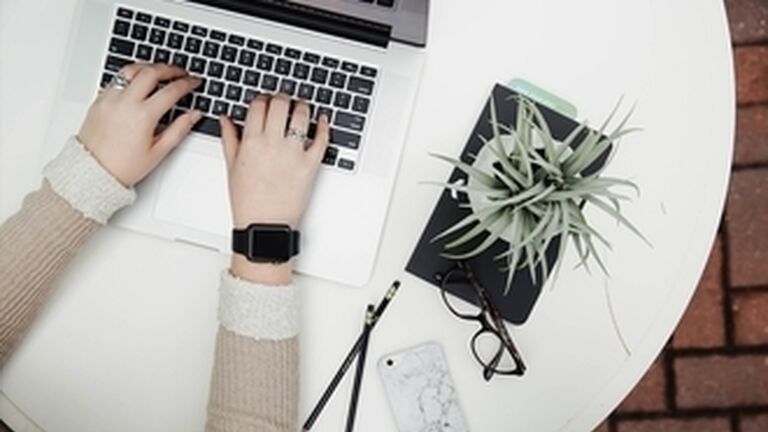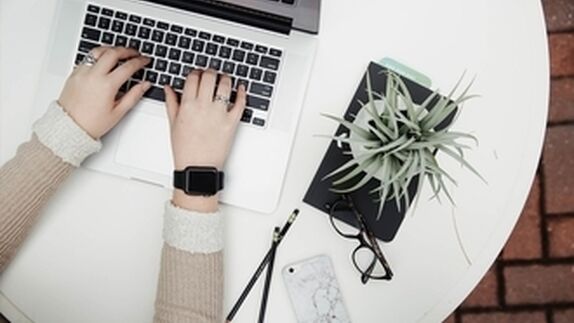 Best of OnBrand Magazine: A year in branding
One of Europe's leading branding conferences, OnBrand '17: Beyond, is fast approaching, and it's set to be bigger and better than ever. With guest speakers ranging from NASA to Google and Ben & Jerry's, it's safe to say we're excited. So, to tide us (and ticket holders) over until October 12, we're showcasing the latest and greatest articles—about all things branding—produced for OnBrand Blog in 2017.
Brands can change the gender narrative
Simon Summerscales
72andSunny
Earlier this year, OnBrand interviewed Simon Summerscales, Director of Communications Strategy at Dutch advertising agency 72andSunny. And, as Simon is also speaking at OnBrand '17, we thought it's only fair that we gave him a plug!
Simon has worked with top brands such as Axe and Samsung to drive advertising campaigns that engage its audience with innovative storytelling, while also staying culturally relevant.
OnBrand picked his brain to find out more about how 72andSunny are helping brands to create a lasting cultural impact on their audience.

Jason Yuan on redesigning Apple Music
You may already have heard of designer Jason Yuan from his: "I Got Rejected by Apple Music… So I Redesigned It" article that went viral earlier this year—outlining his boldly ambitious project to redesign Apple Music after they rejected him for an internship. If this piece isn't an example of constructive criticism in all its glory, I don't know what is.
OnBrand caught up with Jason to learn more about his contrarian model for Apple Music, as well as his thoughts on being rejected from the "opportunity of a lifetime." A great read for those creatives in need of some inspiration—he shows how to shrug off denied opportunities and positively move forward.

Why I'm giving up the Snapchat ghost
See yourself as a bit of a social (media) butterfly? Bynder's very own Social Media Expert, Janelle Flemming, shares her thoughts on the ongoing battle for social media Stories supremacy between Snapchat and Instagram.
Both platforms provide a Stories feature for its users—and brands—to engage with their audience via short and snappy video clips. Although Snapchat was the original creator of the Stories model, Instagram's take on it is quickly becoming the mainstream, particularly amongst today's top brands as a way to market their products.
So, if you can't decide between the two when trying to promote your brand via social media, perhaps Janelle can help make up your mind!
Stay up-to-date
OnBrand Magazine features marketing tips, updates, and opinion pieces from a wide range of industry experts. If this small selection has piqued your interest, you can subscribe to OnBrand Magazine and always stay up-to-date with the latest content.

Shaun Morgan
Creative Writer