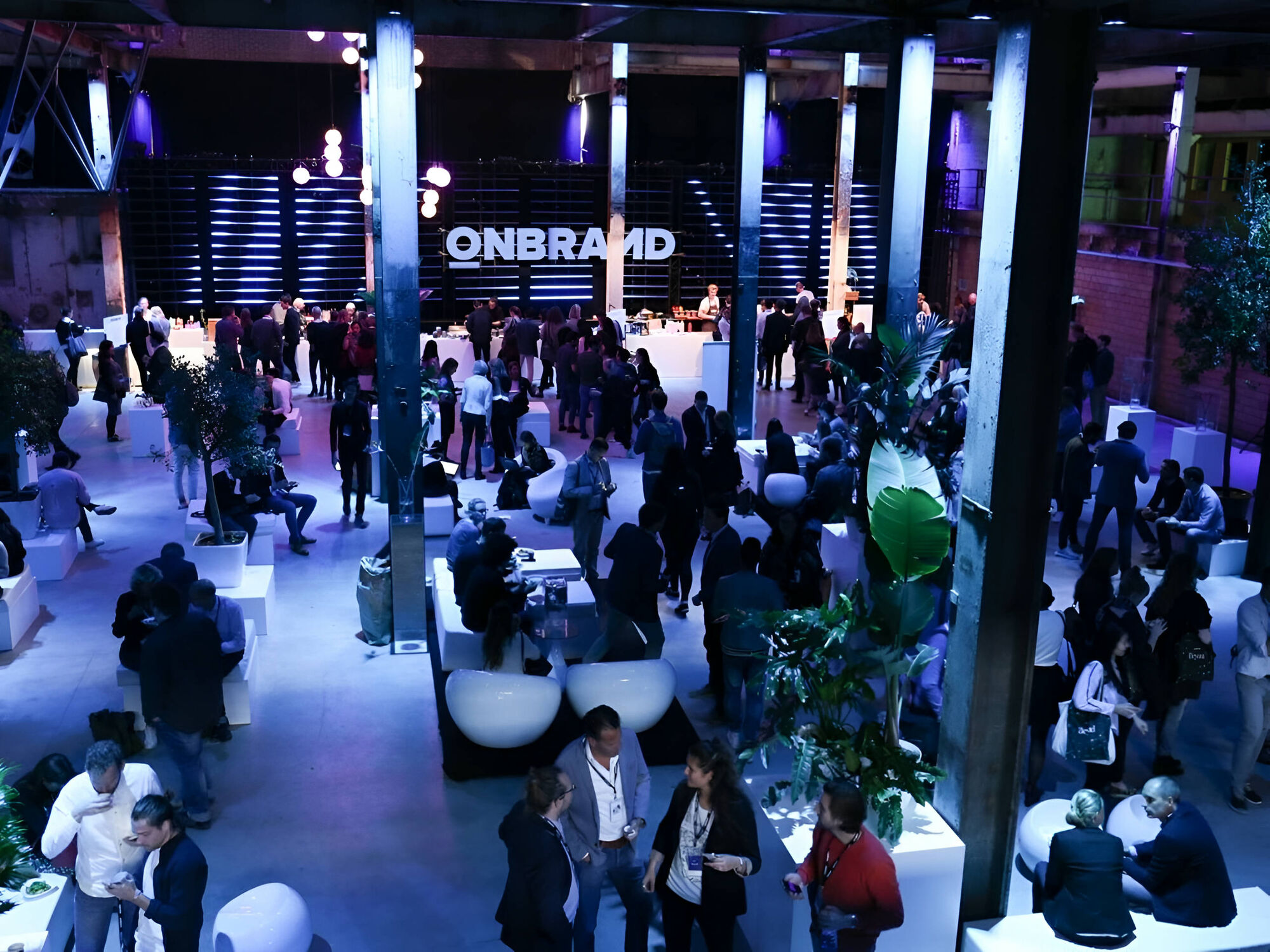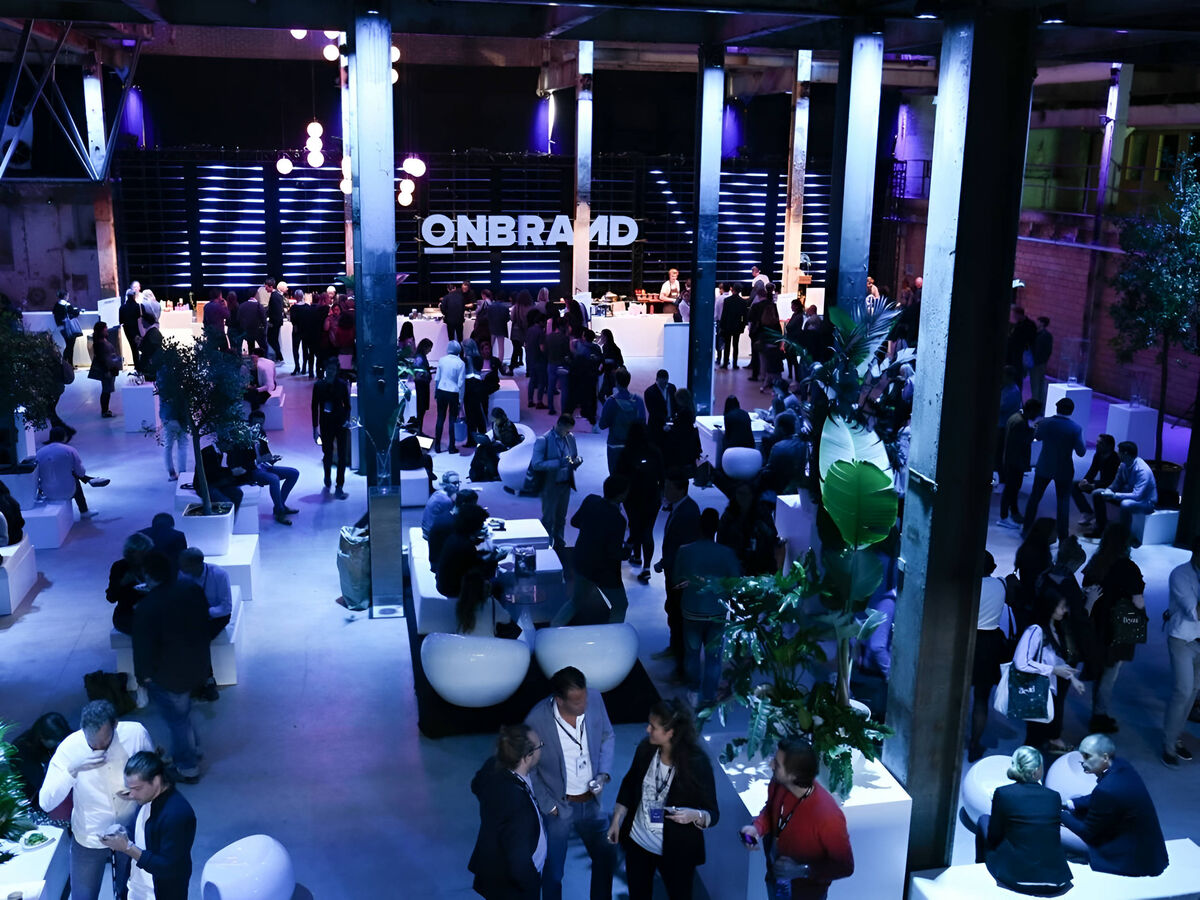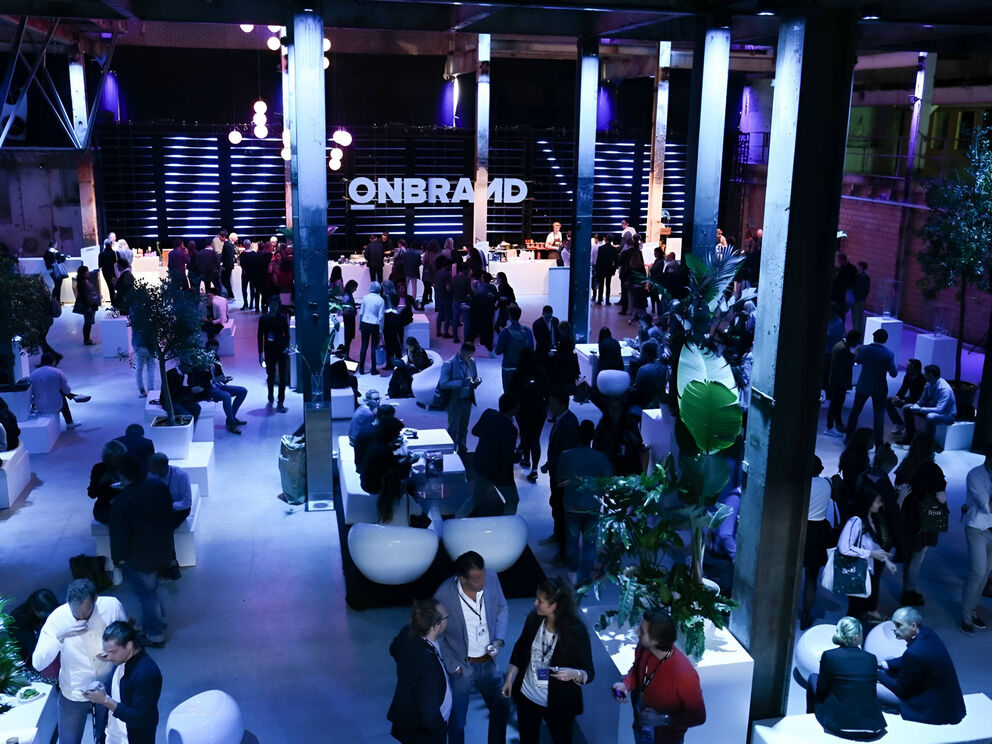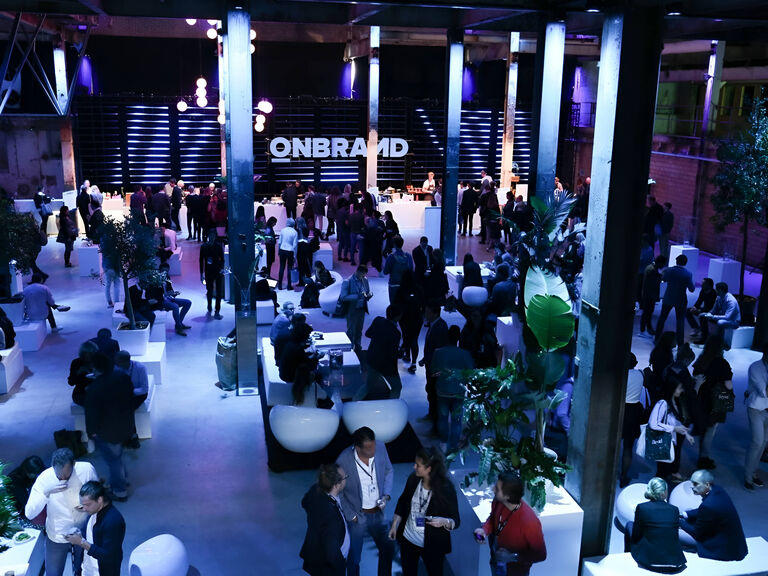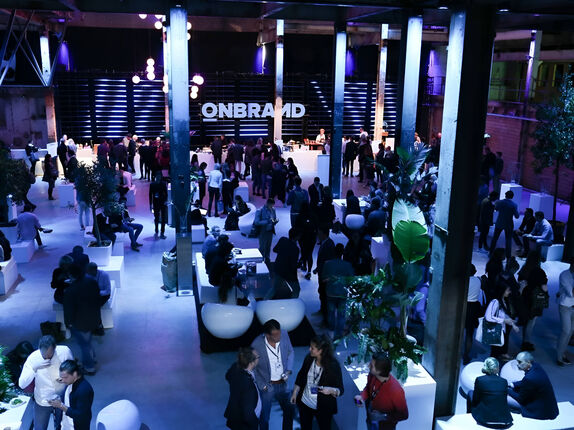 OnBrand '17 wrap up: the rise of brand activism
All good things must come to an end, and after watching inspirational speakers from the likes of NASA, Greenpeace, and Ben & Jerry's take to the OnBrand '17 stage, there's no denying that this year's event was bigger and better than ever before.

If you weren't lucky enough to be in the audience with me, OnBrand provides a platform for leading experts to come together and deliver the latest and greatest branding insights. As the day wound down, I couldn't help but notice an underlying theme shared across many of the talks.
What do you stand for?
In this digital age, everyone has an opinion. Everyone's an activist, and brands are no different; there is a wave of brand activism—coined as 'backlash marketing' by some—sweeping across the industry. These are deeply divisive times, and many brands seem to have cottoned on to the fact that trying to please everyone doesn't really work. As 72andSunny's Simon Summerscales explained; brands can't afford to stand for nothing thanks to social media—they must be prepared to be bold and voice their opinion in order to connect with their audience. Frankly, they need to be more human.
While some brands have been a bit off the mark this year (sorry Pepsi), OnBrand '17: Beyond was a showcase in brand activism at its best—and a sign of things to come.
Beyond cause marketing: how businesses can be activists and help change the world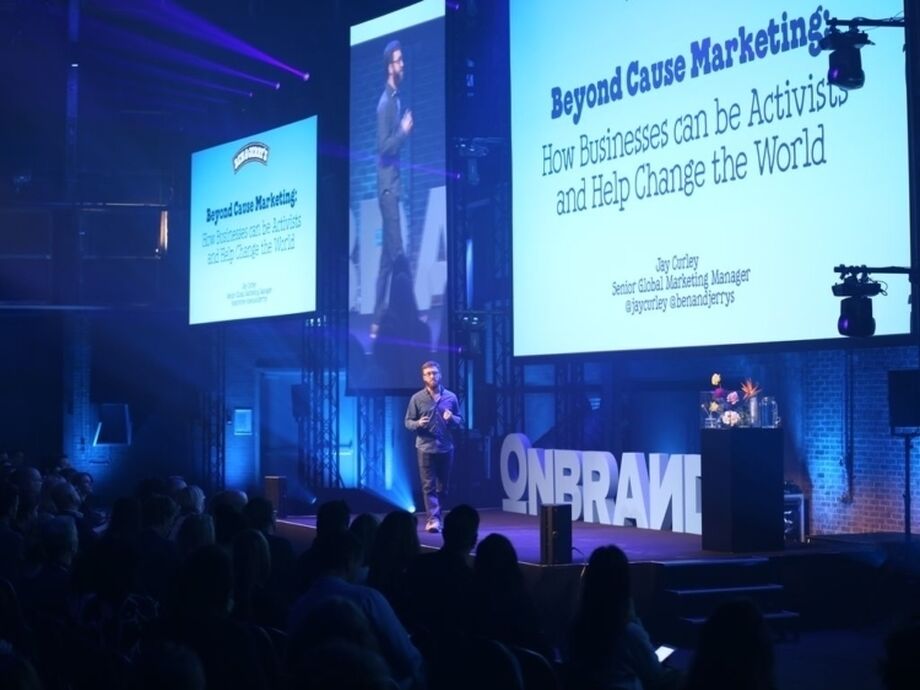 Ben & Jerry's have long been known as an opinionated bunch. And that's putting it lightly. Advocating controversial social issues such as LGBTQ+ rights and climate change prove they are anything but vanilla.
Their Global Marketing Manager, Jay Curley, pulled no punches at OnBrand, stressing that businesses—arguably the most powerful forces in modern society—have a duty to create positive change in the world. Simply expressing an opinion that you believe will resonate with fans, i.e. cause marketing, simply doesn't cut it. Jay argues that the brand values come first, and the customers will surely follow:
Pissing people off by standing up for your values actually helps people respect your brand
We are more powerful than we think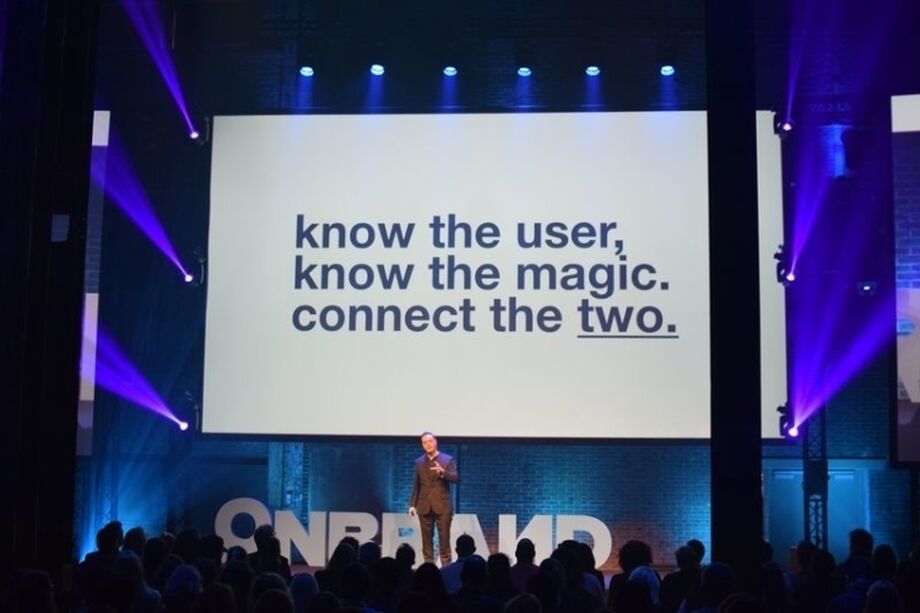 Unsurprisingly there was a lot of hype in the build-up to Steve Vranakis' presentation—it is Google after all—and he definitely didn't disappoint. Self-described as a "ragtag group of idealists & vagabonds", Google's Creative Labs is a creative think tank, separated from the trappings of increasing revenue in order to, well, be creative.
Clearly a passion project of Steve's, his talk offered an inspirational insight into the power of a mega-brand such as Google to create positive impact in the world. With visible emotion, Steve touched upon the role of Google in aiding victims of the Syrian civil war crisis with technology, as well as introducing internet access for the first time to rural Indian women. As Steve puts it:
Technology should be for everyone... people are more than just commercial transactions.
In the same vein as Ben & Jerry's Jay Curley, Steve Vranakis' talk was a lesson in just how important it is to practise altruism as a brand in today's society.
Love + Hate. The power of data driven creativity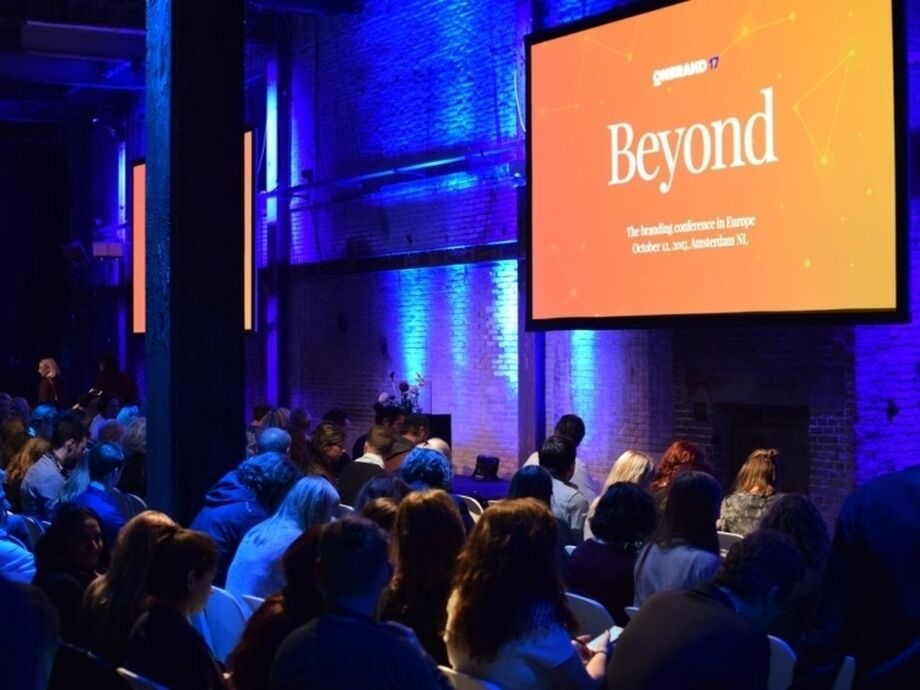 Over at the Lunar Creativity stage, Simon Summerscales provided a masterclass on how to deal with haters. And no, I don't mean the attendees—they seemed to love it!
As Director of Communication Strategy for ad agency 72andSunny Amserdam, Simon has worked with top brands such as Samsung and Smirnoff to produce campaigns that are purposely opinionated as a way to incite discussion amongst followers:
You can harness hate as a brand by bringing out your fans and letting them fight for you.
It is a common—and arguably outdated—approach that marketers often 'sit on the fence' and try to please everyone. Yet, Simon proclaims that in this day and age, when you stand for nothing, you will never connect with your audience. You shouldn't be afraid to alienate people. At the end of the day, a point of view makes a brand more human—and humans like to engage with other humans. Go figure.
Stay up-to-date
OnBrand isn't just in the conference business. Subscribe to OnBrand Magazine for the latest marketing tips, updates, and opinion pieces from a wide range of industry experts. You can also keep up-to-date on all the goings on in the run up to OnBrand '18, which is sure to be even better than this year. If that's even possible!

Shaun Morgan
Creative Writer