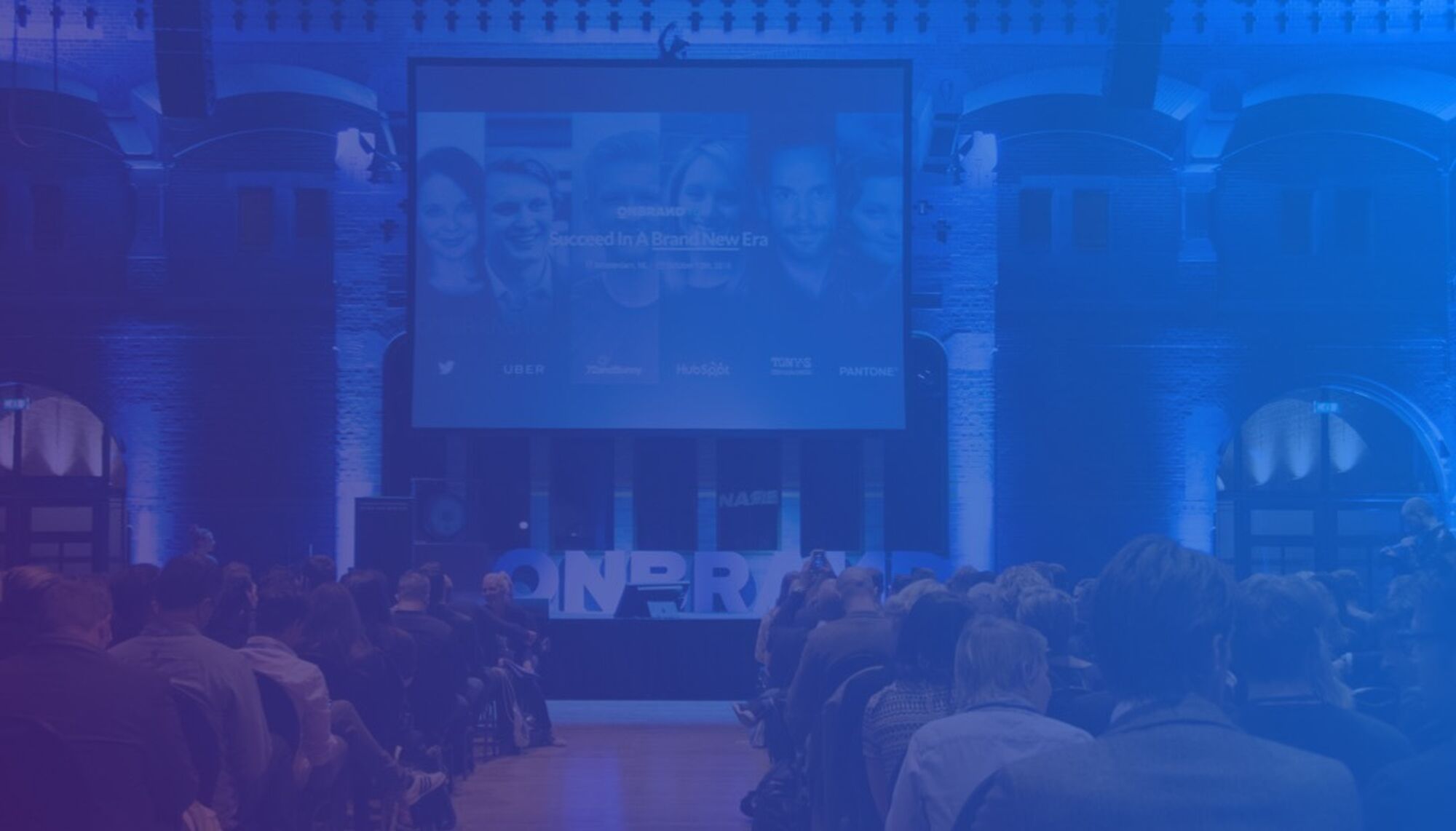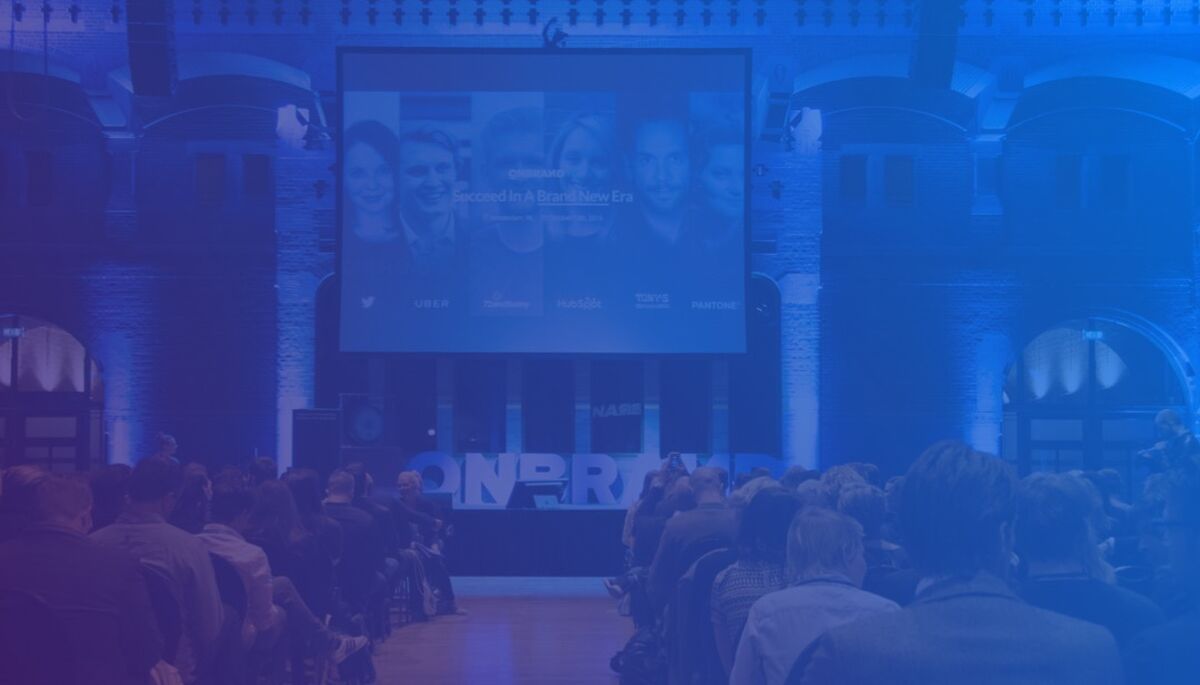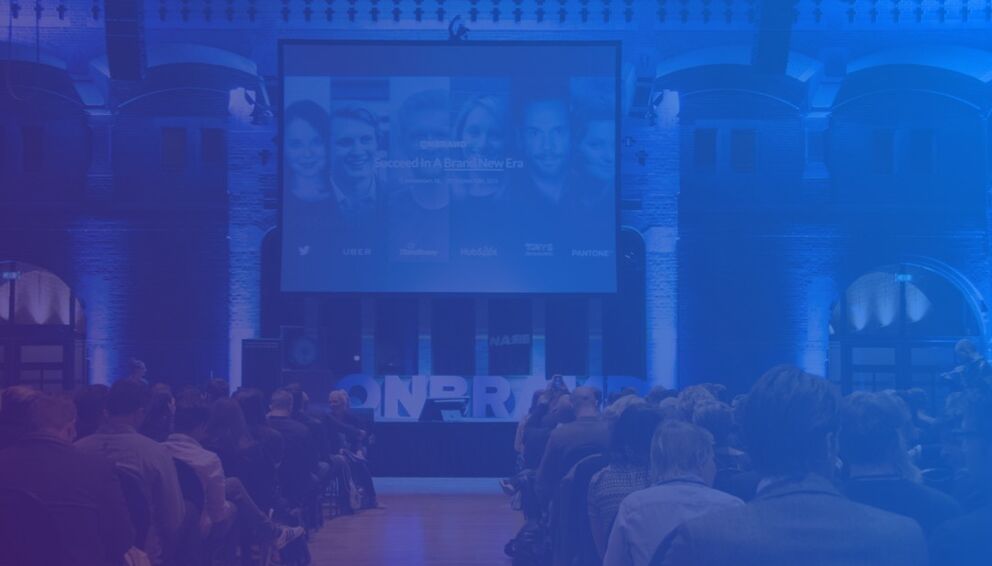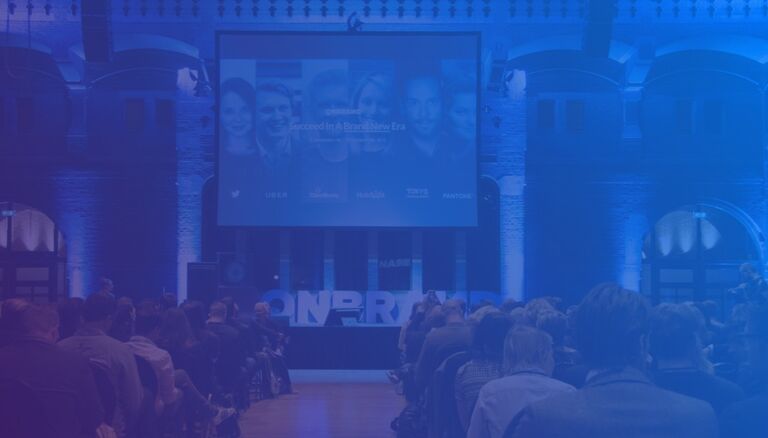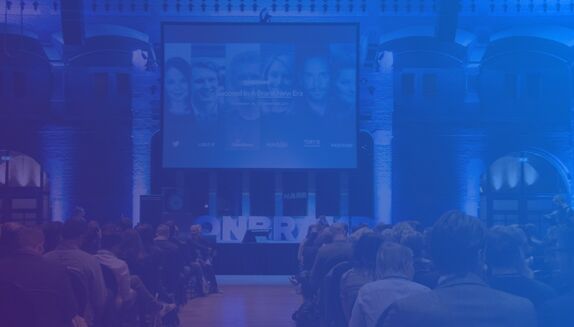 On October 12, we'll be hosting OnBrand '17, the third edition of our annual branding conference. With top speakers from NASA, Google, Ben & Jerry's, VICE, Greenpeace, Havas, and The New York Times, OnBrand '17 promises to be one of Europe's most engaging and cutting-edge marketing events. You can hear from the woman behind NASA's prize-winning social media channels, the mastermind behind Ben & Jerry's global marketing, and 72andSunny, the agency combining data and creativity to create effective business results.
With 4 stages of content and over 40 speakers—varying from agencies, brands and tech giants—we understand if you're finding it hard to make up your mind about how to make the most out of the event. That's why we've created a handy little guide to help pique your interest.
For the techies
AI? AR? VR? If you're fascinated by the latest cutting-edge tech, then you'll want to check out the Cosmic Innovation stage—the place to be for everything techy. Here you'll discover how brands are keeping up with the latest technological innovations to help create unique brand experiences. Check out:
Reality 2.0
Augmented reality is the ultimate platform that will help us achieve a truly human-centric and human-driven interaction. Galit Ariel will poke your brains (and your reality) asking what happens when we use technology to (literally) upgrade our own reality?

Cosmic Innovation stage: 10:00
Technology-enabled creativity
Connectivity is changing everything around us, including the opportunities for brands to deliver quality to consumers and end-users. Cameron Worth, founder of the first focused IoT agency, will share his thoughts on the evolution of connected brands, as well as some interesting case studies.
Cosmic Innovation stage: 14:50
For the activists at heart
Think brands have the potential to be a force for good in the world? We agree, so we've got you covered. Businesses aren't just money-makers anymore. They have an increasingly important role in helping to create a world where the environment is respected, human rights are basic rights, and everyone has the opportunity prosper. That's why we're promoting some top brands doing their bit for the good of the planet. Don't miss:
Beyond cause marketing: How businesses can be activists and help change the world
Jay Curley, Senior Global Marketing Manager at Ben & Jerry's, will share how the brand strives to use their business operations and marketing to encourage their fans to join social movements that help to change the world.
Brand Universe: 10:00
Cut the crap, help people act: How Greenpeace is entering a new era
Laura Hilliger, Open Strategist at Greenpeace, will show us how Greenpeace is using the power of technology to help everyday people take control and be more proactive to help protect the planet—including you.
Brand Universe: 15:30
For the pragmatists
Not the biggest fan of inspirational keynotes and big ideas? Don't fret. Return from beyond and get back down to earth with practical sessions for those who want to learn something today, and implement it tomorrow. This year, we're excited to have a workshop stage with 90-minute sessions to prepare you for a new era of marketing. Get practical with:
Selling with Facebook
Struggling to target the right audiences/interests with the right ad buying types, bidding models and creative formats on Facebook? Dimi Karavasilis, Social Media Director at DDB Spain, will teach us how to successfully implement Facebook ads in your media efforts.
Lunar Creativity Stage: 14:10
How to win at content marketing in 2018
In this interactive workshop, Len Markidan, Head of Marketing at Groove, will take us through the current state of content marketing, where it's heading, and how you can win in 2018.
Galactic Workshop stage: 10:00
For the creative spirits
Creativity drives the world forward. That's why we're presenting a whole stage dedicated to innovative and original ideas. The Lunar Creativity stage hosts brands and agencies breaking the mould and going beyond advertising as we know it. Head over to:
Love + Hate. The power of data driven creativity.
Simon Summerscales, Director of Communication Strategy at 72andSunny, will reveal the power of data-driven creativity in making sure marketing creates genuine emotion.
Lunar Creativity stage: 15:30
What CEOs can learn from the street
Jurian van der Hoeven and David Snellenberg of Dawn will discuss what brands can learn from street and youth culture, their growing importance in today's communication landscape, and share the key ingredients to cracking today's market.
Lunar Creativity stage: 12:50
Wondering what else is on during OnBrand '17?

Nicolas Deskos
Content Creator