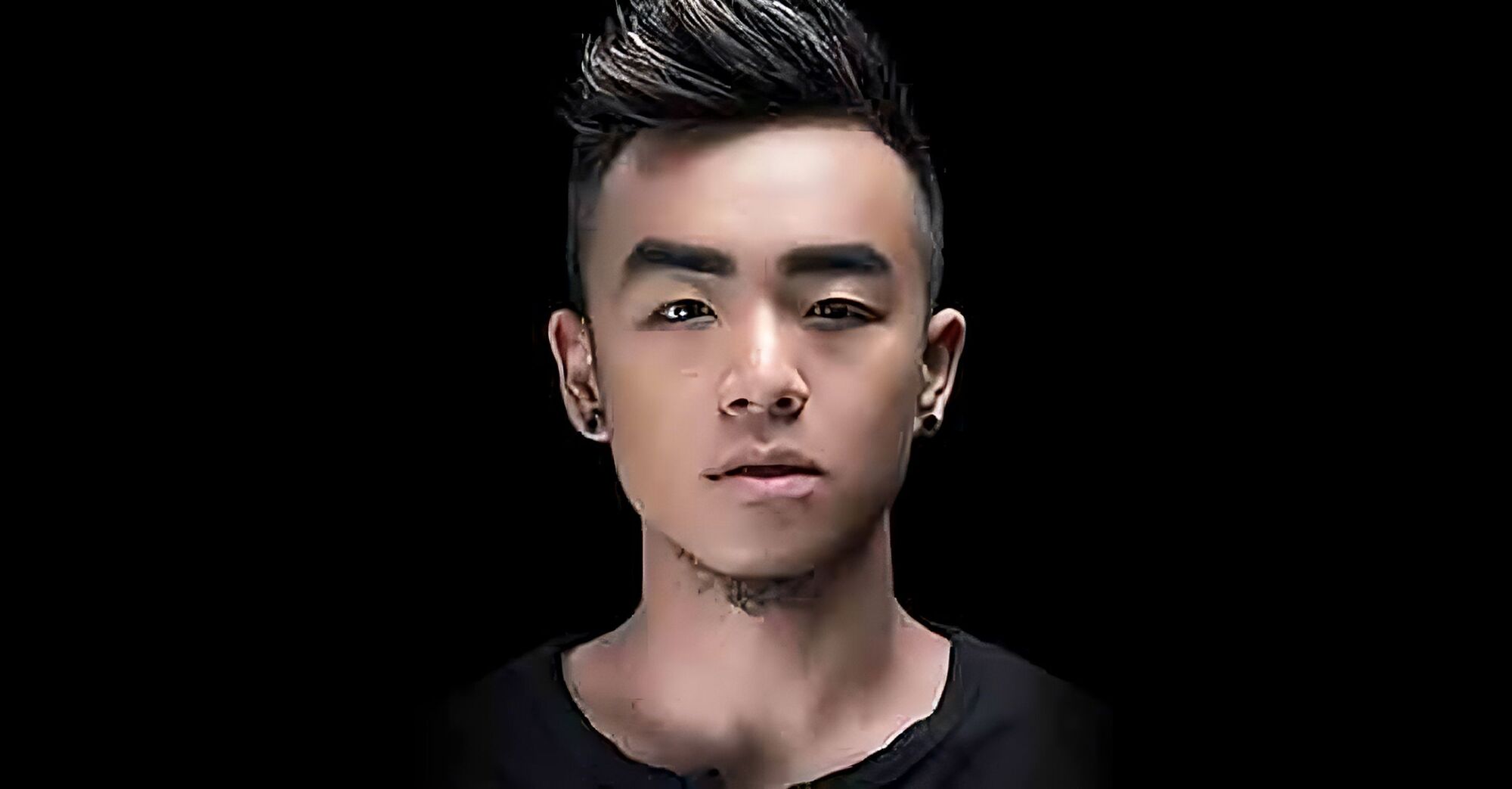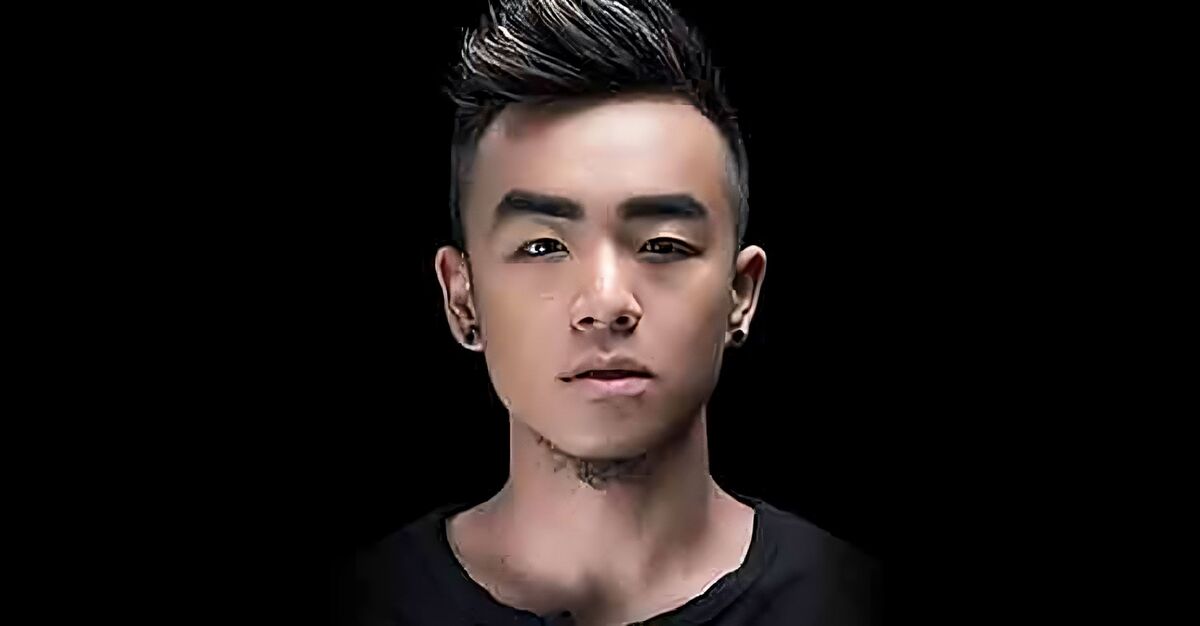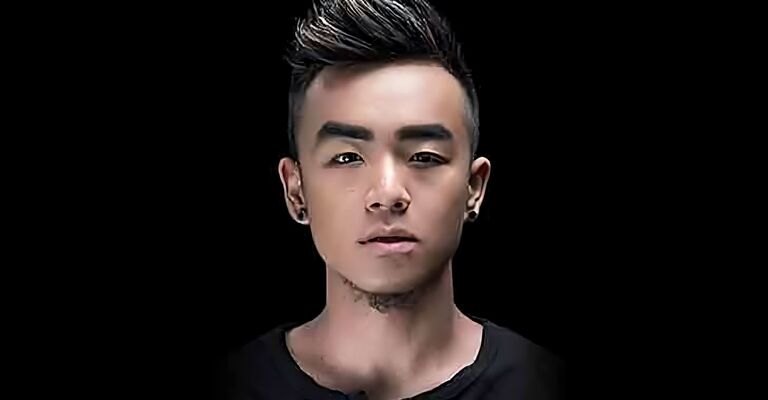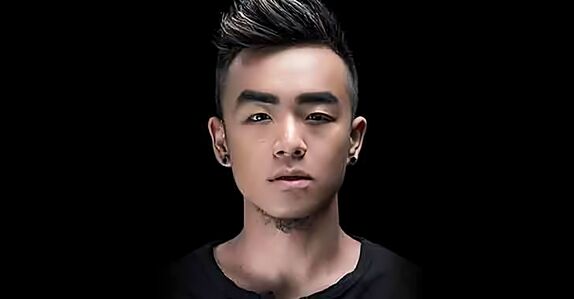 Jason Yuan on redesigning Apple Music
When Jason Yuan got rejected from the 'opportunity of a lifetime' for an Apple Music design internship, he didn't give up on his ambitions to work on the project. His post on Medium "I Got Rejected by Apple Music… So I Redesigned It" went viral, inspiring many who didn't make the grade for their dream jobs. We spoke to Jason about his hugely ambitious project, and how creatives can deal with rejection and move forward.
Ever found an ideal position has opened up in one of your favorite companies? A job that you knew that you could do and you would be great at? The only problem is, maybe the company didn't see your potential, or, someone with a lot more experience was hired over you.
It's an awful feeling, especially when it's repeated over and over again. Rejection has happened to nearly everyone; and creative industries are especially tough. For writers, artists and designers, your portfolio and experience is something that matters here. LinkedIn recently touted these careers as some of the few industries where your connections don't matter—which is great, but it can also make things harder in such hugely competitive fields.
When you get turned down for your dream job, you can react in different ways. It's easy to feel dejected and demotivated for a while, and most people do. Jason Yuan didn't manage to secure an internship position for Apple Music, 'an opportunity of a lifetime', but his reaction was pretty cool. A Northwest design student, Yuan was a huge fan of Apple and always felt he could bring something to the Apple Music app. When missed the chance to work at Apple, he kept his belief that he could do it, and just, well, did it.
Yeah, in three months, he independently redesigned and expanded the Apple Music experience, searching for "potential solutions to address some of Apple Music's problems, as well as ideas for future development." Jason is now pretty much a pro when it comes to Apple Music. He researched the history of Apple's music streaming services, to how users behave when they stream. Jason always felt that Apple Music was lacking something, "…it's such an iconic part of the Apple experience, yet (the desktop experience at least) is almost universally disliked."
Most could've just turned to Spotify – Jason agrees that "the desktop Spotify experience is currently miles ahead"; but he wanted to make something distinctly Apple, so he stuck to their design principles and worked making an "iOS app that Apple Music deserves".
So, between classes, Jason set about his project. "…there's always room for innovation" he says. "When I was researching existing solutions, I realized that I was frustrated with basically everything that's out there in some way. Streaming is still relatively new, so there's still room to be disruptive"
Streaming is still relatively new, so there's still room to be disruptive
Jason was swiping on Tinder and was struck by an idea of applying such UX design to music streaming, "I remember swiping with a friend once, and just thinking to myself "what if finding new music was this easy?"
He developed a Sampler which brings new music for music fans who like to find music, easily; 'Music for the Tinder Generation'. But, he also devoted space to those who like to curate long playlists and spend time finding music, "Obviously, as a millennial I have a predictably short attention span, but that doesn't mean that my needs are any less valid than people who are happy to sit through 2 hour playlists".
The project took a lot of his time, and was not without challenges, "…balancing a project of this scale with being a full-time student and my other projects was tough, but so rewarding"
He kept his motivation just by pushing himself, "I kept telling myself 'whatever you put out there has to be on par with what Apple has created, or better.' Which was a ridiculous standard for any design student to hold themselves to," he explains, "…but it motivated me to keep pushing myself until I could walk myself through the experience and think "this feels like Apple. This feels right."
Jason encourages other people who have felt rejection to continue to work on what they want to, "Don't be afraid to put your work out there. You're your own harshest critic. Try not to compare your journey to that of others. Reach out to people you admire, you'd be surprised. Talk to strangers."
Jason's Medium post has gone viral; and has been widely shared in the design and tech communities. So, are Apple kicking themselves?
"I don't think they are - because at the end of the day they probably also turned down 100 other people who were more qualified than me for the internship I applied to."
So, what was it all for in the end? "I'm so grateful for everything that's happened, and all the support I've been getting from people all over the internet"
"It feels good to know that my project was noticed"