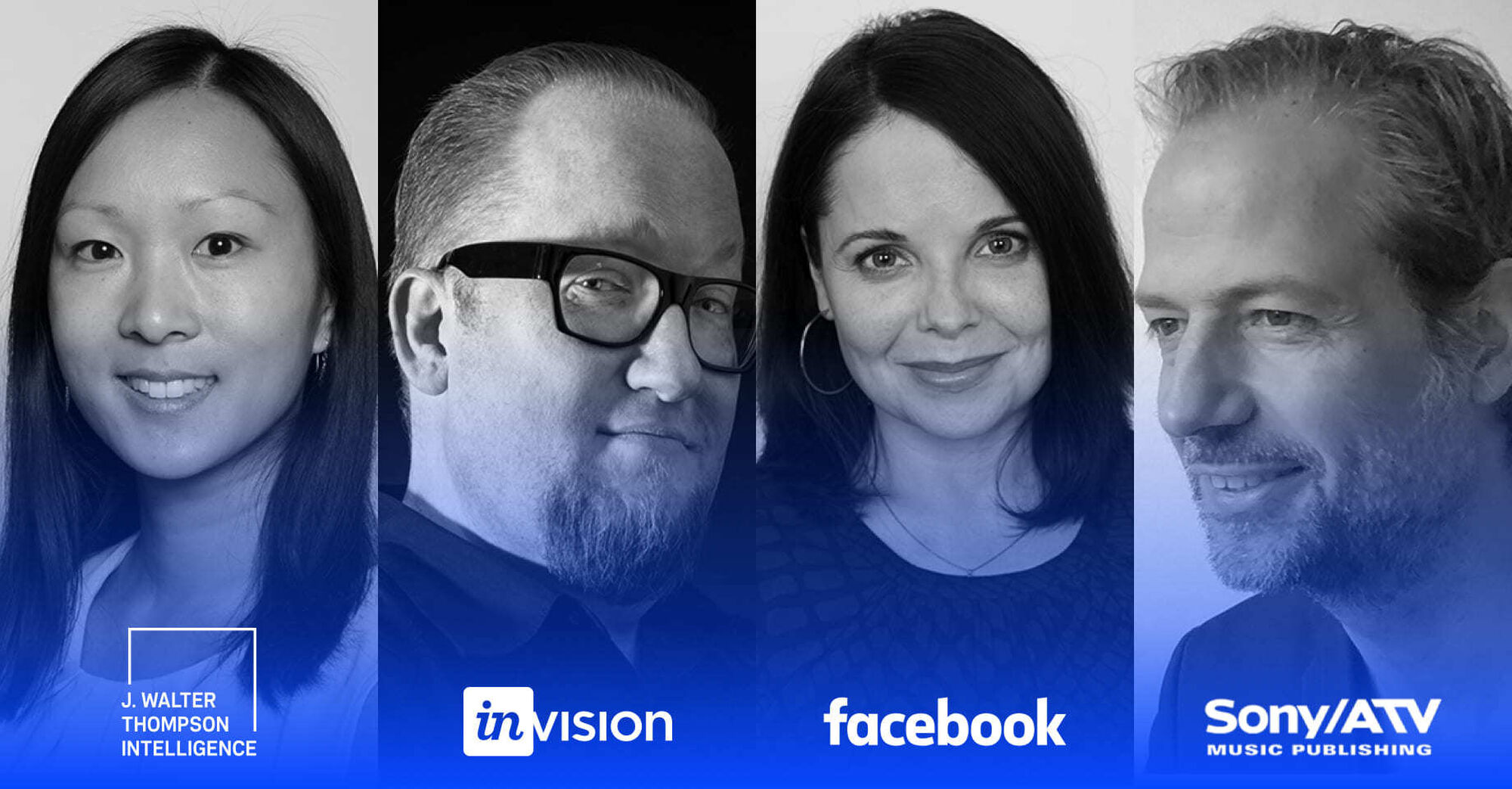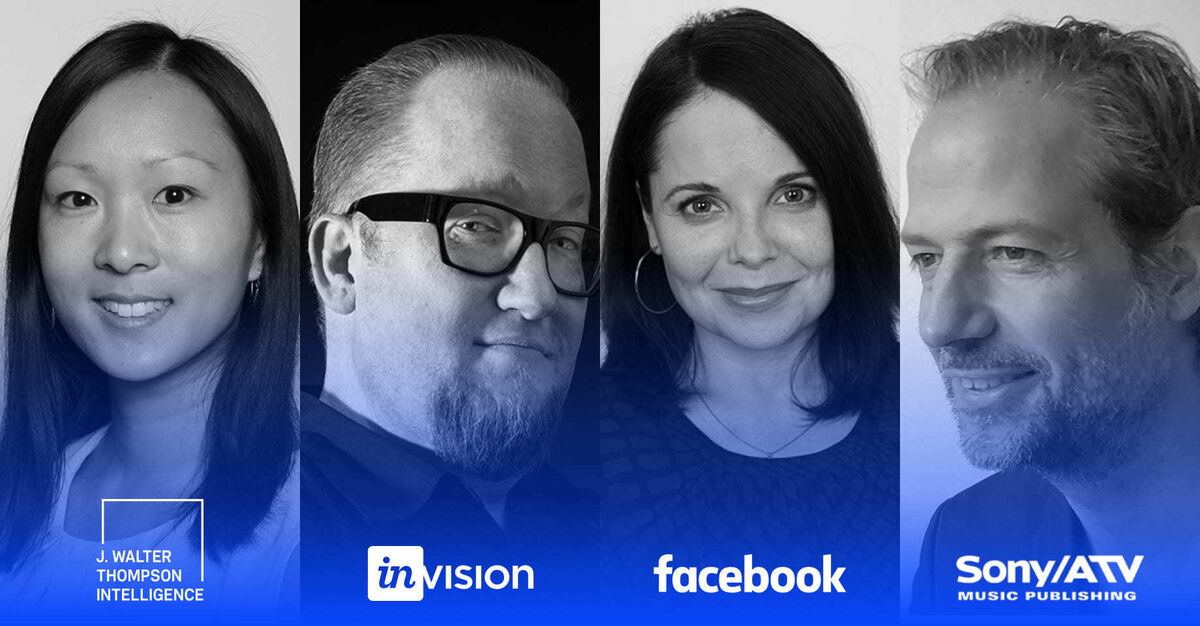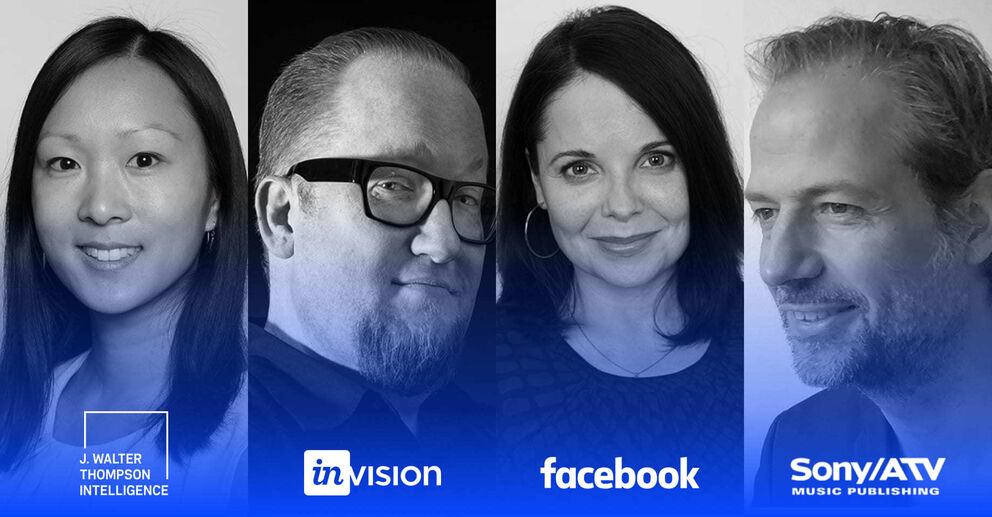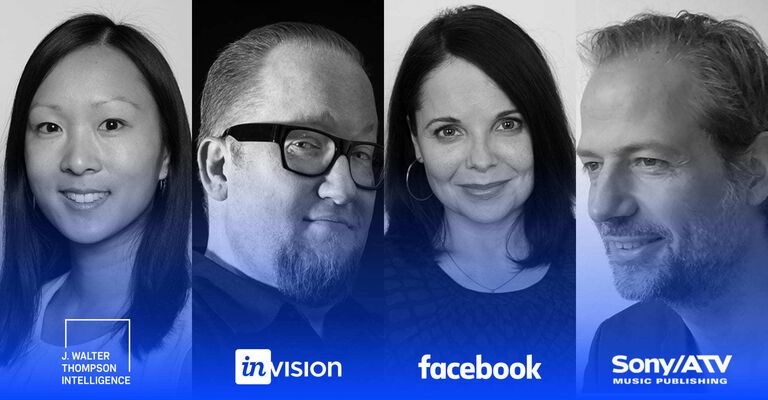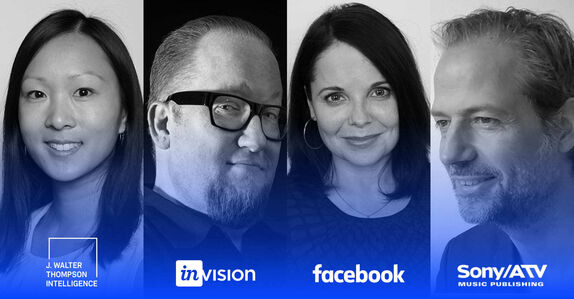 Revealing the first 4 speakers for OnBrand '19
Europe's leading branding conference returns for its fifth edition this October, and after hosting big-name brands such as NASA, National Geographic, Amazon, and Ben & Jerry's in previous years, we've certainly got a reputation to uphold for OnBrand '19.
But fret not, you'll certainly get the best branding bang for your buck this year, with industry thought leaders to be announced on the regular in the run up to October—so be sure to subscribe for updates if you want the latest speaker announcements and ticket offers. And just to get a feel of the OnBrand experience for the uninitiated, our OnBrand '18 aftermovie shows you what we're all about:
So who will be taking center stage at OnBrand '19? Our first group of speakers confirmed for this year are a great taste of what's to come, with expertise on topics across marketing, tech, and design.
Ashley Vinson, Creative Agency Partner, Facebook
With over 20 years of marketing experience under her belt, Ashley Vinson has certainly earned her stripes in the industry, with experience ranging from small boutique creative studios to large agencies such as BBDO, DDB and TribalDDB.
Switching from agency-side to platform-side at Twitter and now Facebook, her current role is all about educating agencies and clients about creative (and damn effective!) advertising on Facebook's platforms.
Ashley has become a firm regular at OnBrand, and she never fails to impress, speaking at both our '16 and '17 editions. Get a slice of Ashley in action with her expertly witty and no-nonsense talk on When good ideas go bad from OnBrand '17:
Stephen Gates, Head Design Evangelist, InVision
Customer experience is increasingly becoming an integral aspect of branding nowadays, and InVision are the experts in user-focused design—with iconic brands such as Airbnb, Netflix, Slack, and Starbucks using their product design platform to deliver first-rate user experiences that customers love.
Stephen Gates acts as Head Design Evangelist for InVision, working as a strategic partner to 97% of the world's Fortune 100 brands by helping them to elevate the business impact of design through education, coaching, and thought leadership.
With his efforts earning over 150 international awards and his work a regular feature at Apple keynotes, Stephen's unique insights on how to inspire creativity and innovation will no doubt leave the OnBrand community with more than their fair share of creative sparks to take to their own profession.
Hans Schlatmann, Senior Sync & Marketing Manager, Sony/ATV Music Publishing
The renowned neurologist Dr. Oliver Sacks once claimed that "Music imprints itself on the brain deeper than any other human experience." Unsurprisingly then, music has long proven to be an effective marketing tool for brands vying to make their mark on the minds of consumers.
Sony/ATV's Hans Schlatmann knows this all too well, as he's all about exploring the blurred lines between music and marketing as Senior Sync and Marketing Manager for the world's number one music publisher.
By helping some of the biggest brands, agencies, and film companies to take advantage of music partnerships and connect with audiences on an emotional level, Hans is the go-to guy for brands looking to strike a chord with consumers and create their own "Louis Vuitton x David Bowie".
Emma Chiu, Creative Innovation Director, J. Walter Thompson Worldwide
J. Walter Thompson are one of the biggest marketing agencies around, being in the business for over 150 years. Their Innovation Group operates as in-house think tank researching new consumer behaviors, technology, and innovations—best known for their annual forecast report, The Future 100, predicting 100 trends to watch for in the upcoming year.
In her unique role as Creative Innovation Director, Emma applies a visual lens to this research, curating all visual content and offering trend consultancy for brands including Campari, Finnair, Northwell, Shiseido, and Unilever.
On the board of advisers for Digital Hollywood's Influencer Awards 2018 and a regular speaker at global events such as SXSW, Luxe Pack, The Media Summit, there's arguably no better candidate to uncover "what's next?" in branding for 2019 and beyond.


Shaun Morgan
Creative Writer