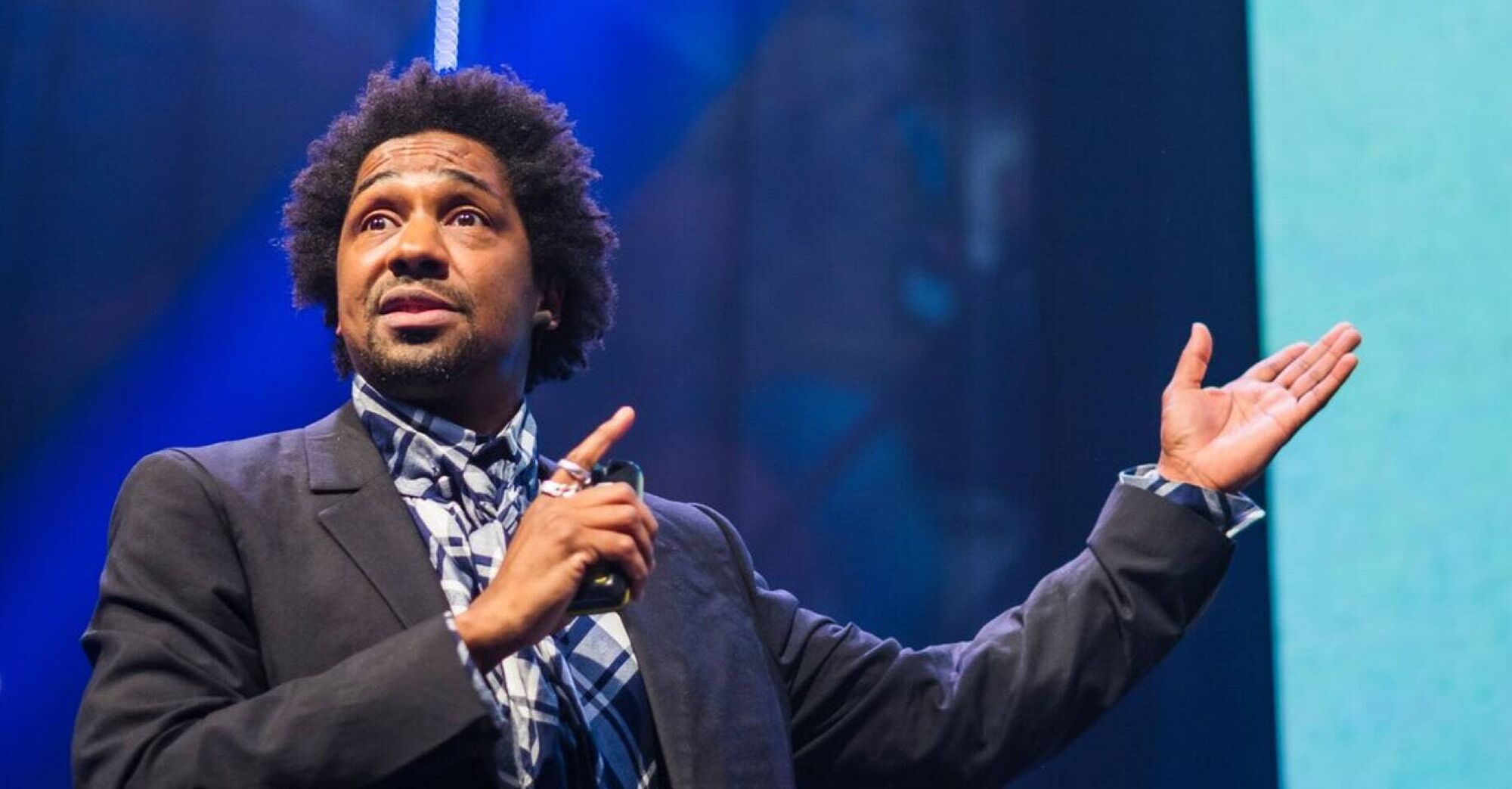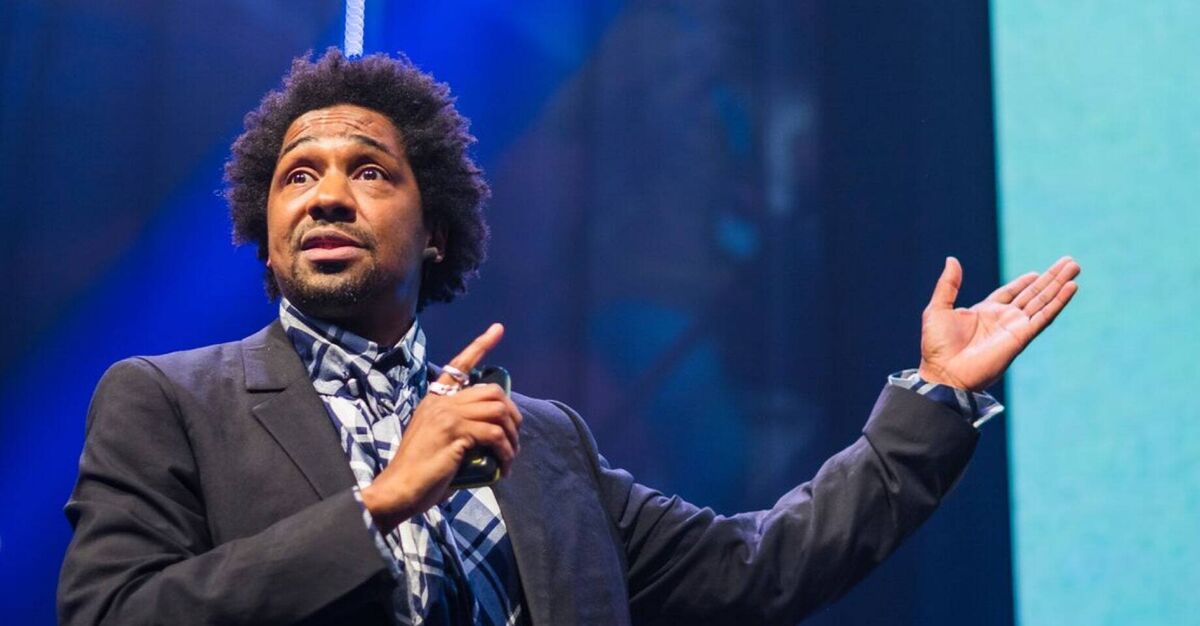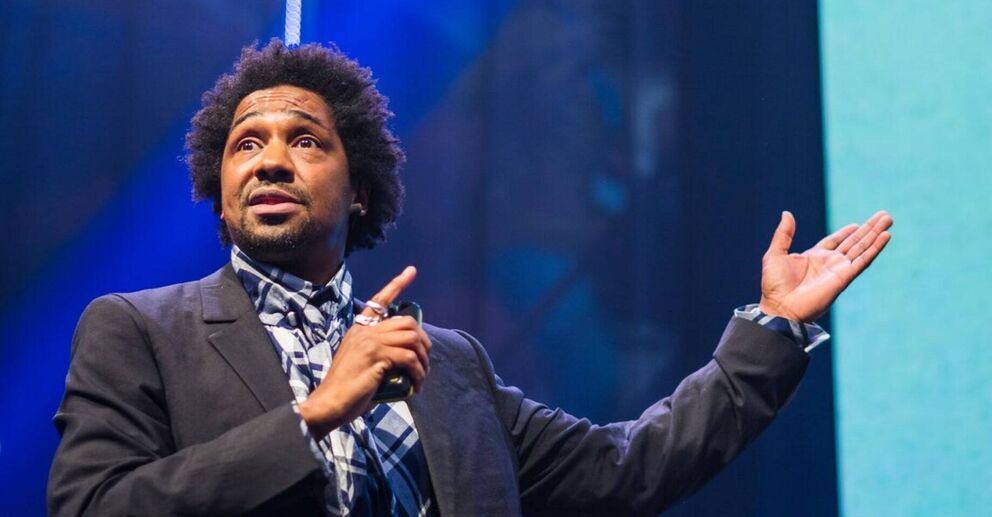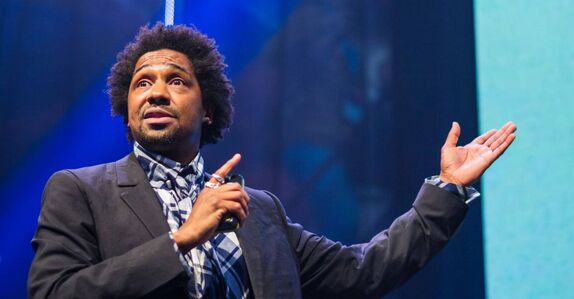 Studio OnBrand Tracks: What content themes will be explored?
We'll be announcing the tracks for our 2021 edition very shortly. Sign up to email updates to be the first-to-know when we launch our content themes.
Studio OnBrand 2020 Tracks
While we can't claim to be soothsaying fortune-tellers, we try our best to live up to our ethos of "uncovering the future of branding". Our Studio OnBrand tracks are carefully curated from the most relevant trends and talking-points within marketing, technology, and design today—so you can tackle tomorrow with the latest expert insights.
The COVID-19 effect on branding
From multinational corporations to your local pizza joint, the globally-transformative shift to "business-as-unusual" brought about by COVID-19 has compelled brands to set aside the usual marketing modus operandi and instead focus on actions that prioritize empathy, transparency, and the common good.
Now more than ever before, "brand purpose" is facing its true test, with the crisis forcing brands to practice what they've always preached in their mission statements and PR-placements. But as we've seen, there is no set formula on how to navigate the crisis "the right way"—with the public quick to call out those brands exploiting the pandemic for opportunistic business gains and PR point-scoring.
At OnBrand, we aim to provide some clarity on what role branding plays in the "new normal", exploring the big questions many of us are now grappling with:
What's the do's and don'ts when it comes to consumer engagement?
What will be the long-term consequences of COVID-19 on the industry?
How can brands use their influence in society and translate their core values into positive action?
How should COVID‑19 influence our brand strategy—now and in the future?
Your future consumer

The timeless talking-point for anyone with an audience: what will the consumers of tomorrow look like, and in the context of 2020, just how influential will COVID-19 be on consumer behavior?
This track will cover topics ranging from customer experience to conscious consumerism, forecasting the top trends that every brand will need to keep on top of if they're to stay relevant and engaged with their target audiences.
What makes for a winning customer experience; which brands are doing it right?
How are buying habits changing in the context of COVID-19?
Are millennials, Gen-Zers, and Generation Alphas (Yes, that's now a thing) really that different in how they consume and communicate with today's brands?
The future of creative work
2020 has been a pivotal year for workplace culture and collaboration due in large part to the sudden shift to remote working in the wake of COVID-19. What will be the lasting impact of this accelerated transition to remote working, and will it be a permanent fixture of working in the "new normal"?
With technology and automation also continuing to shake up the fundamentals of how we work as marketing and brand professionals, what effects will that have on the creative process as we enter a new decade?
How will the shift to remote working in the wake of COVID-19 impact creative work?
How can brands cultivate creativity from all walks of life, promoting diversity and inclusion within the workplace?
What will the creative process look like in the future? How will the in-house/agency-side dichotomy evolve?
How can we ensure that modern organizations are set up to nurture creativity, not suppress it?
The state of brand marketing
Taking up the baton from our 2020 State of Branding Report and succeeding COVID-19 Edition, this track will harness marketing gurus from some of today's biggest brands to offer guidance on how to put our best foot forward when marketing in such turbulent times.
How do we prevent sounding tone-deaf to the times, while also striving to maintain some semblance of business-as-usual?
What's the key to a killer content strategy—now and in the future?
How can we, as brands, stay afloat in a sea of digital sameness that increasingly fails to cut through the noise and connect with the everyday consumer?
Has the world of marketing technology finally hit a plateau, or are we still witnessing its Golden Age?
Is the frequent focus on speed, ROI, and "quick wins" dimming a much-needed creative spark that helps brands differentiate themselves from competitors?

Shaun Morgan
Creative Writer