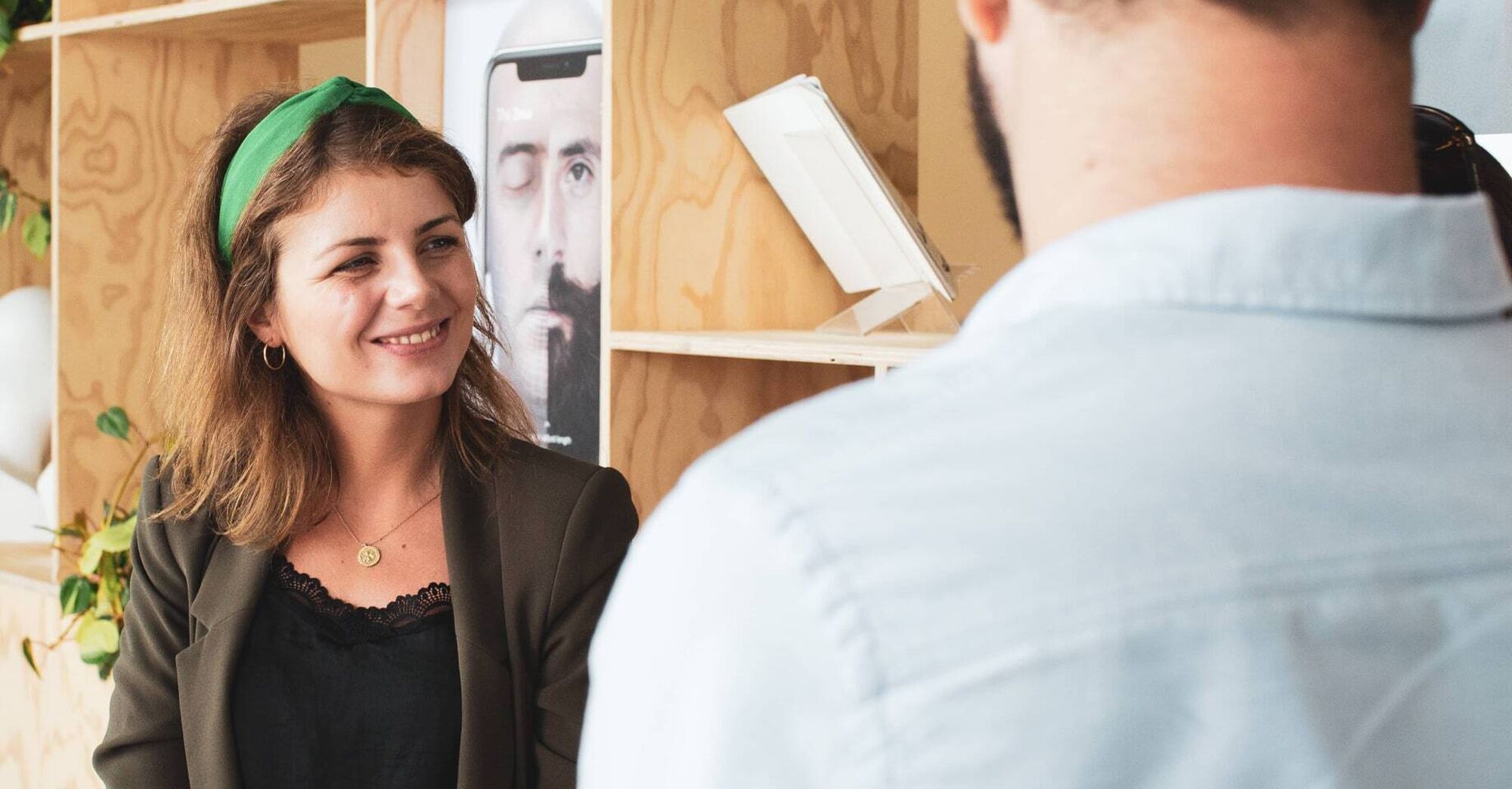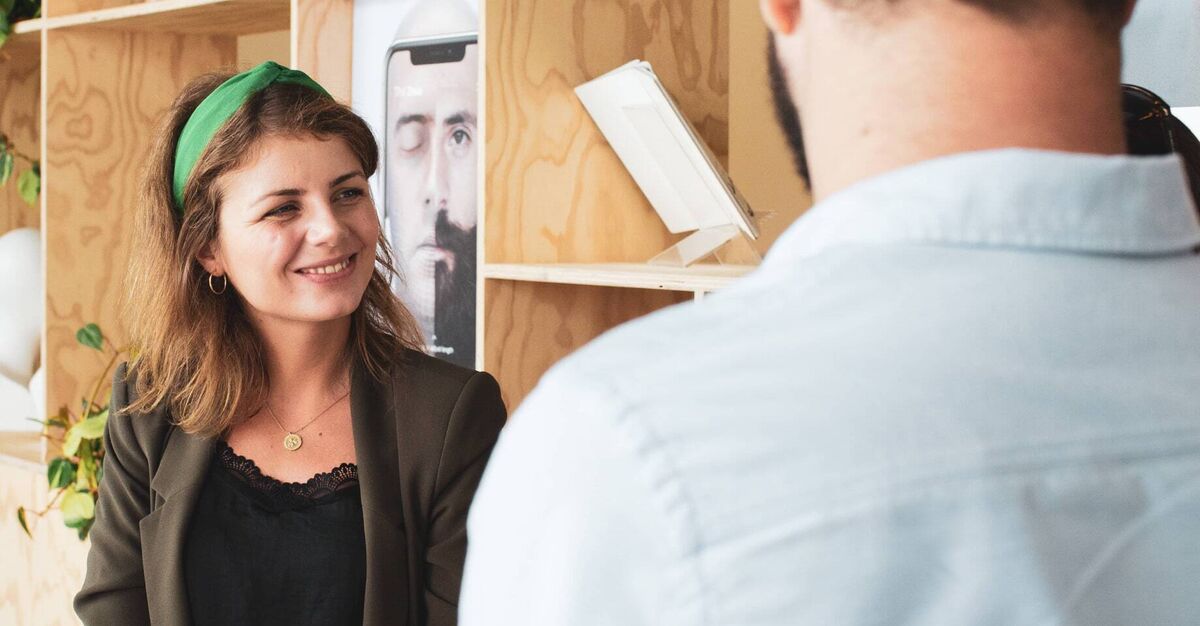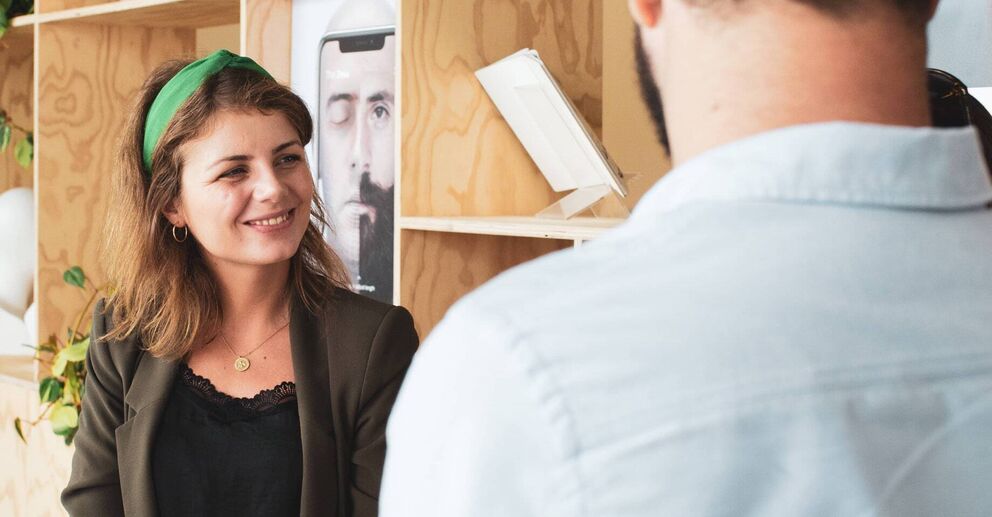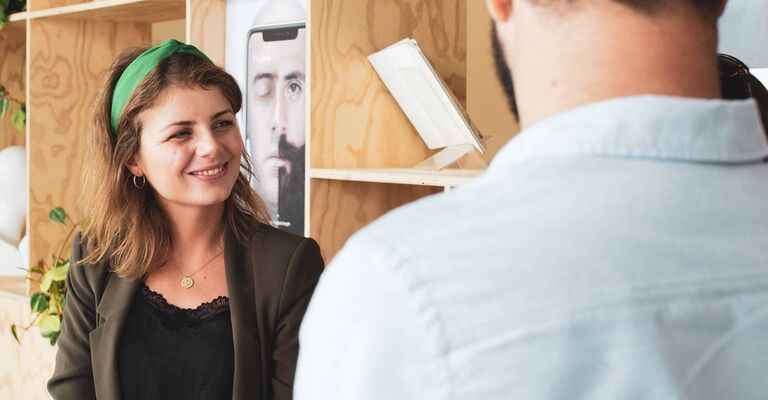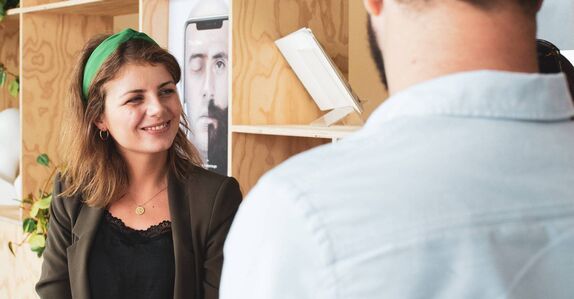 What to expect at Studio OnBrand
What is Studio OnBrand?
Europe's leading branding conference, OnBrand, will once again change its format to align with today's new normal. Studio OnBrand is a 100% virtual event which will be live streamed to our community of 25,000 followers. Our events will feature keynotes, panel discussions, interactive Q&A sessions, and intimate interviews with some of the biggest names in branding today.

When will Studio Brand take place?
The second instalment of Studio OnBrand will take place on May 27-28 2021 in Amsterdam at the Westergasfabriek, and will be digitally accessible via our live stream.
How do I attend Studio OnBrand event virtually via live stream?
Want to get involved with the Studio OnBrand sessions from the comfort of your own home? Register for your free ticket here. Each event will feature interactive Q&A sessions with our speakers and panels, with attendees having the opportunity to participate in the conversations both in-person and remotely.

The most impressive conference I've seen on this topic anywhere in the world. It seems like a must-hit conference for anybody who's in brand marketing
Zach Pentel
Global Director, Brand Strategy at Spotify
What are the talking-points and topics to be explored at the Studio OnBrand events?
In true OnBrand fashion, we'll be maintaining our laser-sharp focus on uncovering "what's next?" in branding that our community has come to expect. Made for brand marketers, by brand marketers, our Studio OnBrand speakers will be covering key topics that we think are most relevant to the industry today.

If you want to get more context and information on each of the themes, you can check out our page dedicated to the Studio OnBrand content tracks.