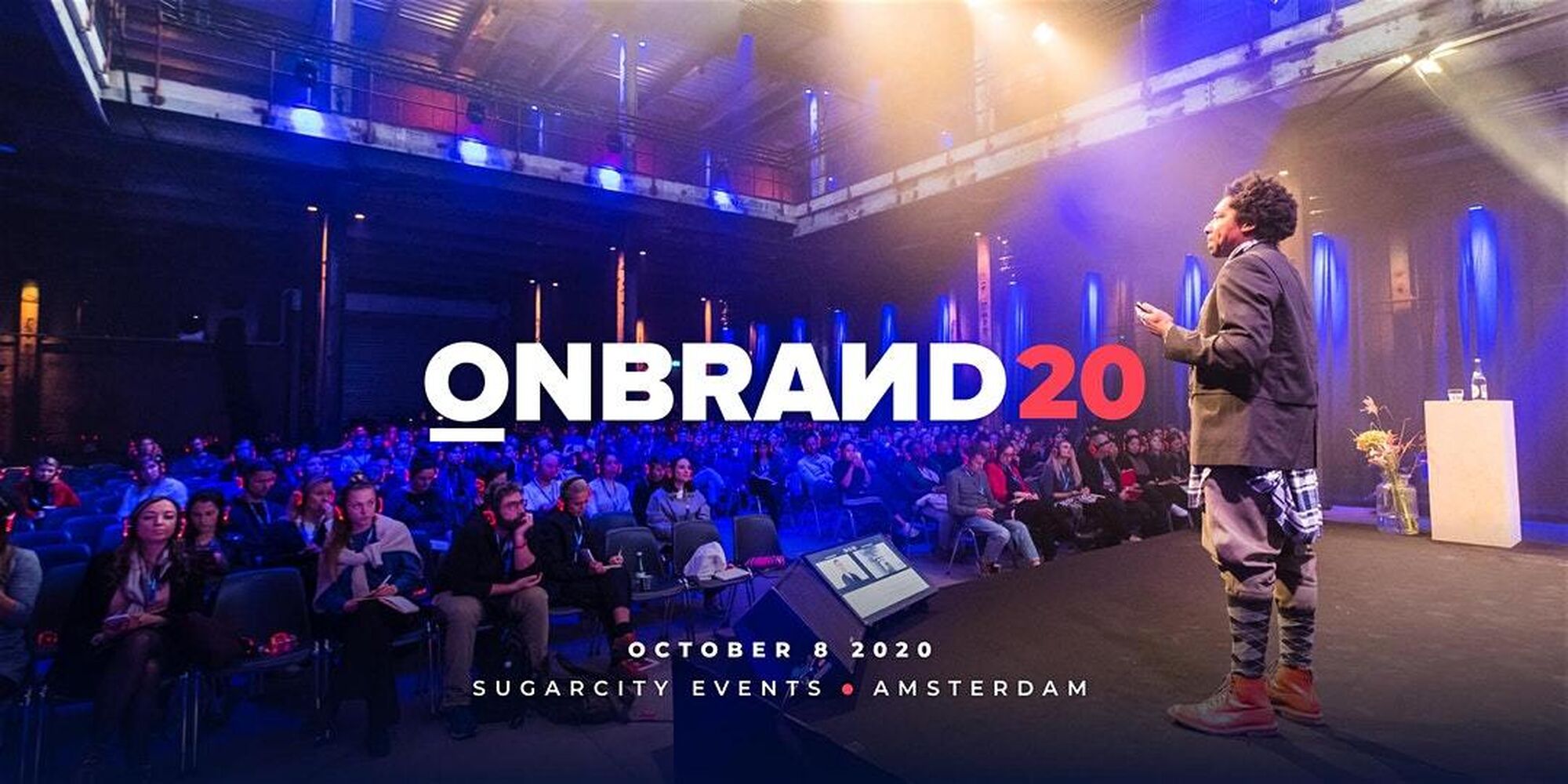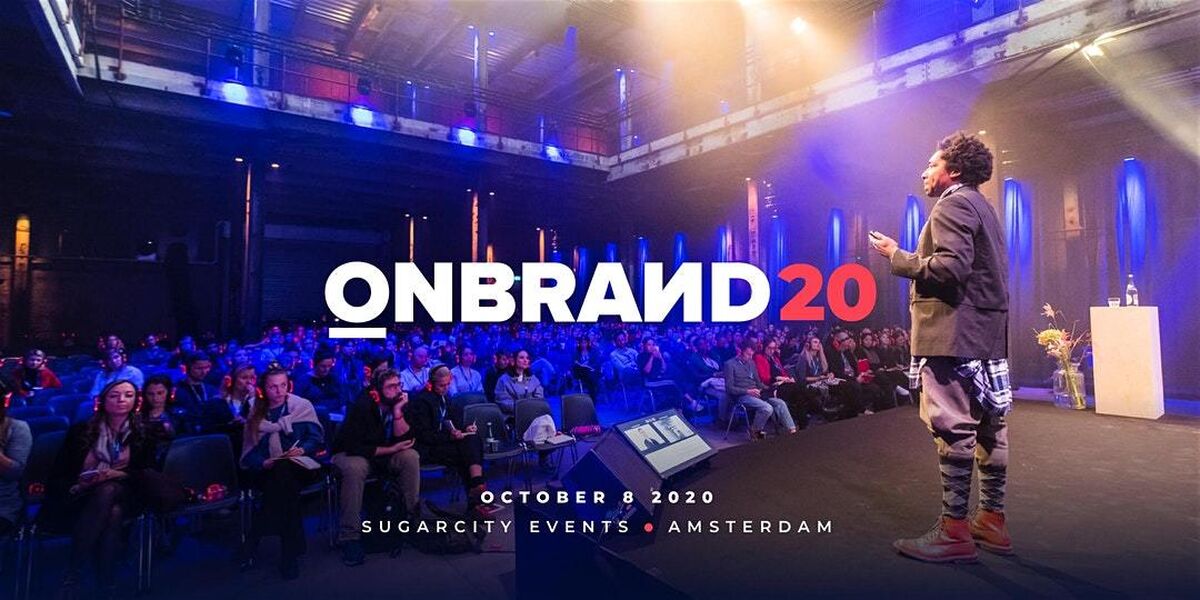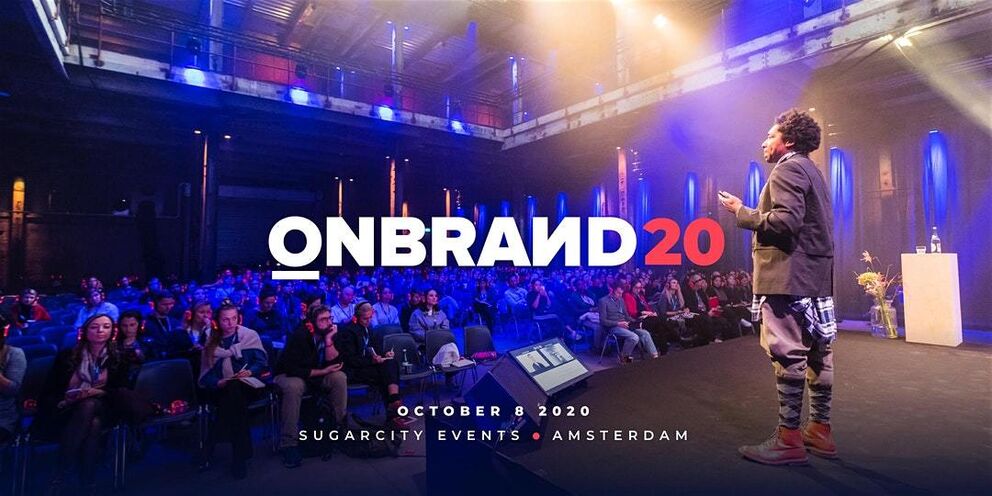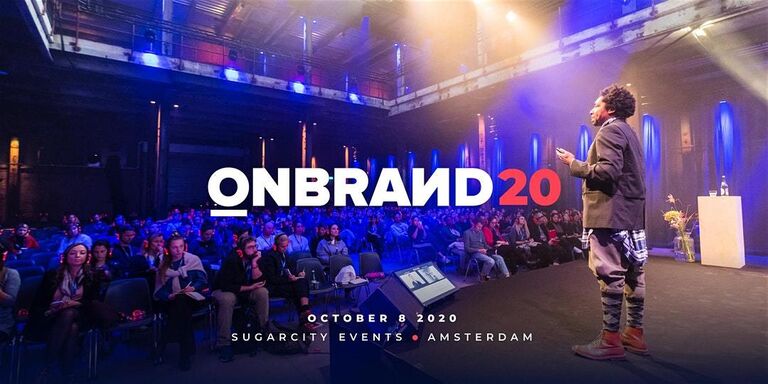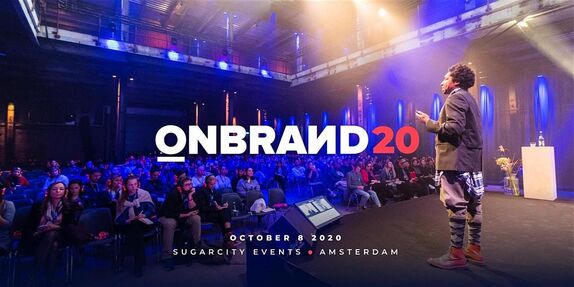 COVID-19: A small update from the OnBrand team
First off, the OnBrand team would like to extend our well-wishes to the OnBrand community during these trying times, and hope you and your loved ones are remaining safe and sound.
We're sure you've all been following updates on the Coronavirus outbreak closely, so for the sake of clarity, we will get straight to the point.
While it is difficult to say how the current situation will progress over the next few weeks and months, we are optimistic that the event will go ahead as planned.
Therefore, we remain committed to hosting OnBrand '20 on its original date, October 8, 2020.
Of course, it goes without saying that the health and safety of our community is priority number one. We are monitoring the situation closely day-by-day, and if—nearer to the date—we feel that it would be irresponsible to go ahead as planned, we will change our plans accordingly and you'll be the first to know.
Following on from that, we want to reassure you that—no matter the outcome—you will always have the option to get a refund on your ticket if the event is postponed or cancelled.
We hope you stay safe and positive during these trying times, and we look forward to brighter times with you this October.
All the best,
The OnBrand Team