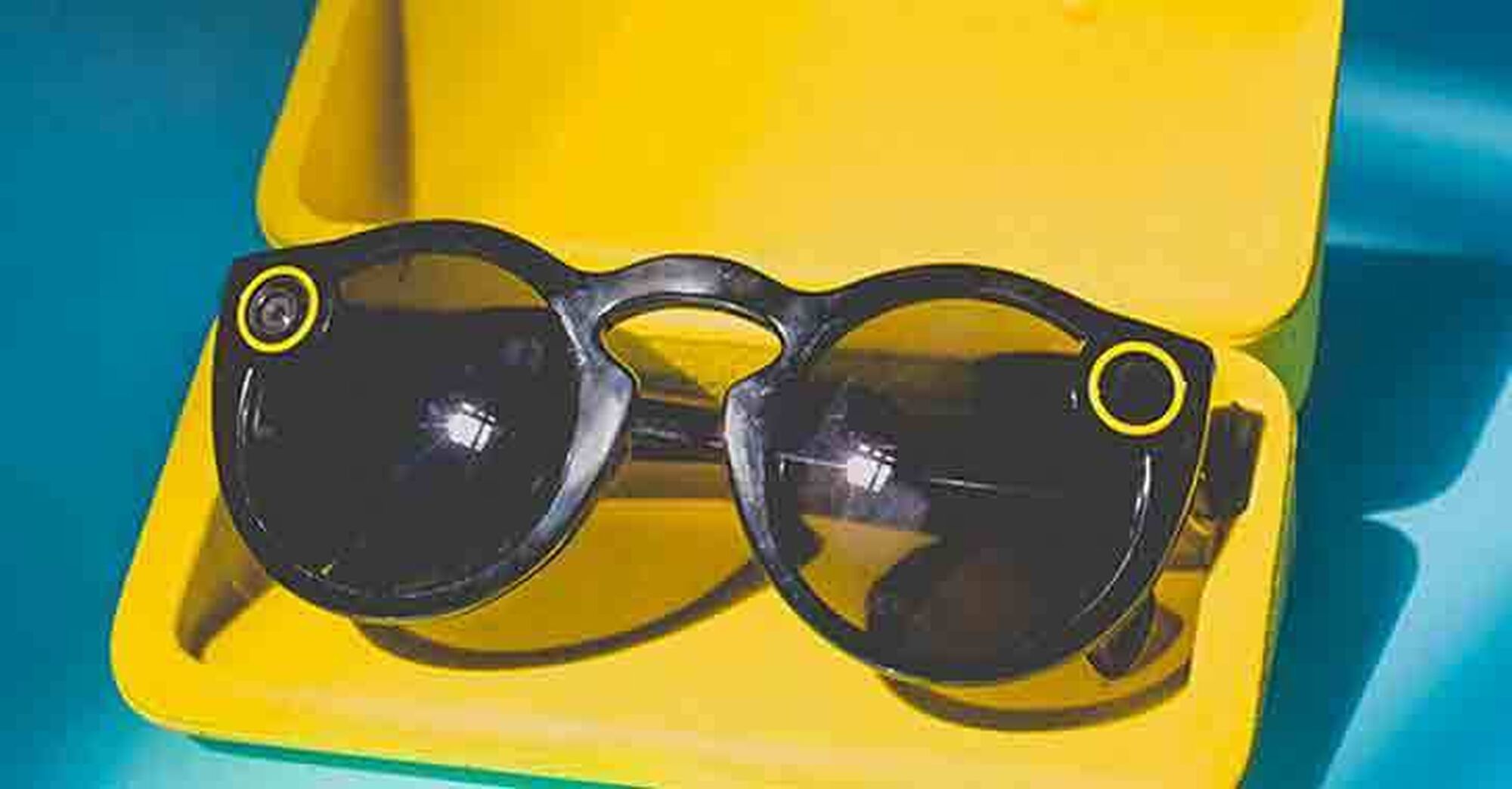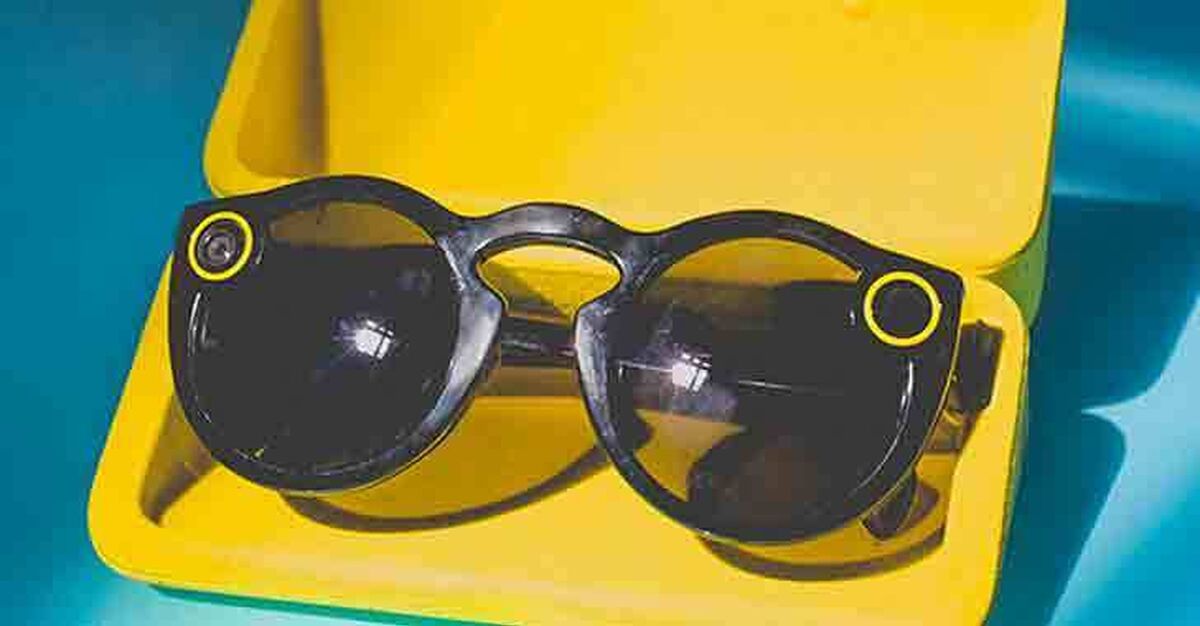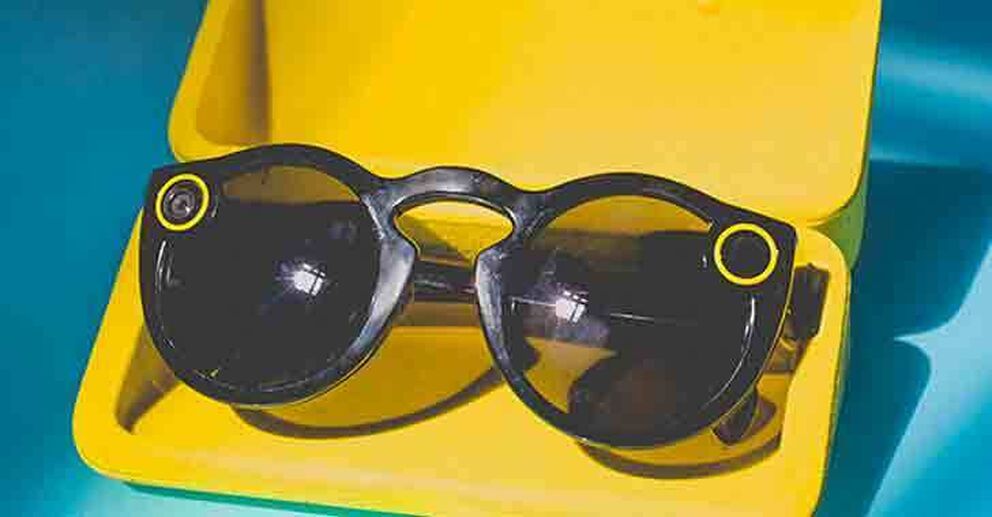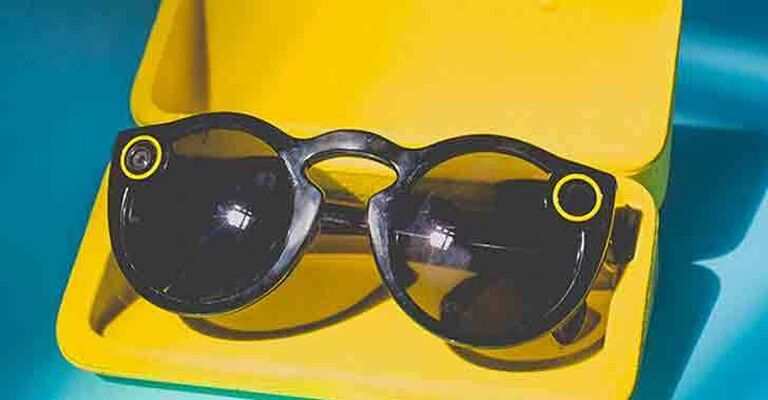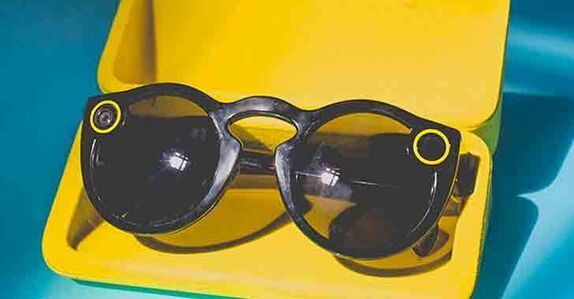 Why I'm giving up the Snapchat ghost
Thinking of quitting Snapchat? You're not alone. The features that once made Snapchat such a trendsetter in technology a few years ago no longer seem to pack quite the same punch. The social media industry can be ruthless, and it did not take long for the giants of the industry—Instagram and more recently Facebook—to take stock and, let's be frank, copy what made Snapchat so popular.
So what was it about Snapchat that made it so successful, particularly among teens? The app encourages constant connectivity, wherever you are, with the ability to communicate via quirky filters, and an emphasis on selfies. Totally understandable why kids would love it. Not only that, but Snapchat communication is much more intimate: you can be selective in who can see it, and for how long. This makes it much more personal, but when trying to grow your personal brand, Snapchat certainly has its limitations.
It is these limitations that have led me to give up the Snapchat ghost 👻 after five years. The copycats aren't just stealing the Snapchat model—they're making it better.
1. Snapchat has a limited—and potentially shrinking—audience
By taking advantage of the larger user base on their social networks, the Stories feature on Instagram and Facebook helps your personal brand to reach a much wider audience. Currently, Facebook leads the pack with over 2 billion active users a month, while Instagram pulls in around 700 million. Meanwhile, Snapchat only manages a measly 255 million in comparison.
More worryingly for Snapchat, Instagram's copycat strategy seems to have paid off: the introduction of Instagram Stories was met by a reported decline in Snapchat story view counts, with figures ranging from 15 to 40 percent. Unsurprisingly, this is correlated with a rapid rise in users for Instagram Stories. For those wanting to promote their personal brand to a wider audience, these figures are hard to ignore.
2. The copycat competitors are 'viralizing' the Stories feature
By taking advantage of the larger user base on their social networks, the Stories feature on Instagram allows your personal brand to reach a much wider audience. Not only that, but by utilizing hashtags within Stories—which recently celebrated ten years of existence—your content always has the potential to go viral. Additionally, hashtags can then help you to promote your brand to any given targeted audience, based on similar interests.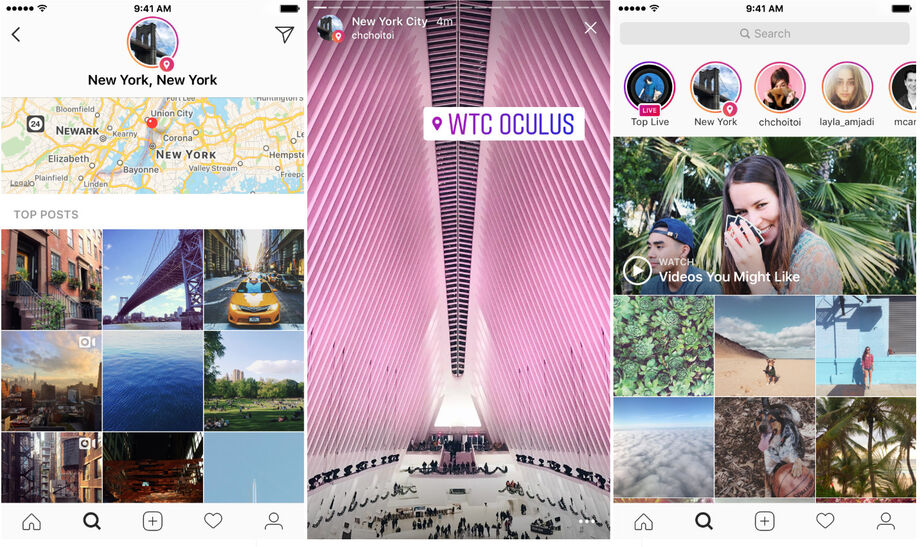 By contrast, Snapchat's more personal approach to Stories makes it much harder to achieve the same effect from your content. They may have a 'Discover' feature for finding new content, but this is dominated by digital media giants and large corporations, with some sources suggesting Snapchat can charge brands up to $5 million over a year in order to feature. Hardly realistic for the everyday Snapchatter such as myself.
3. Instagram's tagging feature encourages brands and followers to engage with your Stories
For those aiming to promote branding for a brand, Instagram seems like a no-brainer. Not only are you reaching a much bigger audience, but the actual content you promote is far more open to interaction with those people you are targeting. For instance, when publishing a story on Instagram, you can mention a user (or 10 even!) directly, so viewers have the option to click and view their profile.
Not only is it a great way to endorse specific profiles and show a little love to certain brands, but Instagram actually seems to encourage overposting. When posting more than one story, your content becomes a slideshow that followers can view in chronological order—a great way to get creative with your Stories and add more flair to it by including boomerangs, photos and hands-free shots.
4. Instagram Stories are constantly updating and expanding its features
Some may say Instagram (and more recently Facebook) Stories is a low-effort attempt to tap into the successes of what made Snapchat so popular in the first place. While I agree that the vertical story format is much the same, I think Instagram has been constantly innovating and releasing new updates upon the model to truly make it their own.
For instance, Instagram allows you to produce live, 24-hour streams via Stories—with the ability to rewatch the video later. This feature is great when I am trying to promote an event and get followers hyped via videos—without having to limit the duration of the Story content as with Snapchat. Not only that, but Facebook's acquisition of Instagram in 2012 has the benefit of being able to cross-promote content to both my Instagram and Facebook followers. Given the option between producing a Story on Instagram or Snapchat, why wouldn't I choose to get more bang for my buck on Instagram by being able to target a larger audience?
I'm definitely not the only person who's moved to Instagram Stories, and I won't be the last. While Instagram's 'rip-off' tactic may be frowned upon by diehard Snappers, in my opinion, Instagram has taken Snapchat's USP and truly made it their own.
Goodbye Snapchat! 👋