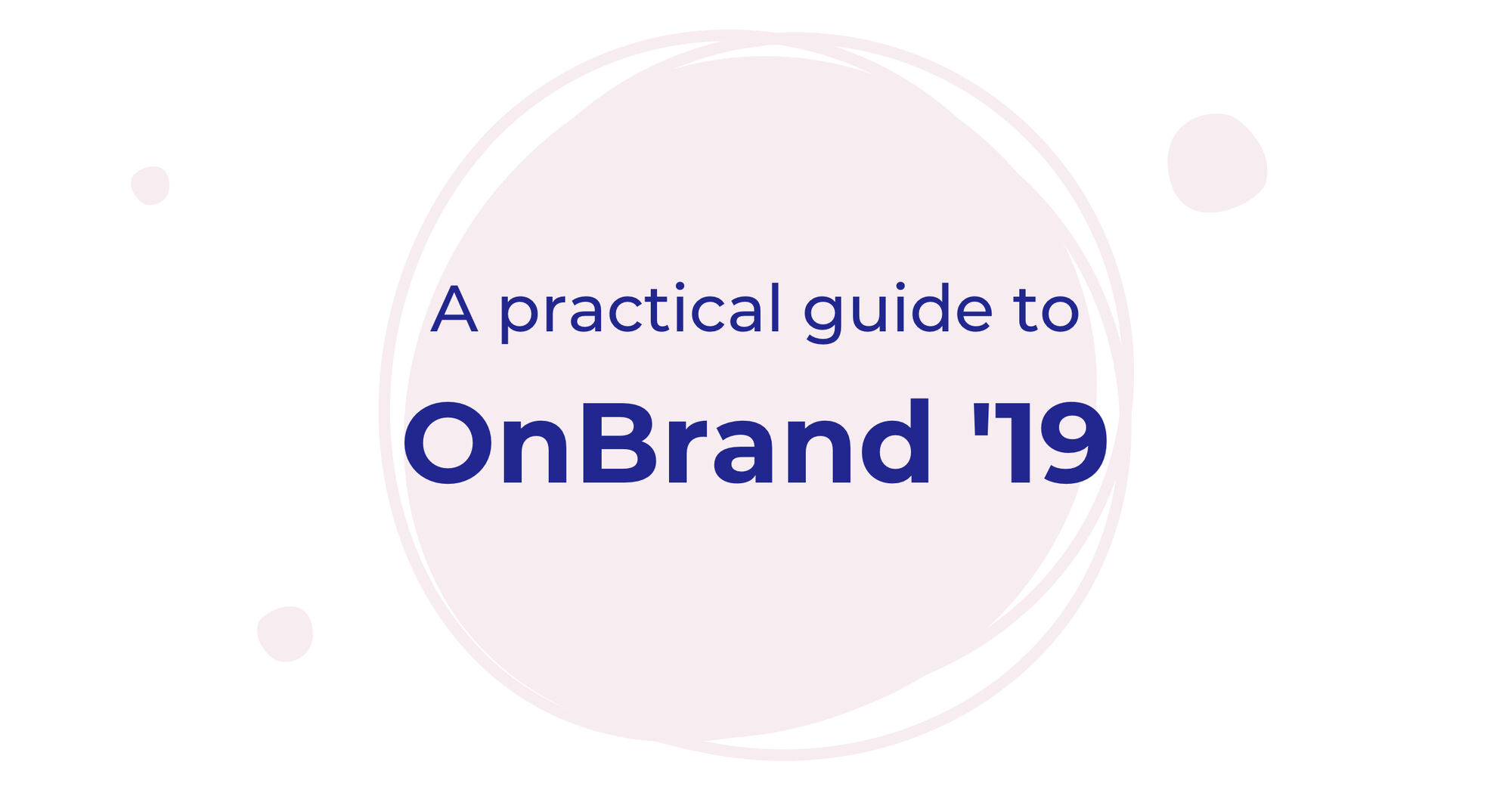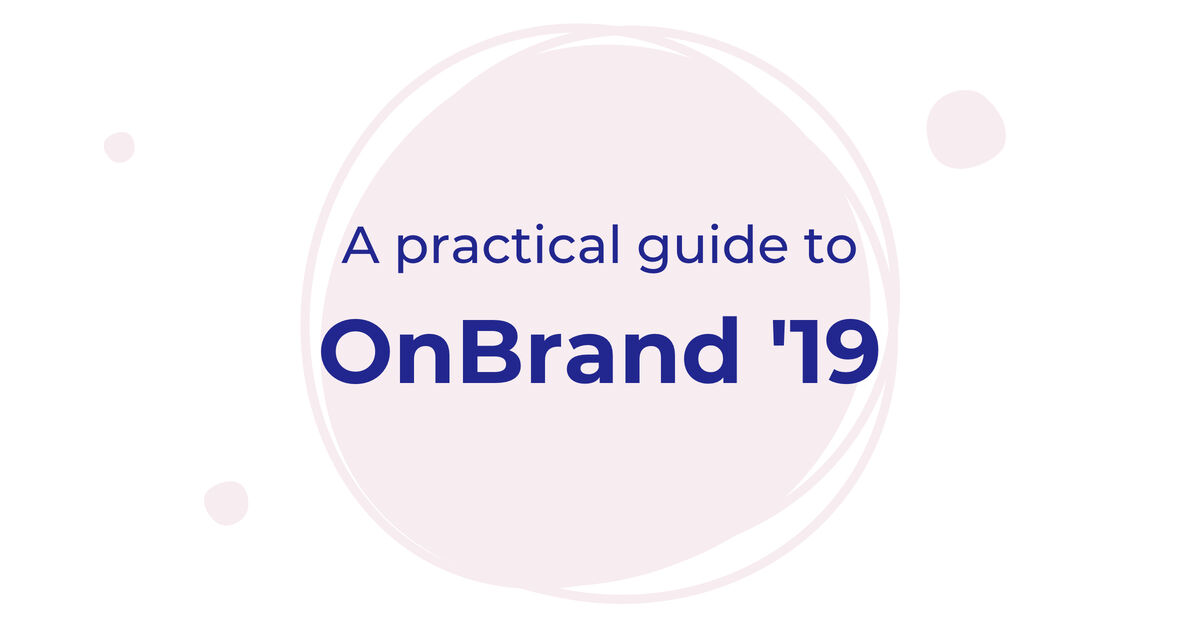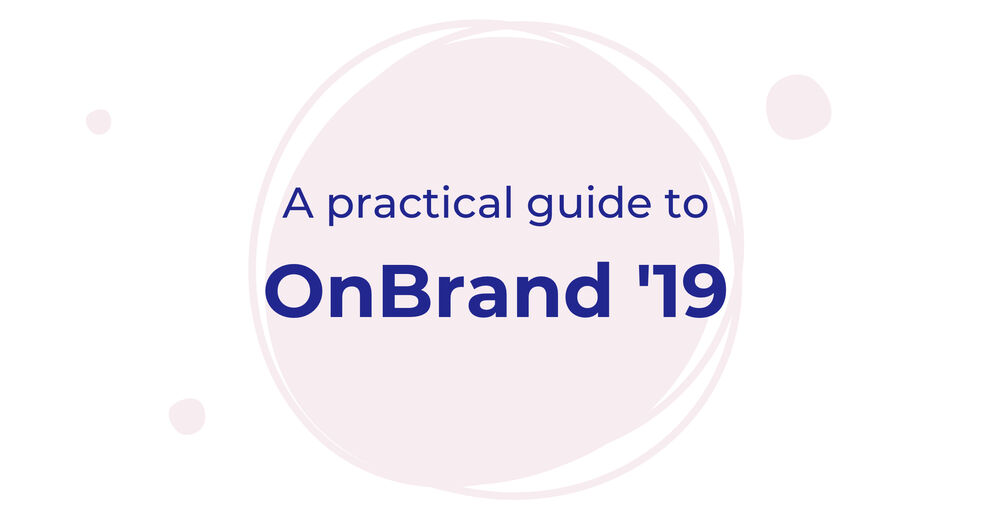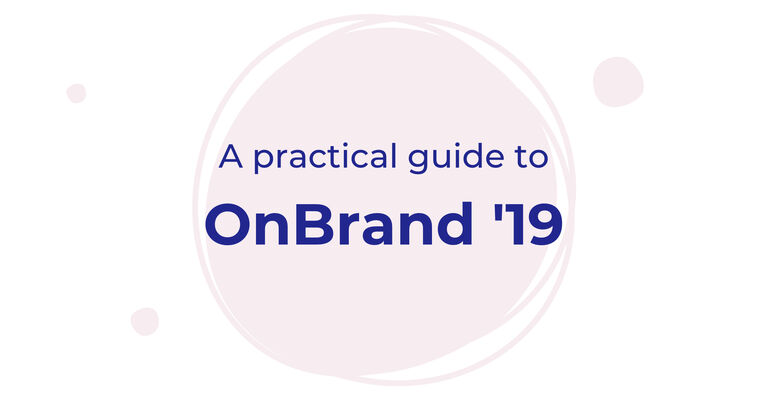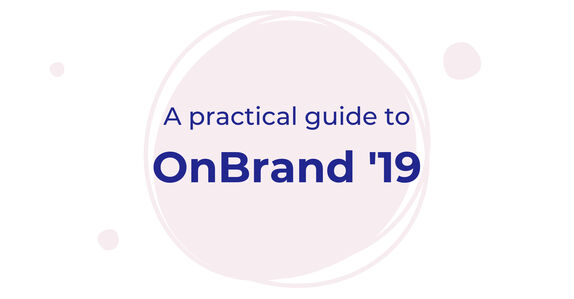 What? When? Where? A practical guide to OnBrand '19
The big day is closing in, and we want to make sure you get the most branding bang for your buck at #OnBrand19. So, we're rounding up all the practical info you'll need to know as an attendee.
Fashionably late to the #OnBrand19 party and still haven't bagged yourself a ticket? Grab yours now.
Where is the event located?
OnBrand will once again take place at the SugarCity, an iconic former sugar factory just outside Amsterdam that is full of industrial character. Definitely not your average event space!
You can check out the exact location on Google Maps here: SugarCity Events, Kristalpromenade 7, 1165 PD, Halfweg.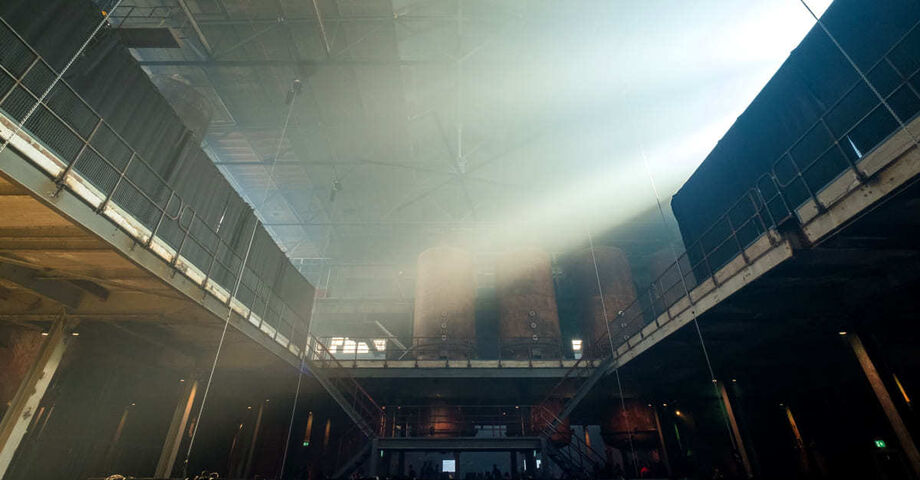 How do I get there?
By train: SugarCity is located just across the road from the Halfweg-Zwanenburg train station. Trains run from Amsterdam Centraal station approximately every 15 minutes, with a duration of around 12 minutes.
By car / Uber: Just a 10 minute ride from Amsterdam Centraal, or 15 minutes from Amsterdam Schipol Airport.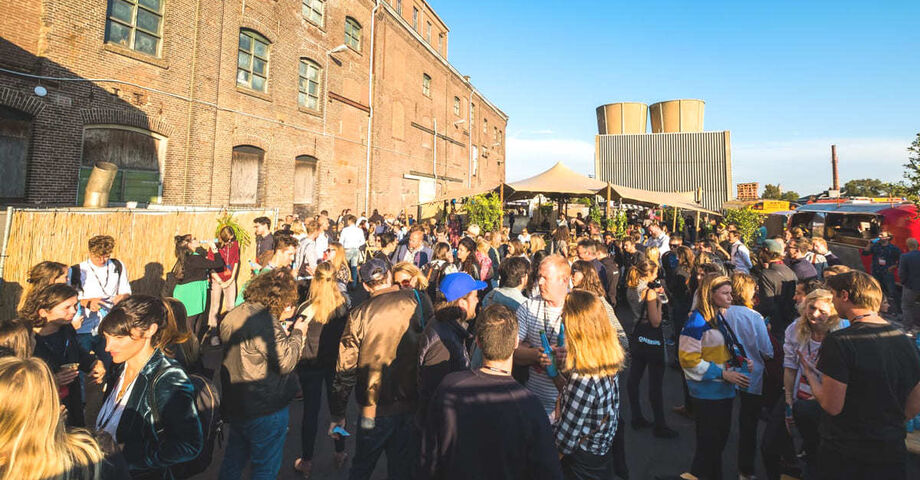 If you're coming by car, free parking spaces are limited (around 200) at the venue—first come, first serve. So get there early, or hop on a train to be on the safe side.
FYI: For those travelling by car/Uber/taxi, there are roadworks currently taking place in the area with fewer lanes in use, so slight congestion is possible.
When does OnBrand start and finish?
Doors open at 8.30, giving you plenty of time to register and grab a coffee before the Grand Opening at 9.30.
Talks and workshops run from 10.00 until approximately 17.00 (depending on the stage). To get a better idea of what's on and when, check out the full agenda.
Happy Hour brought to you by Bynder & Beerwulf from 16.15 - 19.00+
Some good old-fashioned networking with beers and bites is always the point of order after talks have ended. So be sure to head over to the Bynder lounge from 16.15 for the Happy Hour—or more accurately, Happy Two-and-a-half-or-maybe-longer-hours.
Beerwulf.com will be serving up some delicious craft beers along with other drinks and snacks to recharge your batteries at the end of the day.
Will there be food and drink available throughout the day?
To keep those energy levels high, various food trucks will be set up around the venue and available all day, offering a variety of both local and global eats. In order to avoid lengthy queues and long waits, it could be a good idea to grab your food outside of peak times (12.00-13.00).

Likewise, you can get your caffeine fix at several coffee stations dotted across the venue, including the baristas of Moyee Coffee, who will serve you a perfect cup of coffee or tea as and when you need it.
Heads up, OnBrand is a cash-free event.
Will you have an exhibition area this year?
Yes! Make sure to take a wander down the Binnenstraat to meet some of our partners. At the pr.co stand, you can put your branding knowledge to the test by playing their Top Brands game, while Print.com will take you on a first-class print journey.
Also drop by the the LUMES stand to find out how their eyewear could boost your creativity—and if you're feeling lucky, you can participate in their healthy hustle giveaway competition.
I can't make it to OnBrand. Will the event be recorded/streamed online?
We'll be live streaming the main stage from start to finish—so if you want to join the OnBrand experience remotely, don't forget to follow the action on our official website.
Bookmark and follow the livestream here.
Lastly, make sure we're friends on social before the big day so you don't miss a beat!
Our handle is @onbrandconf and we're on Instagram, LinkedIn, Facebook and Twitter. Get involved with the official hashtag #OnBrand19 and be sure to share your experiences after it's all over. See you on October 10!


Shaun Morgan
Creative Writer