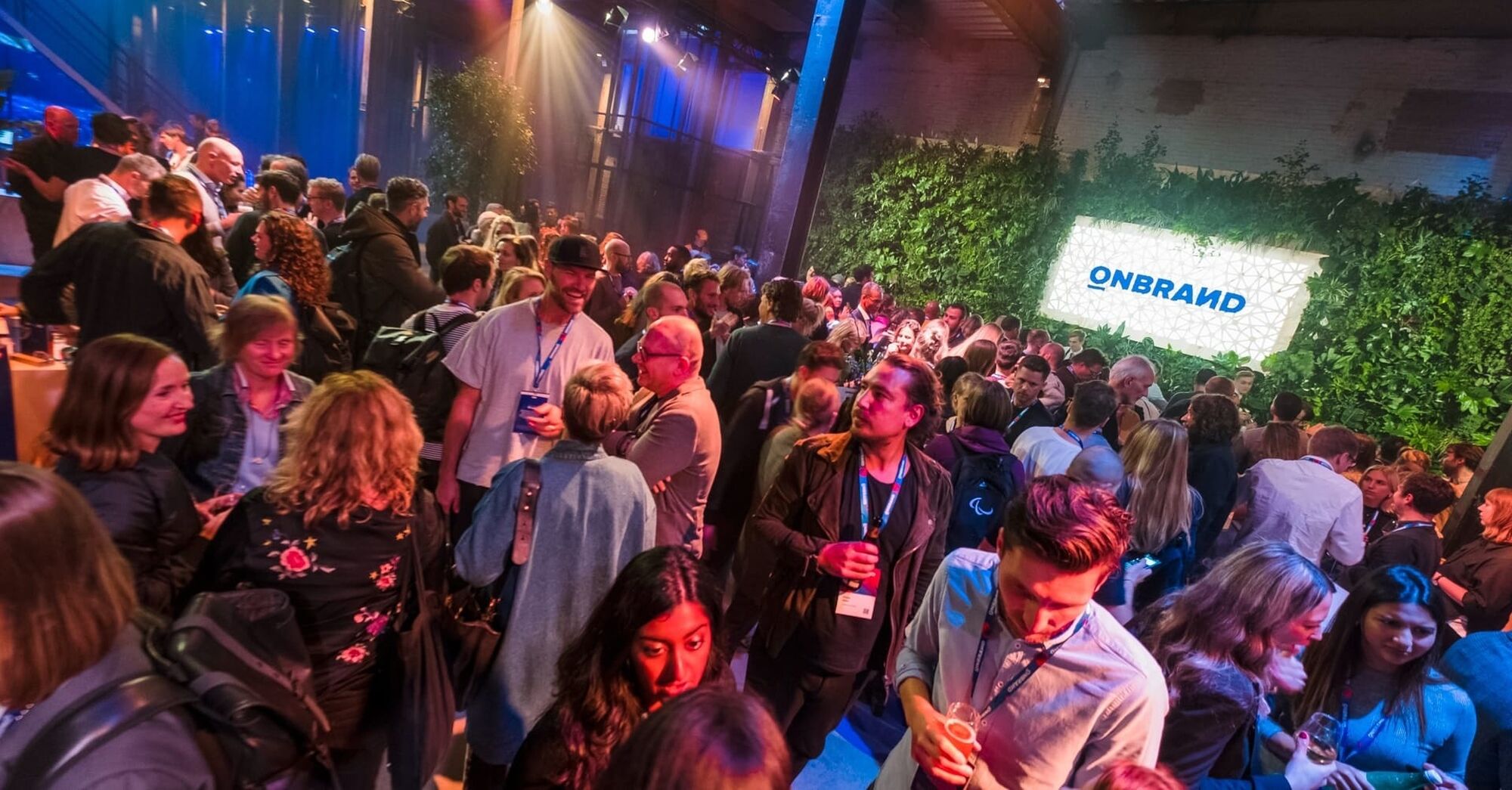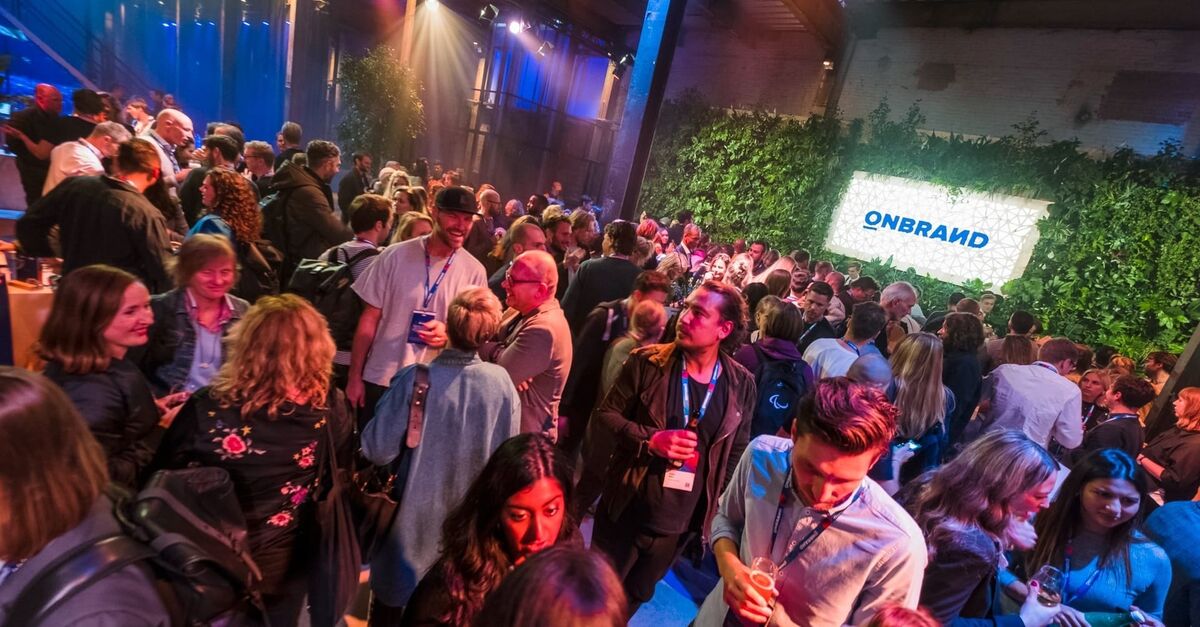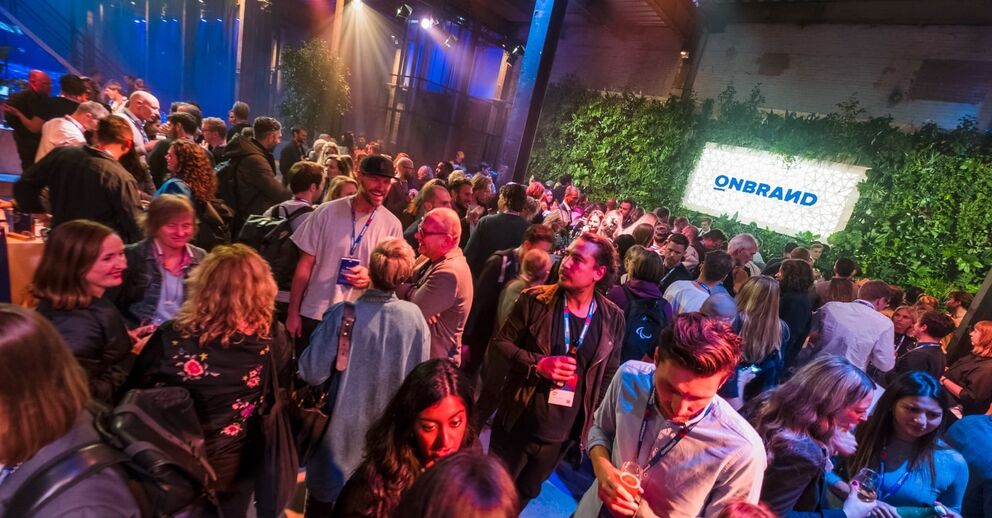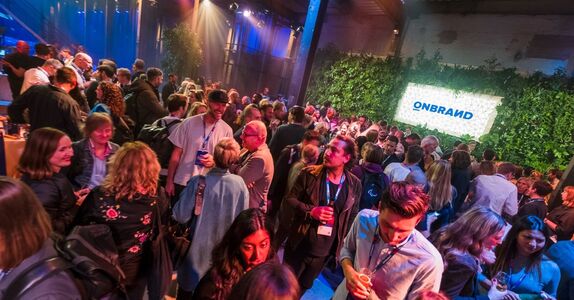 #OnBrand19 – it's a [social media] wrap [up]!
Europe's leading branding conference and Bynder's favorite side hustle is done and dusted for the year, but luckily, it can be relived again and again via social media.
With 4 different stages, over 50 speakers, and plenty going on around the edges—hands-on workshops, panel discussions, sandbox presentations, gameshows, the Bynder Lounge and VIP Loft, delicious food trucks and more—it was impossible to be everywhere at once and soak everything in.
Enter, hashtags! As well as catching up on what we missed, we loved seeing OnBrand '19 through your eyes – so keep those selfies, insights, compliments (heh), and Dad jokes rolling in.
Enjoy our social media wrap-up of #OnBrand19 🎁#️⃣🎉 And don't forget to subscribe to updates if you haven't already—there's plenty more OnBrand content to come!
From the speakers...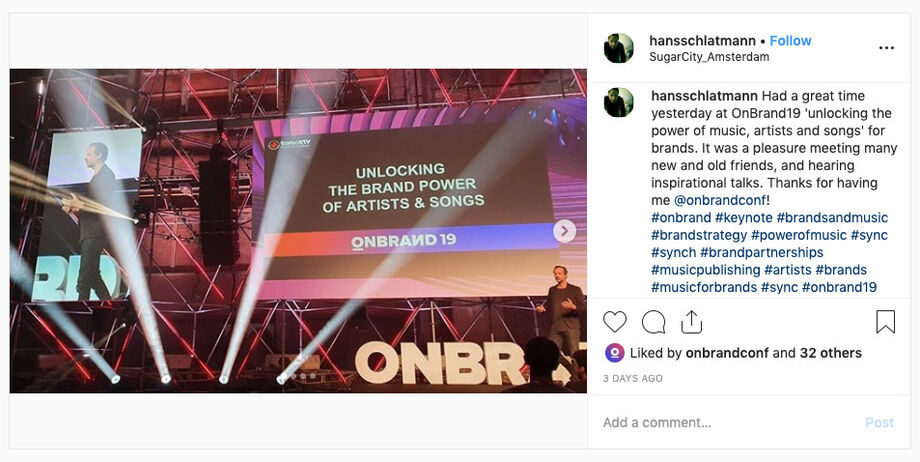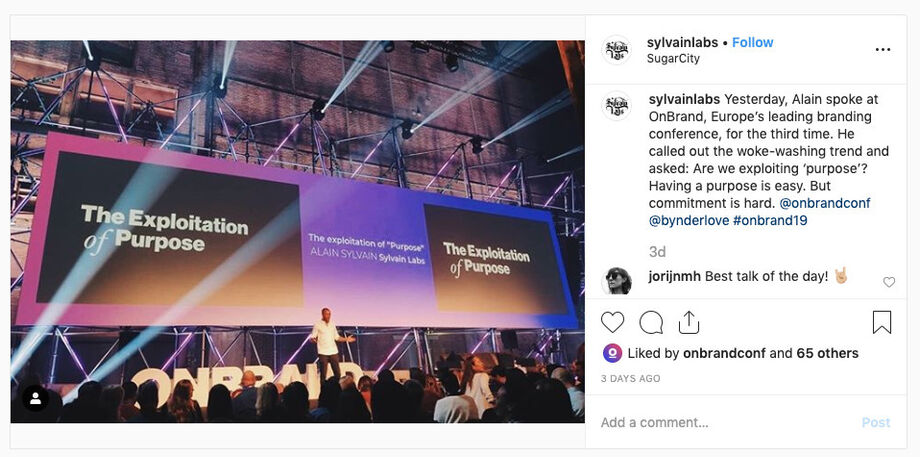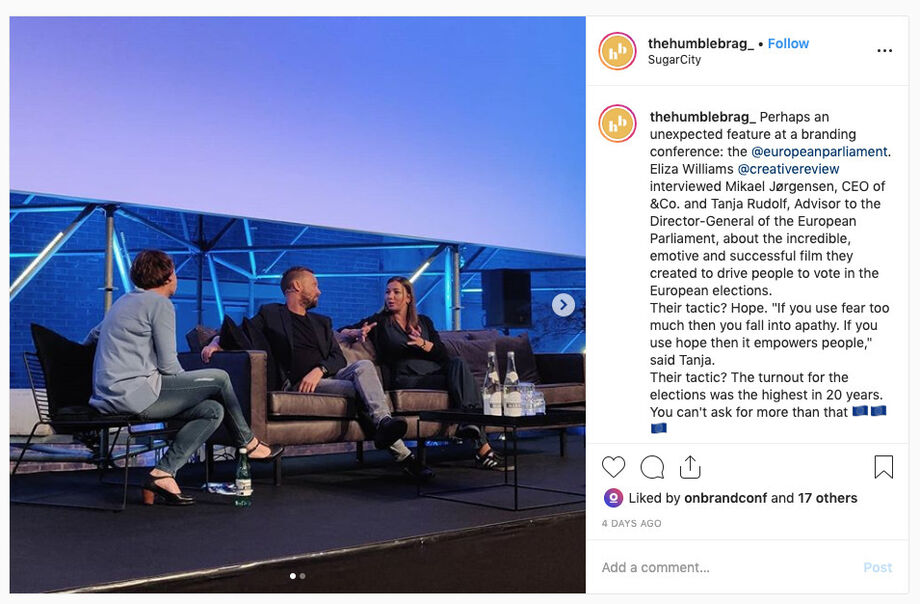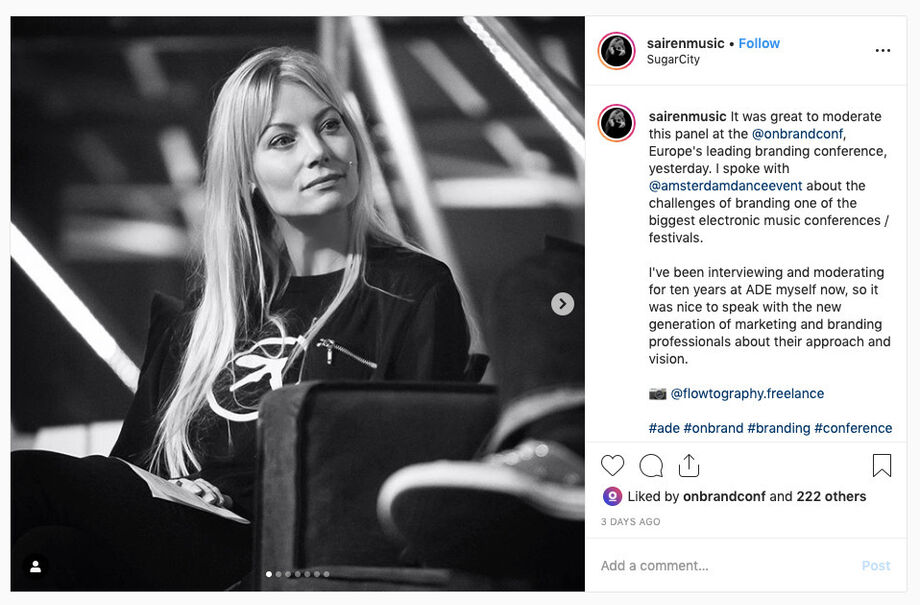 From the attendees...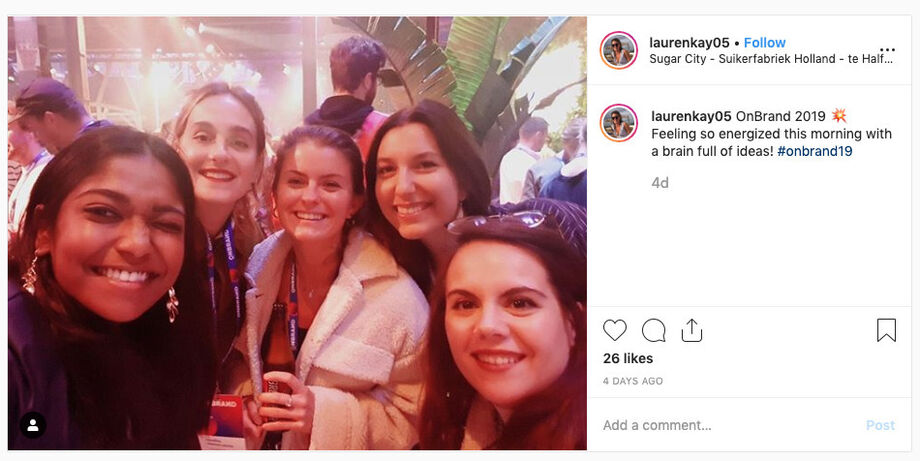 From Bynder...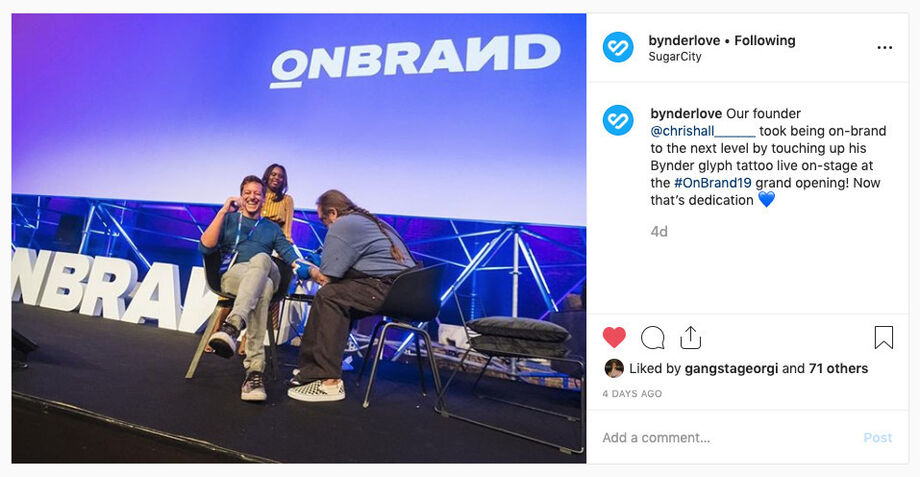 From friends of OnBrand...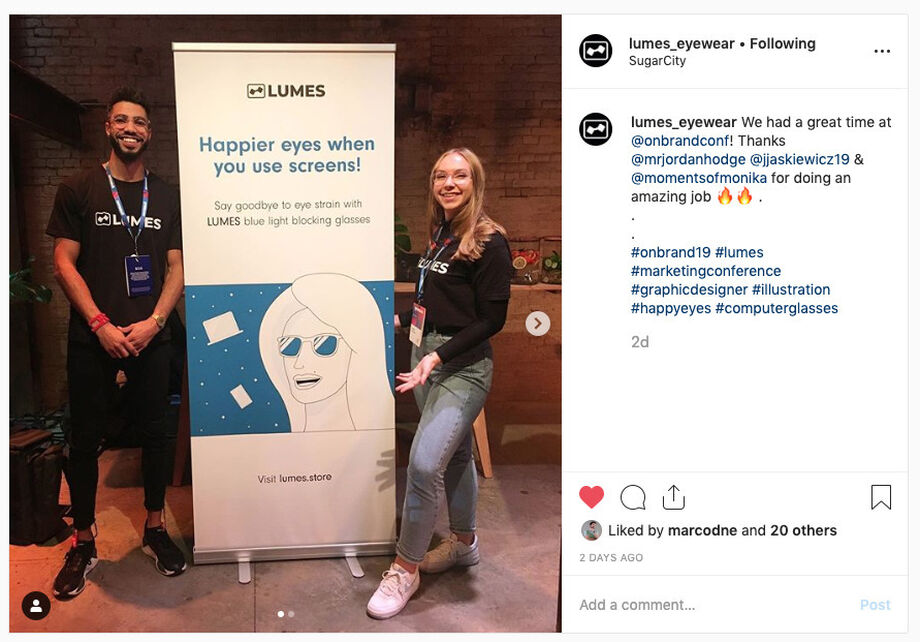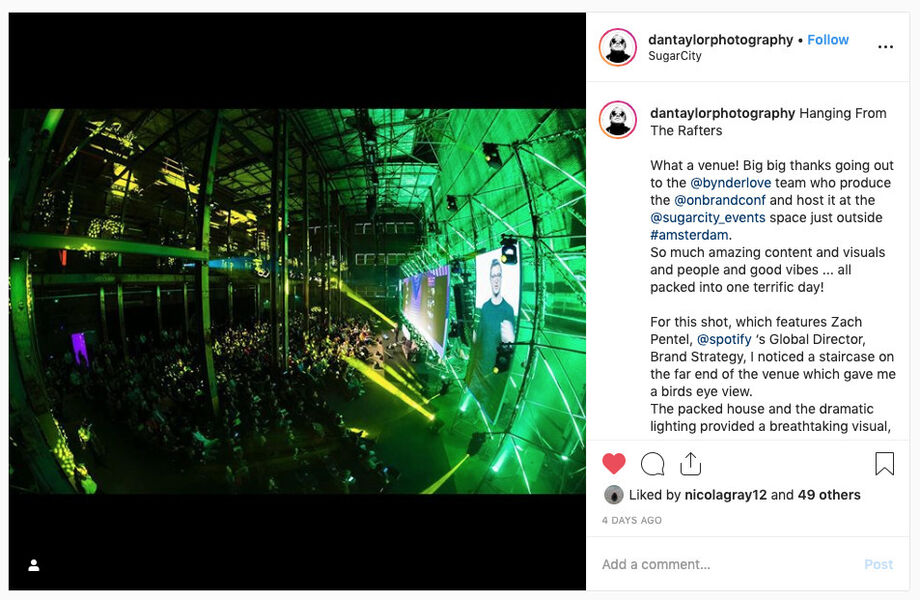 Skye Pathare
Content Marketer