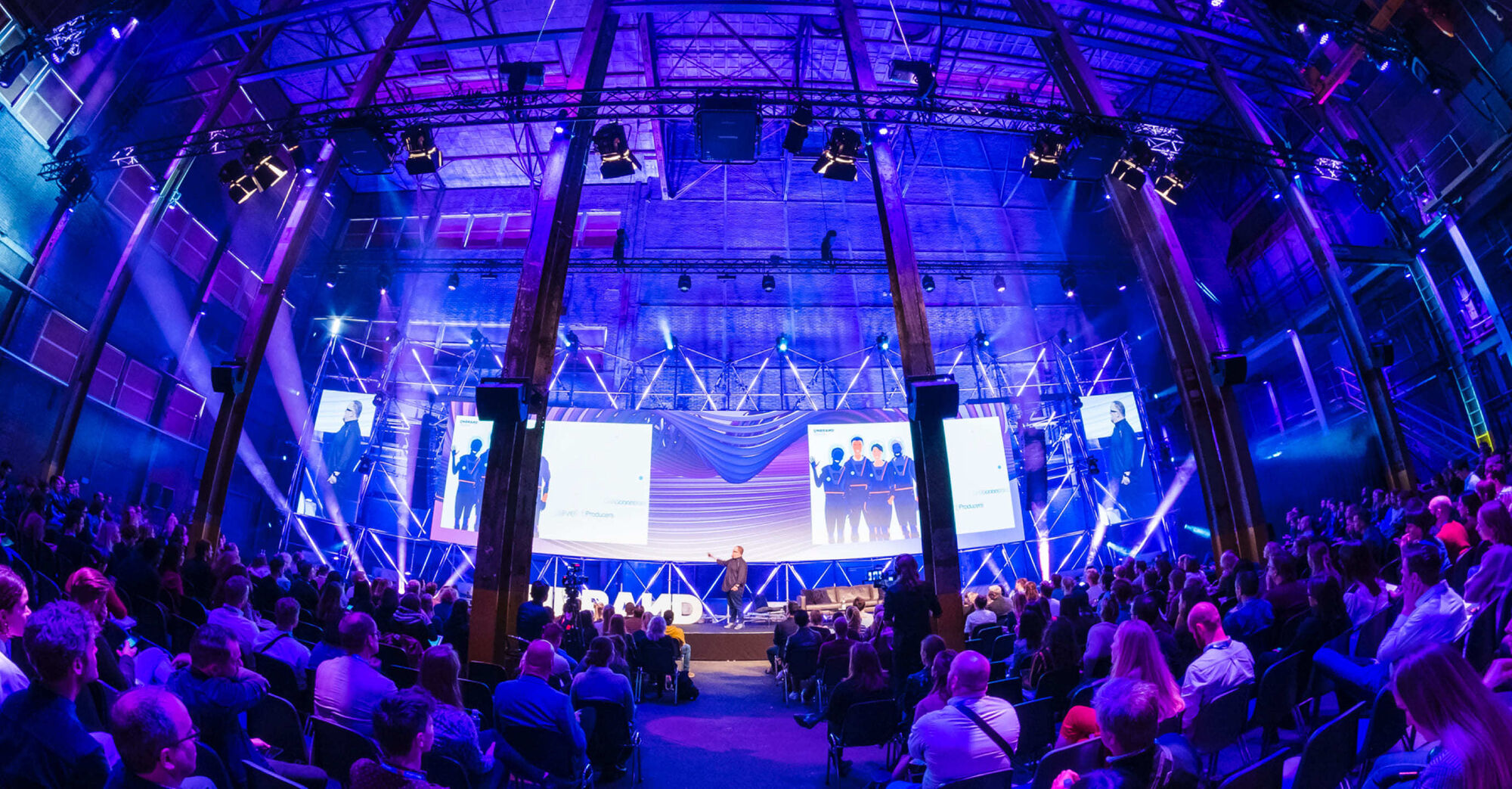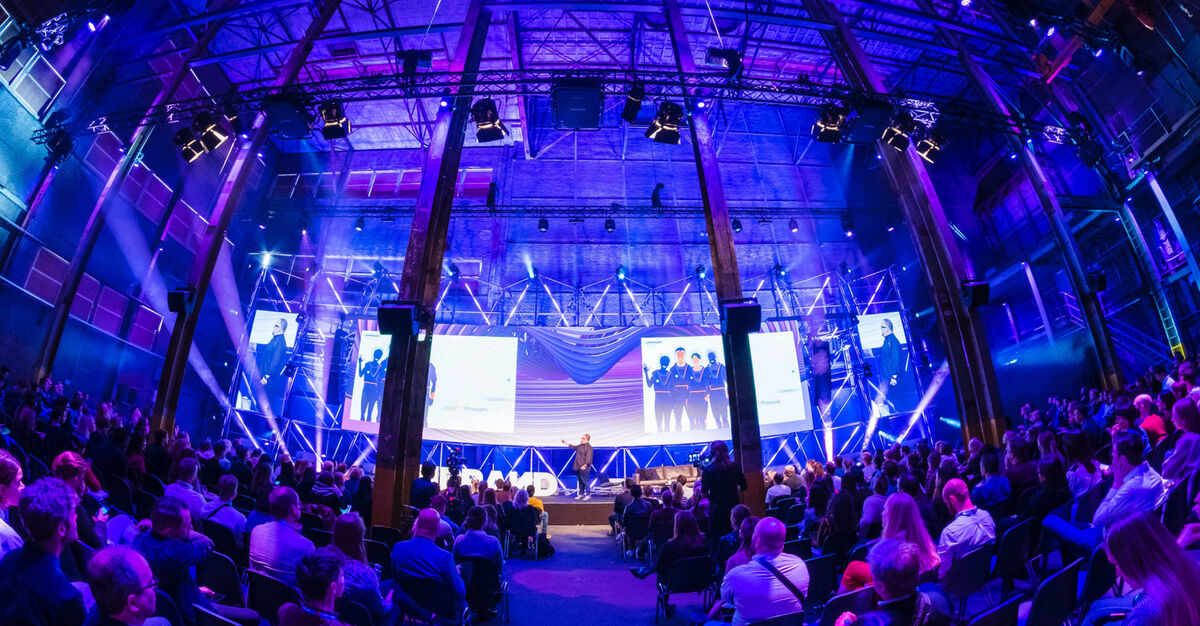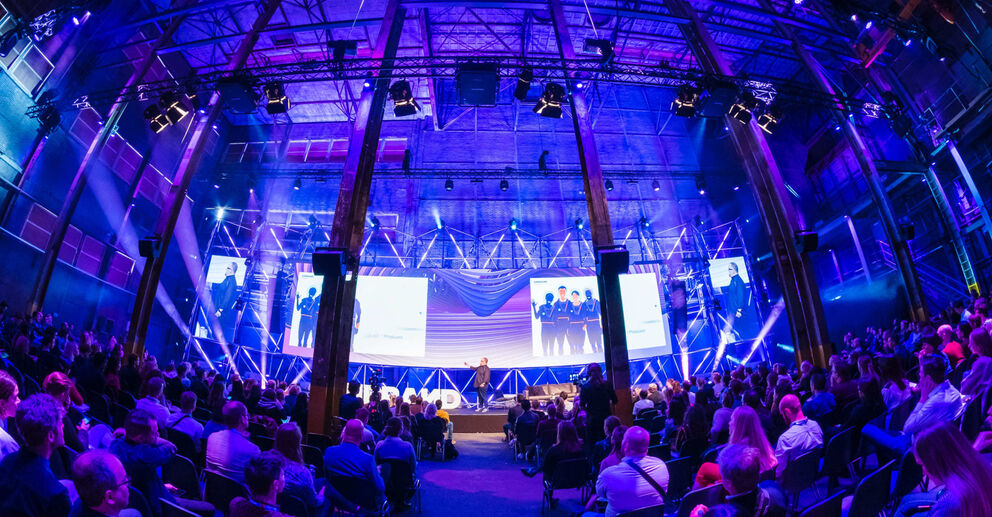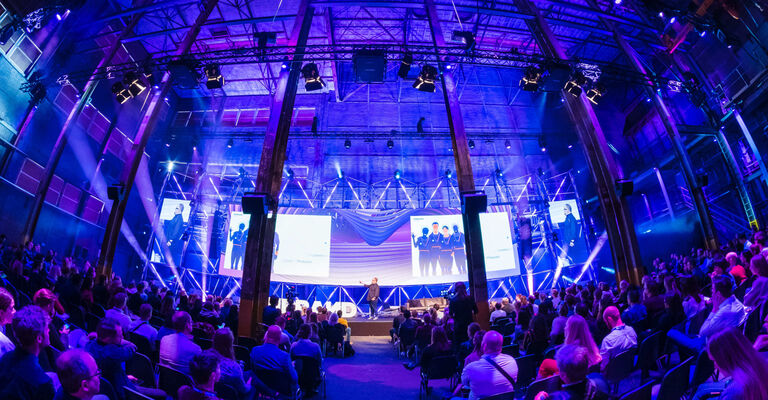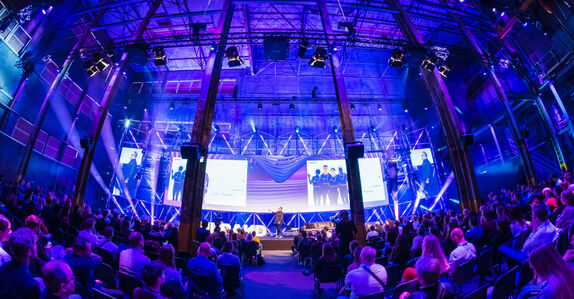 Overheard at OnBrand '19: Get inspired with the best quotes from the keynotes
What a day, what a day! We had high hopes that OnBrand '19 would be our biggest and best yet, but damn, even our expectations were exceeded. Our stellar speaker line-up spanning across marketing, tech, and design didn't disappoint, having plenty to say on topics ranging from the business value of creativity to the role of brands in tackling the climate crisis.
Without a self-promotion sales pitch in sight, we've highlighted our favorite one-liners and inspirational calls-to-action from the day below.
If you want to prolong all that branding buzz in the weeks and months to come, become a permanent member of the OnBrand community and subscribe to updates—we'll be sharing speaker presentations, video interviews, and more soon, so stay tuned.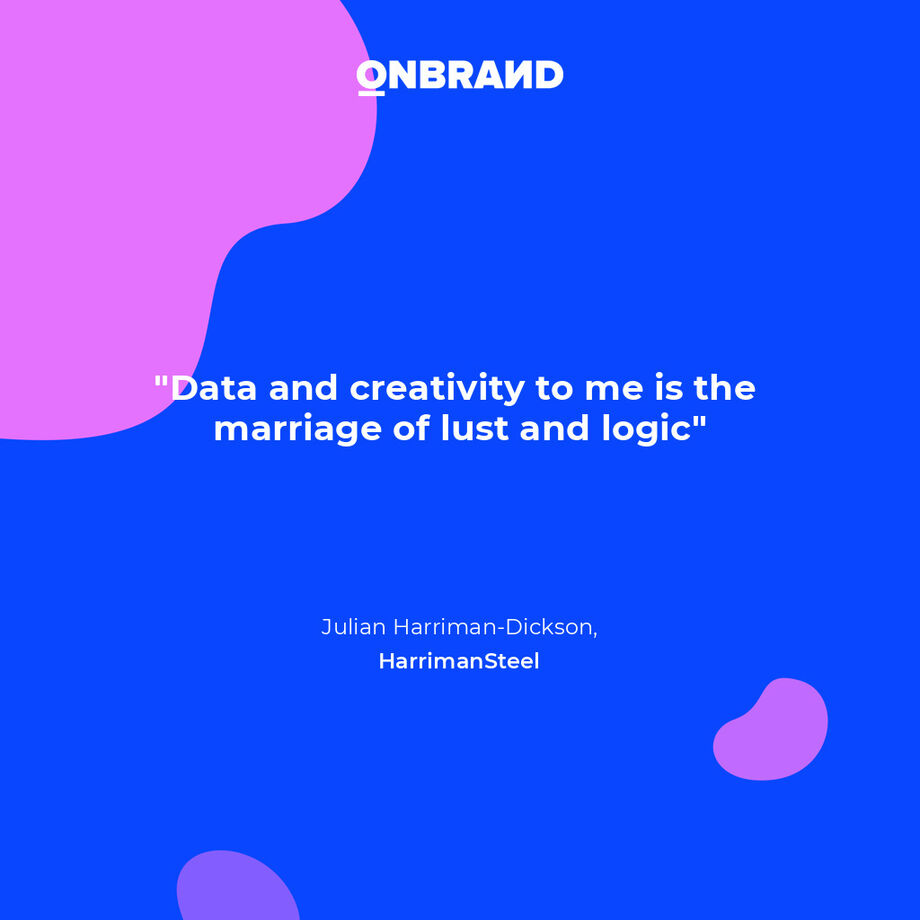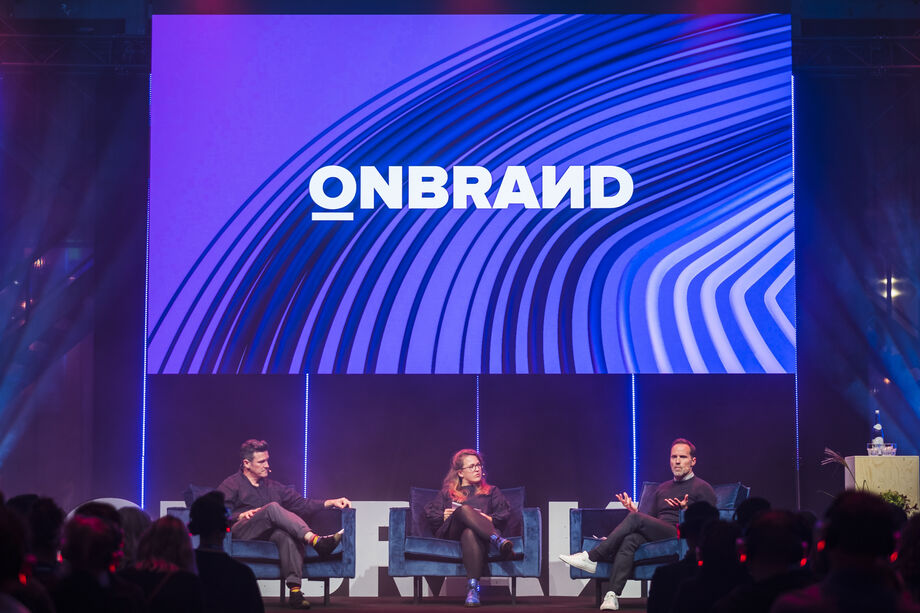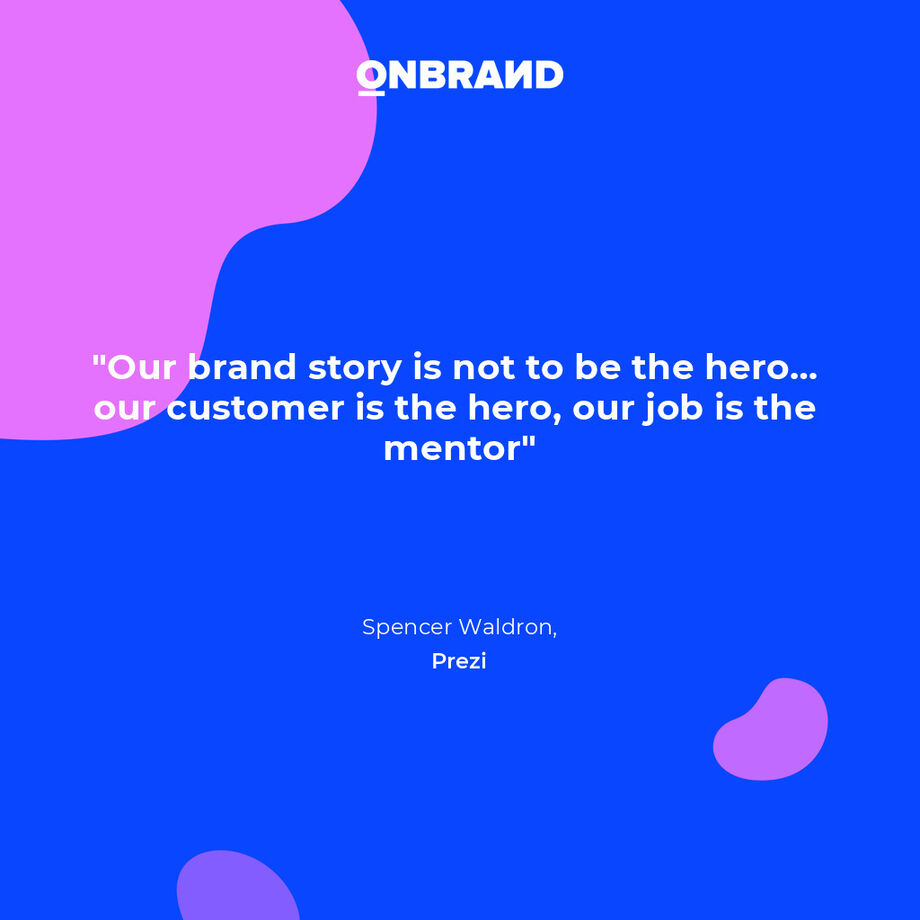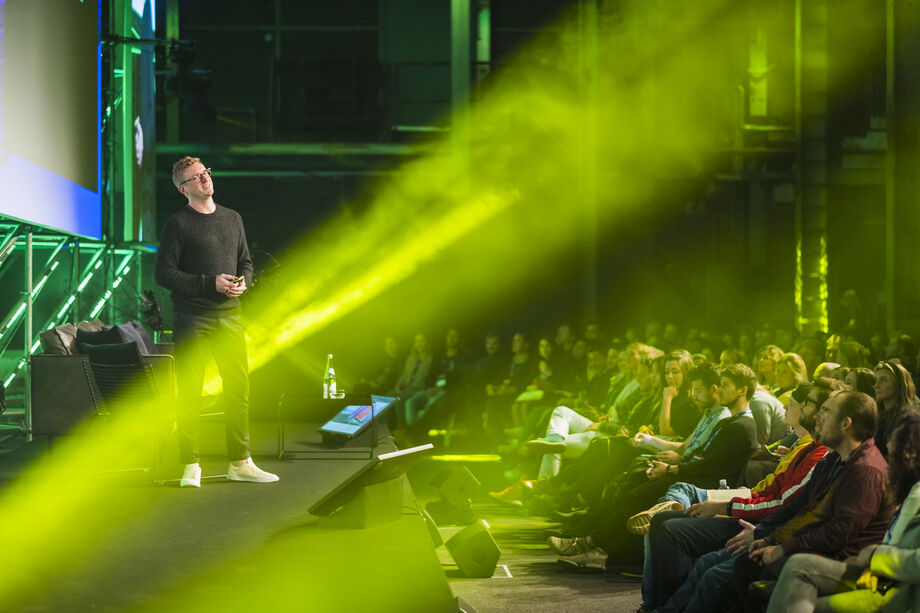 If you make something for everyone, it won't really appeal to anyone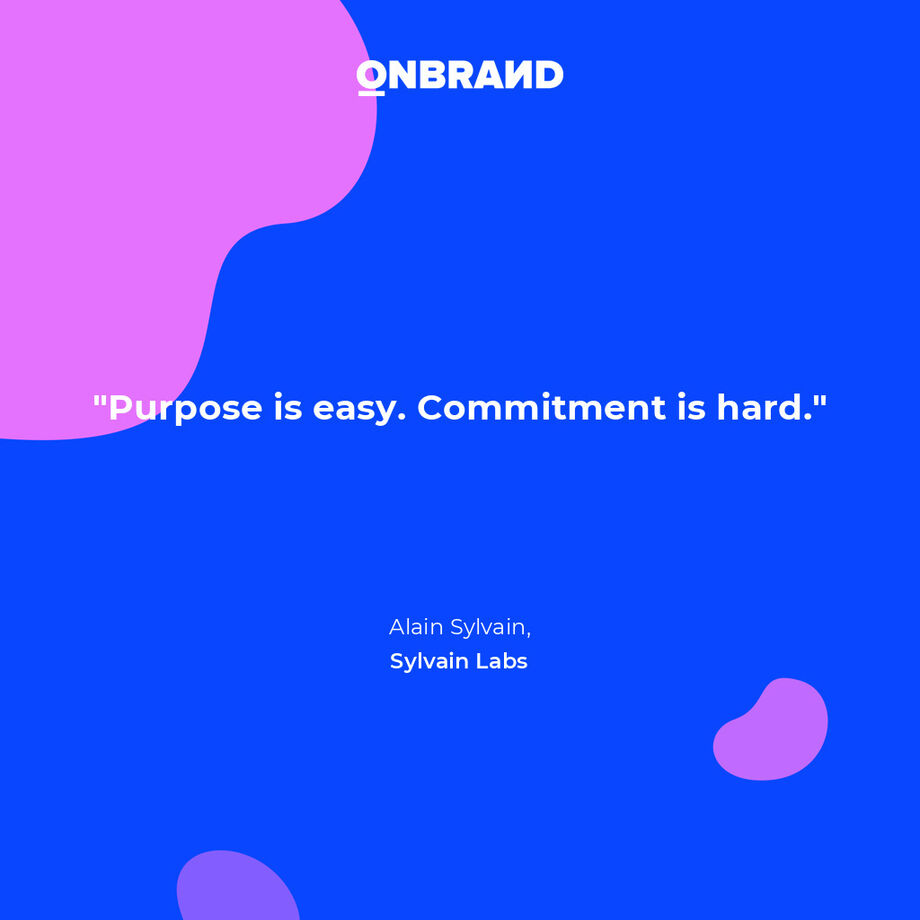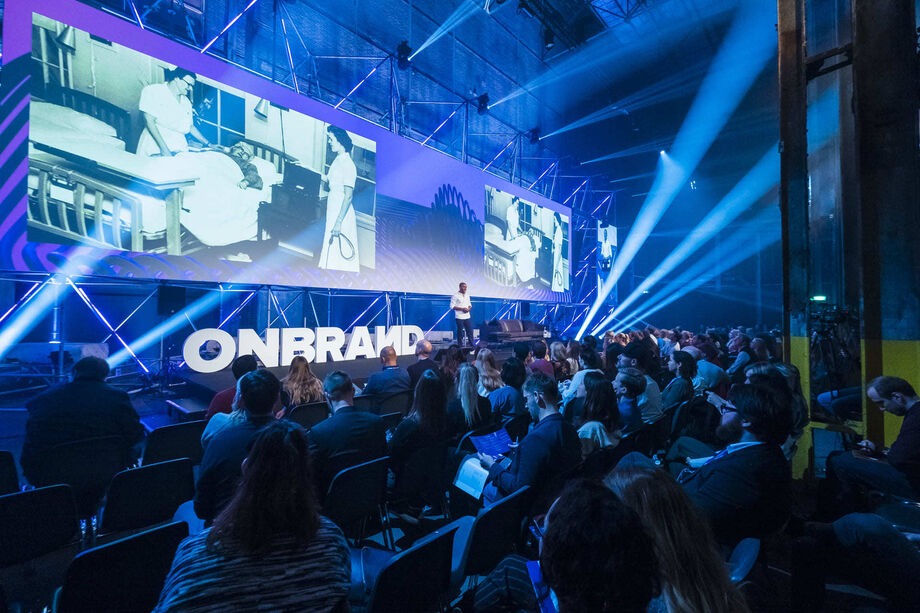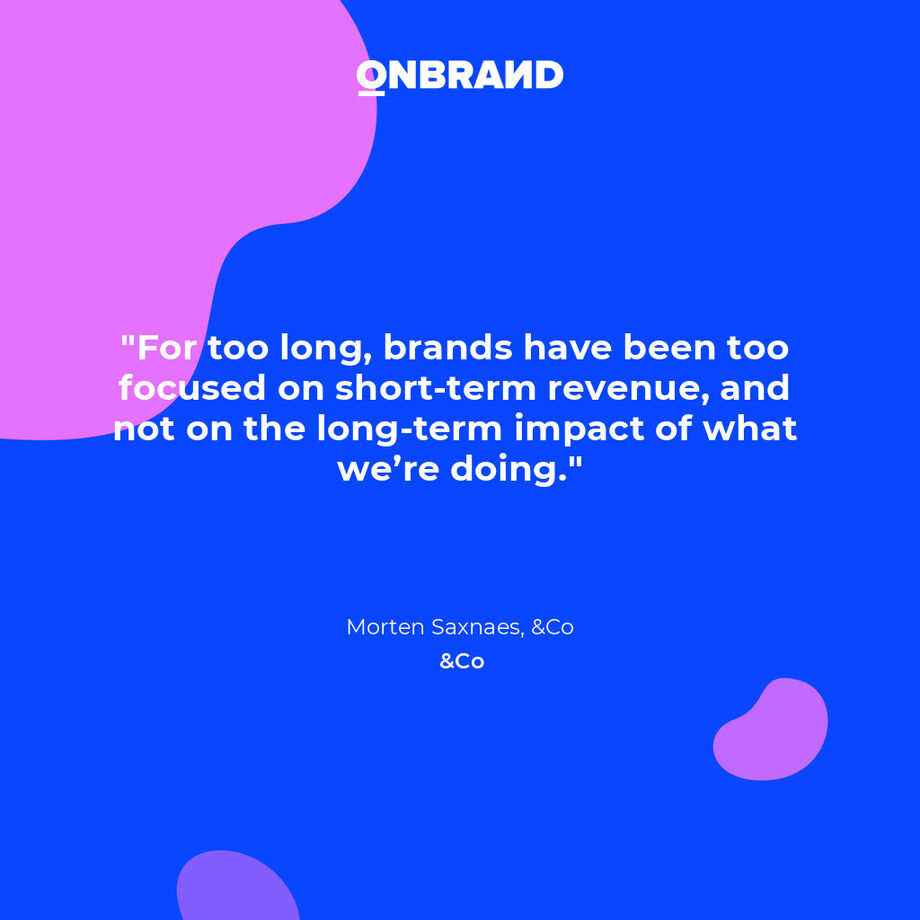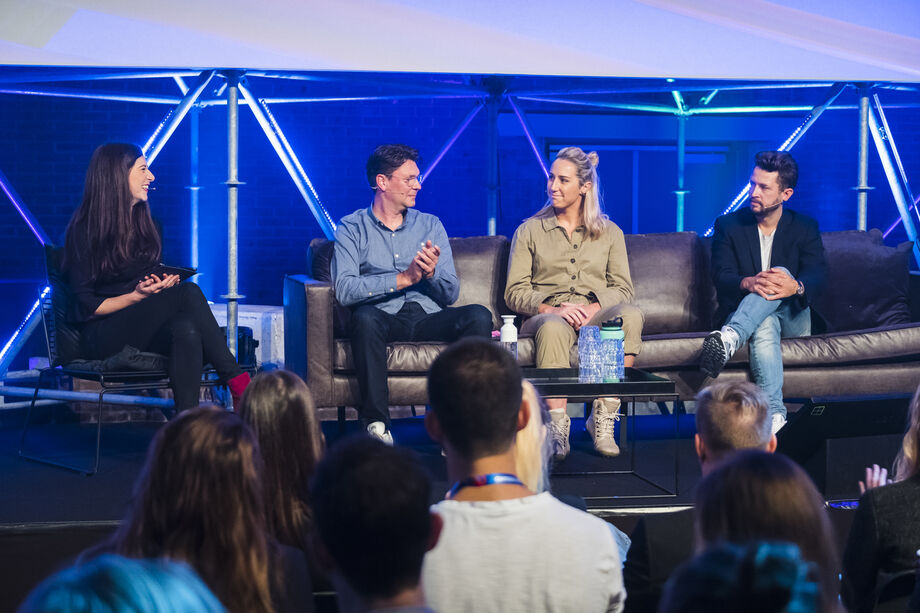 Good campaigns start with a good brief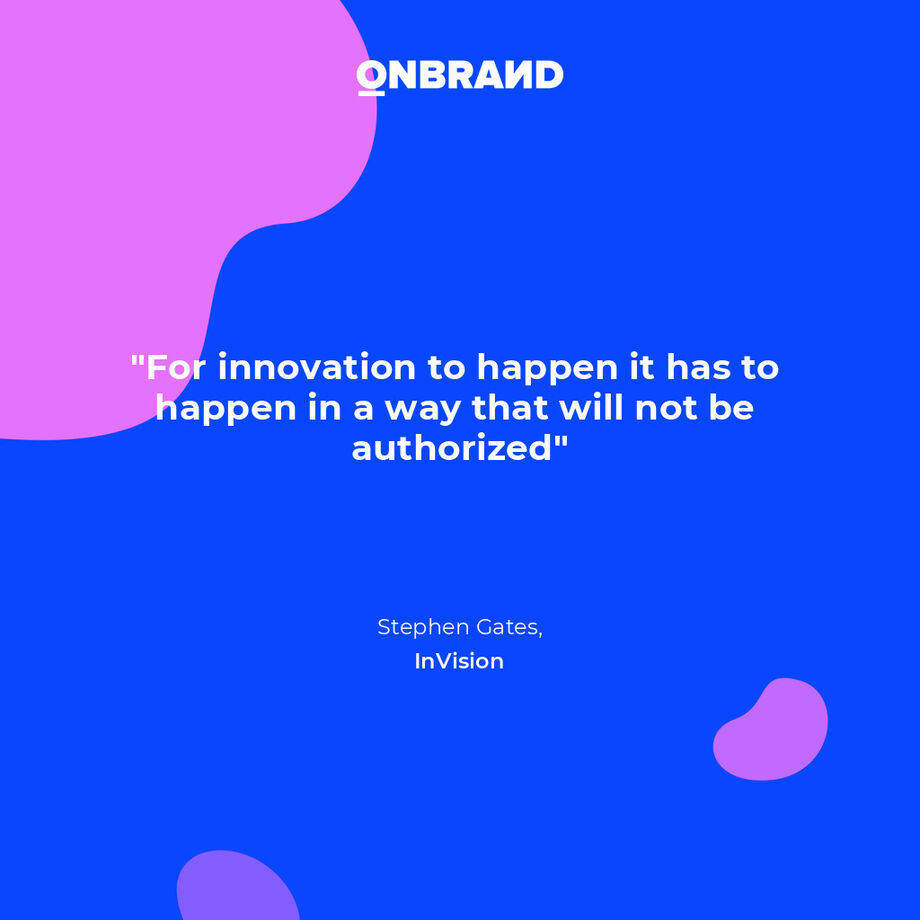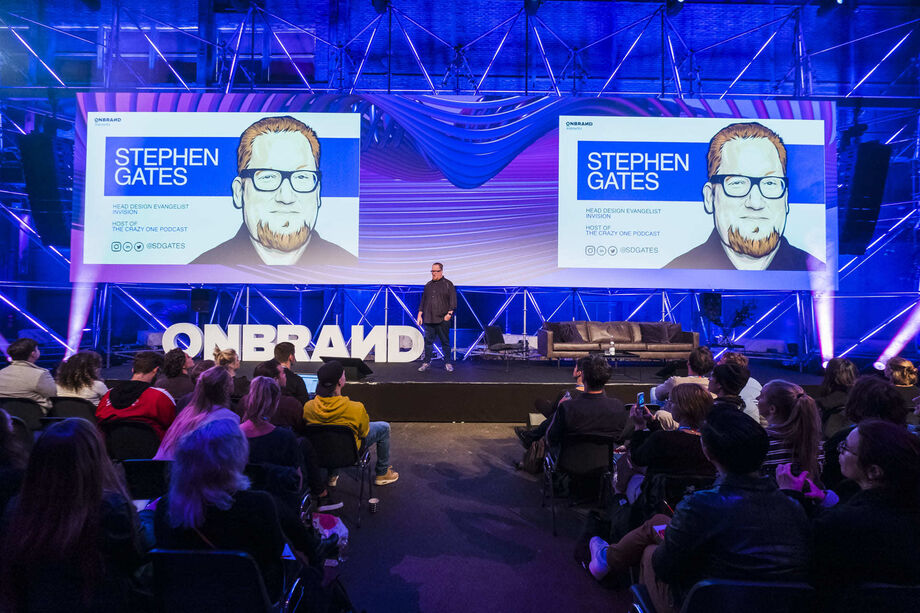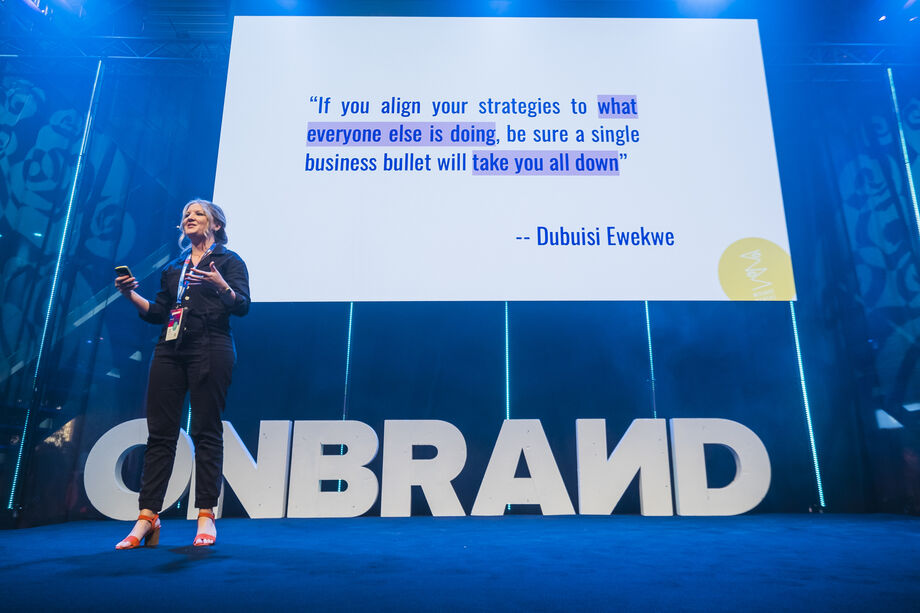 Seriously awesome results do not require serious behavior
Emily Hinks
Mischief Makers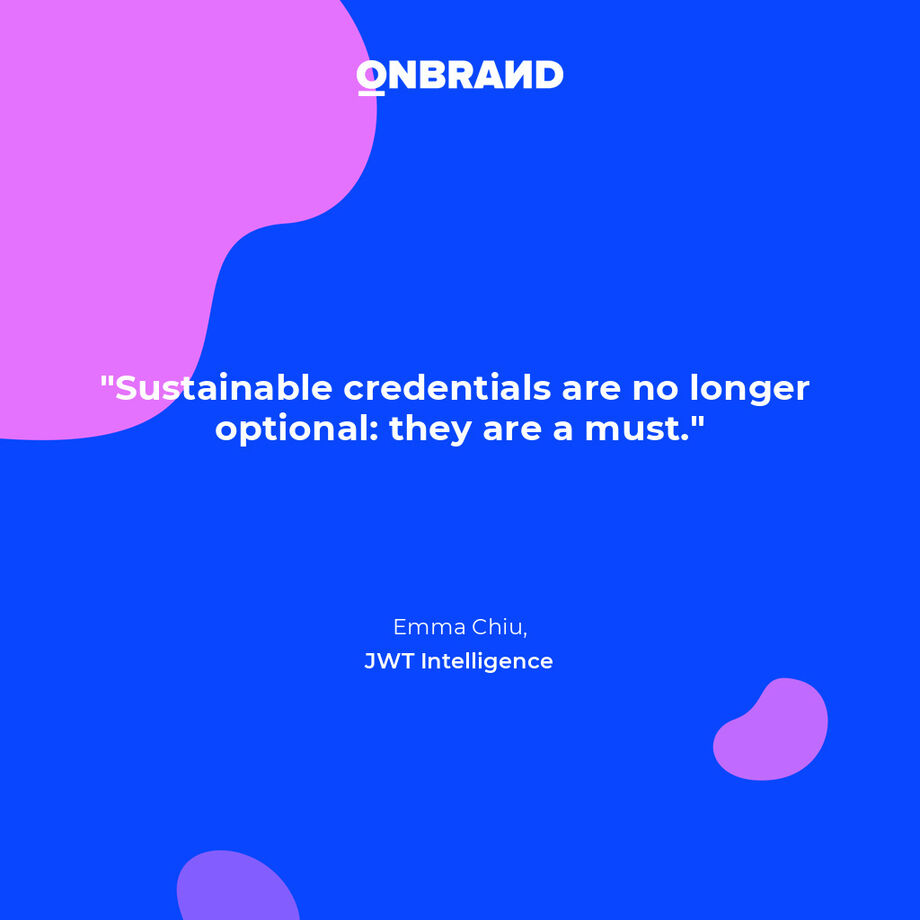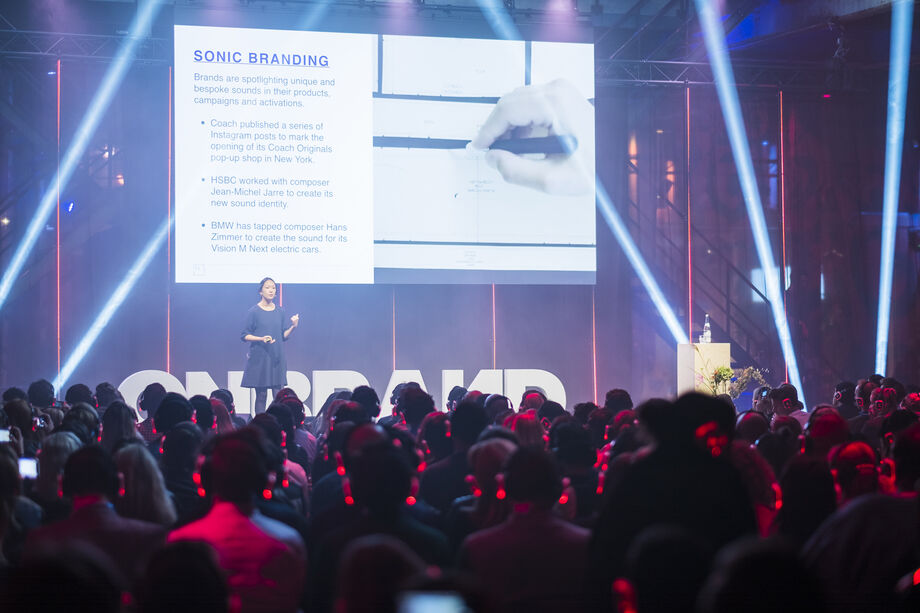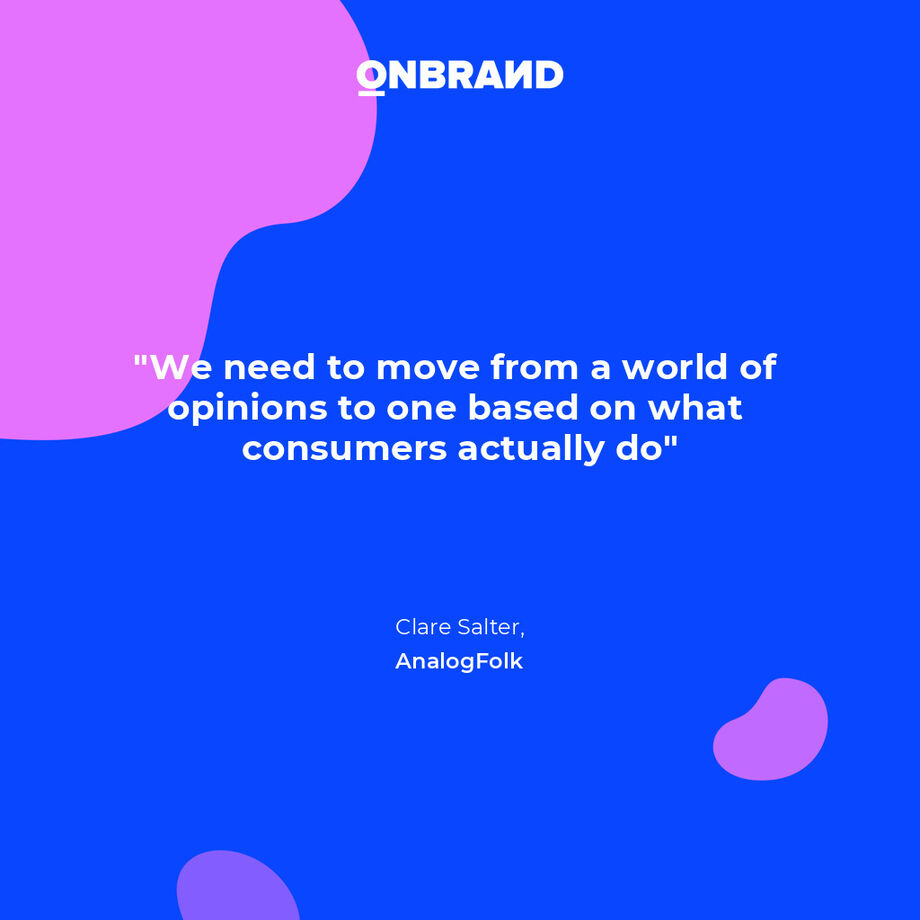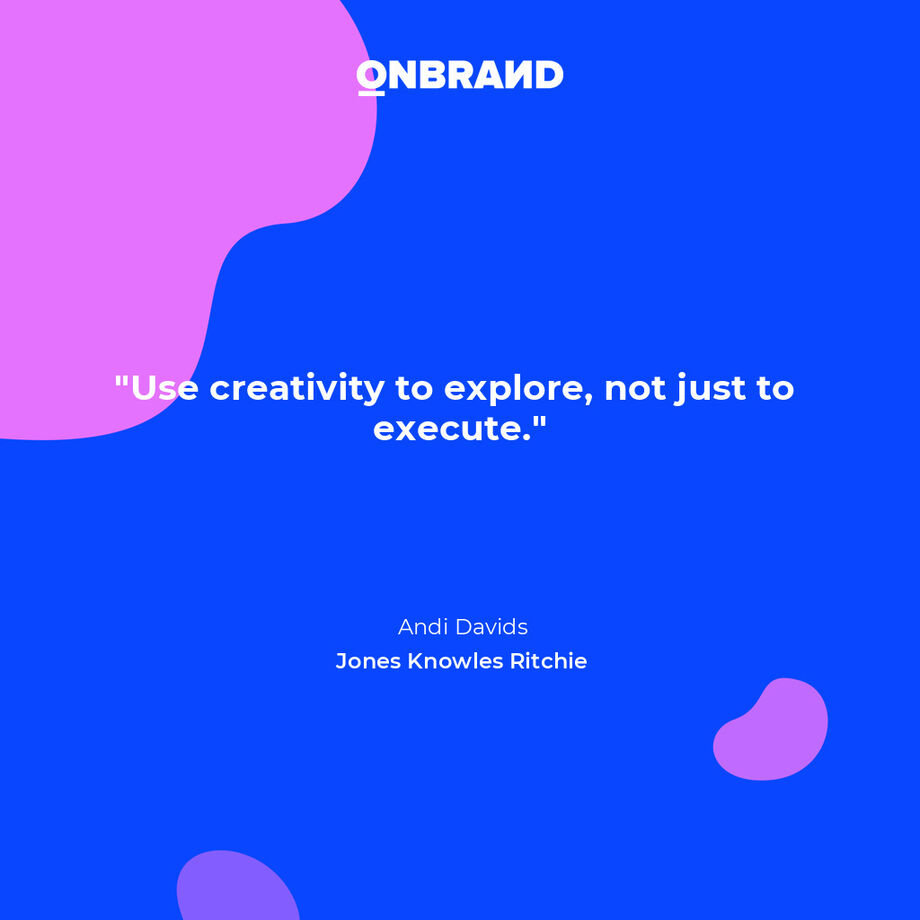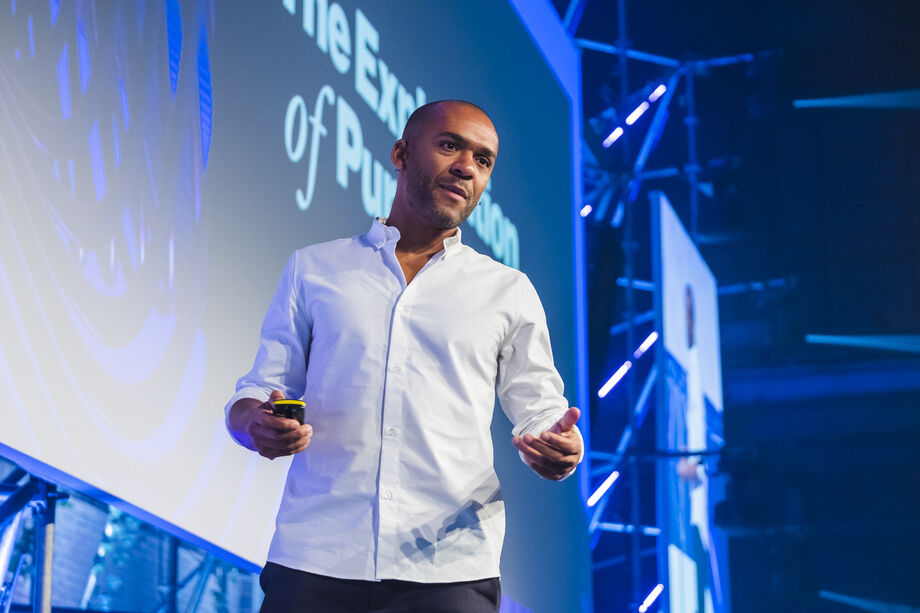 The power of business is growing. The increasing burden on business to be ethically-conscious is growing
Alain Sylvain
Sylvain Labs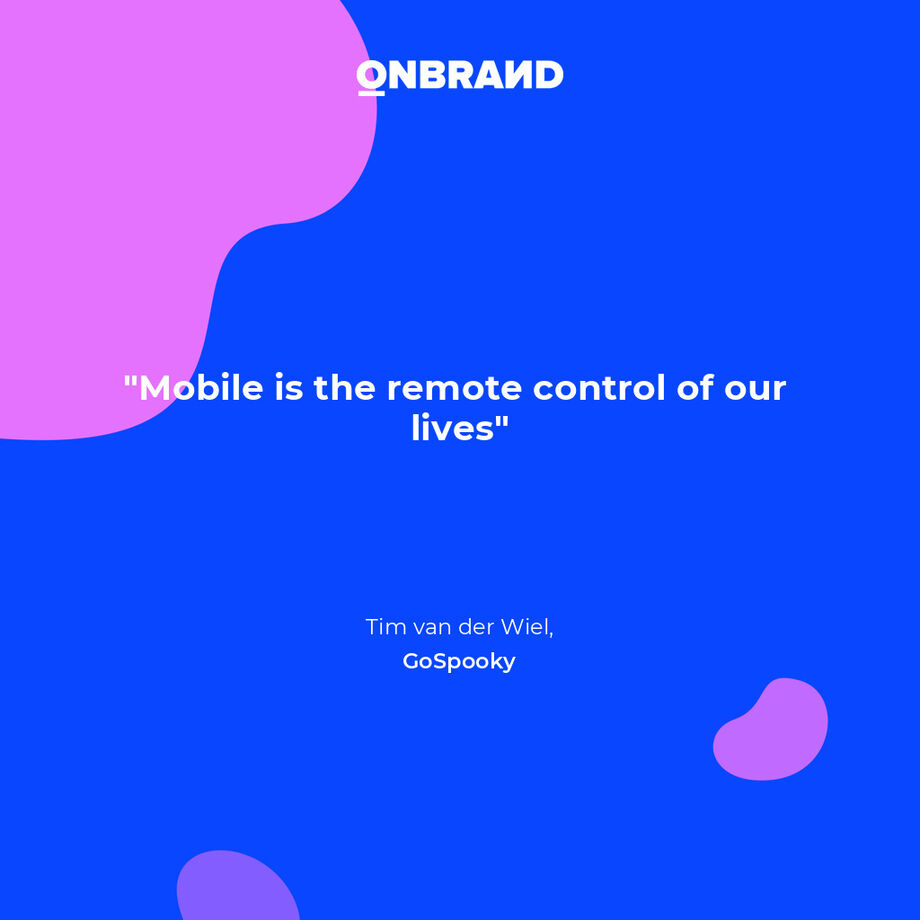 Shaun Morgan
Creative Writer