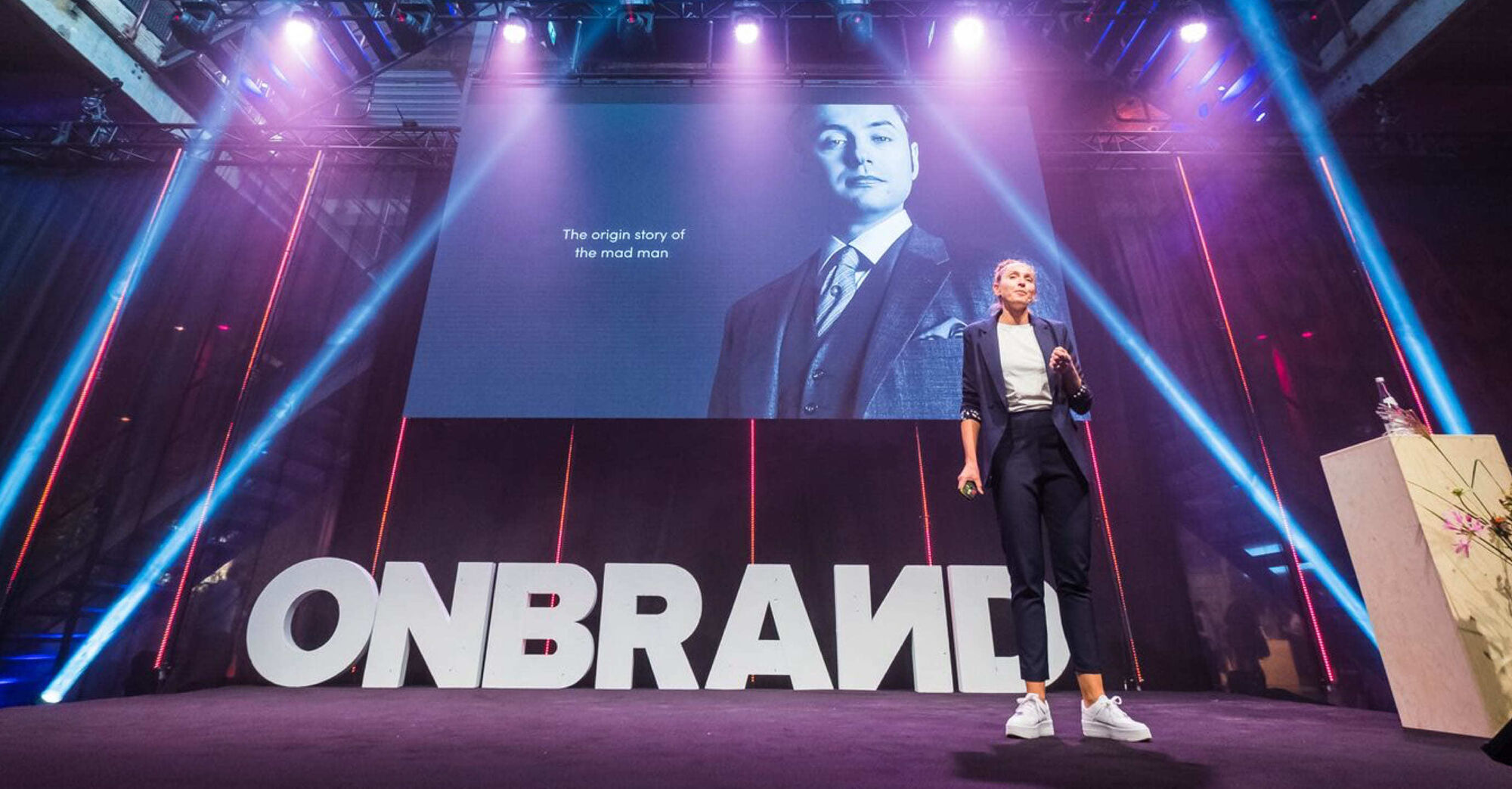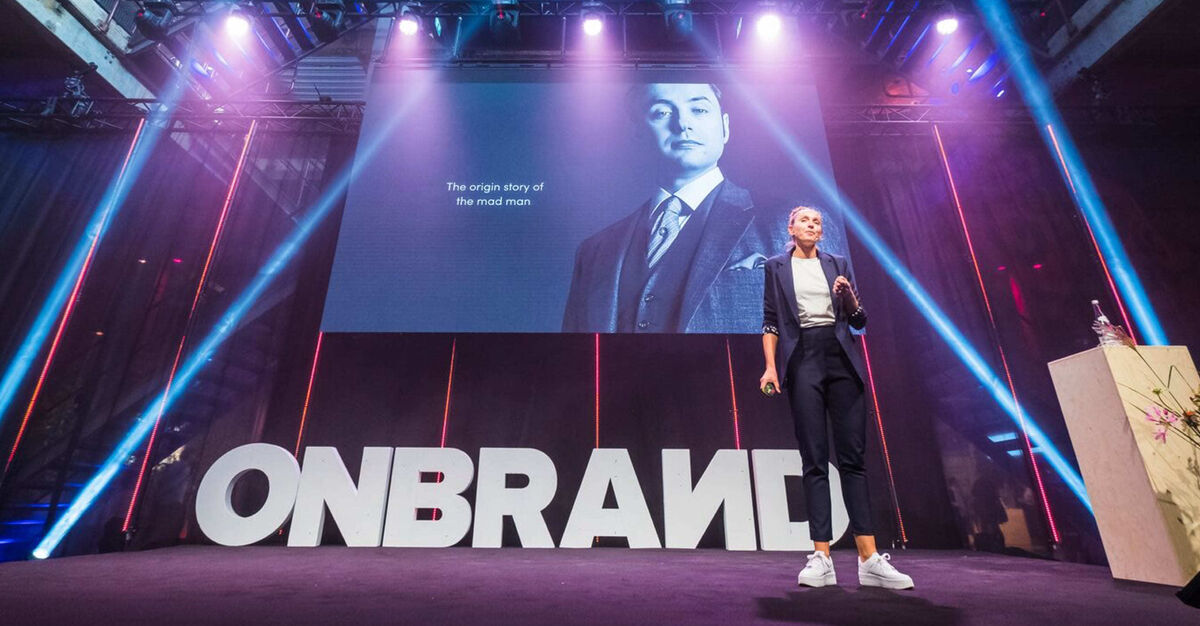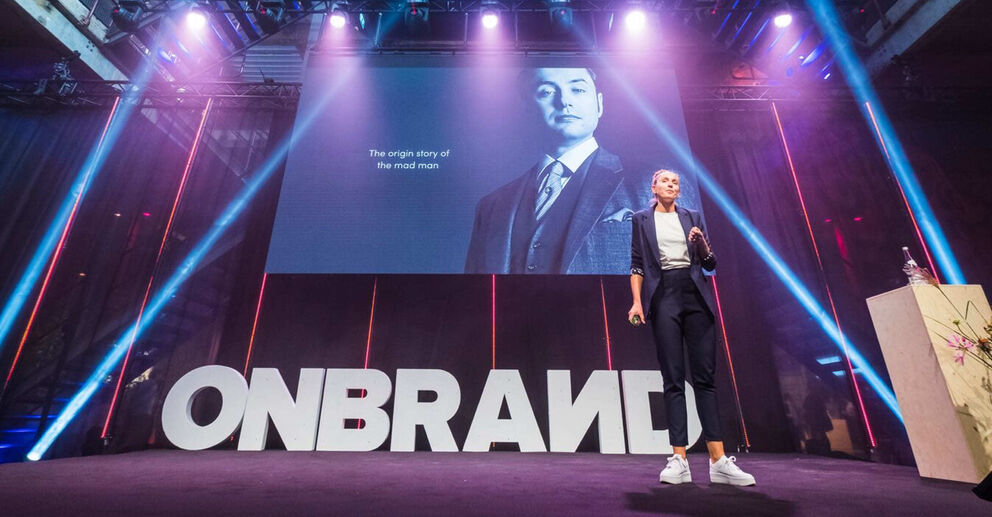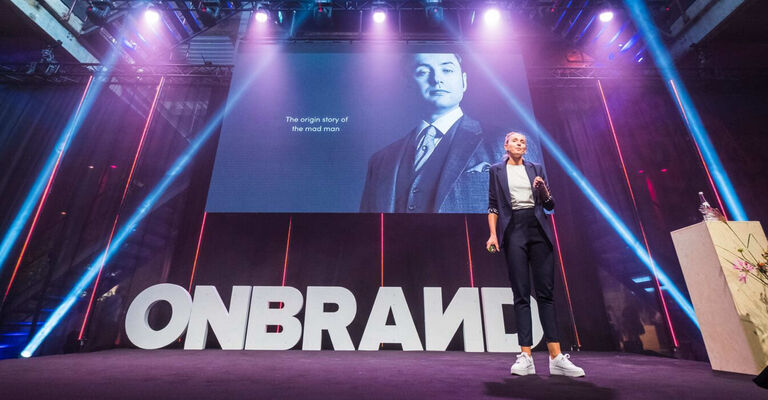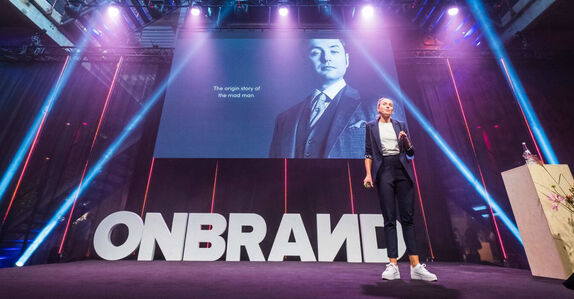 OnBrand '19: At the forefront of "What's Next?"
This article was written by Liliana Rodrigues, a guest contributor and global PR & Marketing professional at international design studio Marcel Wanders.
For the digitally-savvy, OnBrand's insightful keynotes and panel discussions represented an opportunity to learn, network and have fun. Its most recent 2019 edition and fifth year anniversary certainly lived up to expectations.
Among its most inspiring keynote speakers and featuring for the third time on the OnBrand stage, Alain Sylvain of Sylvain Labs delivered one of the most captivating talks. This time, on how many of today's brands have been exploiting the concept of brand purpose.
Usually used as a weapon to market their products, Sylvain rightfully argues that purpose is really marked by commitment over time. "Like Patagonia does over 30 years. It's not a purpose that is put on a powerpoint slide or, on a television commercial. It's a purpose that lives individually throughout the entire organization." – Alain Sylvain points out.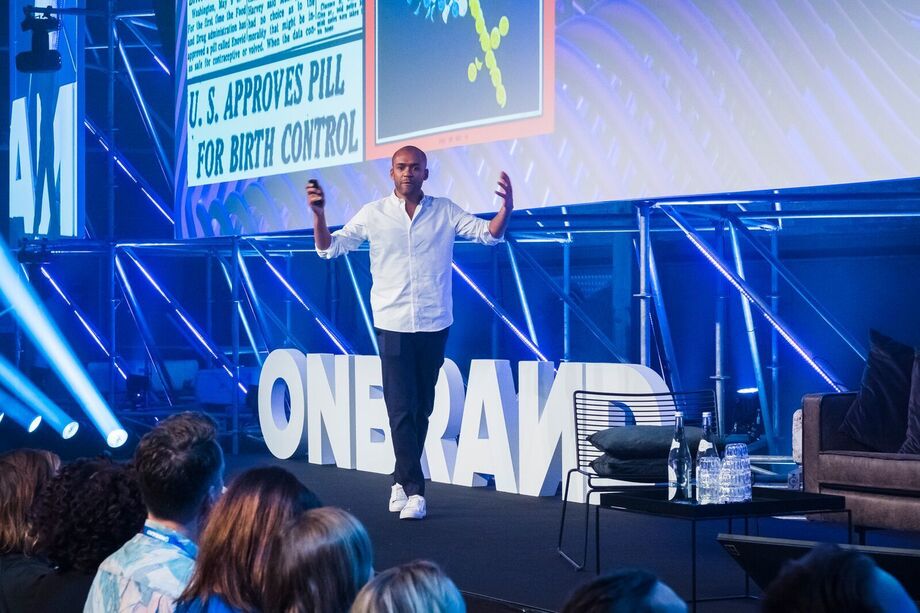 Purpose is easy. Commitment is hard
Alain Sylvain
Sylvain Labs
Interestingly, Marleen Heemsk of First Day of Spring explored the history of how brands and the music industry partner up. In the 80s, brands tried to profit from the fame of the artists. Then, around the 00s brands started to give back to artists with, for example, the Red Bull Music Academy. Marleen Heemsk predicts:
Now brands and artists are really going to team up to create creative capital, to produce music-driven projects that both change and create culture
Marleen Heemsk
First Day of Spring
Zach Pentel from Spotify gave one of the most thrilling keynotes. Pentel stressed how, unexpectedly, data-storytelling is moving into new parts of the marketing world. In some cases, rather successfully and in other cases less so.
It is wonderful to see so many brands listening to their users, consumers, audiences so much and wanting to talk about that as part of their marketing. They are not talking about themselves as much, they are talking about the people that they reach, that is often done through documentary, storytelling, and data. There is more of a mirror on the culture now than there was in the past
Pentel went on to provide a few brilliant examples on how Spotify finds humanity in the data and tells stories about people using Spotify. In 2015, the brand put up a billboard saying "Sorry, Not Sorry Williamsburg. Bieber's Hit Trended Highest in this Zip code." As they found out that Justin Bieber's hit 'Sorry' was trending highest amidst hipster Williamsburg, Brooklyn.
In 2016, when Prince's catalogue became available to streaming services, Spotify pulled out a brilliant stunt by putting up 140 ad placements in Union Square underground.
After one week all ads, which conveyed the brand's logo against a purple monochromatic background, were restyled with Prince's face.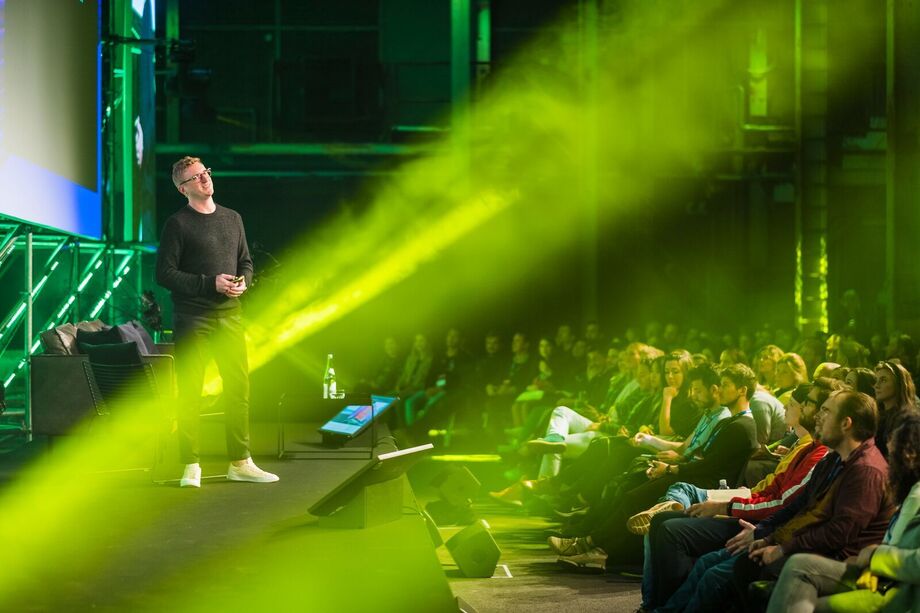 If you make something for everyone, it won't really appeal to anyone
Today we are seeing that creative people can affect businesses in ways we haven't seen since the industrial revolution, but most companies and clients still have no idea on how to take advantage of that
When design has evolved to include data, engineering, management and business, the question on how we collaborate and communicate better as teams is a pressing one.
Also a central point in her keynote, Ashley Vinson, Creative Agency Partner, Facebook, argued that all badly performing campaigns have one thing in common: a bad brief. Even if everyone agrees how important a creative brief is, new projects start with it only about a quarter of the time. And in most of the cases, briefs lack relevant information and often doom projects to failure. It's like they say, "if you don't know where you're going then any road will take you there."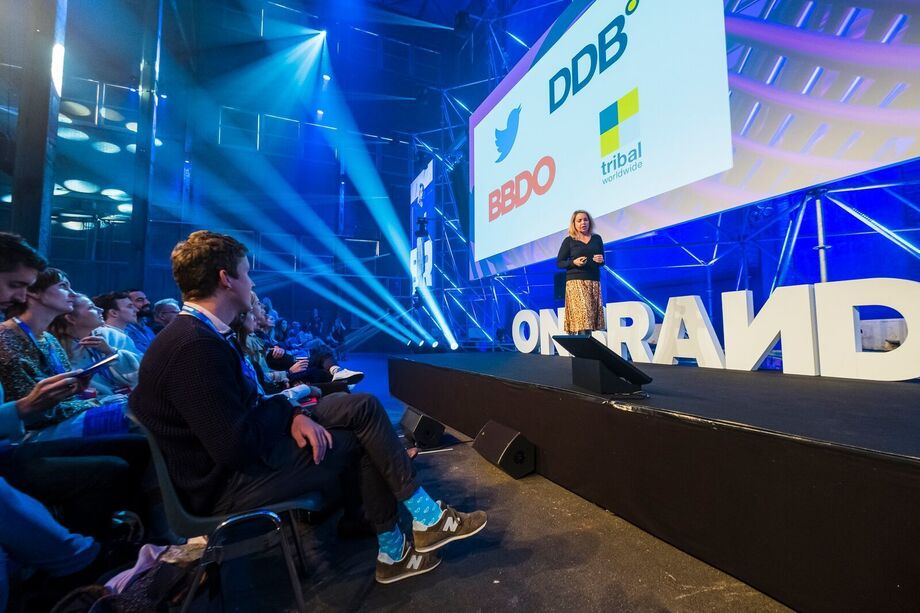 Good campaigns start with a good brief
Ashley Vinson
Creative Agency Partner at
OnBrand 2019 provided the perfect setting for great connections, insights and conversations on brand strategy and marketing, helping professionals answer the question of "what's next?" for 2020.
To read more of Liliana's content, check out her Wordpress, Medium and Thrive Global.


Liliana Rodrigues
Liliana Rodrigues is a global PR & Marketing professional at international design studio Marcel Wanders. As a passionate communication strategist and influencer, she regularly writes about brands, art and design.