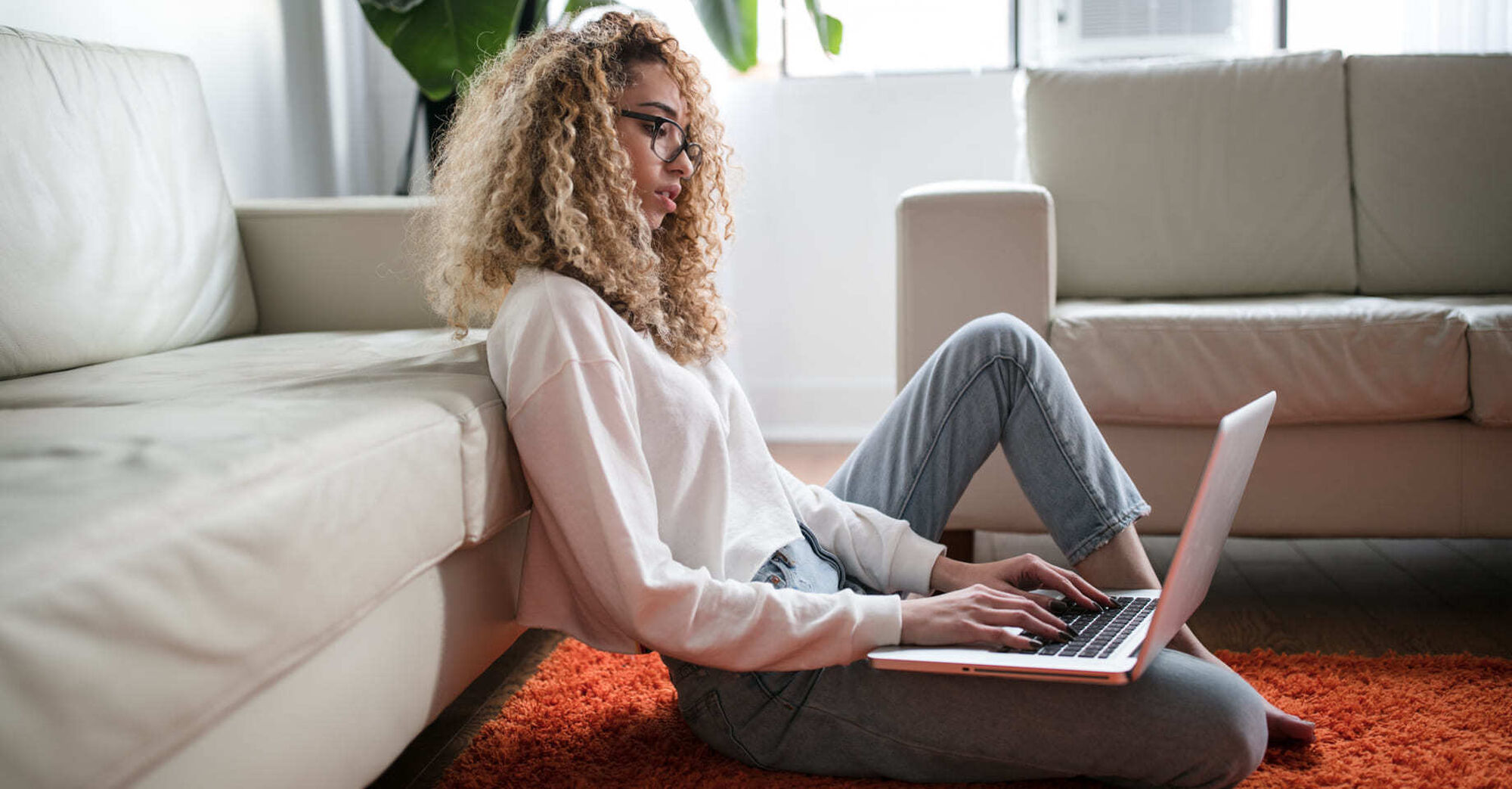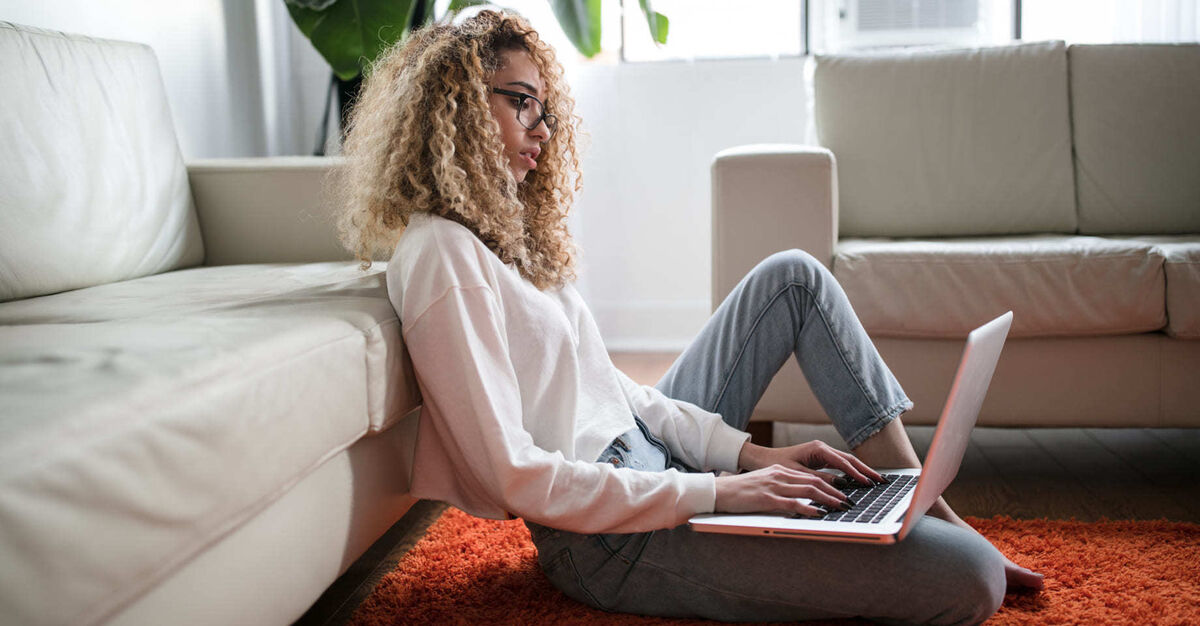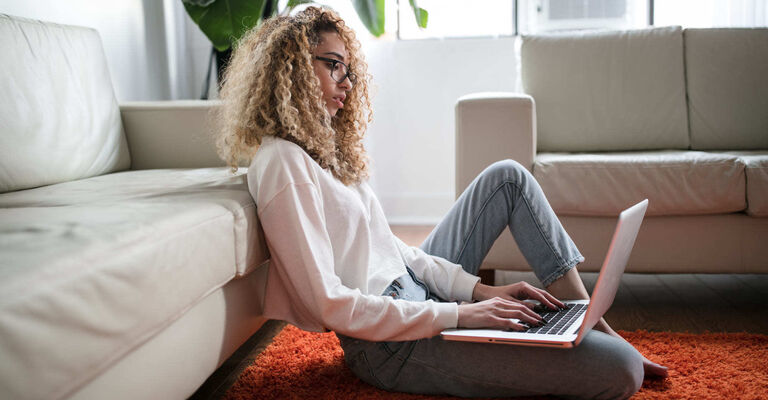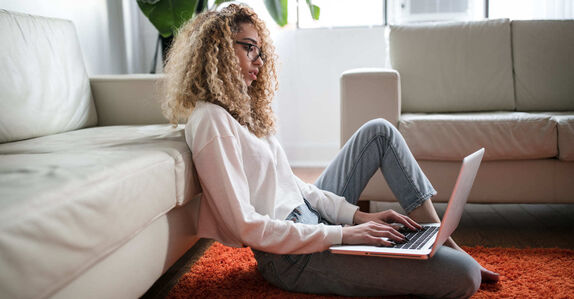 Is Squarespace's $5M bid to stay relevant too little too late?
Last month, Squarespace quietly launched their most highly demanded feature—e-commerce dropshipping—an industry worth $73 billion and growing 17% year over year. They made their orders API available to 3rd party integrations, thereby making dropshipping through platforms, like Printful, an option. Meanwhile, they made a loud bid for recognition through their Superbowl-infused awareness campaign.
But is it too little, too late?
Squarespace's decline in market share
Back in the day, Squarespace was the leading platform for building beautiful drag-and-drop websites, without the hassle of development. Today, they've been surpassed in popularity by competitors, as proven by their financial performance.
Consider these stats about the 2017 financial performance of these industry leaders in website development:
Shopify - $673.3 million yearly revenue
Wix - $424M yearly revenue
Squarespace - $300M yearly revenue
With the smallest yearly revenue, Squarespace evidently is no longer the belle of the ball. They've lost a significant market share to platforms like Shopify and Wix, not to mention WordPress, which now powers 30% of all websites.
So what's a struggling web platform to do?
Hop on the e-commerce bandwagon
Three years later, they've done it.
But now they've got a reputation for being a portfolio company, not a company that you can easily run a dropshipping business from. So how are they going to bring back the users?
Super Bowl ads: frivolous or genius?
In addition to quietly launching their Orders API, Squarespace has launched a considerable brand awareness campaign, pulling out the stops and not holding back. Most notably, they had a commercial during the Super Bowl that featured none other than Keanu Reeves standing on a motorcycle.
At first glance, it might seem frivolous, what with Super Bowl ads costing around $5 million (not including the production of the ads).
Not to mention, it's a clear copycat of last year's Wix Super Bowl commercial featuring celebrity Gal Gadot (see a pattern here?).
But when you look into it, you see the beauty of the well-crafted awareness campaign. The ad itself does not reveal much, but it lays the foundation to pull eyes into their funnel. The viewer is prompted:
"See what Keanu made: squarespace.com/keanu"
The visitor, if compelled, clicks through to the website, and is greeted by a case study landing page of how Keanu created his website, a motorcycle portfolio page.

Once in, the visitor has all the information necessary to understand the benefits, simplicity and effectiveness of Squarespace. Those visitors who do not convert, are remarketed with similar visuals from Instagram, creating a no-visitor-lost funnel.

But is it too late for Squarespace?
With the exposure to 103 million Super Bowl viewers, Squarespace have certainly upped their game in terms of brand awareness.
Brands have noticed varying results from Super Bowl ads. From the biggest sales day ever for "It's a 10 Haircare", the best results ever for "new customer registrations on a Sunday" for GoDaddy, to Persil Pro who found an uptick in repeat purchases. Most notably, in this case, is what Wix found—they experienced a "lift in social activity". It's not uncommon for websites to crash due to the volume of visitors as a result of a Super Bowl ad.
It can be reasonably assumed that Squarespace has learned from Wix, taking advantage of social activity and an increase in traffic by crafting a funnel through which to guide their visitors. And that hopefully this will result in an increase in registrations, as GoDaddy experienced.
In the meantime, they've managed to build a reputation as a non-dropshipping-friendly platform, thus driving budding entrepreneurs to Shopify. This is a reputation that the Super Bowl ad does not address, and therefore doesn't impact it.
The real question is: how will they withstand the test of time?
One scenario is that the new visitors will discover the ability to integrate dropshipping on their new Squarespace websites. That hopefully the impact of the incredible aesthetic of Squarespace that its users love, combined with an easy dropshipping option, will propel them to become a serious competitor to Shopify.
On the other end of the spectrum, the integration may go unnoticed, and those looking to conduct dropshipping and e-commerce will continue to go down the steady path of Shopify—the tried, tested and true solution.
Only time will tell.