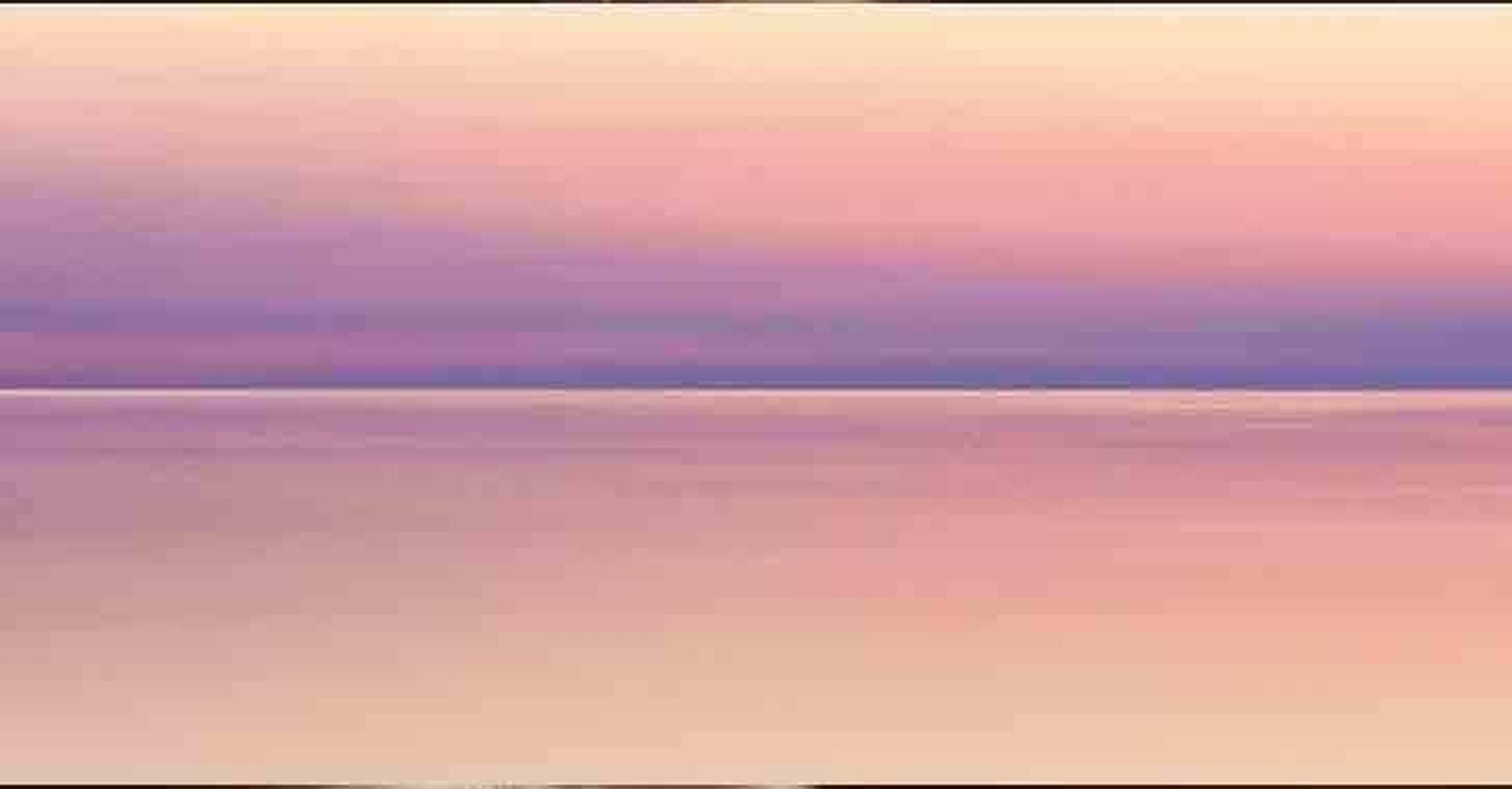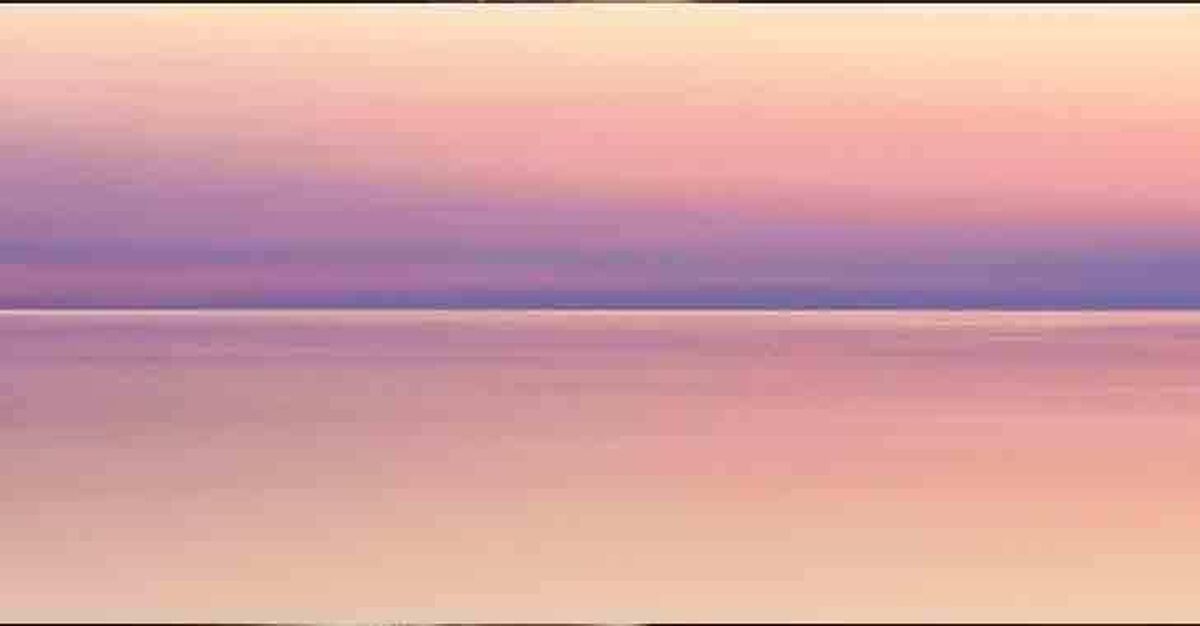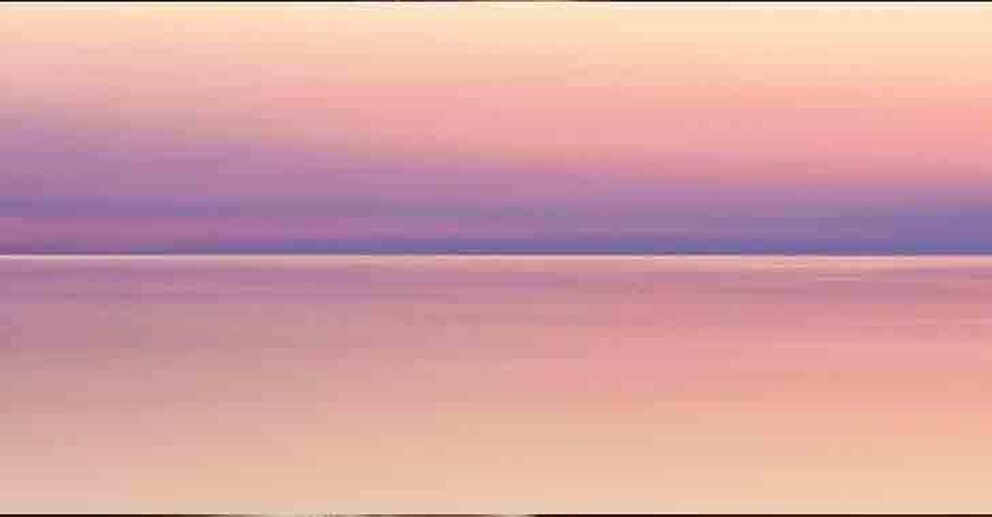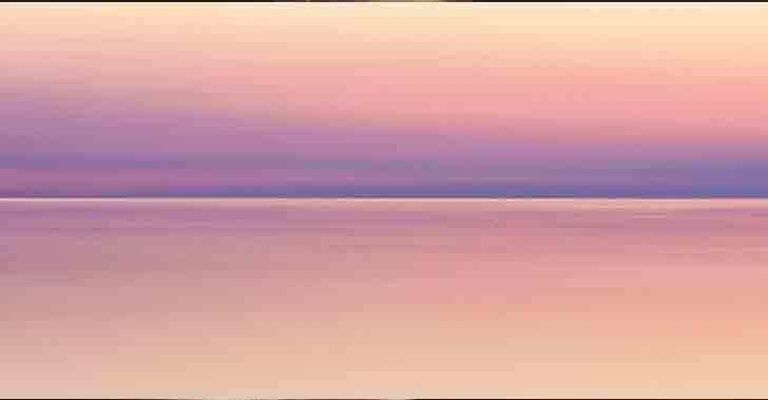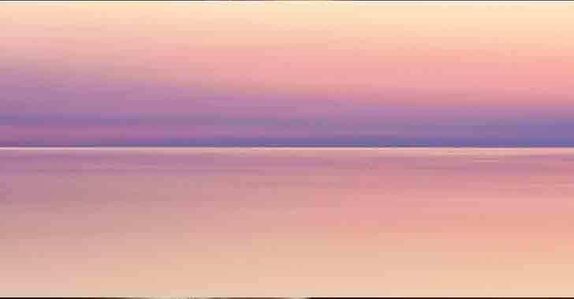 Creating a rebranding strategy? 4 things to consider
Whether you're a growing company figuring out its brand identity, or an established company in need of a complete refresh, rebranding could be the solution. For younger brands wanting to expand to a global market or appeal to a broader audience, it might be necessary to rebrand to be more relevant to their new target group.
For established companies on the other hand, new competitive forces can put pressure on them to adapt. The need to reposition in a changing market might throw up the need for a new brand image. Or a rebranding campaign might become necessary after a merger or acquisition. Even deeper issues, like a bad reputation or an outdated image, can call for a rebrand. Sometimes it can even be down to involvement in a damaging public scandal.
While it comes with risks, rebranding is often an essential part of an organization's life cycle in order for it to stay relevant and profitable in the long run. None of us wear the same clothes that we did in school, so why would a business keep the same image forever?
Is rebranding right for your organization?
Before you do anything, ask yourself: Is rebranding the right decision for my organization? If you're losing customers who no longer want a relationship with the brand, and your numbers are at record lows, it's definitely worth considering a rebrand. Here are four things to consider when creating your rebranding strategy:
1. Conduct consumer research
It might sound obvious, but you'd be surprised at how many companies neglect research and just go with their gut feeling. Consumer research is the basis for all successful brand building. During the research stage, it's important to find out what attracted customers to your company in the first place—or what attracts them to your competitors.
Do you know what people love about your brand? Or what will make things better? There are so many questions to ask yourself when building a brand identity. Without this knowledge, your rebranding efforts will just be a shot in the dark.
For example, when Coca-Cola launched its 'New Coke' campaign to rebrand their century old product, it was a huge failure. Coke tinkered with an already successful product and brand, and actually ended up alienating loyal customers.
But when brands identify and address their business problems, more often than not, the rebranding is a success.
Take Burberry, for example. Having been around for more than 150 years, the luxury fashion brand was undergoing an identity crisis which alienated its core target audience and damaged sales. In the UK especially, the brand was associated with working-class streetwear and Z-list celebrities.
So Burberry completely overhauled its brand, by introducing more modern styles and hiring fashionable, young celebrities like Emma Watson and Kate Moss to promote their products. The result was a huge increase in revenue and once again it is thought of as a brand for the wealthy.
2. Define your goals
Every rebranding strategy should have a section with SMART business goals. From your research, you'll know where the problems are, how you're planning to solve them, and what you want to achieve. Burberry wanted to shake off its image as the brand of gangs and elderly people. Its goal was to reposition itself as a stylish luxury brand for young people and increase sales.
When RadioShack attempted to rebrand itself as "The Shack", it was clear that the retailer was trying to solve one of its problems—failing to appeal to the modern consumer. But their execution was flawed. If their goal was to regain their position as the leader in retail technology, they should've known simply changing their name wasn't going to cut it.
Maybe ramping up their e-commerce efforts, finding a niche product offering or improving customer service would have been a better place to start.
3. Get support from stakeholders
You need support from stakeholders to rebrand successfully. If they aren't on board, they won't be great at getting customers on board.
Make the new brand impact on stakeholders, as well as customers. When brand consulting firm, Spyglass Creative, worked with a client from the banking sector to develop a new brand image around superior customer service, it rebranded internally first. The board of management were introduced to the idea of 'Sterling Service' when white-gloved waiters served them lunch from silver platters. They supported the idea and vision knowing exactly the impression repositioning the brand would make on customers.
4. Have a process planned out
Rebranding is more than just a name or logo change. Your rebranding strategy should map out the entire process, from the creation of your new visual brand assets to your marketing strategy, to how you're going to talk to consumers.
Old Spice is often touted for its successful rebranding, and rightly so. The company transformed itself from a stagnating brand to a youthful and fun one. Before 2010, the brand was seen as something for older people. It's product didn't have bad reputation, but its brand was stagnating and not appealing to younger demographics.
Old Spice rebranded for the right reasons. The marketing team did its research and was clear on its vision and goals. It was suffering from an outdated image and needed to reposition itself. So it planned out a clever marketing campaign that encompassed everything from adverts to social media and video campaigns to do this.
Build trust for you new brand
Rebranding is an ongoing process. It's important to build brand recognition by staying consistent and establishing trust and loyalty around your new image. Create a brand playbook or guidelines to make sure everyone in the company knows exactly what your new brand is all about and how to communicate it.
A successful rebranding strategy can revitalize a company. If done correctly, your new brand should inspire customers, investors, and make everyone see the company in a new light.
Louisa McGrath is a content manager at Rebrandly, the URL shortener empowering marketers to put their brand on their links. She can be seen blogging around Dublin city center, except on Sundays when she stays in to pore over the newspapers.