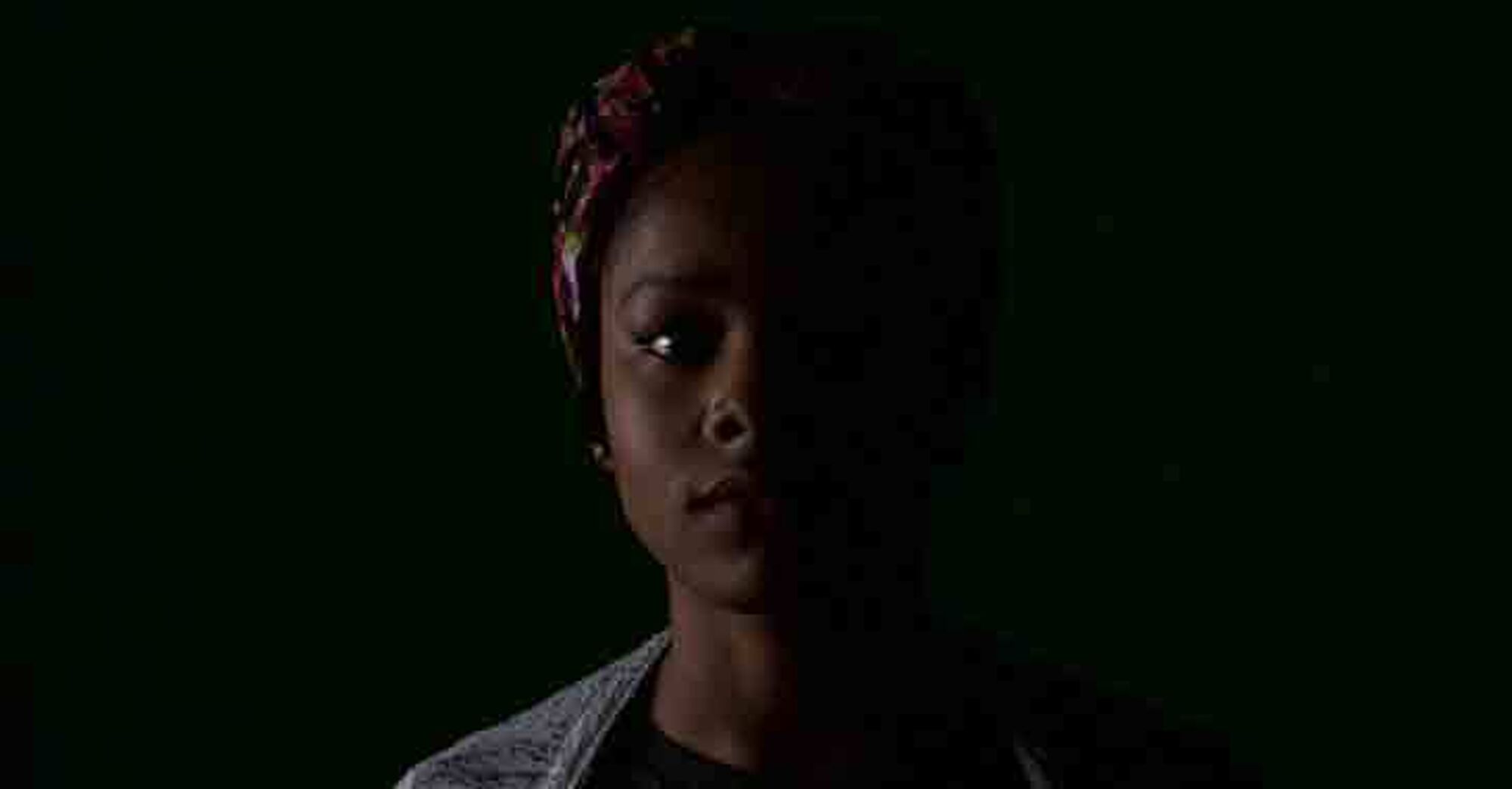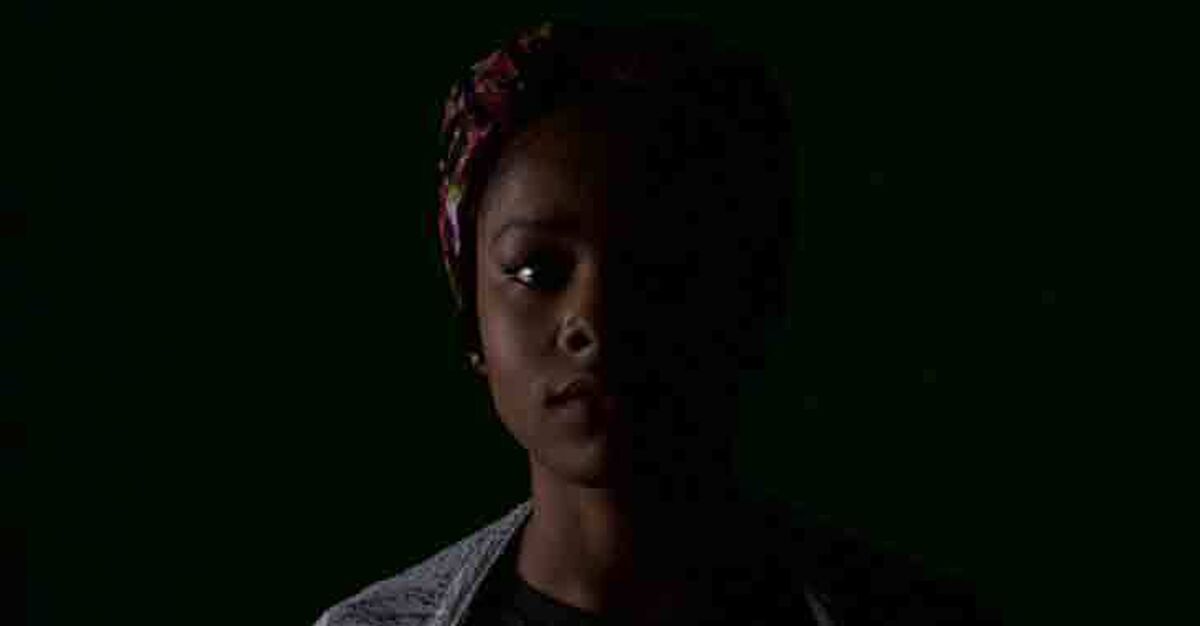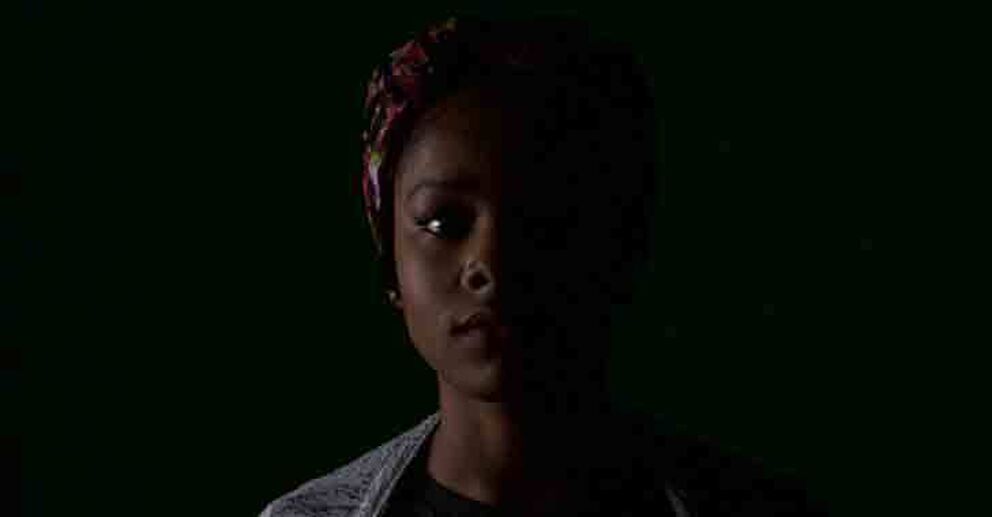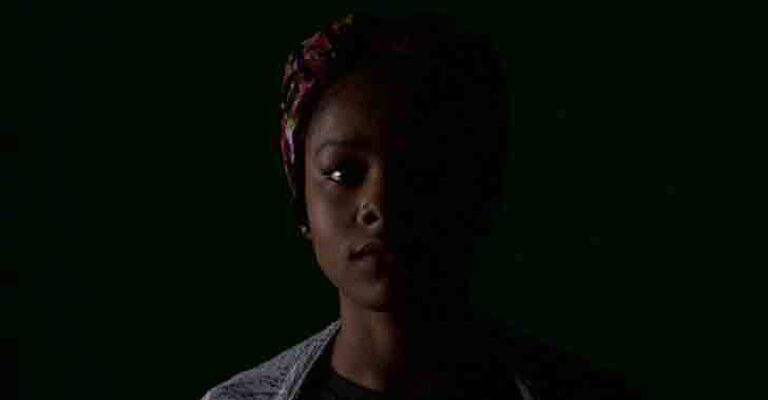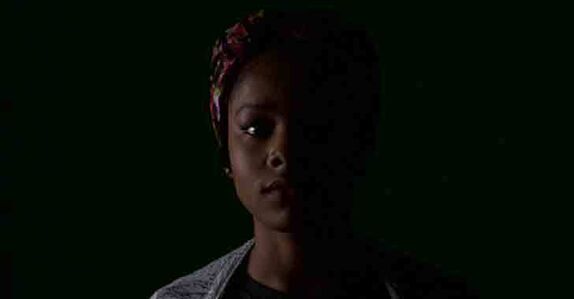 Revealed: Bynder and OnBrand's 2018 State of Branding report
The 2018 State of Branding report is out! If you're wondering how brand marketers are coping with rising consumer expectations, if influencer marketing is still a thing, or which platforms marketing decision-makers are doubling down on in 2018, then you're in the right place.
Together with Survata, we interviewed global marketing executives on their goals, challenges, and priorities for the new year. Our report will provide you with an in-depth look at the current state of brand marketing and give you a glimpse into where it's heading in the future.
If you want to dive straight into the data, you can download the 2018 report here. Otherwise we've summarized some of the key takeaways below.
Brands want to personalize but struggle to find the right tech
Customer experience is the main priority for marketers in 2018, but identifying the right technology is a top challenge. While 56% of respondents are planning to personalize their marketing this year, a staggering 90% struggle to identify the right technologies to create engaging brand experiences.
So the two-fold challenge facing marketers today is how to deliver relevant and consistent customer experiences across all channels, while filtering through the clutter of the rapidly evolving marketing technology landscape.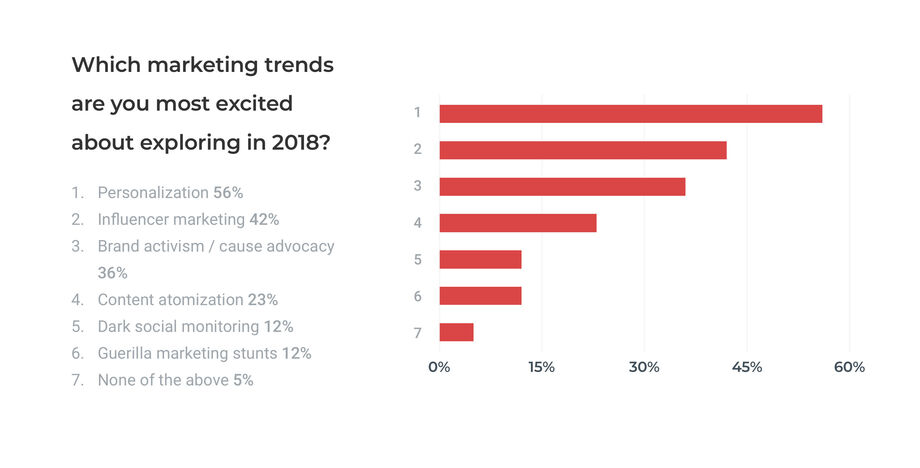 Voice assistants dominate 2018 tech investments
It's still early days to see if voice-activated search will be the next big thing, or the next big flop, but if the findings prove anything, it's that marketing decision-makers are doubling down on voice in 2018.
40% of marketing decision-makers say they will invest in voice assistants in 2018, with 39% are developing integrations that run through platforms such as Facebook, Alexa, and Siri, as well as standalone solutions that run on company websites or apps.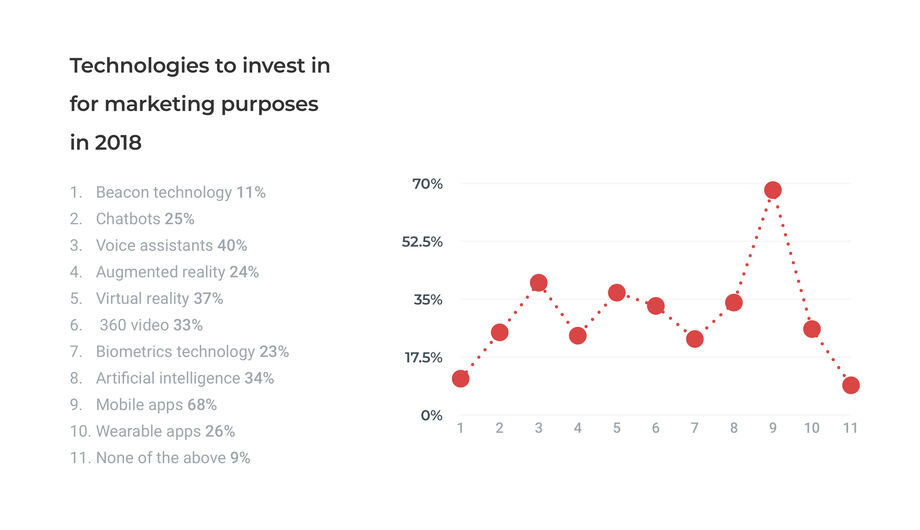 Influencer marketing is still hot
2017 was dubbed the year of the influencer, but it still remains to be seen whether influencer marketing is just a passing fad or an effective marketing strategy.
While the jury is still out on influencer marketing, it's clear that brands are taking the strategy seriously: 79% of marketing managers plan to invest in influencer marketing this year, 43% plan to invest more, and 22% are venturing into the market for the first time.
Want to find out more?
Click below to explore the full 2018 State of Branding report and the complete findings.