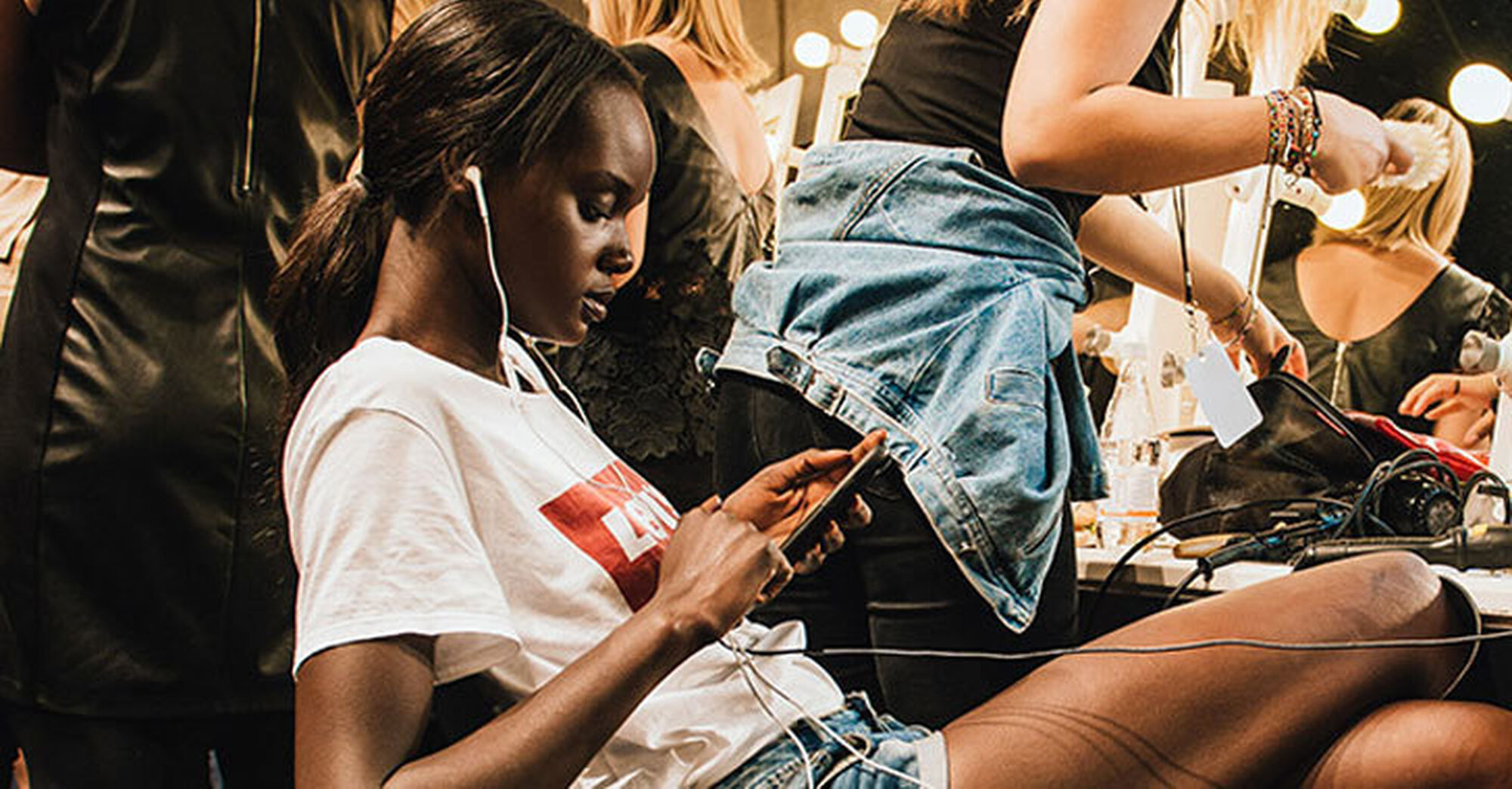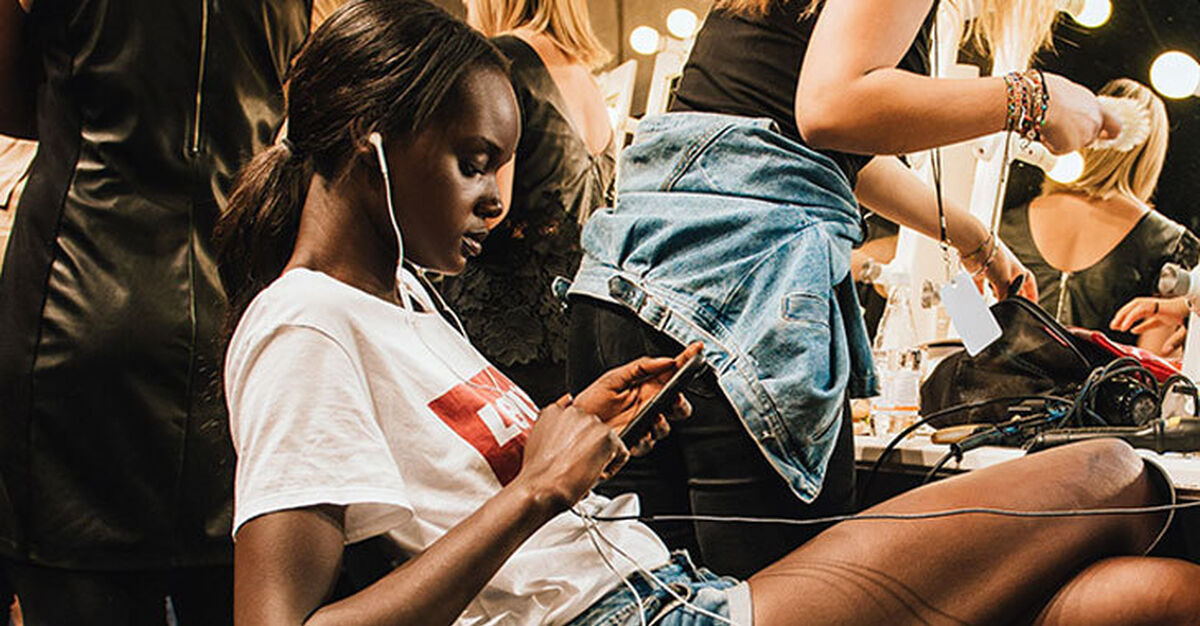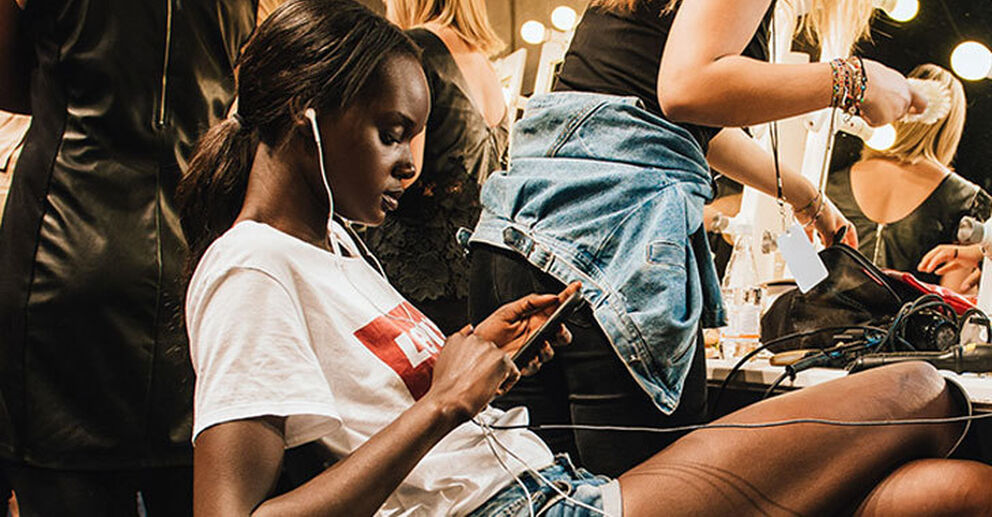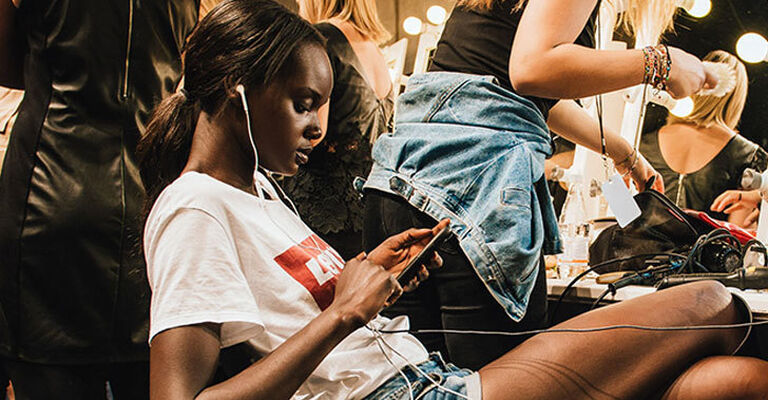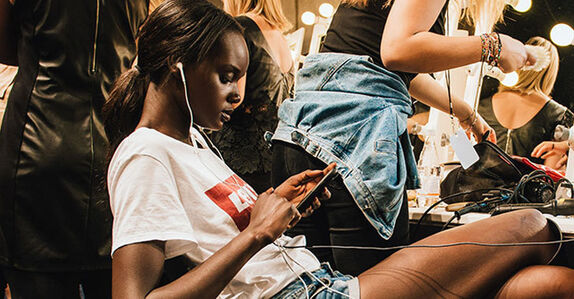 Why you've been thinking about influencer marketing all wrong
Influencers are all the rage in the marketing industry right now. There are countless articles about why you need a influencer marketing strategy for your brand.
But I'm not really convinced that influencers are as valuable as everyone is saying.
Not in the long-term at least.
If we look at the reasons why companies work with influencers, we often hear arguments such as "additional reach", "greater trust in our target audience" or "immense influence on buying decisions". While these are all reasonable claims, the problem with influencer marketing is that collaborations usually don't last for very long.
Most of the times they're just a one-off thing like posting a product image on Instagram or mentioning a product in a YouTube video. And although these can result in traffic spikes and increased sales, I would still question their long-term impact on business growth since there are no permanent gains.
Add the fact that consumers aren't as stupid as some marketers think (or hope) they are. They know what #ad or #sponsored stands for, and they are well aware of the fact that alternative sources of content are just a few clicks away.
Brands need to stop thinking about reach, traffic and sales when influencer marketing is actually all about authenticity, transparency and trust—the three things you need to build your brand.
Ignore "influencers", focus on influencers!
You don't need to spend big on YouTube celebrities and Instagram stars. What you really need to be focusing on is creating "brand ambassadors".
The big difference here is brand loyalty.
While most influencers do it for money (I'm not going to call them names), brand ambassadors do it—that is sharing relevant content and spreading a positive word about a brand—because they are in a genuine relationship with the brand based on common interests, beliefs and vision.
That's why you should care less about the amount of followers and engagement rates and look at motives and a general brand fit instead. Find people who are on brand.
And here comes the best part: Those people are often among your own ranks!
Yes, they might already be on your payroll. But if you think about it, you're already paying the best possible influencers, but not leveraging their full potential.
Doesn't that make you dream big?
Influencer marketing = employee branding
Employee branding is all about employees living and breathing the brand. In other words, knowing its brand story and embodying its brand values.
So what happens if you start empowering your employees to share your brand story? Guide them to becoming thought leaders? Help them navigate the stormy sea of social media and other platforms? Connect them with other people and establish a network of trust?
Not only does that save you money but, and that's probably the most important aspect of all, it basically guarantees you brand loyalty!
At this point we could be talking about a John Legere or Guy Kawasaki, but we are by no means restricted to C-level or general managers. I could give you further examples from companies like Microsoft, Brandwatch or Frankfurt Airport who all encourage their employees to "be more than just that".
And even if you don't find anyone on your payroll directly there's a good chance of finding someone in close proximity to your brand. Look at Microsofts MVPs for example; earning the "Most Valuable Professional" title by helping others solve their technical problems with Microsoft products (originally via Usenet)–without being paid for doing so. And, why should they? They love the brand and benefit from showing off the program logo on their websites; by which they attract more clients.
Other companies have similar concepts: LinkedIn has an official influencer program, HubSpot and Google both have certificate programs and many sports retailers like adidas work closely with professional athletes to showcase the products and the brand story.
Speaking of adidas, they don't just work with celebrity influencers like Kendall Jenner, but also with brand ambassadors like Frank Thomas.
In any case we're closing the gap towards sponsoring pretty quickly here so I'll just let you go on with that thought and see what you make out of it…
In my opinion influencer marketing is not just about the numbers but the brand and the people.
Read more articles by Robert on his blog.