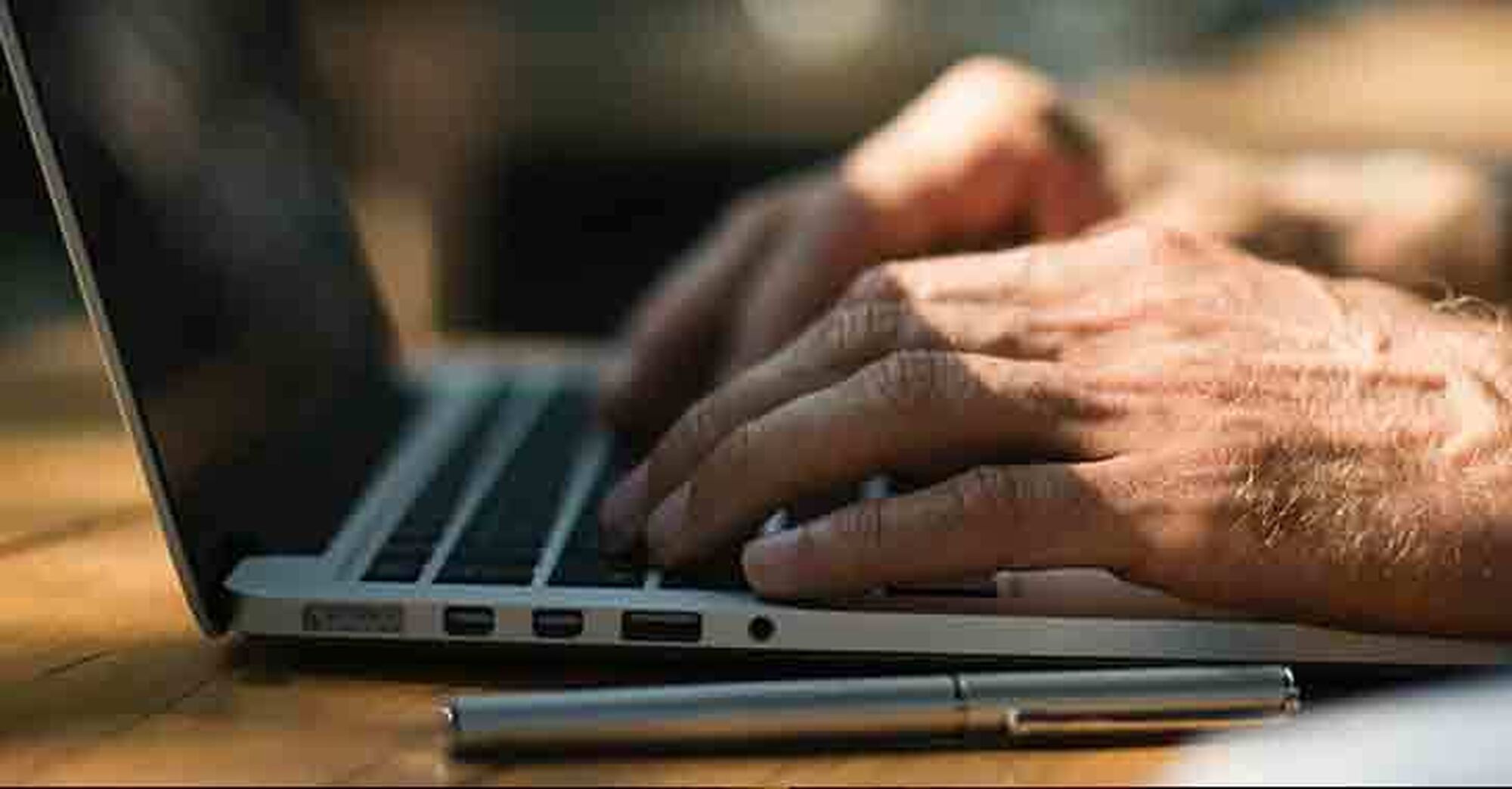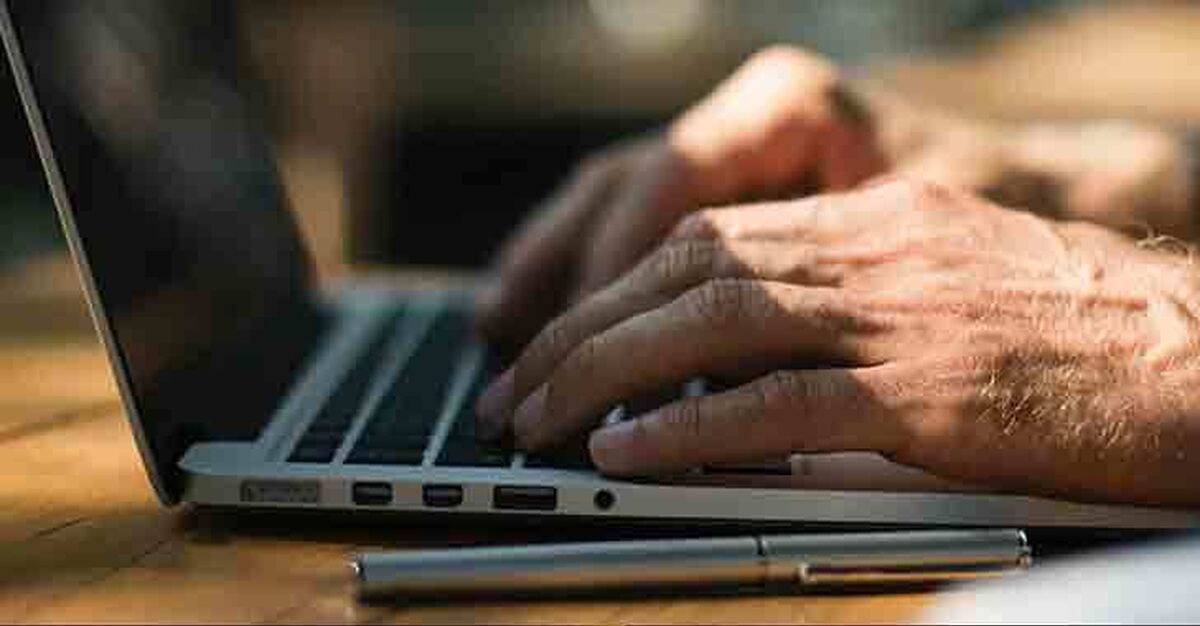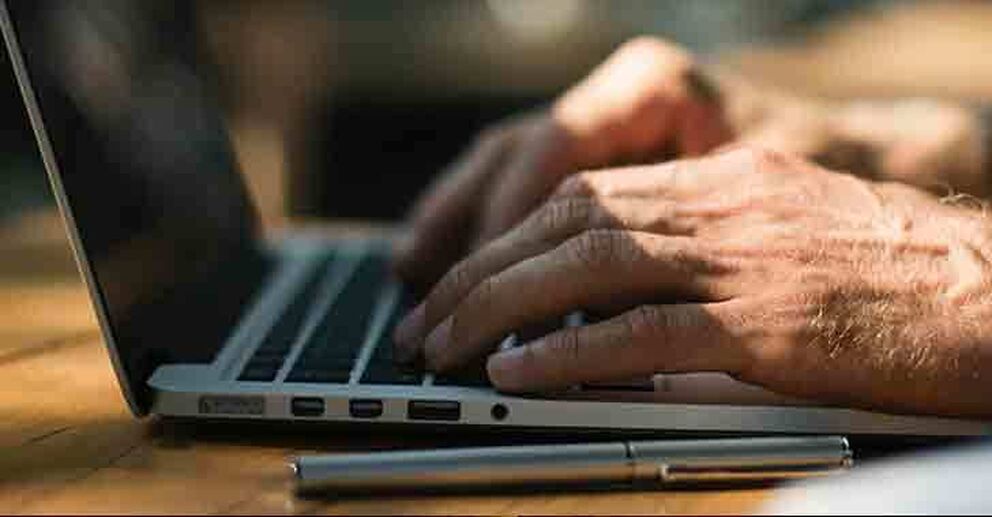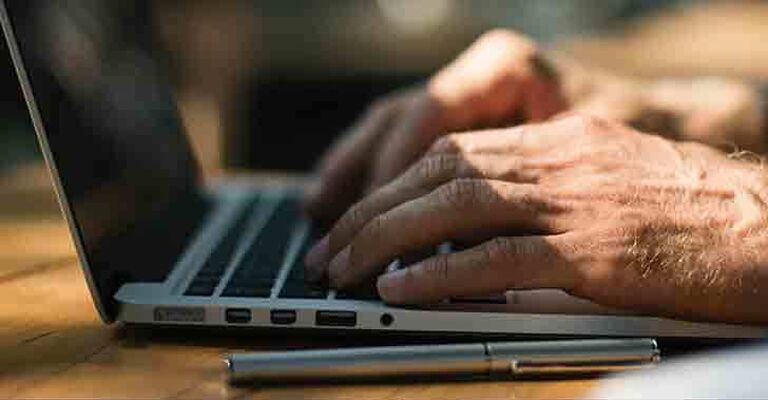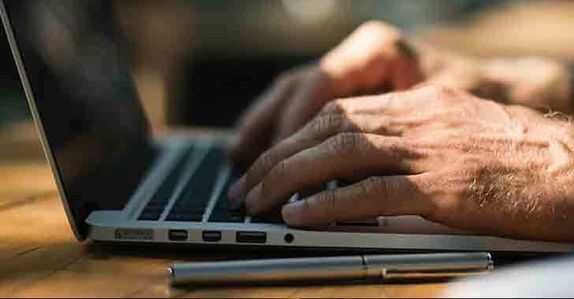 From investors to consumers: 4 challenges of startup branding
When I took over brand communications at a startup two years ago, the company was about a year into its operation. One of the founders came up with the idea a few years back, and they put some efforts into branding for and around the fundraising stage. I joined to find some brand properties in existence, but there was still plenty of work to do. Building on an already existing brand was an exciting challenge, but it had some drawbacks, especially when marketing to consumers.
Here are some of the challenges I faced during my two years at the company, and the key takeaways I learned to help you when building your own, or somebody else's, brand.
1. Messaging: From investors to consumers
On my first day, I was given a logo, informed about a slogan and told this story:
The startup was built upon a business incentive to tackle a practice harmful to the environment and local communities: the open crop burning of rice straw waste after harvest periods.
This practice is highly dangerous, not only does it pose public health risks and release greenhouse gases, it also increases the risk of wildfire during hot summers. Believe me, I've seen how quickly a small fire of burning straw can escalate into a massive blaze. It's genuinely scary.
Fargreen developed an innovative rice farming practice in which farmers use rice straw as a substrate to grow mushrooms, eliminating the need to burn it. This is a win-win for farmers as they can get rid of the rice straw and earn money from mushroom production. The climate change mission also worked amazingly well with angel investors and in seed funding competitions.
But do consumers really want to hear how you're saving the planet?
In our region, the slogan, "Going Far by Going Green" didn't really resonate with our target customers. Nielsen's Global Sustainability report found that consumers in Latin America, Asia, Middle East, and Africa are only 23%-29% "more willing to pay a premium for sustainable offerings".
As it turned out, the people we were targeting based their purchase decision on one simple factor: food safety. They didn't want any chemicals or genetically modified foods. While we were proud of our story, the sustainable message didn't get more customers in the door.

Takeaway: Tell the story that resonates with your target audience
People say building brand is about consistency, but when it comes to startups, you need to be flexible with change. If your core message needs adjusting, don't hesitate to change it! Learn to let go and adapt. When in doubt, go back to the beginning of your story. Remember this, though: tell it in the way your customers will listen.
2. Should you sacrifice your brand vision to increase the bottom line?
Fargreen sells premium mushrooms, grown naturally on straw. While the straw is the key ingredient in the business incentive, as a type of substrate, it doesn't give a high yield compared with industrial wood waste which is commonly used among mushroom producers in our market.
In other words, we're not able to compete on price. To give you some context, the recyclable paper package for every 300g of Fargreen oyster mushrooms costs the same as the market price for 100g of mushrooms. It didn't really make sense to spend so much on packaging in a market which primarily falls in the low-income bracket. However, we still decided to invest in recyclable material.
Why? Because we are an environmentally conscious brand. It's in our DNA. But while messaging is important, it's still quite abstract and is unlikely to herald a change of consciousness over night. Packaging, on the other hand, is a physical experience with a brand, something you can see and touch, and is more likely to communicate your message more than a slogan or website.

Takeaway: Stay true to your brand's DNA
Find the right balance between your brand story and your product offering. If, like us, your brand is environmentally conscious, it's probably not a good idea to use cheap packaging which just creates more waste.
3. One social media channel or all?
Besides being free and easy to use, social media sites are great platforms for people to discover and learn about your brand. We've all heard the success stories of entrepreneurs who built their businesses entirely on social media.
The possibilities on social media are truly endless. If you're an e-commerce brand, consumers can view and purchase your products without needing to leave their Facebook on Instagram feed. Whereas content-driven companies can "go viral" organically with intriguing stories and thumb-stopping content.
Unfortunately, many startup founders use social media without understanding its true potential. Most of the time they just add to the noise, post the same content on all their accounts instead of creating content native to the platform. This was the case at Fargreen. After a while, I decided to abandon Twitter and focused all my efforts on executing a visual content strategy on Facebook.
While Twitter is still commonly used by people in the U.S. and Europe, it's not that popular in Vietnam. Facebook, on the other hand, is huge. In Vietnam, its users range from 15 to 65 year olds, from all walks of life; city dwellers, farmers, you name it. All the farmers in Fargreen network are on Facebook, and they like seeing their photos on our Page.
I also chose to invest in Facebook because it's a visual platform. As a social brand, part of our social strategy is to highlight the people behind our mushrooms, and how they're helping to build a sustainable future.
Takeaway: Choose the social media channel that's right for you
Only get on social media if you're serious about it. Play to your strengths, and if you have limited resources, start with one platform. If you're a fashion startup, you'll probably have more luck on Instagram than Facebook or Twitter.
4. Out with the old and in with the new
When just starting out it's tempting to do everything or as much as you can for free. But this is not always the best option in the long run. When I took over, we were using a WordPress site made for us by an agency in the U.S. pro bono. The person who built it had left, and when the founder of the startup was handed over the site, she just got a username and password (as she knew little to nothing about WordPress development).
So I was managing this site, without any proper handover notes or explanation and tried to navigate, update content, and add more pages. I stuck with it for a year and managed to upgrade it from an English site to a bilingual site before I had more than enough.
I decided to build the website again on Squarespace as the platform enabled having sleek design at ease. It was also more suitable for the high-end brand we were creating. In Squarespace, I could set up a system that makes more sense, both to the team and me. While it took some time to migrate the website, it was worth it, mainly because of the time we would save updating the website from now on.
With a well-structured website, it was easier to showcase our brand and share our story. The new website catered for different types of visitors. The ones interested in our product could go straight to the product section while visitors who want to know more about the company can dig deeper, read about our history, watch documentaries and meet our team.
Takeaway: Don't get stuck in old processes
As a growing company, you need to embrace flexibility and speed. Don't be afraid to rebuild and start again when you need to. The system you were using when you just started out might not be sustainable enough to match your ambitions. Don't get bogged down in laborious administrative tasks and rebuild when you need to. Be open to change.