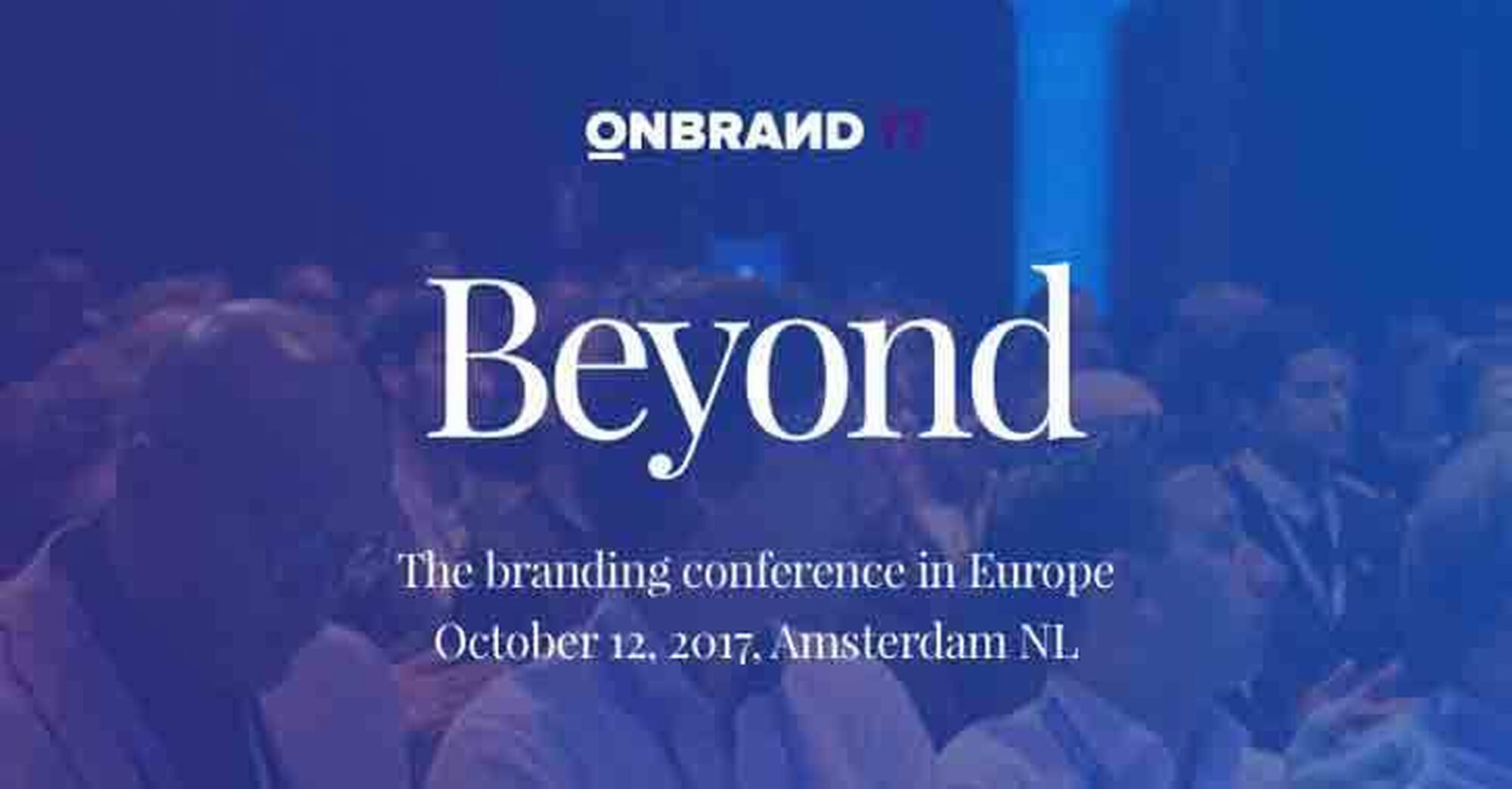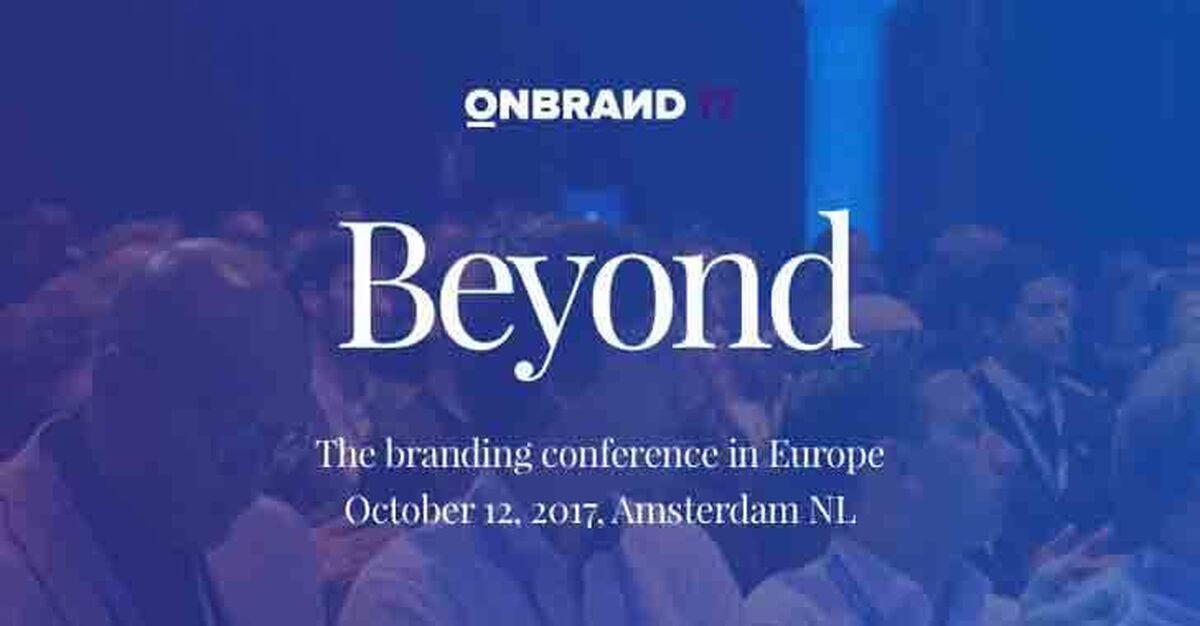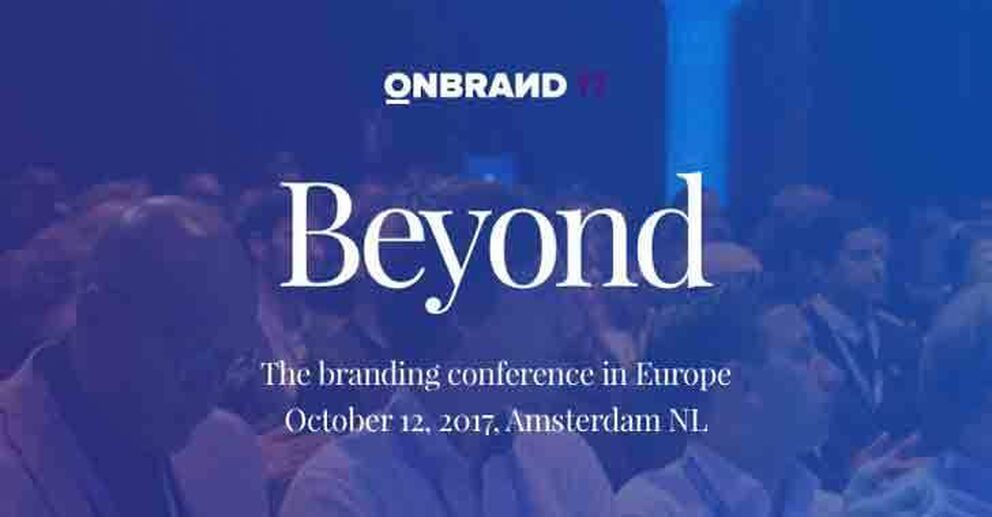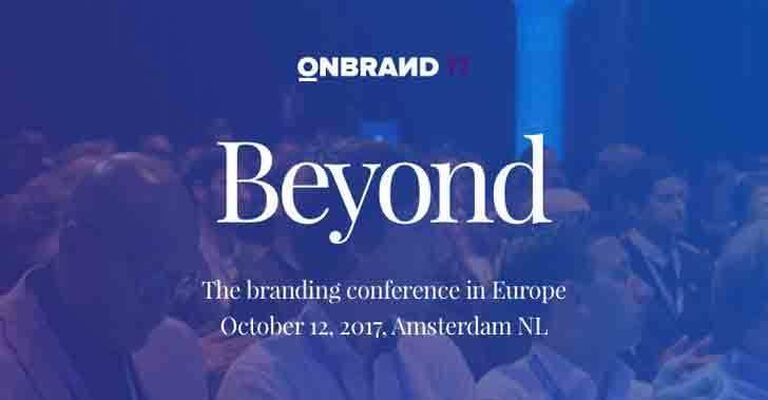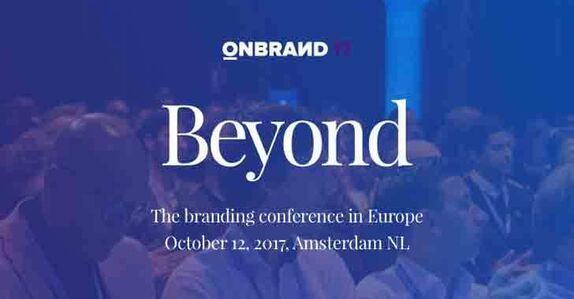 Event preview: Looking ahead to OnBrand '17
What a year it's been for brand fuck ups.
We had Nivea's 'White Is Purity' ad campaign, Dove's bottle shapes and that tone deaf Pepsi spot. (Since writing this article, Dove has received widespread backlash for its recent stance on breastfeeding.)
Even Heineken's seemingly progressive "Worlds Apart" film, bringing together strangers of opposing beliefs, was criticized for positioning bigotry, sexism, and transphobia as just differences of opinion.
You can understand why brands are jumping on the zeitgeist bandwagon. Brands are falling out of favor with consumers, and scrambling to remain culturally relevant in rapidly changing times.
But more often than not, when a brand takes a stance on an issue, it doesn't feel genuine or authentic. And millennials, in particular, have developed the most sophisticated bullshit detector of all time. They know when they are being sold to.
The days of using social activism to sell soda are over.
The future of brands
So what's next for brands? And where is the future of brand marketing headed?
In the last decade alone, tech brands have eclipsed legacy household names in terms of brand value, according to this year's BrandZ global rankings.

It goes without saying that technology has completely changed the way we interact with brands. What place do brands have in a world where a purchase decision is made with an operating system and not the brand itself?
How will brands connect with consumers in this ecosystem? What's next in an era of post-marketing?
OnBrand '17: Beyond
It was these questions that led us to center this year's OnBrand conference around the concept, "Beyond". OnBrand '17 will provide attendees with an in-depth look at brands going beyond the traditional, and give you a glimpse of where the industry is heading in the future.
This year, we've handpicked speakers from brands that we believe are really innovating in their space. From brands experimenting with cutting edge tech to engage consumers in new ways, to ones making a positive social impact on the world.
Google Creative Lab's Steve Vranakis will demonstrate how combining technology and creativity can be used as a force for good, while Peter Kim, LEGO's VP of Digital Consumer Engagement, will showcase how the brand leverages digital to create consumer engagement beyond the physical product.
On the topic of purpose marketing, the mastermind behind consumer marketing activities at Ben & Jerry's, will show us how a brand can stand for a cause and actually drive positive action. While Lisa Hogg from TOMS will share the learnings of how a business can drive both profit and purpose.
On our Innovation stage, KLM's social media manager will reveal why chatbots will rule customer service. But it's not just the big brands taking center stage. SharpEnd's Cameron Worth will dive into the impact of the IoT on brands.
You'll hear everything from success stories to the latest marketing innovations. There truly is something for everyone.
What else to expect this year?
A unique event location with around 21,000m2 of space.
4 stages running simultaneously, each with their own track and content-packed agenda.
32 speakers and 6 exhibiting companies in our brand playground area.
This October, industry experts, thought leaders and curious marketers will come together in Amsterdam for a day that is sure to go beyond expectations. We hope you'll be one of them.