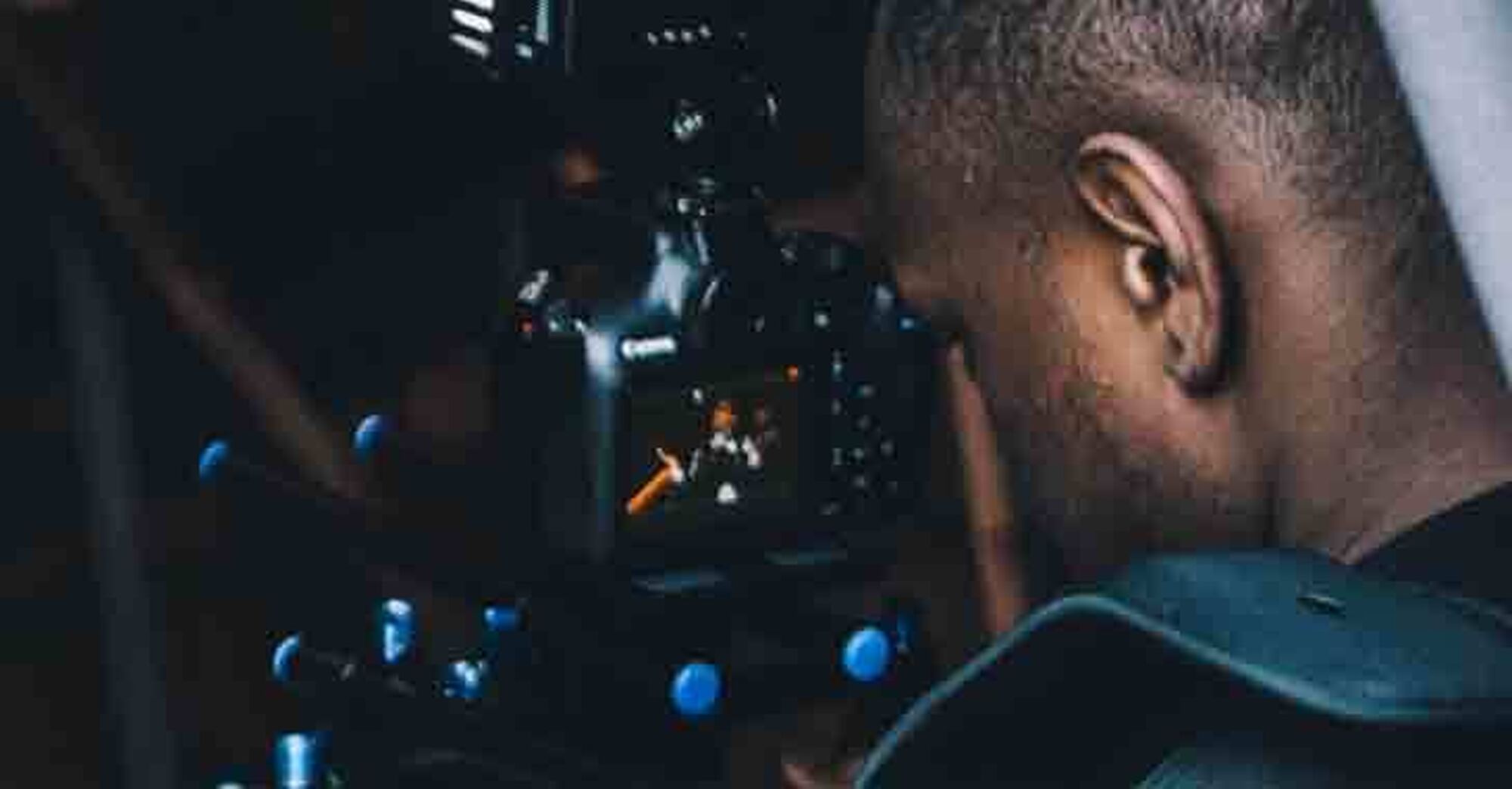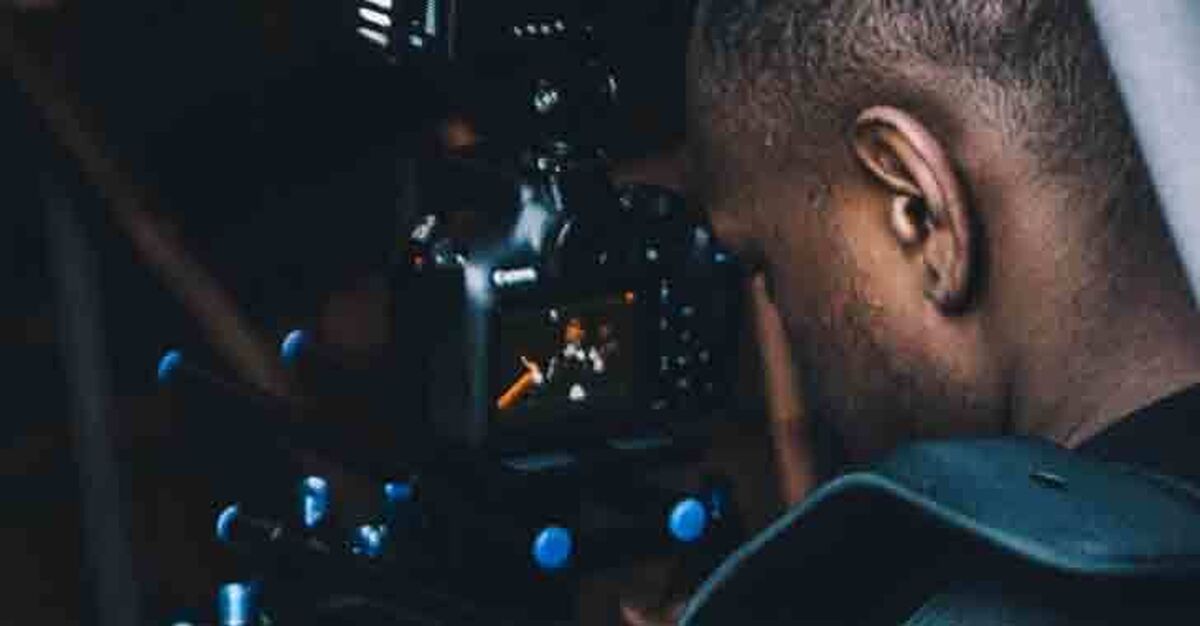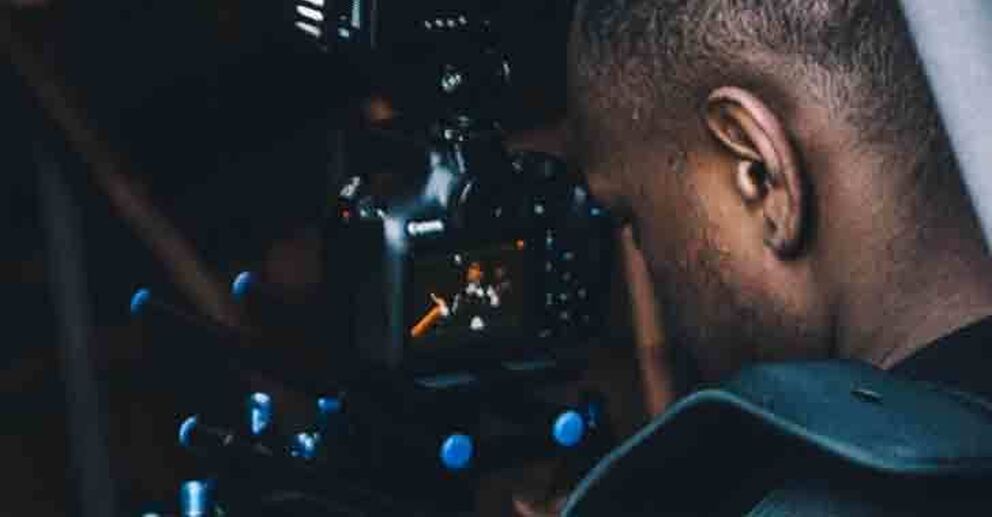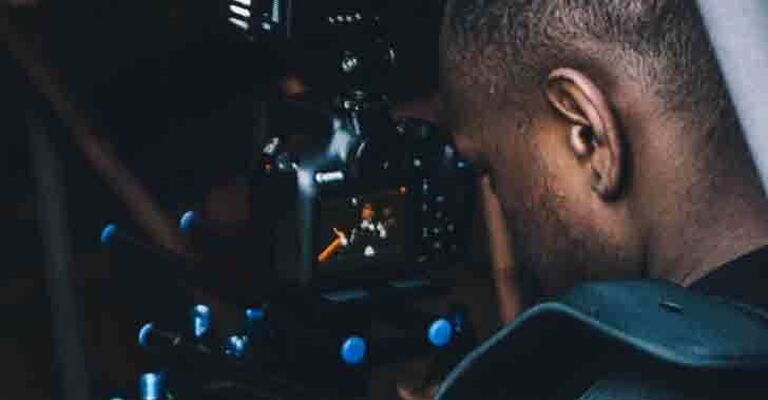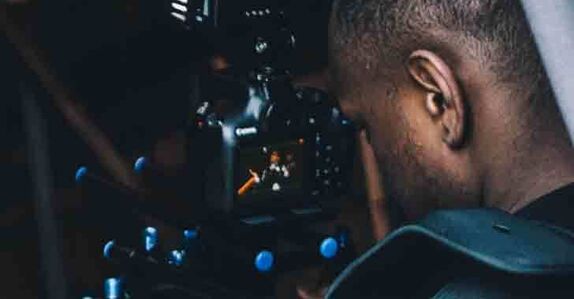 5 video ad trends that you could be missing out on
I recently read an article asking why advertising funny isn't funny anymore. On one hand I do agree with the sentiment, at the end of day advertising is supposed to be sell us stuff in the most entertaining way possible. But that doesn't mean it's not as effective nowadays.
Video consumption is on the rise, and brands are constantly looking for innovative ways to cut through the noise. With multiple channels to target and different formats to tell stories on, video advertising is one of the most important and most diverse forms of marketing. Here are five video ad trends that we've noticed in 2017.
1. The over-elaborate spot
Apple have never shied away from celebrity partnerships, and are showing no signs of stopping anytime soon. Last year they teamed up with Drake and Taylor Swift to promote Apple Music, and recently partnered up with The Rock (yes, The Rock) to show us how Siri can help us travel to space, fly to Rome, paint an Italian chapel, and plate a Michelin-star dish. Pretty impressive, right? Will that make me start using Siri in public? Probably not. But it's still worth 3 minutes of your time, even if it's just for the over-the-top production and The Rock's love affair with Siri.
2. The six-second story
Last year, YouTube introduced Bumper, an unskippable, six-second video ad format. While this might sound daunting to some, other brands have welcomed the opportunity to creatively tell a story in six seconds. As this video from YouTube Advertisers shows, six seconds is more than enough time to get a powerful message across.
3. The social experiment film
Heineken's "World Apart" commercial did what all good ads do: divided opinion and created talk value. While some criticized the short film for positioning bigotry, sexism, and transphobia as just differences of opinion, others lauded it as the antidote to the Kendall Jenner Pepsi spot. Whatever your beliefs might be, or your thoughts about the ad, it's hard to argue with the deft execution and the fact that it put real-world differences on the table. Even if it was just to sell beer.
4. The politically-charged ad
In an era of fake news, echo chambers and filter bubbles, objective journalism is more important than ever. That's why The New York Times created a series of poignant one-minute ads, showing just how difficult it is to uncover the truth. The short videos give you a peek into the process behind some of the most eye-catching images that we see every day.
5. Ads disguised as brand activism
It would have been too easy to put the Pepsi ad here, but other brands are jumping on activism bandwagon to sell their products. Why? Because aligning with good causes boosts sales and brand loyalty, especially with millennials. Take Budweiser's 'Born the Hard Way', for example; an ad that tells the the immigration story of founder, Adolphus Busch, in response to Trump's immigration ban. While the intention might be good, we have to remember that these are commercials, not social campaigns to change the world.
OnBrand Video Awards
We're inviting companies from around the world to demonstrate their creative storytelling talents, submit a video, and have the chance to win trip for two to OnBrand '17 in Amsterdam. The best part? It's completely free to enter.