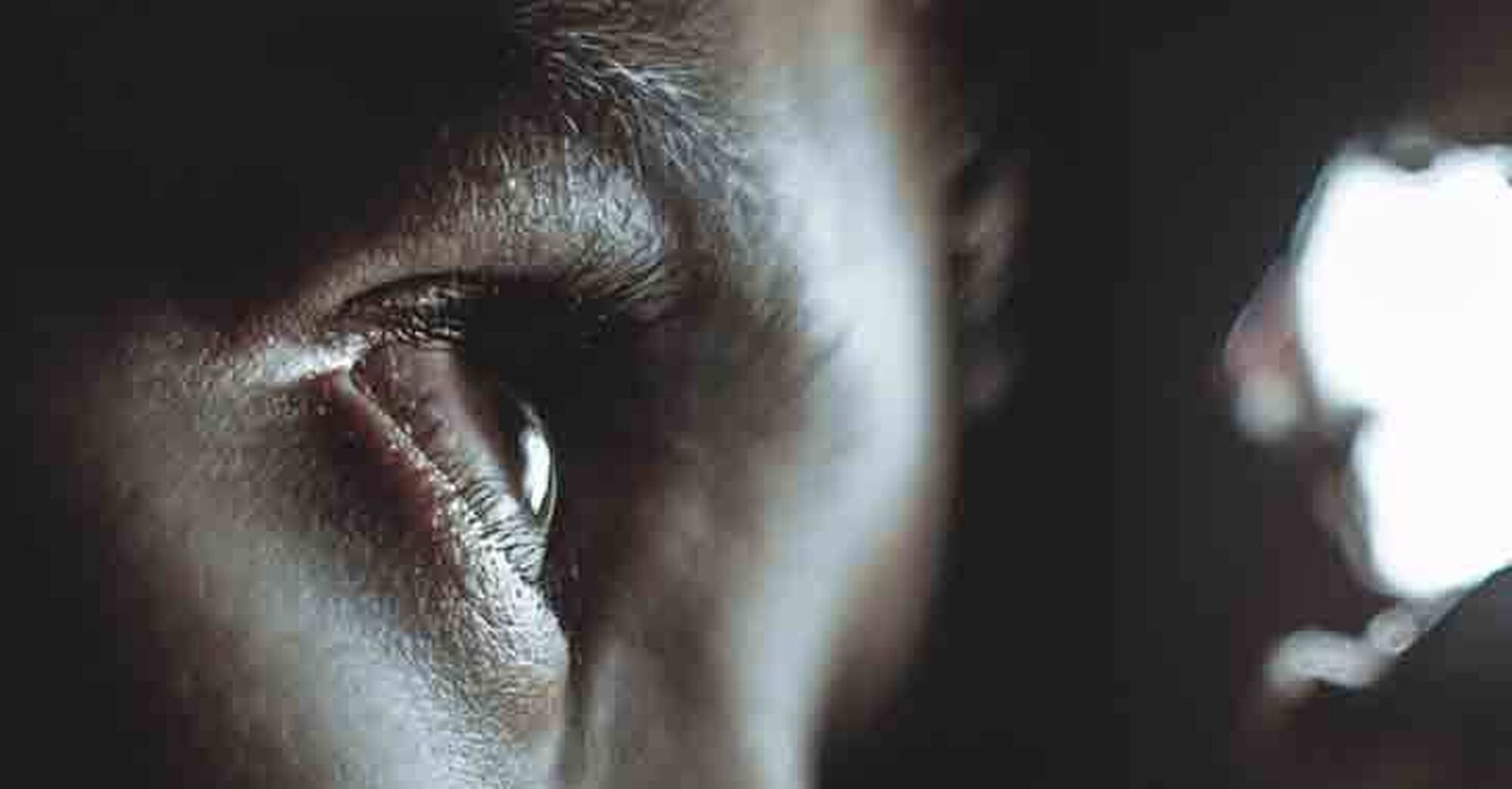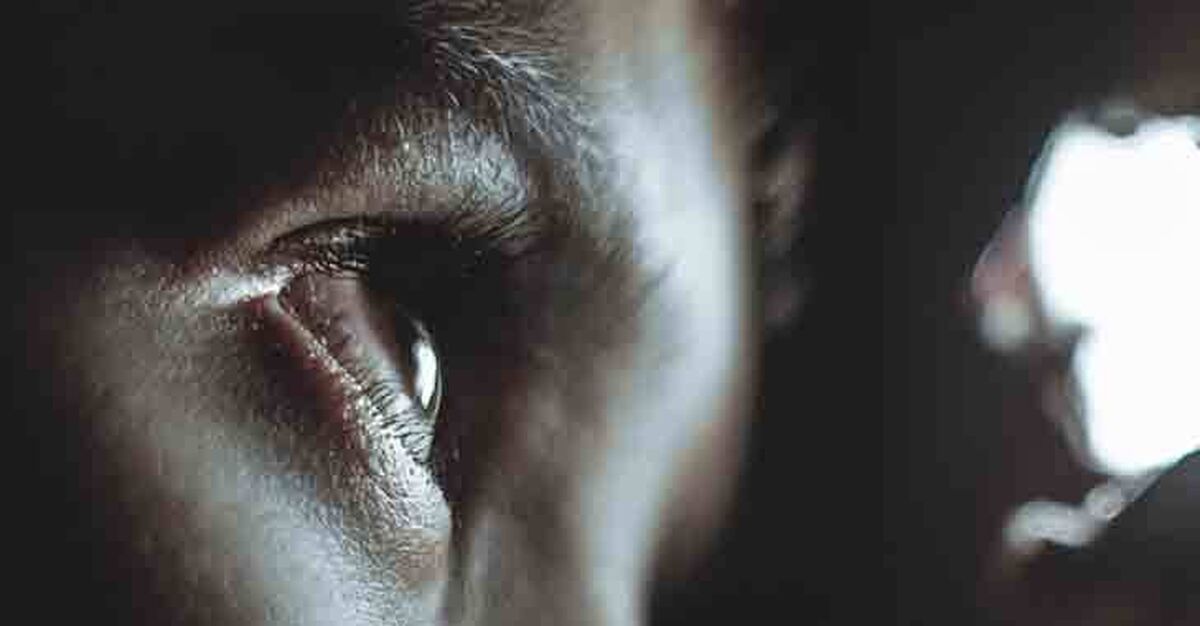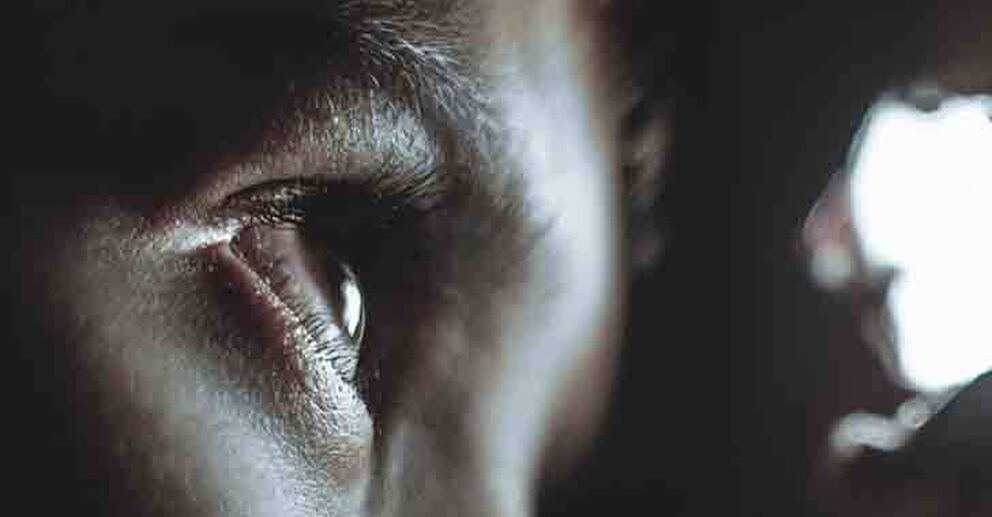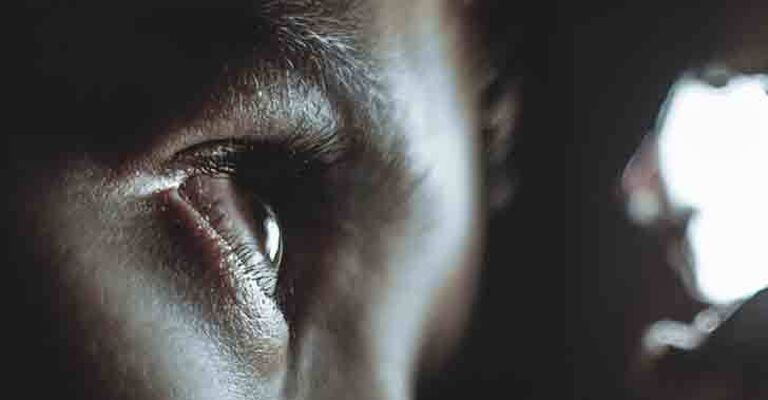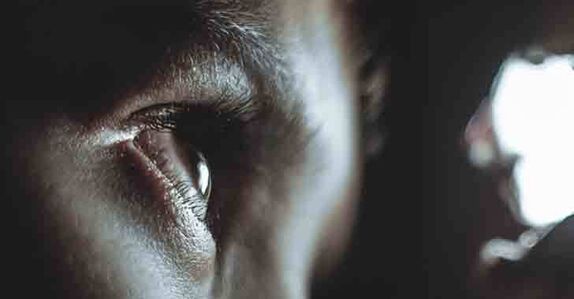 Brandsparency: The latest challenge facing brands
Times have changed. No longer can an organization operate thinking its people, process, culture, and values are hidden in a black box. That black box is now becoming increasingly transparent as people exposed to an organization feel the need and legitimacy to inform others about the goings-on in a company.
Brands are under constant global scrutiny from consumers and we're living in a world where a leaked internal memo or a compromising video can severely damage an organization's standing in the world. In today's socially connected—and often anarchic—online world, consumers regard brands with the same amount of scrutiny as politicians. If an organization is not upholding its company values, soon enough the world will know.
So why are brands under the microscope more than ever before? Social media platforms—such as Facebook and Twitter—have certainly made it easier to expose and criticize a brand on a global scale. But the main reason goes back to the meaning of a brand itself.
If a brand is a promise delivered and experienced by a consumer, as well as a set of values upheld by an organization's people, processes, and culture, it's only right that a brand is called out for not practicing what it preaches.
Brandsparency in 2017
As we start the new year, re-energized and optimistic, let's take a moment to look back at the lessons we can learn from some of the brands that fell foul to brandsparency in 2017. We don't have to think too hard about companies who hit the headlines last year due to brandsparency—Apple, Google, Tesla, Uber, and United Airlines are just some to name a few.
Uber's year of scandals began with accusations of sexual harassment, followed by the resignation of CEO Travis Kalanick, and ended with a series of lawsuits. An engineer's internal Google memo that went viral last August contradicted many of Google's statements regarding support for programs that helped bridge the gender gap; and, has reared its head again this year, with the fired engineer attempting to sue Google for unfair discrimination against him.
There was also the PR nightmare for United Airlines after a passenger was videoed being forcefully dragged off a plane due to overbooking—causing public outrage. Needless to say, their "Fly the friendly skies" slogan got some undesirable revamping on social media.
Tesla, too took a knock when some of its factory workers openly complained about the high rate of injuries and their managers' lack of concern about the personal safety of workers—contradicting Tesla's statement that safety is paramount at the company. Then there was Apple, and their decision to use software updates to deliberately slow down older Apple products to solve potential battery issues.
But if we also consider that it's the customer that builds the brand, we can understand why they're not happy when they don't like what they see inside. But what happens when their beloved brand, that aligns with their values, gets acquired or merged by a brand that is out of sync with what they truly care about?
The merger between Whole Foods and Amazon caused some, including John Mackey, the CEO of Whole Foods, to express concern about differences between the companies' cultures. When Nestlé bought a majority stake in Blue Bottle Coffee, the true-blue coffee snobs were outraged. After the announcement, Blue Bottle's CEO, Bryan Meehan, is reported to have said: "You can't run your business by worrying what people will think. You have to run your business by believing in what you do. And, I know how things will be in the future — our customers don't."
We can debate the merit of those remarks in a brandsparency world where early signs are raising red flags as customer satisfaction plummets. How will the artisanal hipster brand fare under a multinational corporate brand? Time, and customers, will tell.
So, for all the brands that fell foul to brandsparency in 2017, we'll have to wait and see whether their customers will let them recover in 2018. Brand wounds are deep and enduring. Ikea, Volkswagen, and Wells Fargo are still experiencing the negative effects of their brandsparency scandals in 2016—and it doesn't just damage your brand it also affects the bottom line, and opens the gates for you to be disrupted.
You can't build a great brand anymore, instead you need to build a great organization, all the way through, from the inside out, and leave it to your customers to do the rest.

Sam Nottingham, Allison Mar