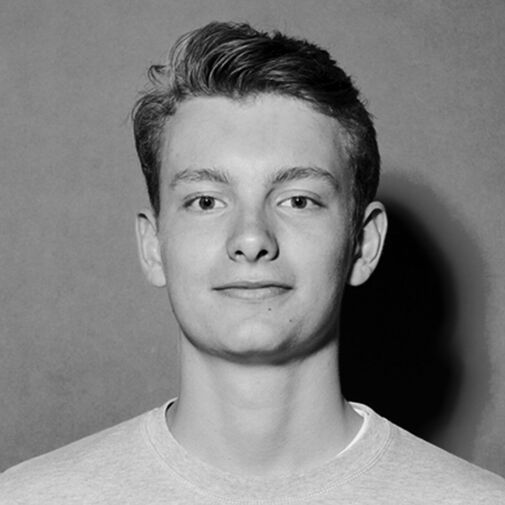 Tim van der Wiel
GoSpooky
Founder
Bio: Tim van der Wiel
Tim van der Wiel (1998) is founder of full-service social agency GoSpooky and voice tech company Speaky.

After discovering the power of online advertising with his million-plus Twitter account at age thirteen, he co-founded GoSpooky in an effort to connect brands to their audiences via new media platforms, resulting in collaborations with brands such as KLM, HEMA and IKEA, as well as a spot on Forbes' 2017 30 under 30 Europe: Media list.

As strong believers in the future of voice tech, Tim co-founded Speaky in 2018, a company focussed on harnessing the potential of conversational AI and voice assistants like Google Assistant and Amazon Alexa.
---