Merijn Everaarts
Dopper and Dopper Foundation
Founder & CEO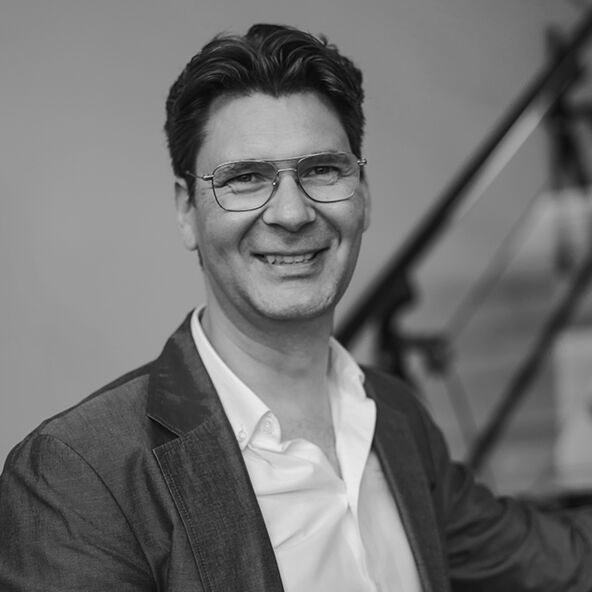 Merijn Everaarts started out as an entrepreneur in the event and marketing business. Today, the Dutchman has one priority: to make an impact on reducing plastic waste by providing a sustainable water bottle for (filtered) tap water. His mission is to:
1) Create awareness regarding the impact of single-use plastic waste and inspiring people to initiate a change
2) Offer an innovative product line of sustainable design bottles for drinking water
3) Increase access to safe drinking water for people around the world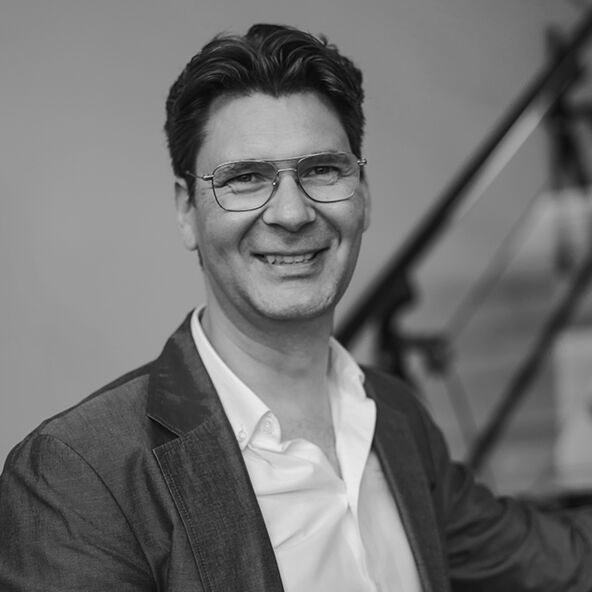 Related Video Content
How can brands take a stand on the climate crisis?
---