Nancy Poleon
BrandedU
Owner & Founder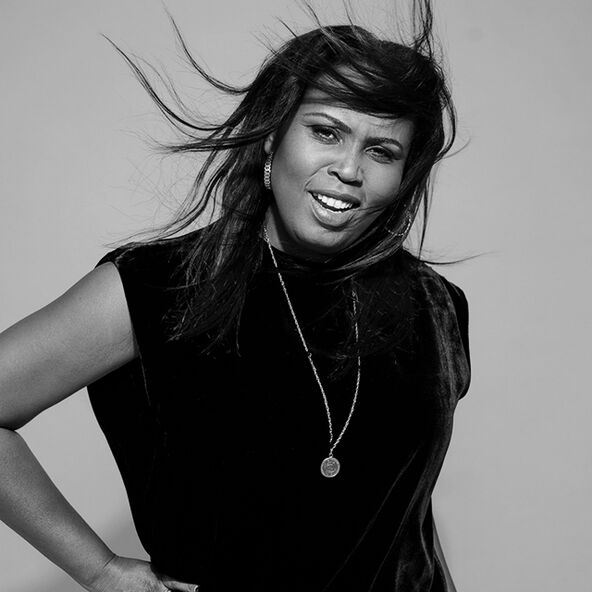 Nancy Poleon (1973) has been a marketing and branding professional since 1997. She has worked for entertainment companies such as BMG records and UIP International, where she was responsible for the launch of new entertainment products (music and film) and guiding the careers of a diverse group of music artists.
In 2011 she founded Branded Personalities, a creative branding company, and in 2014 she started BrandedU, a personal branding program built to increase the visibility of women in business. Through Rock-n- Roll branding, - a new, personal and creative way of branding based on her experience in the entertainment industry, she helps companies and people reach their (career) goals by being their truest self. She started BrandedU to advance gender equality and empowerment of women, and through her BrandedU Personal Branding program she organizes seminars, masterclasses, business retreats and e-courses to help women make themselves more visible so it benefits their career. In 2017 she co-created the Harper's Bazaar Network Academy in cooperation with BrandedU. The Network Academy aims to connect businesswomen with each other, inspire them with real life role models and increase their visibility by sharing their stories.
Over the last 5 years, she has managed to increase her large network of entertainment professionals with corporate business professionals and creative (and socially engaged) entrepreneurs. A devoted speaker on the subject of personal branding, she has been increasingly invited as the go to person when it comes to personal branding and female empowerment via media outlets such as Jinek, Het Parool, FD, BNR Radio, Marketing Tribune, Communicatie Online, Adformatie and Frankwatching.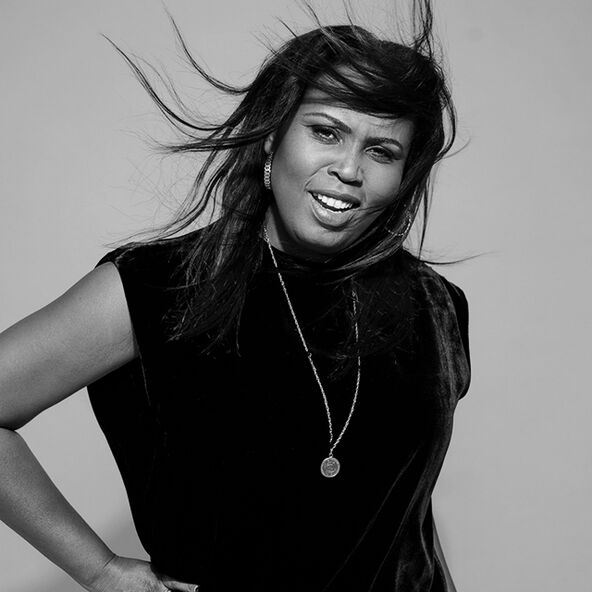 ---