Julian Harriman-Dickinson
HarrimanSteel
Founder & Executive Creative Director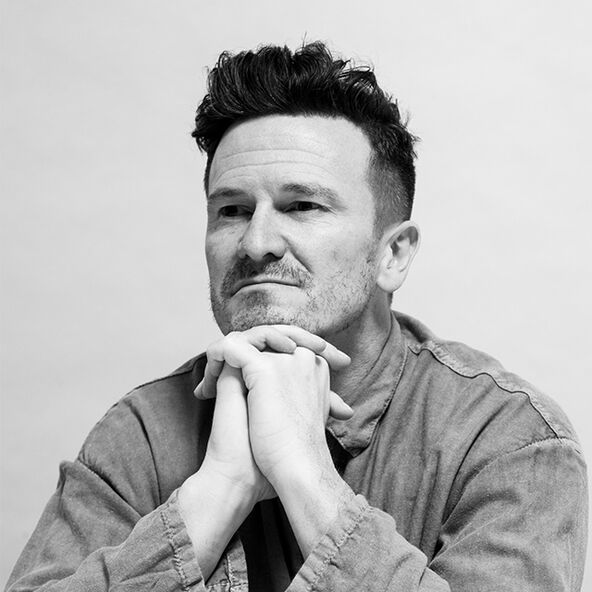 Graduating with a D&AD student pencil under his belt, Julian moved into the advertising industry where he worked for Lowe Howard-Spink as an Art Director for 4 years. During this time he worked with a number of high profile clients including Diesel, Reebok, Olympus, Vauxhall, Smirnoff and Whitbread. Julian then worked as a Freelance Art Director for various advertising agencies including Kessels Kramer & Mother in their infancies.
Twenty years ago in 1999, Julian cofounded HarrimanSteel with Nick Steel in London, with the ambition of driving and affecting culture. Their mission remains steadfast to this day: to generate brand lust outside the constraints of traditional advertising.
HarrimanSteel and Julian have had the privilege of working with a select bunch of prestigious clients including Nike, Patagonia, Sonos, Toms, Louis Vuitton, Eley Kishimoto, V&A, Philharmonia Orchestra to name a few. Occasionally Julian still directs commercials and content for HarrimanSteel campaigns for the likes of Nike & Pepsi.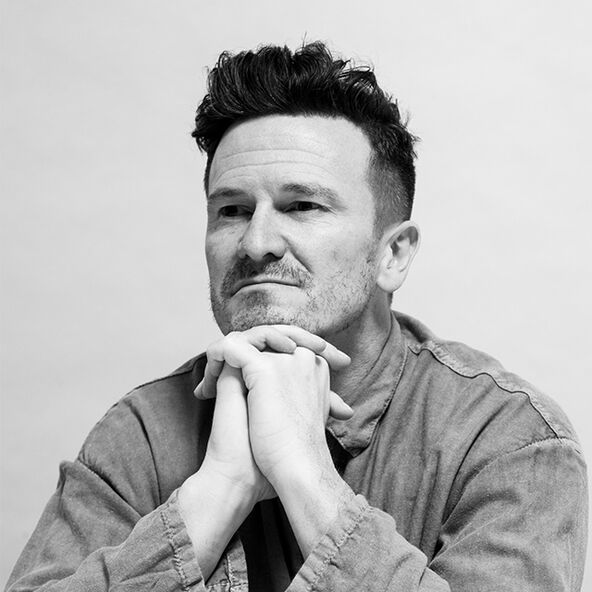 ---