Bex Radford
Hogeschool Utrecht
Disruptive Educator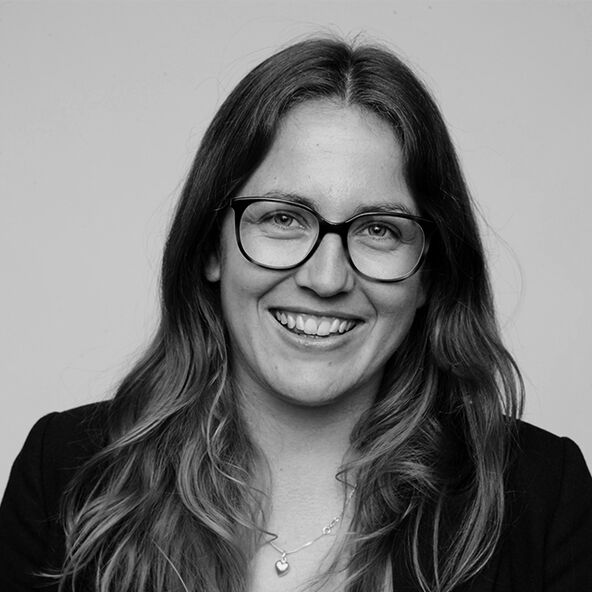 Bex Radford is one of those unicorns who weaves creative thinking with strategic nous. Starting out as a copywriter in ad-land in Auckland and Amsterdam, she learnt to tell the kinds of stories that get retweeted by Casey Neistat, sent ads around the world in 80 days, and picked up shiny Lions and Pencils along with way. Time agency-side has made Bex a world-class content thinker and people hustler, and given her an unwavering belief that magic happens when business and creativity come together.

She then made pivot into consulting and creative direction, first as a project lead at IDEO in San Francisco, then as Creative Director at start-up VanMoof. Here she redesigned whole cities armed with only the 26 letters of the alphabet, helped a company of 10,000 find their purpose, and built a brand from the ground up. Along the way she's learnt that even the prickliest of problems can be solved with a strong dose of bold creativity, insightful storytelling and radical collaboration.

She now spends her weeks teaching design-thinking and creative strategy to students at the Creative Business Bachelors in Utrecht, and consulting for clients who currently include a Michelin-starred Kombucha brewer, and a Silicon Valley menopause start-up. She was once told creativity is the most fun you can have with your clothes on, and after more than a decade in the business of creativity she totally agrees.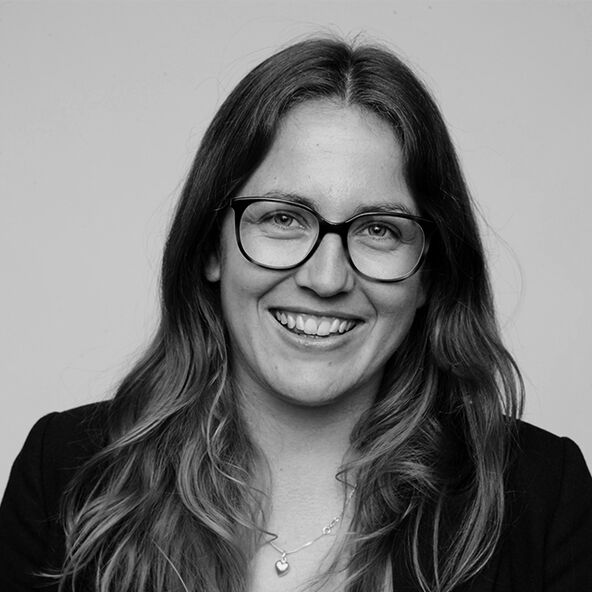 ---