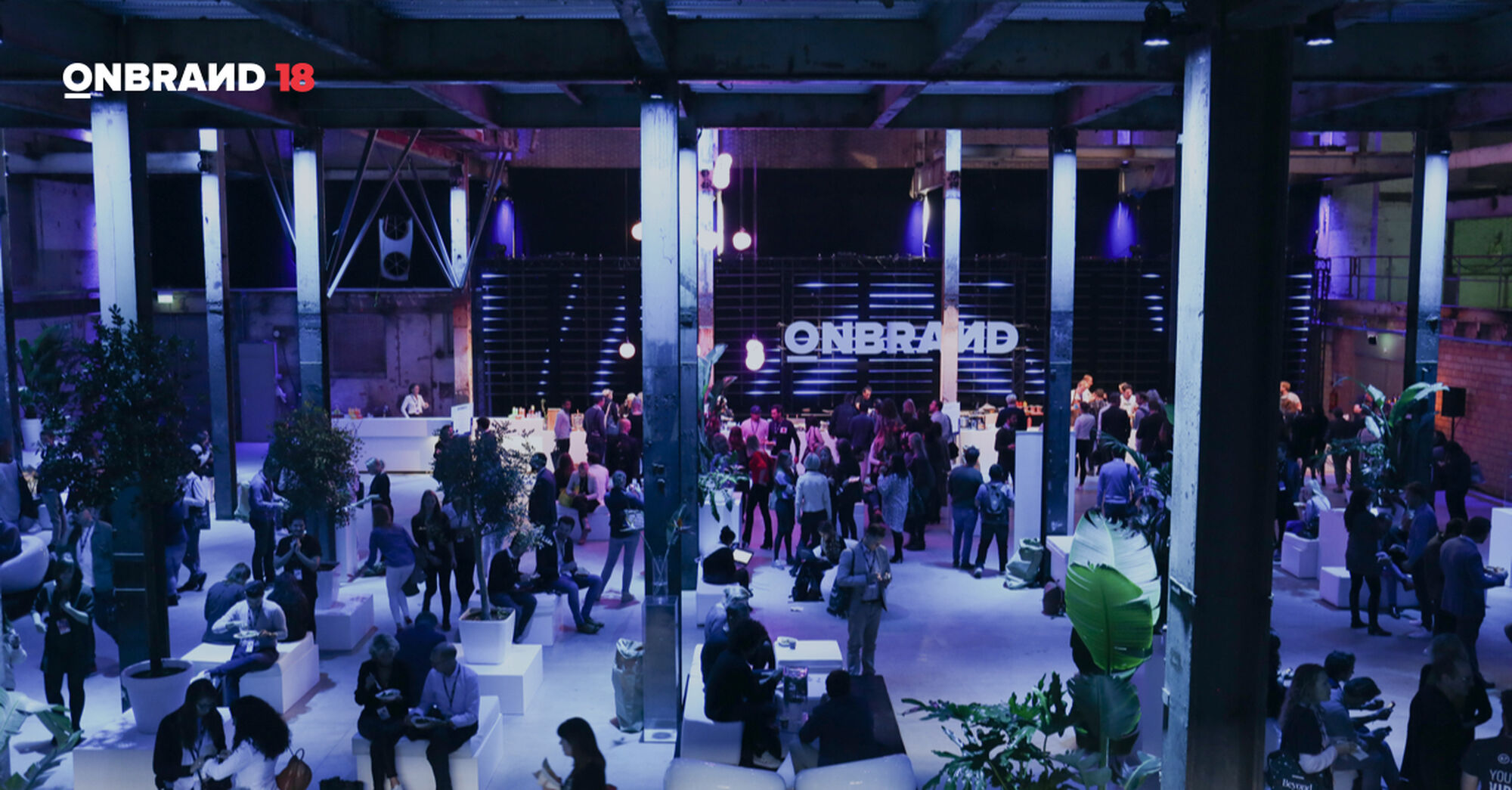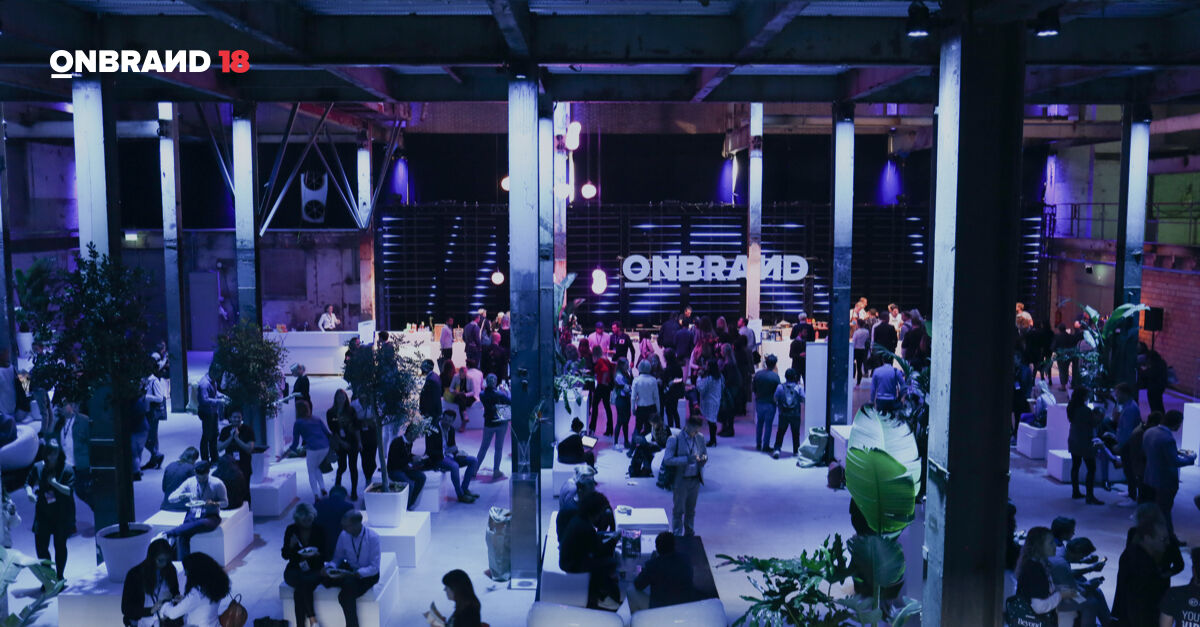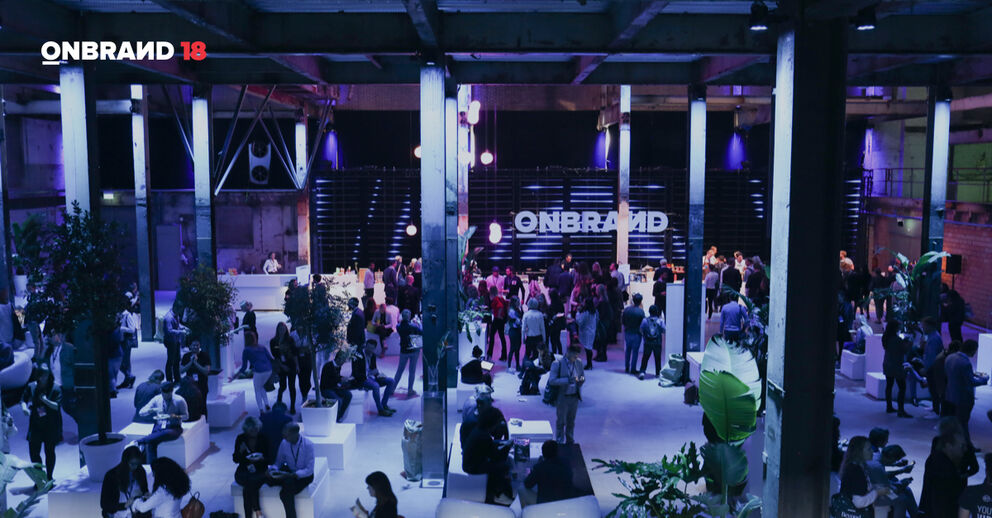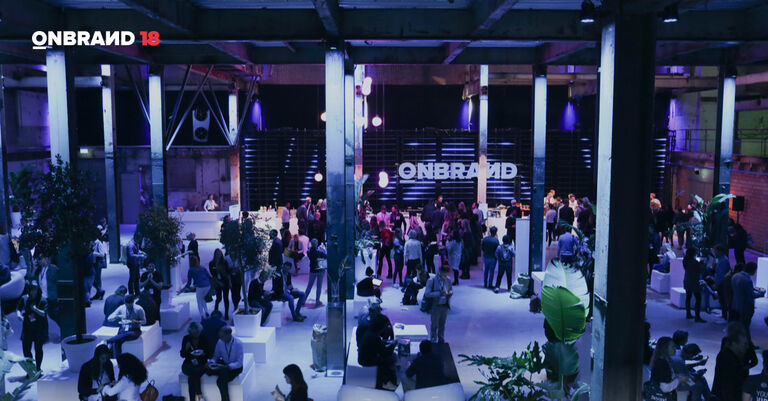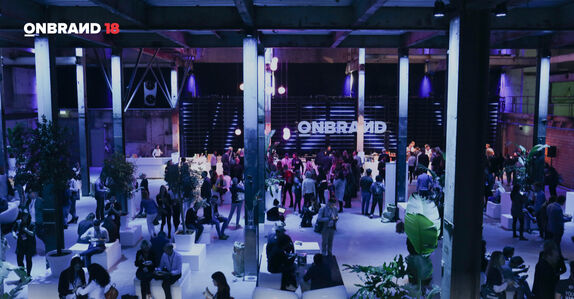 What? When? Where? A practical guide to OnBrand '18
With less than a week to go until OnBrand '18 takes center stage at SugarCity, we want to make sure you're fully prepared for the big day. With an exciting array of speakers from the likes of National Geographic, Amazon, TOMS, and Uber, this handy guide will cover the nitty-gritty practical info on all the day's happenings so you don't miss a thing.
Where is the event, and how do I get there?
Following on from the success of last year, OnBrand will once again take place at SugarCity Events, the iconic former sugar factory on the outskirts of Amsterdam that is full of character with its unique industrial heritage.
Check out the location on Google Maps.
By train: Located just opposite Halfweg-Zwanenburg train station, trains run from Amsterdam Centraal station approximately every 15 minutes, with a duration of around 12 minutes.
By car / Uber: Just a 10 minute ride from Amsterdam Central Station, or 15 minutes from Amsterdam Schipol Airport. We'd advise geting to the venue early if you're driving as there are construction works around SugarCity.
FYI: There's approximately 300 on-site parking spaces available for free at the venue—first come, first serve.
When does OnBrand '18 start and finish?
Doors will open at 8:30, giving you plenty of time to register and grab a coffee before the grand opening at 9:30.
The talks will run from 10:00 until approximately 17:00 (depending on the stage), but of course no conference would be complete without a solid afterparty. Once the talks are over at around 17:00, we'll open up the Bynder Bar so you can grab yourself a beer, share your thoughts on the day's events, and do some good old-fashioned networking with fellow attendees.

What about food and drinks?
To keep those energy levels high, various food trucks will be set up outside the venue, offering a variety of both local and global eats. We'll have vegan, vegetarian and gluten-free options available, of course.
TOP TIP: Head over the Bynder tree 🌳 in the Brand Tech Lounge to pick up your free water bottle which you can fill up at water stations around the venue.
OnBrand's official partner, TOMS, will also have two coffee bars set up at the event to provide you with an especially wholesome hit of caffeine. For every cup of TOMS Roasting Co. coffee consumed, a day's worth of clean water will be provided to a person in need. What better excuse to get your fix of the jitter juice than a small act of do-goodery? Especially when it's free!
PLEASE NOTE: OnBrand is a cashless event so bring along your debit or credit card.
Will there be Wi-Fi on-site?
Yes, free Wi-Fi will be available throughout the venue.
Where can I leave my coat and bag?
We'll have a cloak room next to the registration desk where you can drop off your stuff!
Will there be an OnBrand mobile app?
Sure thing. Our official OnBrand '18 mobile app will be the source of everything you need to know on the day, including:
1 - A detailed map of the venue and its various stages
2 - The event schedule to make sure you don't miss a thing
3 - A social feed so you can get involved in the #OnBrand18 conversation
4 - And a chance to connect with attendees before the conference
You should have already received an email to download the app with a personal login code. If you didn't receive anything, send us a message.

I can't make it to OnBrand. Will the event be recorded online?
We'll be streaming all the action live from the main stage at OnBrand'18, start to finish. So whether you can make it or not, you can still get your fix of all the branding bustle taking place on the day.