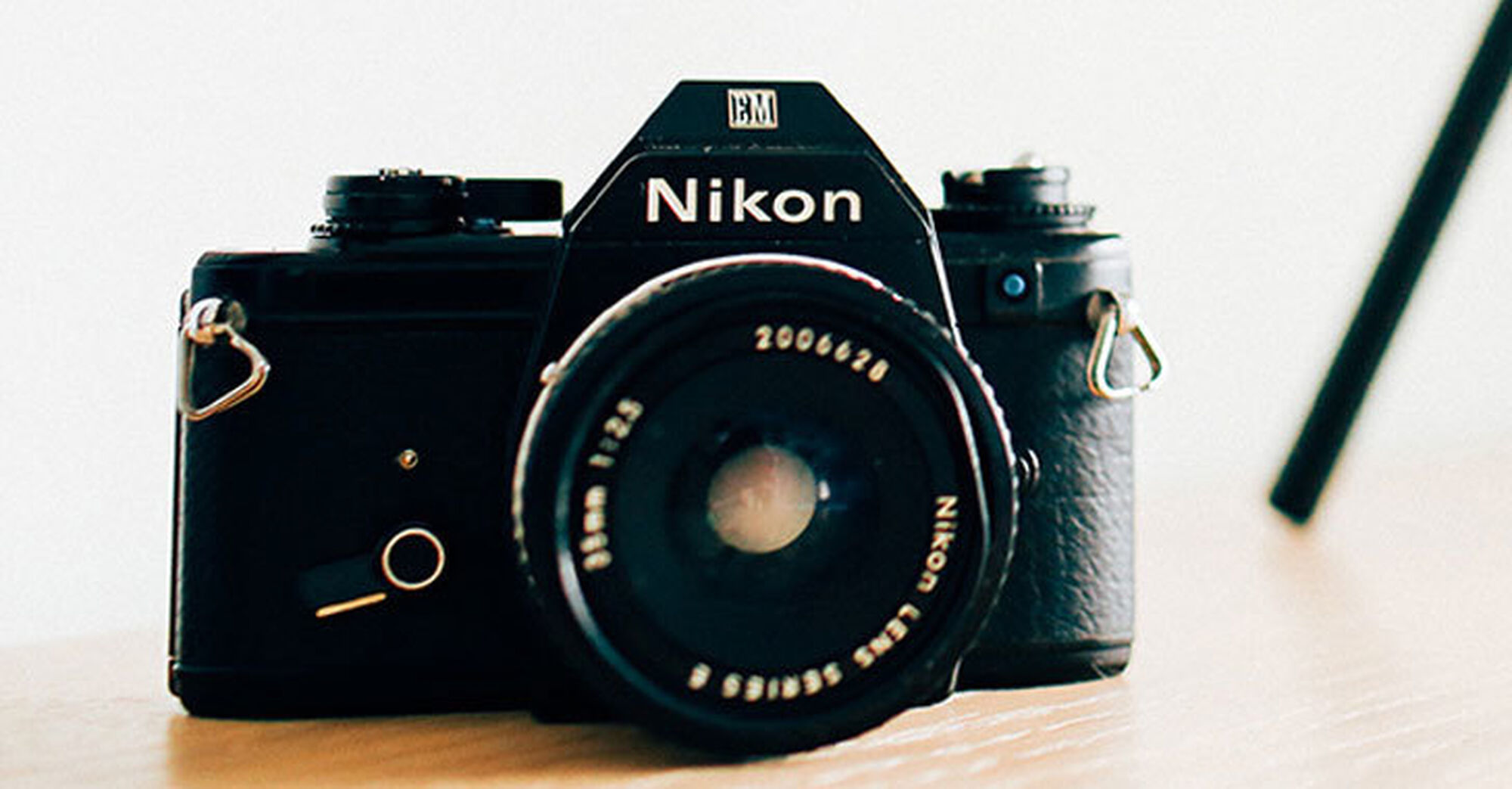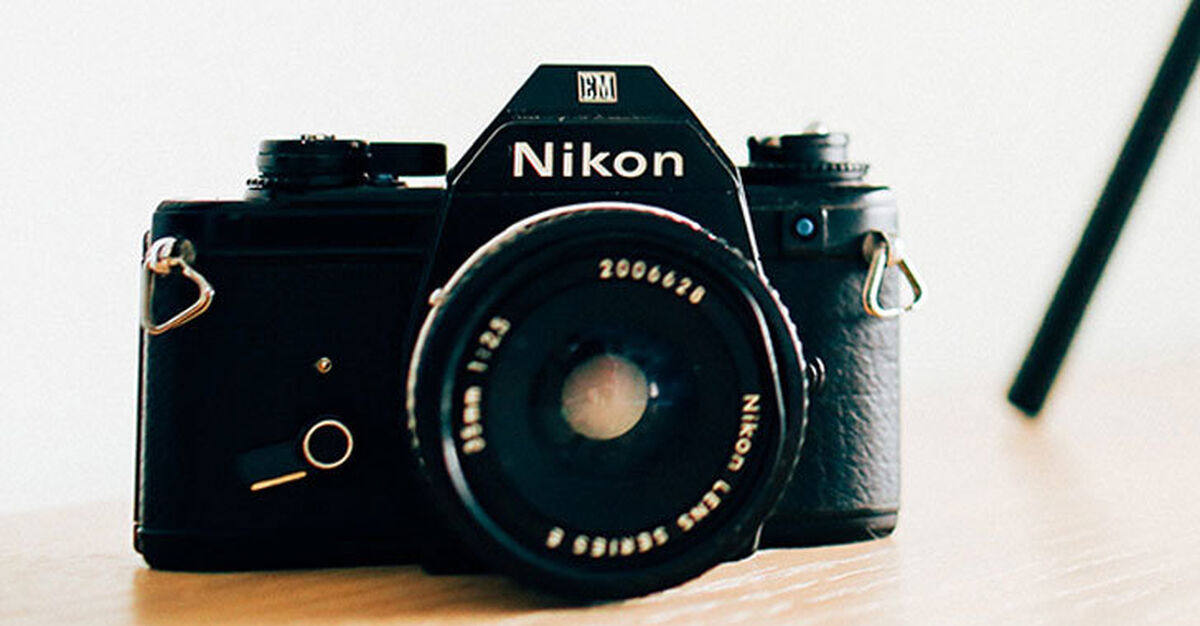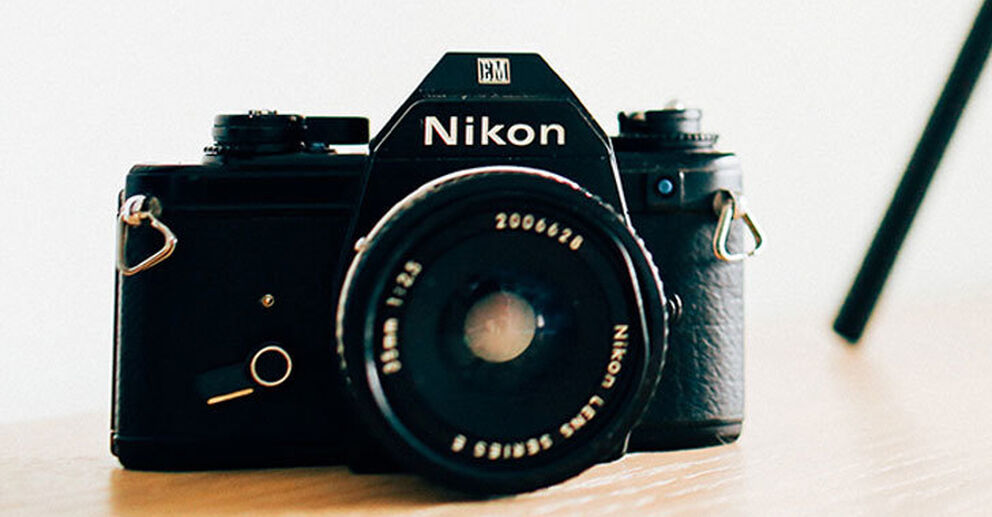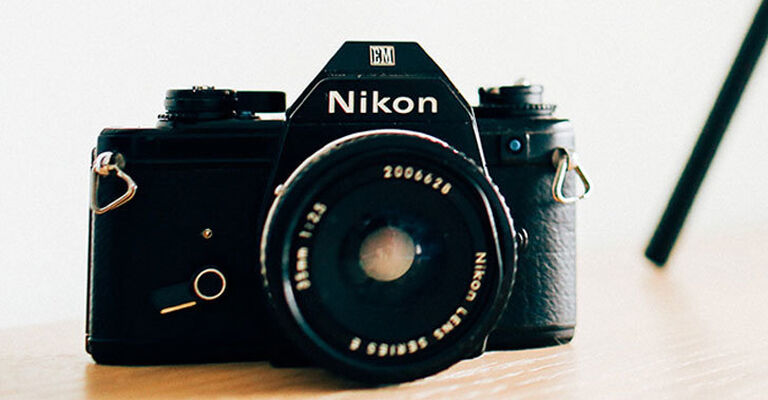 In-house designer vs freelance designer vs agency
I've seen many start-ups wondering over the same dilemma. Shall I hire a freelancer or get someone internally? Or perhaps go big and hire an agency to do the work "properly"?
Before weighing the pros and cons of each option, let me be clear – you could have equally good final product with any of the three options. The catch is to pick the professionals that match your vision and expectations without ruling them out simply because they fall in the bucket that you weren't planning to consider. Never assume that the labels "designer", "freelance designer" and "design agency" mean more than just a label. Their work should speak for themselves.
Freelancer
Pros
I'd say this is the safest option if you're just starting your business or a specific project you need design help with. Freelancers are best for short-term projects and start-ups, because there's no commitment and they're usually very cost-effective, especially when working towards your MVP. You could create a good relationship, because they care for their reputation and they rarely work on more than 2-3 projects at a time. You could use a freelance designer on an ongoing basis for larger projects, as well, without having any problems if they don't hear from you for a month or so. Also – unlike inhouse designers they have experience with all sorts of projects and industries which means that their contribution could be beyond your expectations. If your budget allows it, you could even work with a few freelance designers as a test to see which approach and style you like the most.
Cons
Just like there's no commitment for you, there's no commitment for them. Freelancers usually charge per day and they could wave goodbye at anytime if they don't feel your project or start-up is worth it. Also, because it's a one-man show, if something happens to this person, your project deadlines might be jeopardized. In some cases, if they're not very good at time management, you could end up in a situation when they're always "too busy" for your emails.
Design Agency
Pros
Nothing can beat a rich polished portfolio and the name of a reputable agency in your list of business partners. This is of course assuming you've chosen a really good professional web design agency. The best thing about agencies is that you can rarely expect nasty surprises and they have big teams of industry specialists which will deliver high-class product. The project/account manager will always be available to help and answer your questions and they'll guarantee minimum fuss. Easy!
Cons
Well, you pay for all the extras. A design agency in the UK would quote you at least a 5 figure sum for a project worth a month of design work, which is usually a lot for start-ups. They're also less flexible and once you sign off the brief every change will cost you money. It's also a less personal experience and very often the person you're communicating with doesn't actually design your project.
In-house Designer
Pros
This will be your cheapest option if you need someone to design for you full time. If you find the right person, an inhouse designer could be your saviour when even you are not sure what exactly your product needs. He will be available at anytime and would rarely question if he needs to stay late to meet deadlines, etc. Another big advantage is that he'll get to know your company/product inside out and he'll be getting more efficient over time.
Cons
As a business owner you know best what a responsibility is to have an employee. Once he passes probation, it'd be impossible to replace him and initially cost-effective, your web designer might become a burden that you have to keep paying until he leaves. Designers get bored and the quality of their work might decrease drastically if they're not motivated. Also – in periods of financial difficulties, you can't send him on an unpaid holiday, right? So it's still a risk.
Still not sure? Then approach professionals from the three possible options and decide based on their quotes and timeframes.