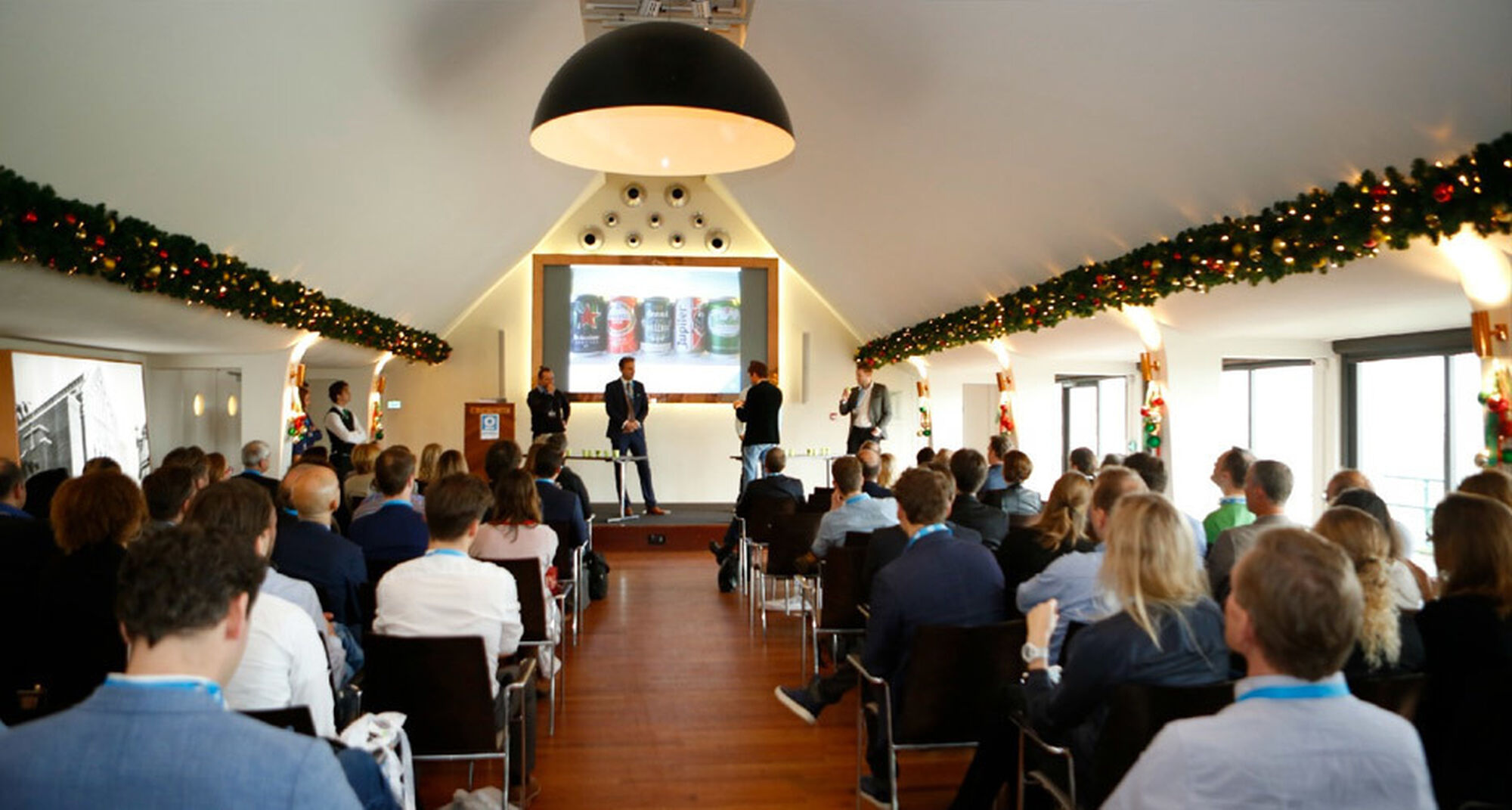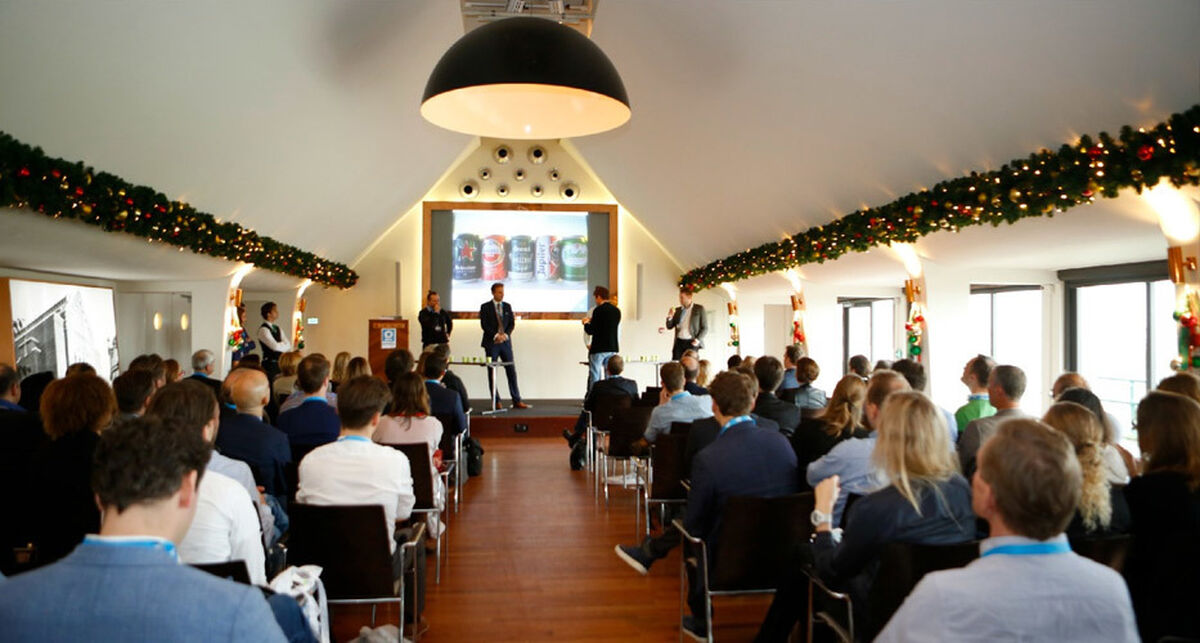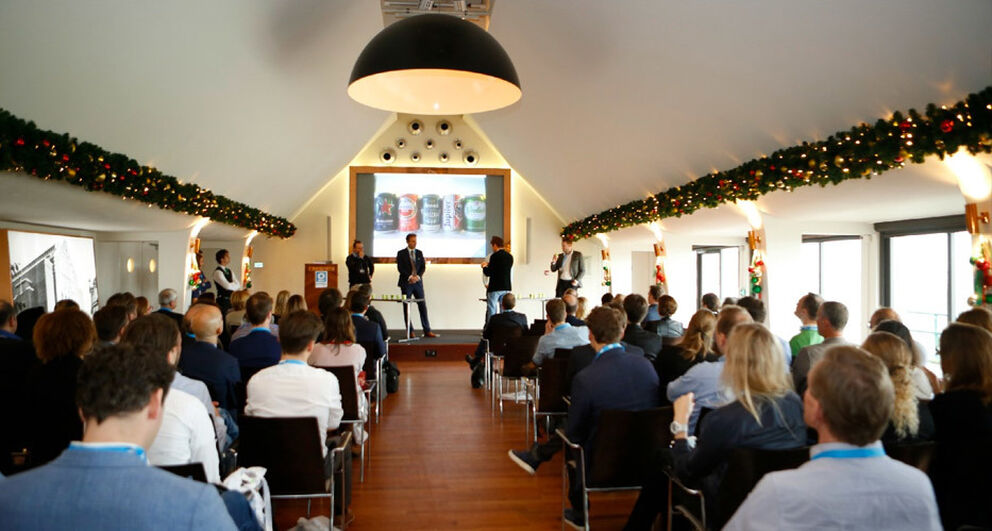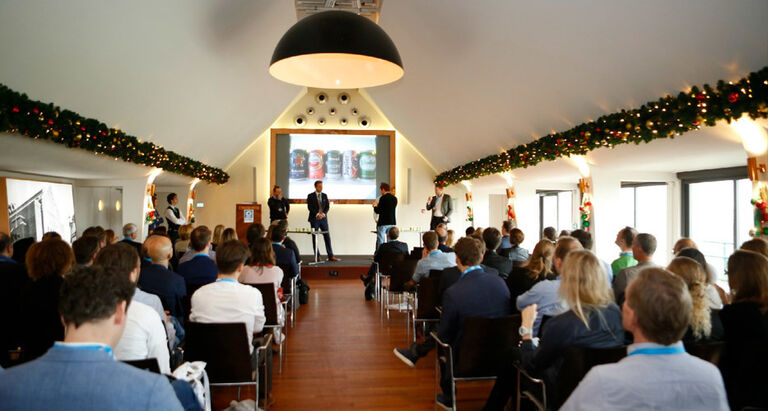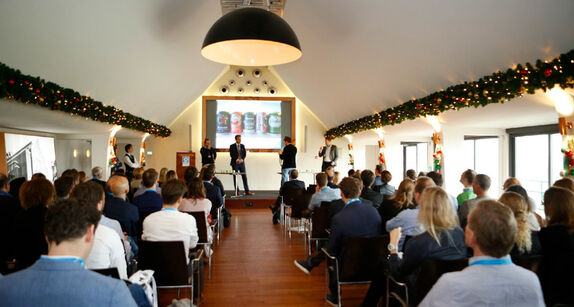 At the Heart of Branding: OnBrand 2015 Key Takeaways
This year's OnBrand conference was all about how brands can leverage new technologies to fuel their global branding efforts. But even with the onset of new technologies, one thing hasn't changed: branding still remains inherently human. "Good branding and design speaks to the heart, not just to the mind", said Tom Dorresteijn of Studio Dumbar.
Opening the conference with the point that today's consumers seek a deeper connection to brands, Bynder CEO and Founder, Chris Hall, rightly pointed out that products are becoming more of a commodity. Branding is the true value driver of any company. But in today's digital world, brands are finding it increasingly difficult to engage their audiences and stand out from the crowd.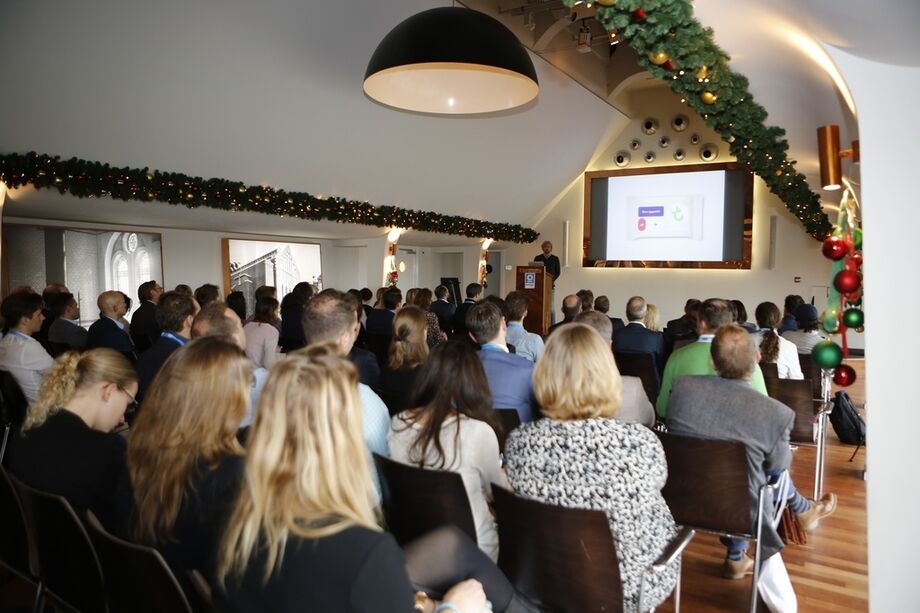 Many brands still think that out of box campaigns are the only way to be memorable. But that's not the case. The first lesson of branding is memorability. It's difficult to buy something you can't remember. As Ricky Hale, Brand Manager at Avis Budget Group EMEA, pointed out: "Don't read consistency as boring - it actually paves the way to creativity with impact."
While brand management technology can help companies maintain a consistent brand identity, Tom Dorresteijn argued that brand consistency needs to start from within: "Brands need a leading principle that influences everything." In other words, you have to shape your company culture with your brand. When employees are engaged with your brand values and vision, all brand communication will be consistent.
Tech and branding are converging in a new era of marketing, and you need both to be successful. To end with a question that Moulsari Jain asked, "Can good branding really be automated without sacrificing the real human connection?" After listening to industry experts, I would answer, yes. Branding will always be human, technology is just a new way of getting your brand out there.

Nicolas Deskos
Content Creator