Spencer Waldron
Prezi
Director of Global Communications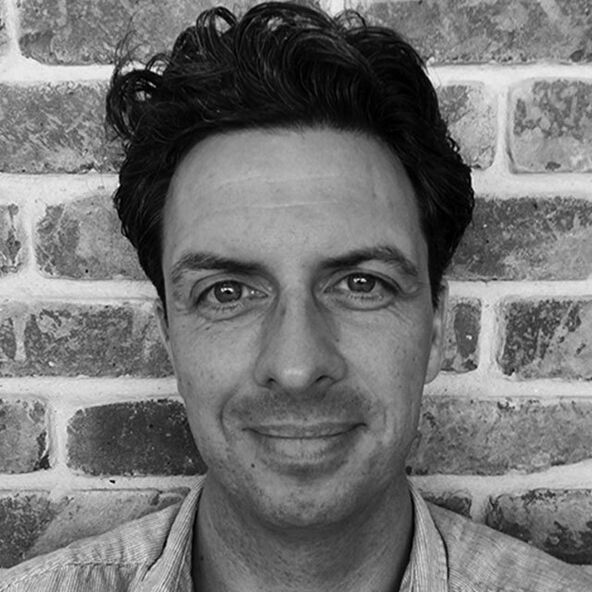 Spencer Waldron is Director of Global Communications for Prezi.com, the dynamic presentation platform used by more than 100M people around the world.
Spencer regularly hosts Storytelling & Presentation Skills workshops across Europe, focused on the power of business storytelling.
Spencer has more than 20 years of marketing and business development experience and before his role at Prezi, he was also a co-founder of a marketing agency where he successfully helped 100's business professionals improve their storytelling and presentation content, design and delivery. He was also the co-founder of a software start-up aimed at the small business market.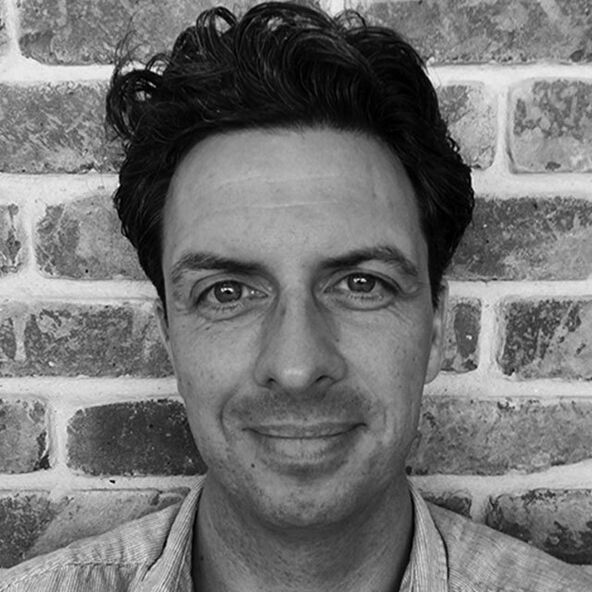 ---