Mikael Jørgensen
&Co.
Founder & CEO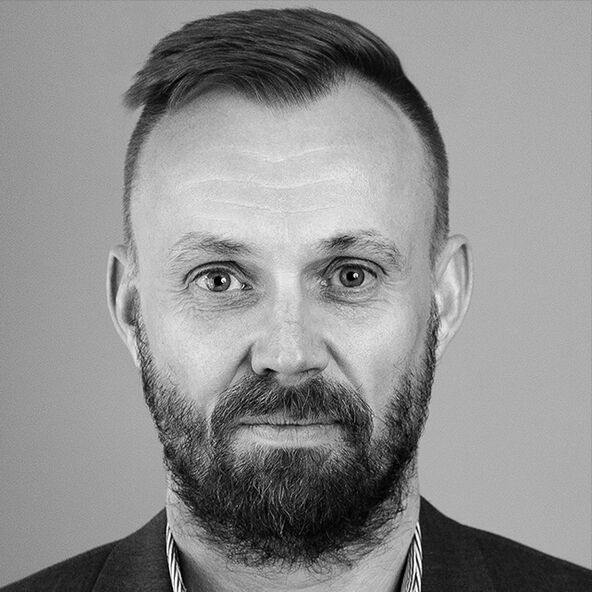 Mikael Jørgensen is the CEO and founder of Danish creative agency &Co., as well as the country manager for the North Alliance (NoA) – one of the Nordic region's most successful and award-winning advertising, design and tech networks.
He started his career in the advertising industry some 25 years ago and has been working with brand strategy and creative solutions for some of the largest brands in the world.
& Co. is behind several widely known and award-winning campaigns, incl. momondo 'The DNA Journey', TV2 Denmark 'All that we share', the European Parliament 'Choose your future', VELUX 'The Indoor Generation' and HiFi Klubben 'Welcome Listeners'.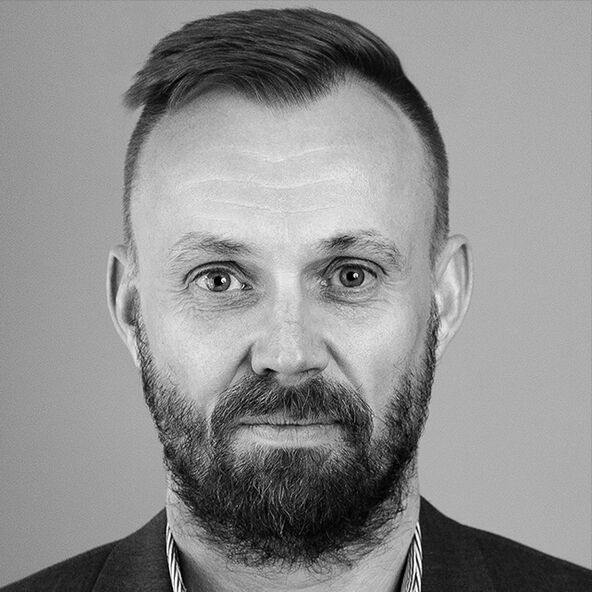 Related Video Content
How creativity enhanced democracy in the EU
---