Meg Whitlock

Digital Asset Manager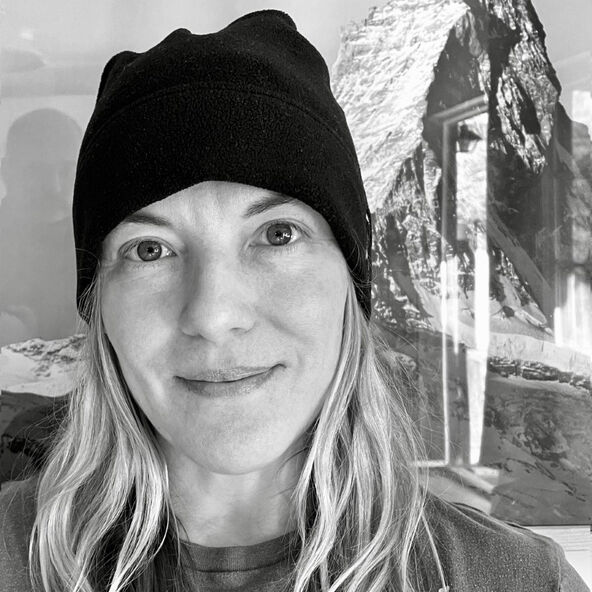 Meg Whitlock began her work in digital asset management for visual communications at The Ohio State University under the care of Dr. John C. Huntington and Dr. Dina Bangdel.
Work on the Huntington Archive's federally funded digital database initiatives led to a position in interactive education for Buddhist art at The Rubin Museum in New York City. After a chance encounter at The Rubin, she moved into archive management for photography agency Art Partner. In 2016, she was privileged to accept a position as photographer and digital asset manager at film, television and photography studio Highline Stages.
In Spring 2022, she accepted the inaugural position of digital asset manager for international fashion retail giant Steve Madden Ltd,. At Steve Madden, she works under the guidance of Director of Photography Matthew Hawkes, Director of Marketing Gabriella Weiser and Director of Information Technology Oz Saar.
Originally from Dayton, Ohio, Meg lives and works in New York City and beyond.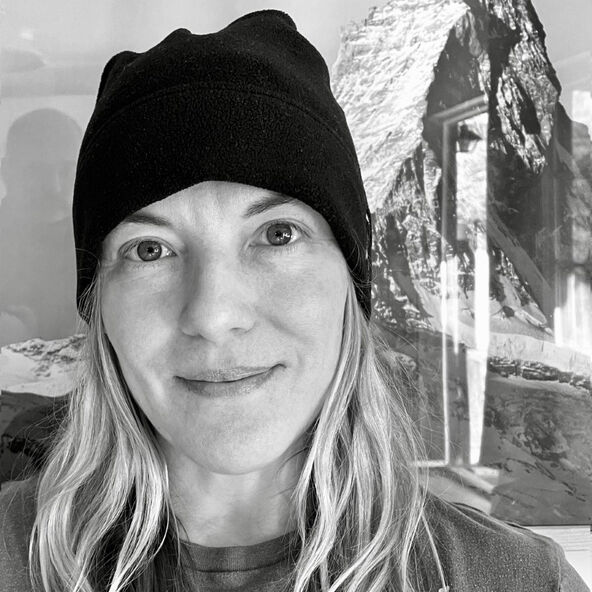 ---