Maarten van Dijk
XSARUS
PIM Consultant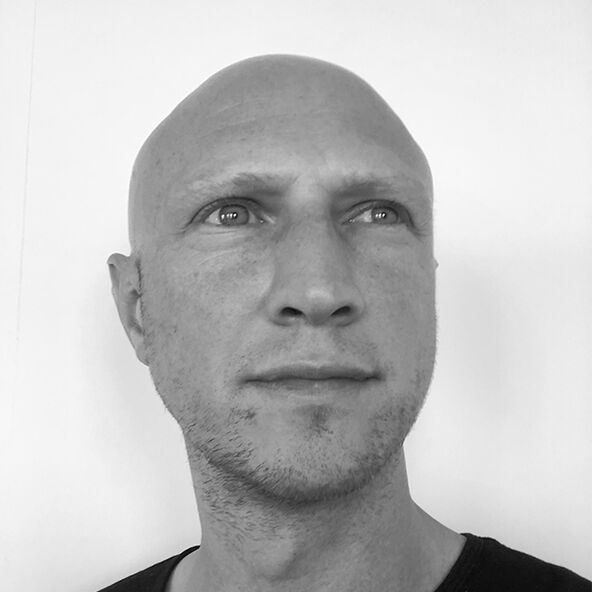 Maarten is Product Information Management Consultant at XSARUS. He loves to deepdive in brand's stories, assortments and reputations. Always looking for the answers why a product is unique and what properties should be told.
With a technical background in e-commerce integrations Maarten can help to find what product information should be managed in what system. And how statistics can guide you to get the best content to the right person at the perfect time.
Together with 75 colleagues the PIM and e-commerce experts of XSARUS serve customers like Van Gils, Dille & Kamille, Vogel's, Sacha and elho.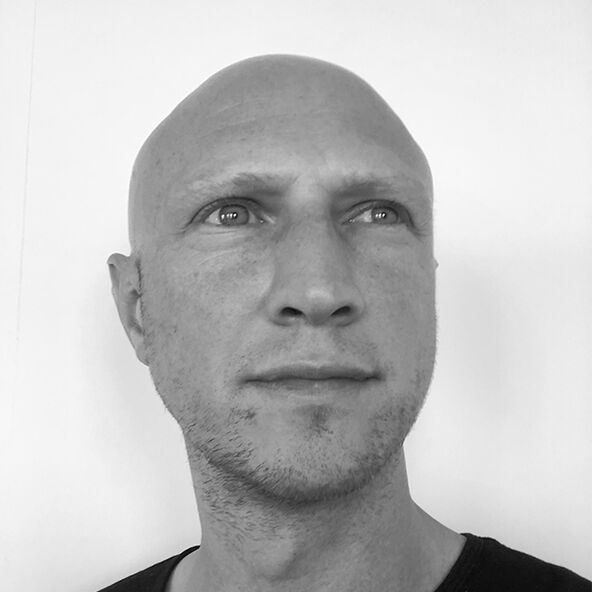 ---