Gijsbregt Vijn
Lemon Scented Tea
Founder & Managing Director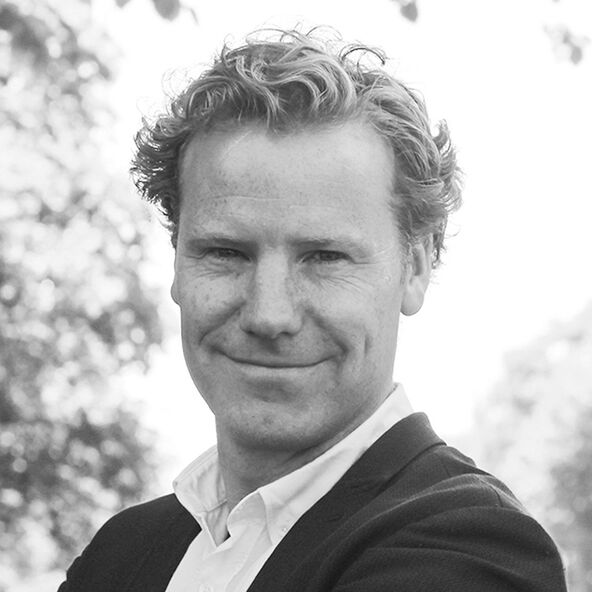 Gijsbregt is the founder and managing director of creative agency, Lemon Scented Tea.
Lemon Scented Tea is an award winning agency based in Amsterdam that combines big brand thinking with smart and versatile channel creativity and production.
Their secret: use Hollywood story techniques, like adversaries and goals, to bring excitement in brands and their channels. So if you need a great story for your brand or you want to bring your brand story to the next level, this workshop is unmissable.
Lemon Scented Tea works a.o. for Hilton, Nuon/ Vattenfall, Stanley, Weihenstephan, Marie-Stella Maris & Jagermeister.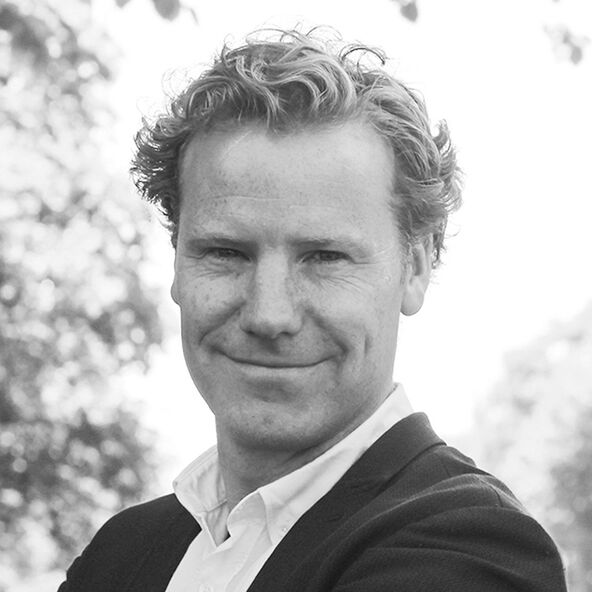 ---