Isabel Crabtree-Condor
Oxfam
Knowledge Broker Governance, Active Citizenship & Narratives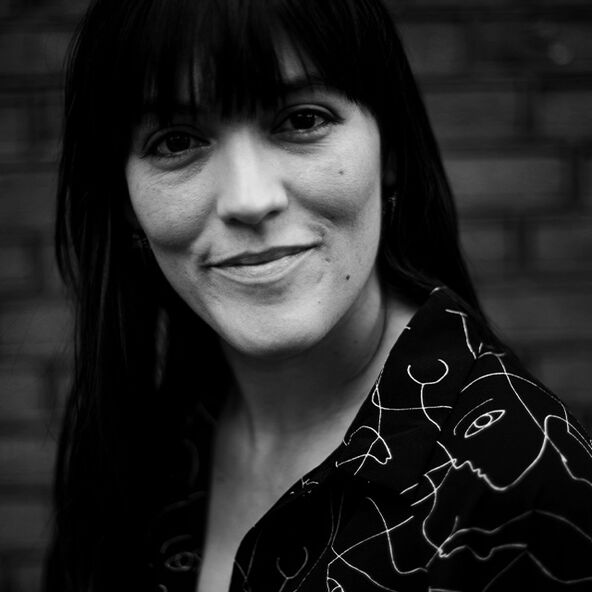 Isabel is a creative at heart. A cultural connector and bridge builder with British-Peruvian roots.
As a knowledge broker on narratives for Oxfam, she connects across different cultures, generations, languages and areas of work to support people to learn from each other and recognise the power of their own knowledge and know-how.
Isabel is a trained political economist, who's work over the past 10 years spans working with Communities fighting for their land rights in Uganda and Honduras to the UK House of Lords working on recovery of stolen assets in the wake of the Arab Spring.
She is the curator of Narrative Power & Collective Action, an anthology that explores different ways of knowing and doing narrative work for social good. She's currently working with teams in eight countries to explore these ideas. Together, they have developed narrative experiments which seek to use participatory methods and design thinking to rapidly learn from trying out different narrative approaches.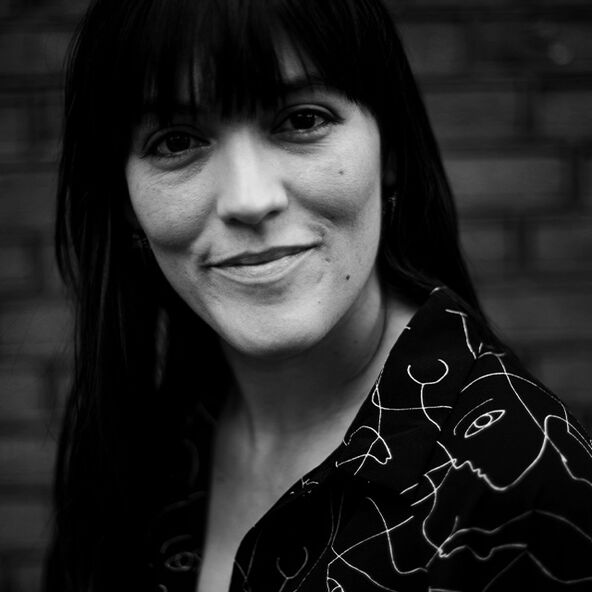 Related Video Content
Narrative power & brand activism
---