Andi Davids
Jones Knowles Ritchie
Strategy Director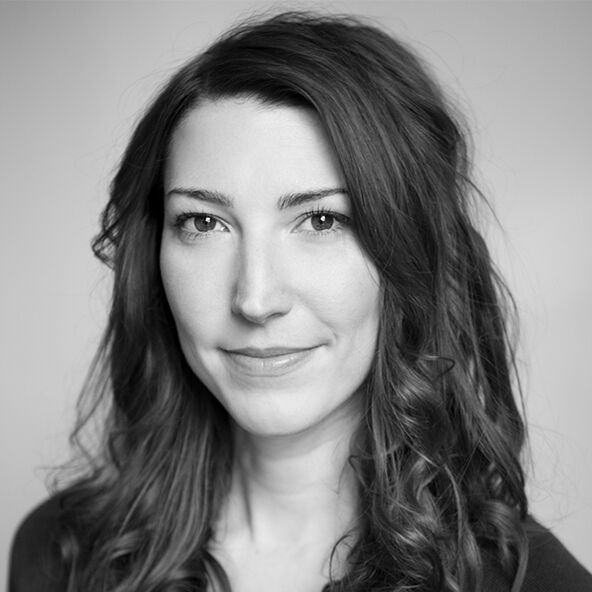 Driven by an insatiable curiosity, Andi leverages conceptual creativity, cross-cultural expertise, and academic rigour to identify resonant opportunities for global brands.
She has 20 years' experience providing strategic advisory for world-renowned brands including Deloitte, Danone, Jaguar Land Rover, Mars, Nestle, the UK Government, the United Nations, and the BBC.
Before agency life, Andi combined consultancy with academia, lecturing in media, marketing, semiotics, and psychology of communications at the University of the Arts London (LCC), the University of London (Goldsmiths), Oxford Brookes University, and the University of Applied Sciences Utrecht.
She has worked in the USA, Caribbean, Europe, Asia, and North Africa. She holds an MBA from the University of Cambridge, an MA from the American University of Paris, and a BA from the University of California, Berkeley.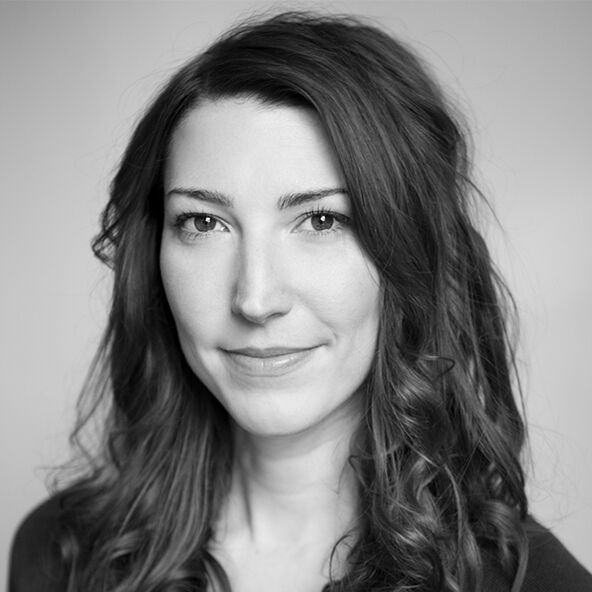 ---