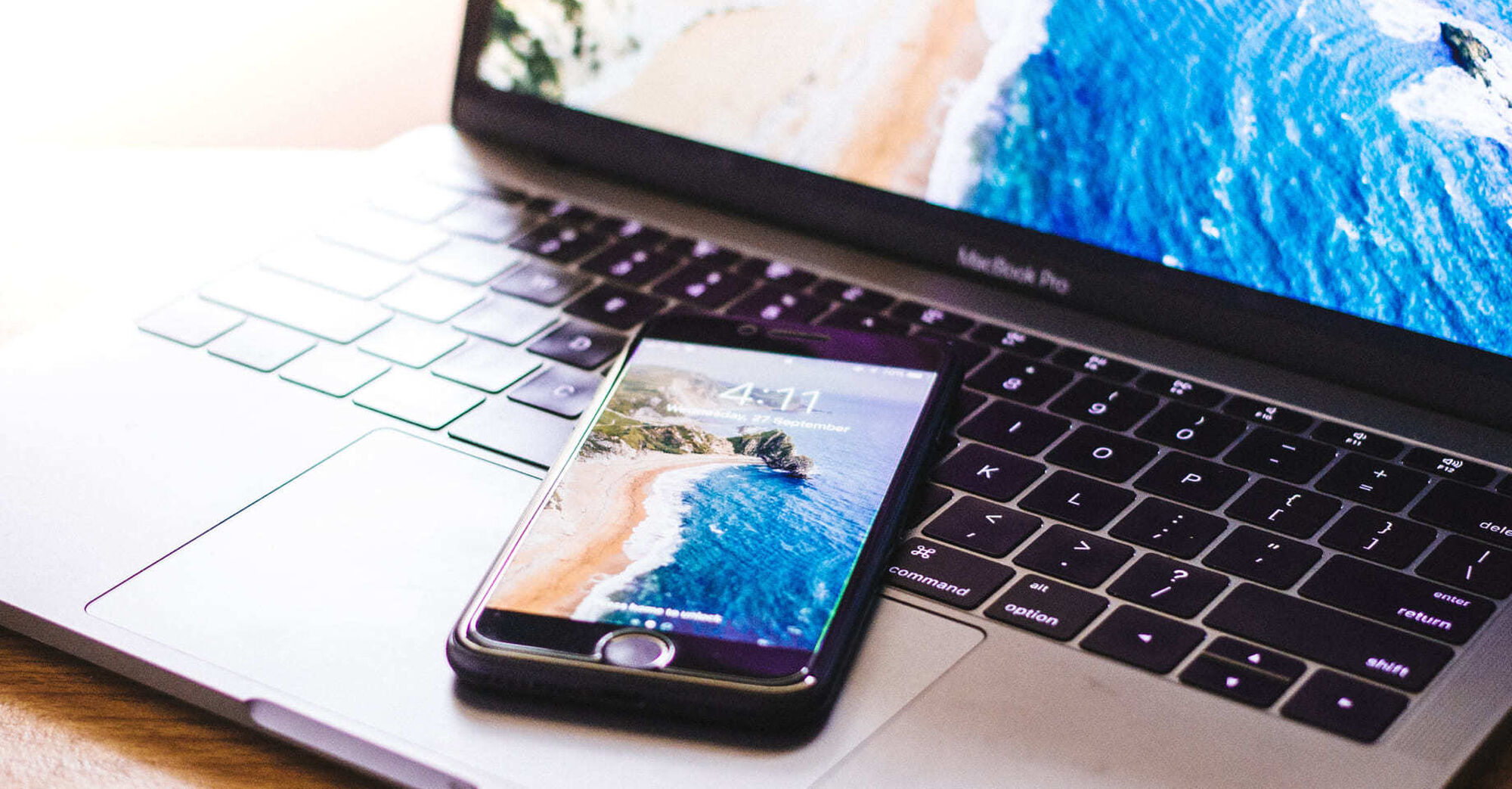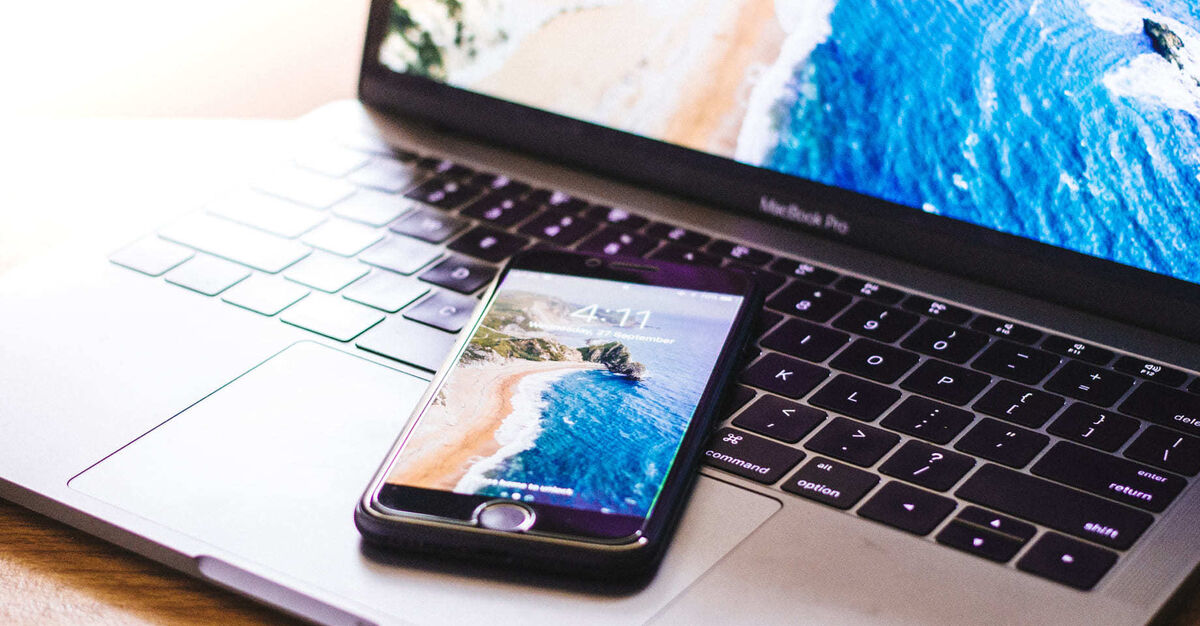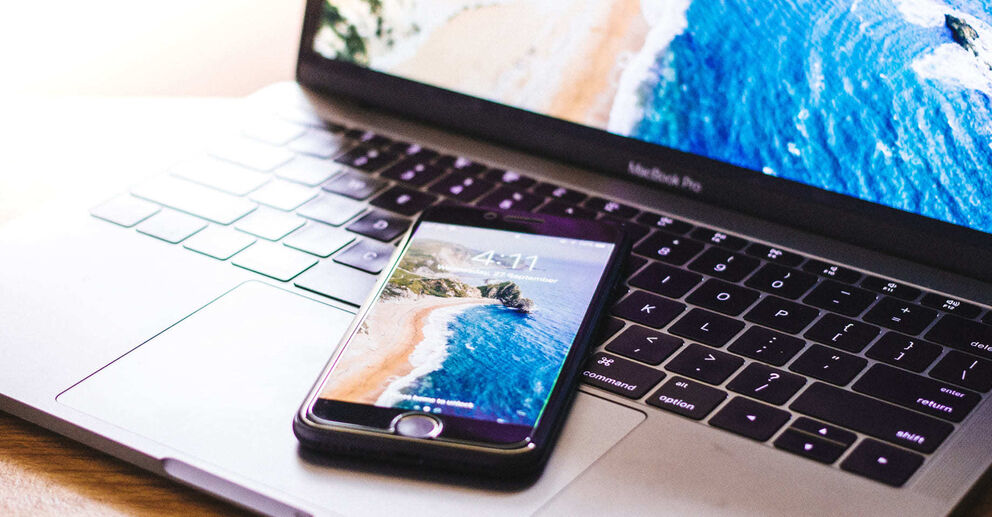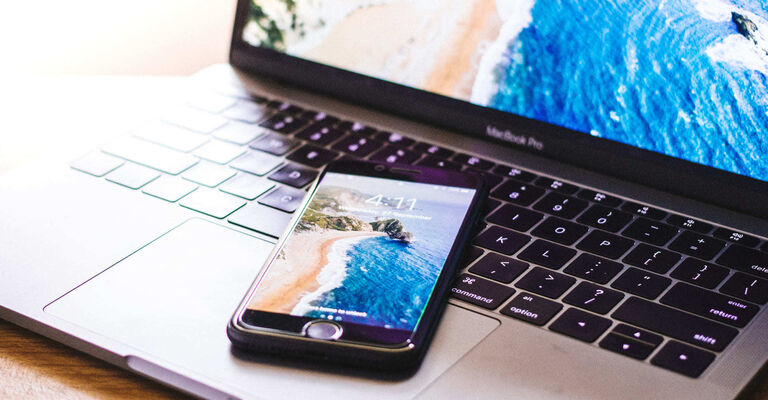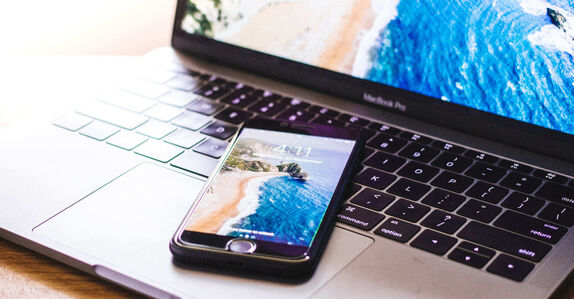 The Apple effect on the future of brand engagement
While the media has been busy arguing about whether the new Apple HomePod is an Amazon Echo killer or simply a next generation Wi-Fi speaker, a more exciting announcement to come out of Apple's Worldwide Developers Conference on 5 June, has been largely overlooked.
Apple's revelation that iOS 11 will add support for Near Field Communication (NFC) tag reading to the iPhone 7 and 7 Plus, while the release of watchOS 4 will support NFC tag reading on Apple Watch, is potentially a huge game-changer for brands, the future of advertising, and society as a whole.
Up until now, Apple's ability to connect its products to the world around us has been restricted to Apple Pay. When iOS 11 is fully introduced by September this year, Apple will give its worldwide community of almost one billion iPhone users, plus tens of millions of Apple Watch wearers, the ability to interact with connected products and smart packaging via a simple tap.
This, coupled with innovations in printed electronics and flexible plastics, which is making NFC tags more affordable to produce en masse, could completely change, not only the way we engage with brands in the near future, but more importantly, how brands interact with us.
Apple adding NFC tag reading to its next operating system update could completely change the way brands engage with consumers.
If that sounds dramatic, cast your mind back to 2007 when, for the second time in a 30-year period of our history, Apple released a product that would completely change the status quo.
The iPhone wasn't the first smartphone, but just like the Mac in 1984, it changed the way we interact with technology, generating mass-market appeal and providing the first "always-on" connection to the internet.
At SharpEnd, we've been helping brands tap into NFC connectivity with consumers for the past six years but we've only ever been able to engage with Android's user base.
Samsung, in particular, has worked hard to build an ecosystem around its NFC capabilities. But when it comes to convincing users at scale to adopt new technology and behaviors, Apple is by far the undisputed master.
Imagine therefore, Apple's influence on the mass consumer adoption of tapping all devices to NFC tags embedded in FMCG or consumer packaged goods, in order to gain access to brand content, offers, personalized value-adds or detailed product information.
What could this mean for the future of advertising?
Well, up until now, a brand has had to create a shop window for its product across as many platforms as possible so that its logo, banner ad, email marketing, point-of-sale, out-of-home or TV message is seen by as many people as possible.
But once that brand has asked you to buy its product, the marketing relationship usually ends. With the mass adoption of NFC tapping, however, once you buy the product, that's where the relationship between the brand and its audience really begins.
By giving brands the technology and the ability to forge closer connected relationships with consumers, we have the tools to potentially remove the need for advertising altogether as the connected world evolves.
Consider the following scenario.
Whether or not you agree that the HomePod is Apple's latest evolution of Siri, its Virtual Personal Assistant (VPA), there's no denying that VPAs will play an ever-more increasing role in how we interact with our environment and more importantly, how we purchase goods and services.
These VPAs, powered by artificial intelligence are getting to know our buying habits, our preferred brands and the frequency with which we purchase.
Soon, there won't be a need for FMCG brands to advertise to humans because VPAs will manage our purchasing decisions of these everyday items. Instead, brands will need to focus on influencing algorithms to select their product over their rivals.
The marketing relationship with the consumer will take place post-purchase. Consumers will expect to be able to tap any device on any product and gain access to information, content and offers. This will build brand trust and advocacy. The data from these devices will help brands not only create more personalized content but also assist brands in convincing our VPAs to keep adding them to the weekly shopping list.
This is the future that Apple's addition of NFC tag reading will help introduce. And it's a future that, here at SharpEnd, we're helping brands to capitalize upon.
Read more about Apple's secret to success.