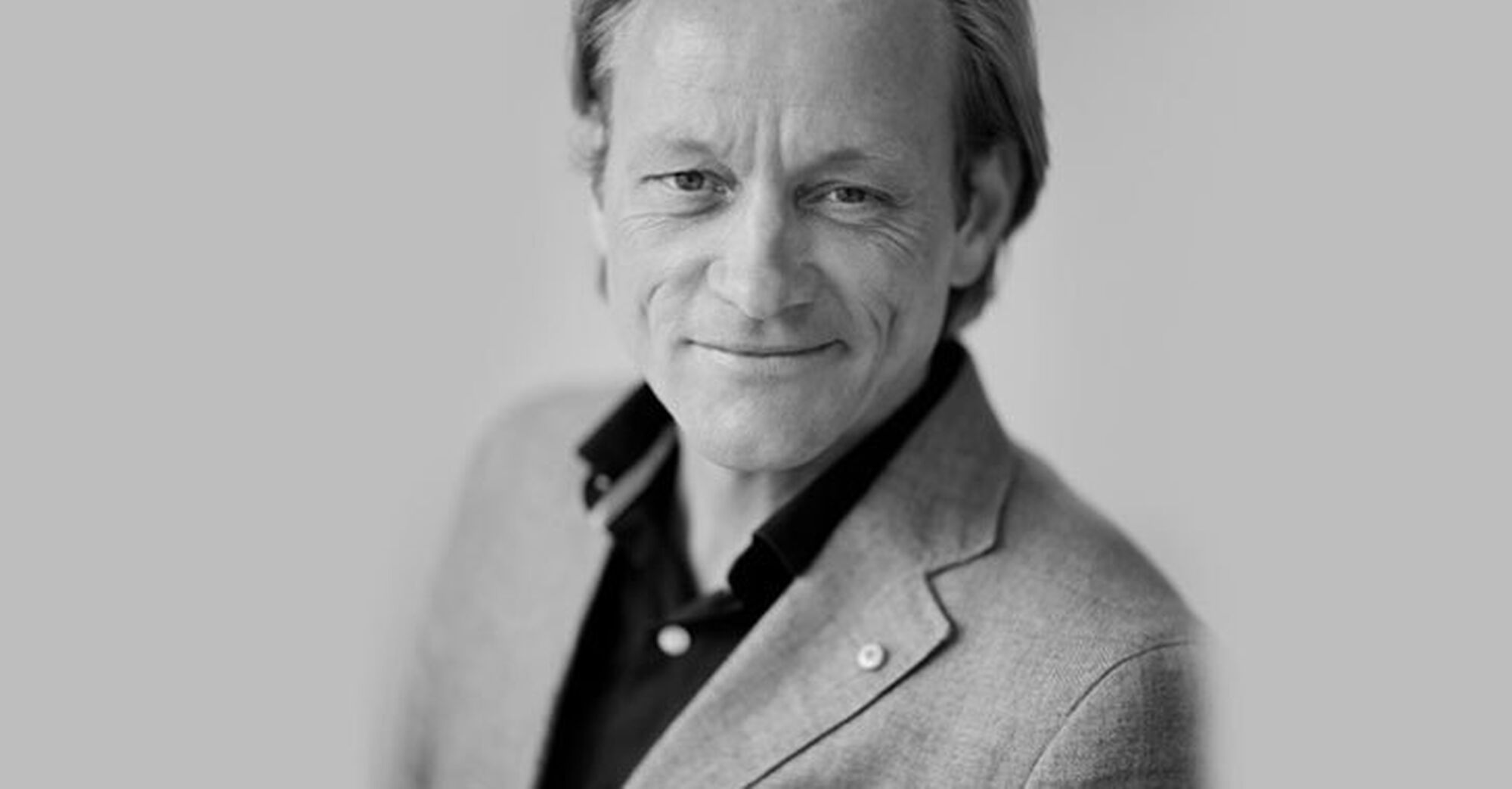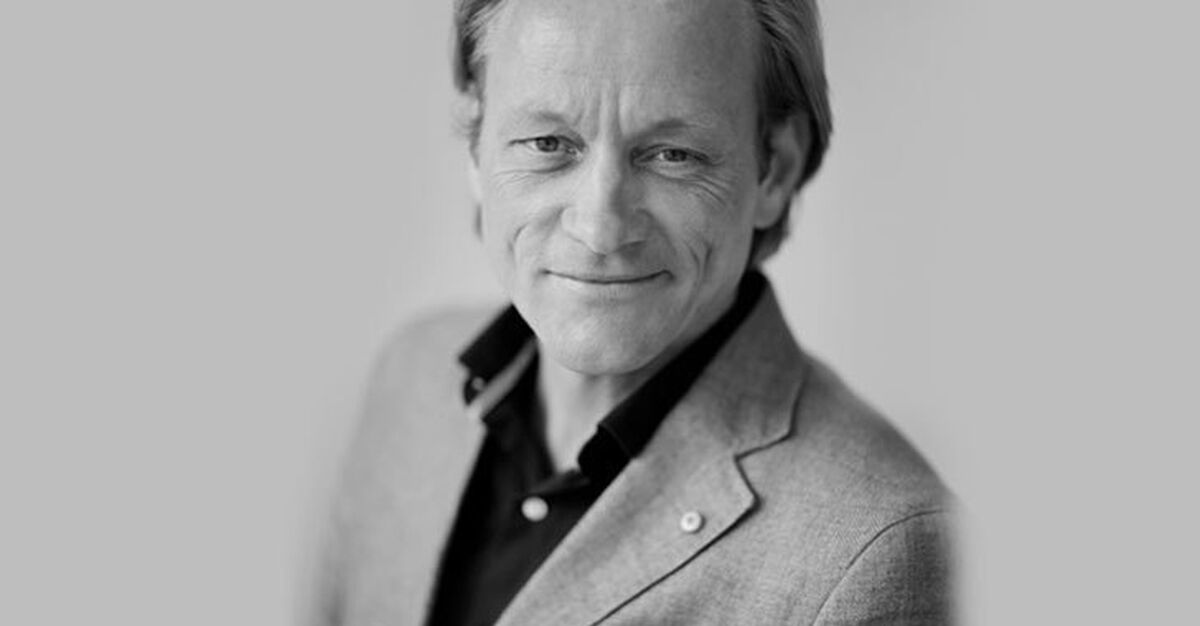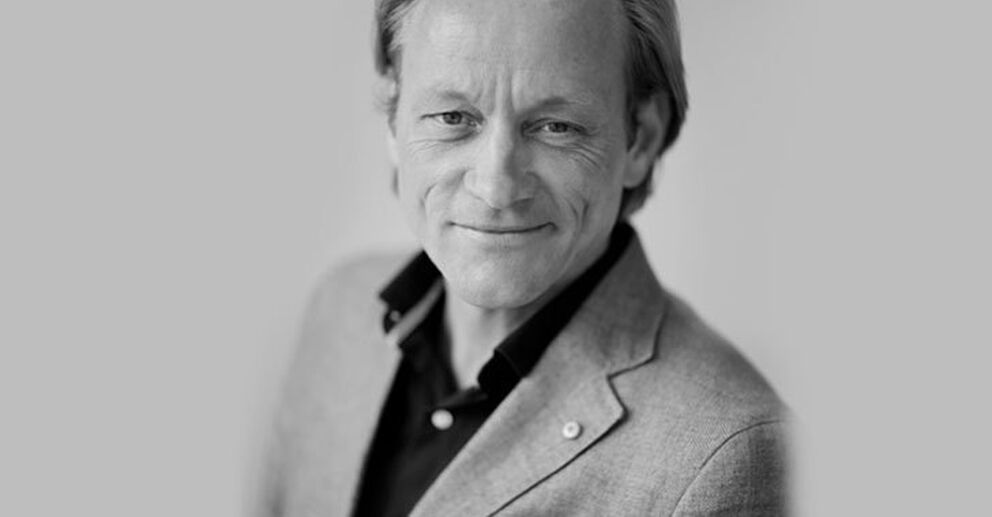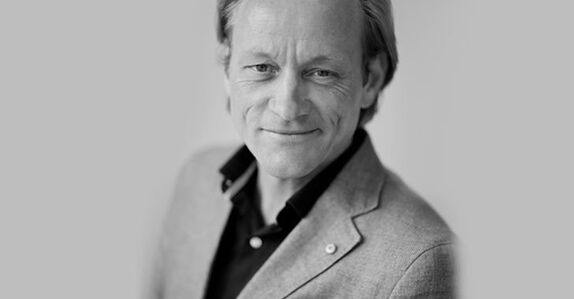 Marcel Molenaar: "Employees are the best ambassadors for your brand"
In the run up to OnBrand '16 I'll be interviewing this year's speakers to give you an exclusive preview of what they'll be talking about at the event, and to get their two cents on branding trends and developments. This week I caught up with Marcel Molenaar, Country Manager Benelux and Head of Marketing Solutions Benelux at LinkedIn and asked him about branding on LinkedIn, globalization, and the future of the LinkedIn brand.
How can brands utilize the profiles of their employees for branding purposes?
Every company is different but whatever product or service your company is offering I believe employees are always the best ambassadors for your brand. They can help you humanize your company. A good way to use this to your advantage is to encourage your employees to actively engage with their LinkedIn profile and share your company's stories. A recent LinkedIn study shows that a company's culture is the most important factor for talent to consider a job. If your employees share their projects and successes as well as photos of 'behind the scenes' office events, this can really build your employer brand.
This is what we call "employee advocacy". When everyone in the workforce becomes an advocate of sales and marketing messages, companies have an exponentially wider and deeper impact. Employee advocacy is not easy to master, but it starts with the right training. Forrester found that employees who are optimistic about the company's technology and trained on how to use it effectively are much more likely to be company advocates and influencers within their private networks.
What are the latest trends in personal and business branding on LinkedIn?
The most important trend is that companies are now more purpose-led than ever before, and employees want to be part of that experience by being enabled to share this with the outside world.
Do you think market disruption is the best way to build a brand, and why?
It is certainly the best way to redefine your brand or have your stakeholders look differently at what your company stands for. It also enables startups to be instantly recognized and compete with well know brands.
How does the increased globalization of markets affect the standing of brands?
Do you know the theory of six degrees of separation? In six steps you are connected to everyone in the whole wide world. With over 450 million people on LinkedIn, a member is connected to the world. A small company can have a worldwide presence due to this increased globalization. So in my opinion it forces brands to be relevant and genuine for their target audience. The most authentic brands will be the most successful.
Besides LinkedIn, what are some of your favorite brands, and why?
Sonos, because they have liberated the way I enjoy music at home in a very convenient way. Booking.com because of the customer experience. Bunq as I admire the way they have built a bank from scratch. Uber because of the way they keep adding use cases to frictionless transportation. GoPro because the community is the brand.
How do you succeed as a brand in the digital age? Can you give our readers one tip or piece of advice?
By not just doing social but truly being social in all aspects of your business and on all layers in your organisation. Customer service is not a department, it's an attitude.
Do you see any successful trends in content marketing and publishing on LinkedIn?
From a personal brand perspective we see that more and more of our members embrace our publishing platform, writing long-copy about what motivates or inspires them. An example of companies who are using LinkedIn content marketing and publishing to its full potential are Ziggo, Google, and KLM. They share frequent updates, visuals and blog articles. By doing this they are keeping their followers, employees and potential new talent up to speed with everything that is going on in the company.
And finally, what does the future have in store for the LinkedIn brand?
LinkedIn's vision is to create economic opportunity for every member of the global workforce. To reach this we are building the Economic Graph, basically a digital map of the global economy. The ultimate aim is to identify all businesses, jobs, professional knowledge and skills in the world. Is there a shortage of talent with certain skills in a particular area in the world but an excess of them in another? Does the curriculum of a university or college really match the current job market? How do we see talent migrating? This is all interesting data that can help governments and businesses make better informed decisions. And, by sharing this information, professionals can use this information when they look for a job, or want a career change, for example.
In April, we collaborated with the City of Amsterdam to help them match young talent to startups, and strengthen its international position as a tech-hub and an attractive place to work. This is an good example of how we used the Economic Graph to improve the local economy and labour market.