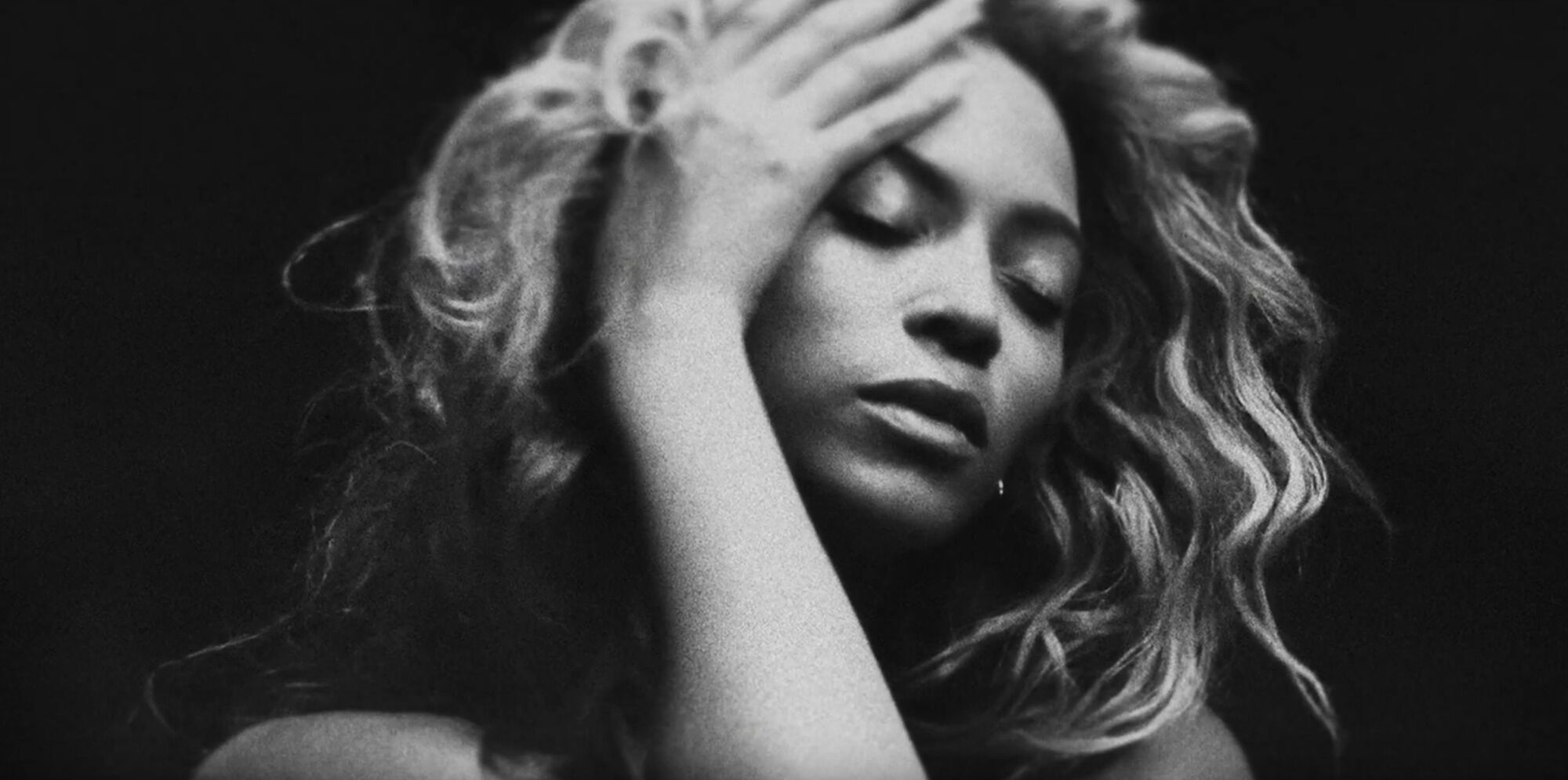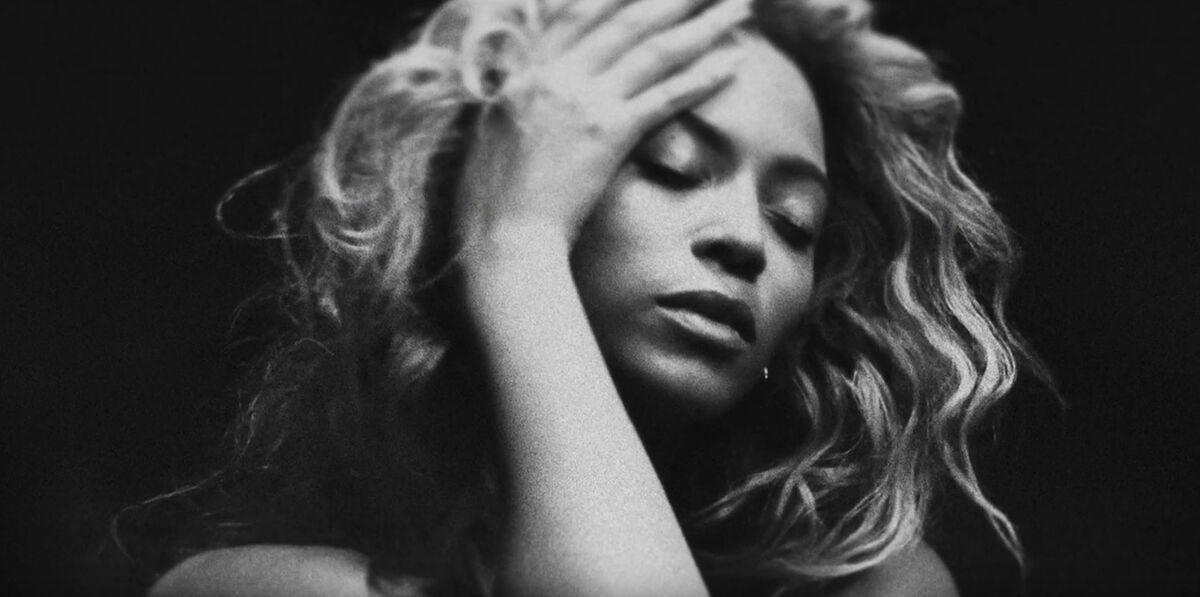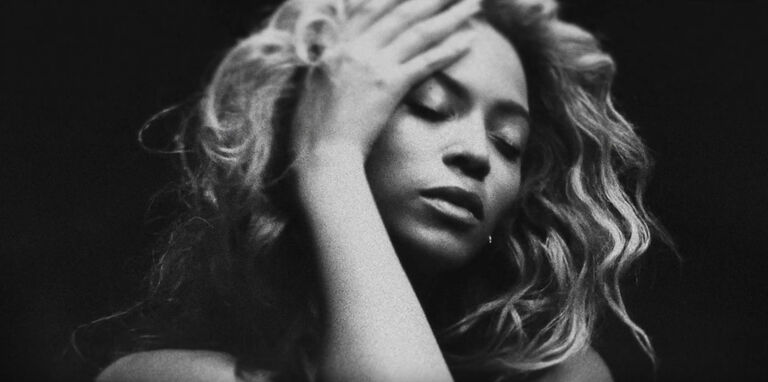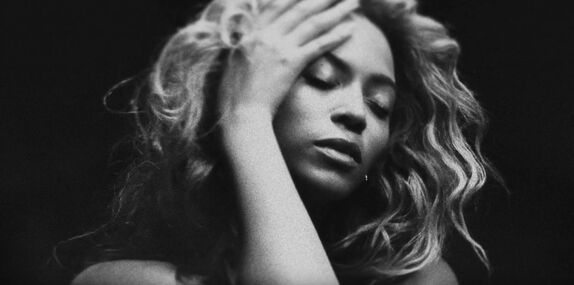 Beyonce: The queen of brand perfection
True brand power has the ability to transfix the world, audacity to disrupt systems, and make it's evangelist do the craziest of things like cyber bully celebrity chefs who they mistakenly thought betrayed the brand in which they hold their allegiance.
That is the power of Beyonce's brand.
I haven't been a huge fan of Bey's music since her first solo album although she has certainly had a few songs in between time that have been masterful. Music aside, what I appreciate the most about her is the brand she has built over the past two decades since she has been in the biz.
Beyonce is the epitome of what a great brand should be and here is how:
Consistent throughout
Since the Destiny's Child days, Beyonce has been consistent with catchy music, sexiness, transparency, vulnerability, while keeping a sense of women's empowerment throughout. This is why the BeyHive (her cult like fans) views her as a demigoddess - infatuating and inspiring many people. She's even managed to keep the same hair color for 15 years!
Stayed true to her promise, but evolved
Nike started as a mere running shoe, but now a culture that personifies athleticism and victory. Apple started as a personal computer, but transformed how we interact with technology and consume music. Beyonce started as a urban-contemporary R&B singer and has evolved into a world renowned music icon and entertainer. This cross-over appeal is something few R&B stars have been able to effectively do and maintain.
Unapologetically disruptive
Great brands don't follow trends, they blaze trails. Beyonce said to hell with album promotions and decided to drop albums whenever she feels like it. This past Super Bowl she performed a song (Formation) that nodded at feminism and black empowerment (although, the visual did that more so than the lyrics). Queen Bey also released a visual album that was supported by a HBO special film. The theatrics of her concerts are second to none. She has embraced risk and challenged the status quo.
Knows her audience and caters only to them
Have you ever been around true BeyHivers? They are relentlessly loyal to Team Beyonce. I warn you to be very weary about saying anything negative about her in their presence because that above SNL skit is very real.
Beyonce has managed to build a tribe that supports anything she does. Like most mainstream music these days, musically the past few years Beyonce has been mediocre, but she still manages to have great album sales, sold out concerts worldwide that cost a tiny fortune - and influences pop-culture fashion, language, dancing and more. This is all a result of catering to her audience and consistently being relevant to them.
Strategically focused at all times
Strategy is at the core of all great branding efforts. For years Beyonce has been very strategic in how she releases music, what award shows appears at, and how to utilize media appearances in her favor. When Beyonce releases a single she often has one that is geared toward her traditional fan base in the urban markets and another geared toward Pop airwaves. This strategy has allowed her to stay true to her core and extend her reach. Best part, it is all reflective of Beyonce as an artist.
Some may be critical of Beyonce's music (I am one) or her image, but you cannot deny that she has evolved into a persona that transcends most entertainers. Beyonce has positioned herself to be one of the greatest icons in pop history and I will even say she may be my generation's Michael Jackson. For these reasons, Beyonce deserves the title of Queen B(rand).