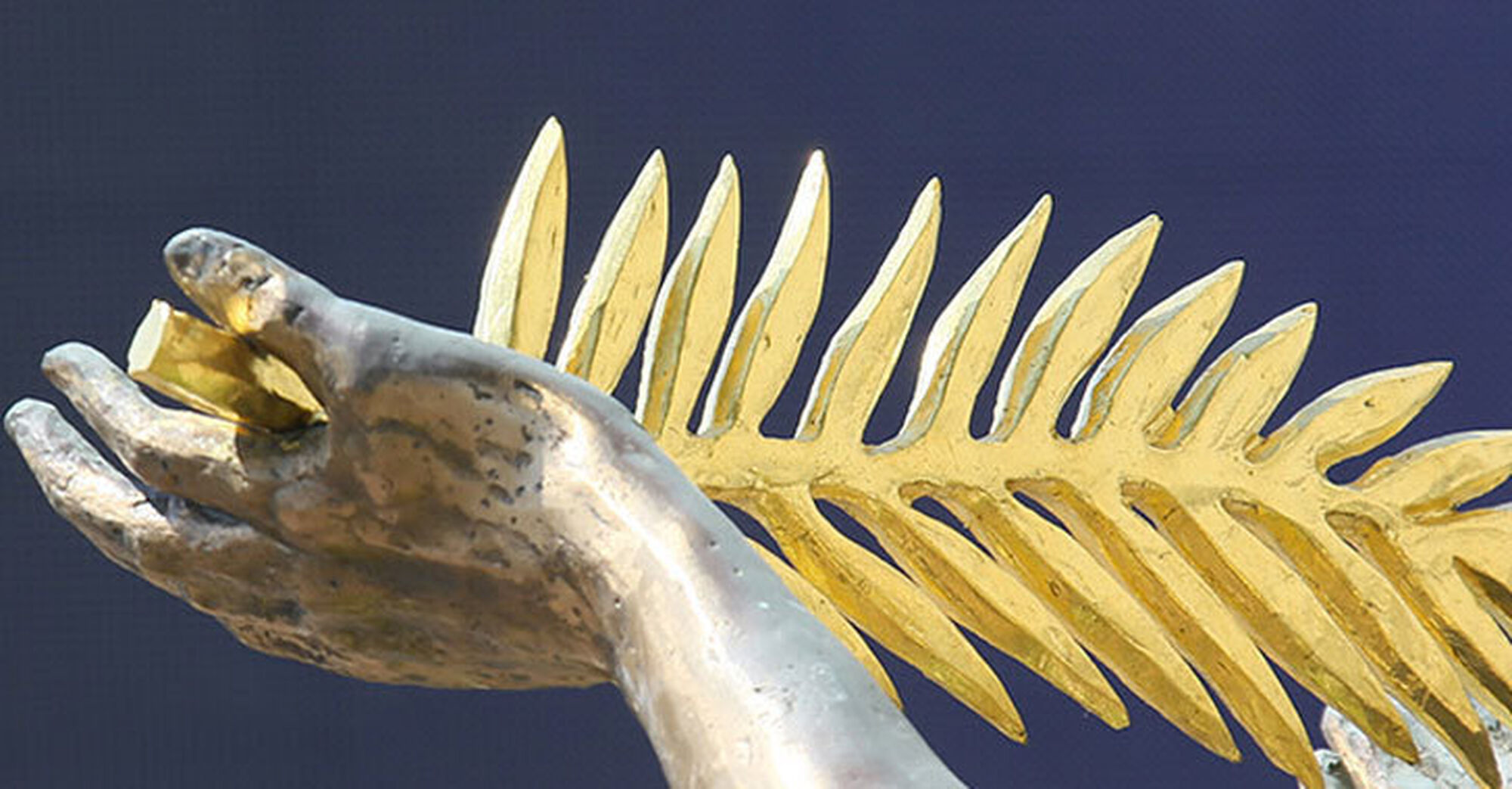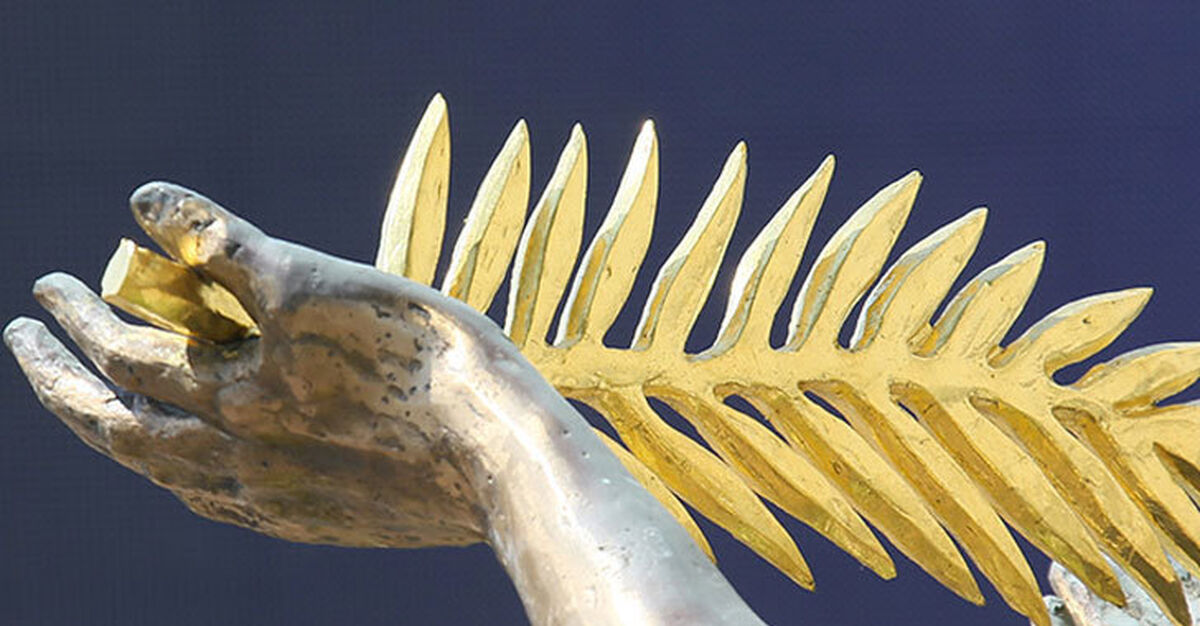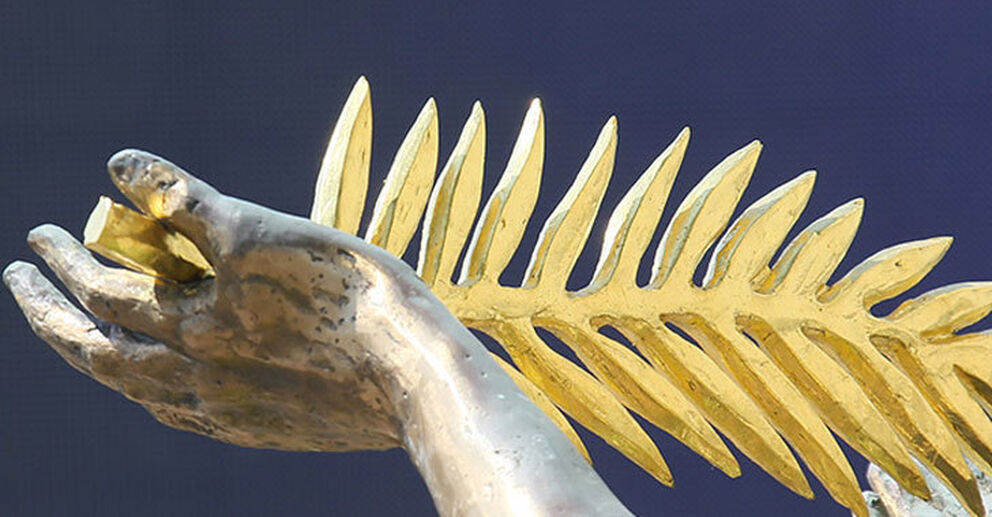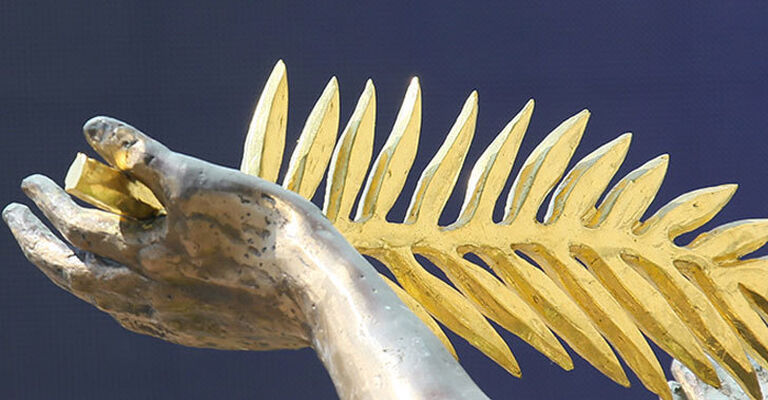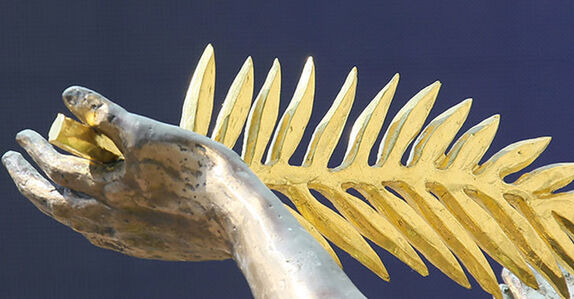 5 key takeaways from Cannes Lions 2016
Last week, thousands of people from all corners of the marketing industry came together for the 63rd Cannes Lions International Festival of Creativity. The eight day festival featured a whole host of seminars, workshops and keynotes covering everything from artificial intelligence and virtual reality to gender equality and branded entertainment. Agency heads, brand leaders and tech experts from around the world gave their two cents on the topics and trends that will dictate the industry's future. Here are some of the key talking points from the adland's most prestigious event:
Virtual reality will be a game-changer
While virtual reality might take years to go mainstream, this medium is already opening up new territories for advertisers and brands. As Clay Bavor, Vice President of VR at Google, put it: "Virtual reality will change how we communicate, how we create, how we travel, it will even change how we think and how we remember." The New York Times' double Grand Prix winning VR experience, "The Displaced" showed how VR can revolutionize journalism, while Lockheed Martin's "Field Trip to Mars" exemplified the medium's educational capabilities.
When it comes to branded virtual reality content, the possibilities are endless, but we might see brands using VR for more utilitarian purposes. Audi is already experimenting with virtual reality showrooms, and last year, Thomas Cook introduced "Try Before You Fly', an initiative allowing consumers to virtually visit their dream destinations. By providing true value to consumers, branded VR content might just change digital advertising for the better.
Brands need to entertain or die
"In an adblockable and skippable world, brands need to entertain or they will die," said Peter Mountstevens from Taylor Herring. As we're moving from an age of interruption to an age of engagement, brands are now entering the worlds of music, sport, TV and developing their own content to engage consumers. But what actually constitutes branded entertainment? And how do brands cut through the noise? Jae Goodman, the Jury President for this year's Lions Entertainment, explained, "There's a difference between content that is entertaining versus entertainment. A YouTube preroll can be entertaining but is not necessarily entertainment."
A prime example of branded entertainment is Norton's original brand documentary film series, "The Most Dangerous Town on the Internet," which aims to "educate, enlighten, and leave the audience better prepared to keep going boldly, not blindly in a world where everything is connected." And, according to Lucien Boyer, Vivendi's Chief Marketing Officer, this is exactly what brands need to be doing in the entertainment space: "Like celebrities and media influencers, brands need to be fueling conversations and shaping communities."
Tackling outdated gender roles creates business value
In her presentation, "Men vs Women: Exploring Marketing's Impact on Gender Bias," Kim Getty, President of Deutsch LA, highlighted how brands fail to reflect the reality of women and girls in culture. "Women are 3x more likely to lead purchase decision making but are 3x less likely to have a speaking role in ads," said Getty. However, brands that disrupt gender stereotypes and put women at the heart of their marketing are seeing direct business results. "Under Armour has doubled their business over the last four years, while Ram Trucks has had their best sales year since 2005, and Nike is up 12% year-over-year in women's training," said Getty. "These are brands playing a new game and driving their business while doing it. It's a win-win."
Brands have the influence to change the gender narrative
"The time is right for us as an industry to challenge and change how we portray gender in our advertising," said Unilever's Chief Marketing Officer, Keith Weed. "Our industry spends billions of dollars annually shaping perceptions and we have a responsibility to use this power in a positive manner." During his keynote, Weed announced Unilever's new "Unstereotype" directive which aims to stop the stereotyping of women in its advertising.
In 72andsunny's "Masculinity Today: The Dramatic Shift and The New Normal" panel discussion, Dr. Michael Kimmel rightly pointed out that there's a growing gap between the ideology of masculinity (perpetuated by brands) and what men are really doing. Professional fashion model, Shaun Ross, who recently partnered with Axe to extend their "Find Your Magic" campaign, said that the "media is the vehicle for cultural transformation and brands need to think about how to take things forward." "Brands need to put their foot down when deciding how to portray masculinity in this rapid-response social world," said Ross.
Data and tech are catalysts for creativity
This year's Lions Innovation was not just about the latest technological developments, but a celebration of tech enabled creativity. As we saw from the Lions Innovation award winners, innovation can help brands and their agencies come up with better insights, better ideas and better engagement. J. Walter Thompson Amsterdam's "The Next Rembrandt" for ING, which won two Grand Prix awards, shows how research and data can be a major driver for creativity.
JWT Amsterdam's campaign compiled data from Rembrandt's body of work to create a 3D printed Rembrandt painting.
AMVBBDO's "Hints" for Currys PC World is a Christmas campaign that targeted consumers' loved ones with personalized messages about the gifts they really wanted for Christmas. Tom Kerr, business director at Posterscope said, "This is a fantastic example of how out-of-home advertising can create relevance by location. By understanding where consumers are most likely to be and when, and matching that data to tailored, personal messages, we have been able to create mass personalisation on a nationwide scale."